Matt James and Rachael Kirkconnell Confirm They're Back Together
Is Matt James still with Rachael Kirkconnell? There have been multiple rumors both confirming and denying that they're back together.
While viewers are promised that each edition of The Bachelor or The Bachelorette is the most dramatic one yet, that actually might have been the case for Matt James' Season 25.
Article continues below advertisement
Season 25 broke new ground for the franchise in a multitude of ways: Matt James was the first Black lead on The Bachelor, and the contestants included 25 women, several of whom identify as BIPOC.
Off the show, internet sleuths discovered that contestant Rachael Kirkconnell had attended an "Old South" antebellum-themed party in 2018 and that she had liked several posts showcasing instances of cultural appropriation.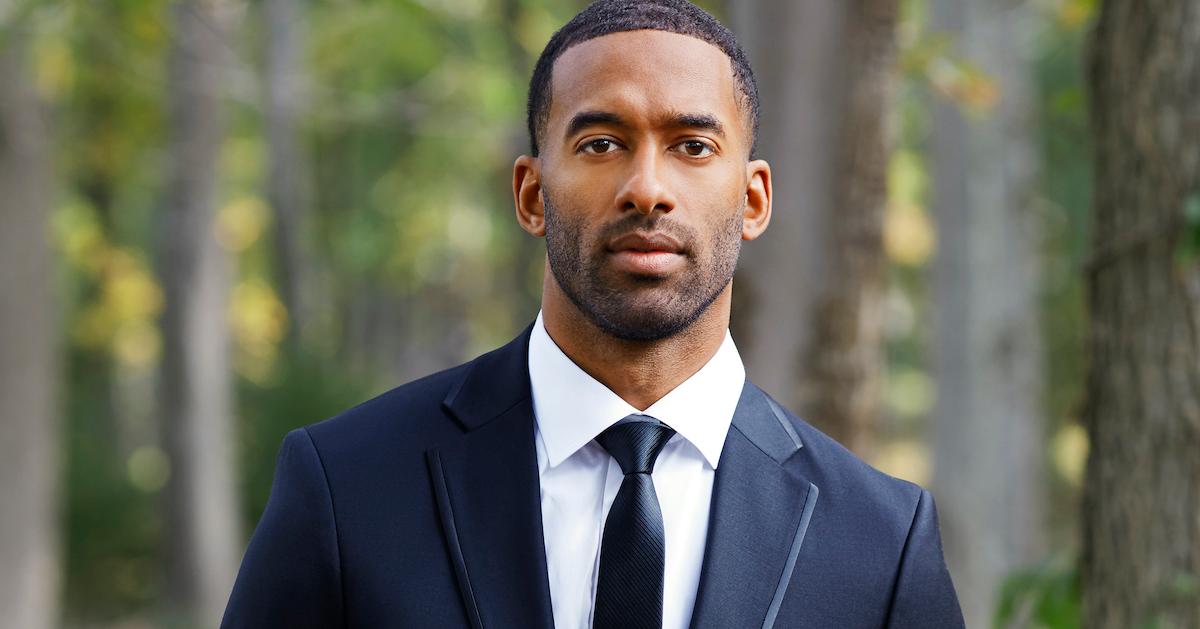 Article continues below advertisement
Several people who claimed to be her former high school classmates also accused her of being a bully. She issued an apology for her actions on Instagram on Feb. 12, 2021.
While defending Rachael in an Extra interview with former Bachelorette lead Rachel Lindsay, host Chris Harrison asked viewers to have "compassion" for her actions and used the term "woke police."
After Chris issued one apology, a petition began circulating calling for his termination from ABC. In his second apology, he announced that he would take a step back from the show to educate himself and has since stepped down from the franchise.
With all of that said, fans learned that Matt ended up offering Rachael his final rose. But given the recent controversy and Matt's claims that they were no longer together on the After The Final Rose special, fans thought they were done.
Article continues below advertisement
Since then, the pair have been caught in a will-they, won't-they relationship, with new rumors surfacing often that they've reconciled. Now, though, it seems the pair is officially back together as they made their red carpet debut together.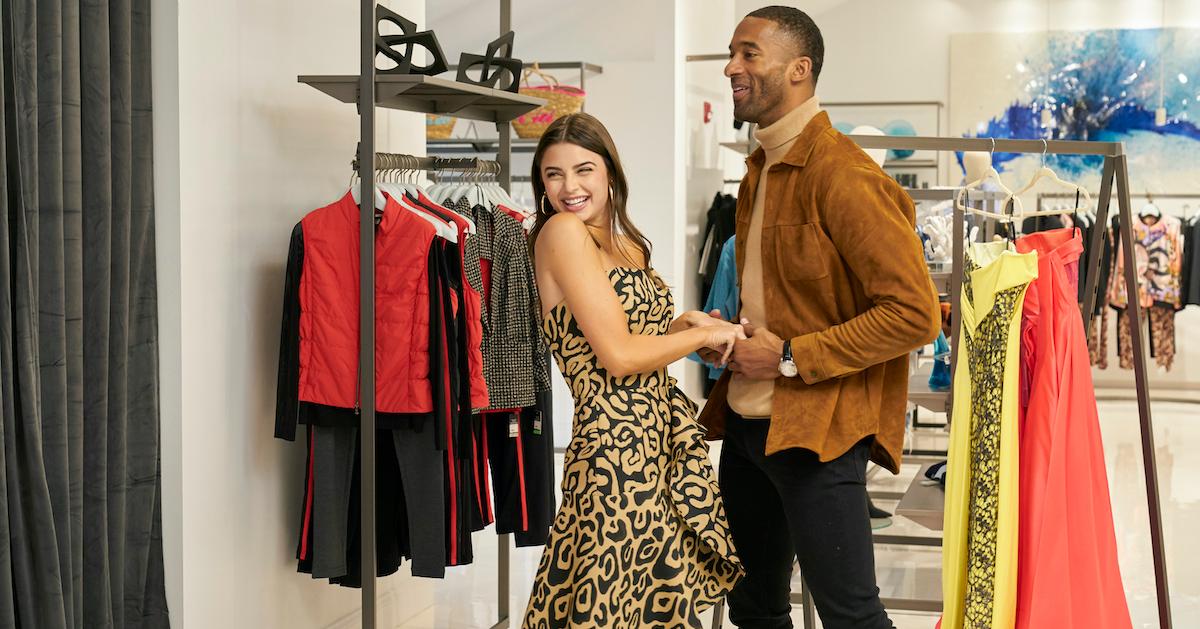 Article continues below advertisement
Social media users initially believed that Matt and Rachael had reconciled.
The After The Final Rose special was very emotional, with Matt facing Rachael for the first time since their breakup. He took the opportunity to explain to the world the hurt he felt over the controversy.
But many fans believed that Matt's wounds had healed and that he'd patched up the relationship. RealitySteve (the prime source for all things Bachelor-related) tweeted on April 6, 2021, that Matt and Rachael were in New York City together, info that fans took and ran with.
Article continues below advertisement
If you're familiar with RealitySteve, then you know that he is almost always right when it comes to reality television. After all, he did say that Katie Thurston was going to be the next Bachelorette, and he turned out to be right. Plus, other photos of Matt and Rachael surfaced online.
Article continues below advertisement
Matt and Rachael admitted they were pursuing a friendship (and even more) again.
There was some deliberation as to whether all of these photos constituted the couple's reconciliation, and initially, a source told Page Six the pair were simply friends.
"Matt and Rachael are not back together," a source told the site. "They are working on building a friendship outside of the show and away from the noise. The past few months have been extremely difficult for Matt."
Article continues below advertisement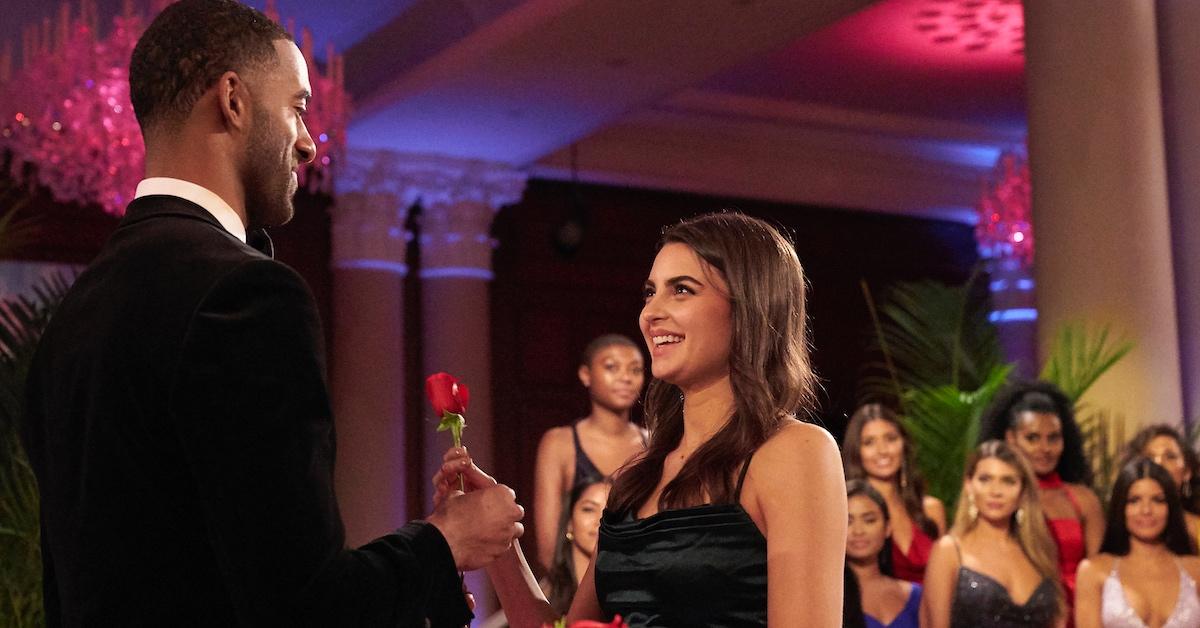 There were even rumors of another woman in the mix, as Matt's former fling, Grace Amberling, reportedly reached out to Matt and asked him to come see her in NYC.
In an Instagram Live with RealitySteve, Grace told Steve that she and Matt had initially met while he was in Florida. Upon hearing that he had been cast for The Bachelor, Grace shared that Matt wanted her to appear on the show, but she declined.
Article continues below advertisement
Grace also revealed that Matt contacted her "out of the blue" while he was in New York to try and get her to fly in for the night. But of course, she declined that, too.
"It just didn't sit right with me," Grace said. "I just felt like Rachael was so in love with him and for him to be trying to contact me and hang out with me — someone he's had past romantic relationships with — two days prior in Miami ... I felt like I had to say something for Rachael's sake."
Article continues below advertisement
But by the end of April, Matt confirmed that he and Rachael were pursuing more than a friendship again.
"I've seen Rachael a handful of times," he told People. "I'm not pursuing any relationships right now outside of that. I said I was going to focus on my relationship with her and that means focusing on it."
Rachael initially felt "manipulated" by Matt after hearing Grace state publicly he had asked to see her, but a source told Us Weekly that she was "giving him another chance."
"Matt felt bad about what happened between him and Rachael and so he reached out to her saying he wanted to see her," the source said.
When Matt was asked if Rachael had addressed and grown from her previous problematic behavior, the former Bachelor said, "That's something you could talk to her about."
Article continues below advertisement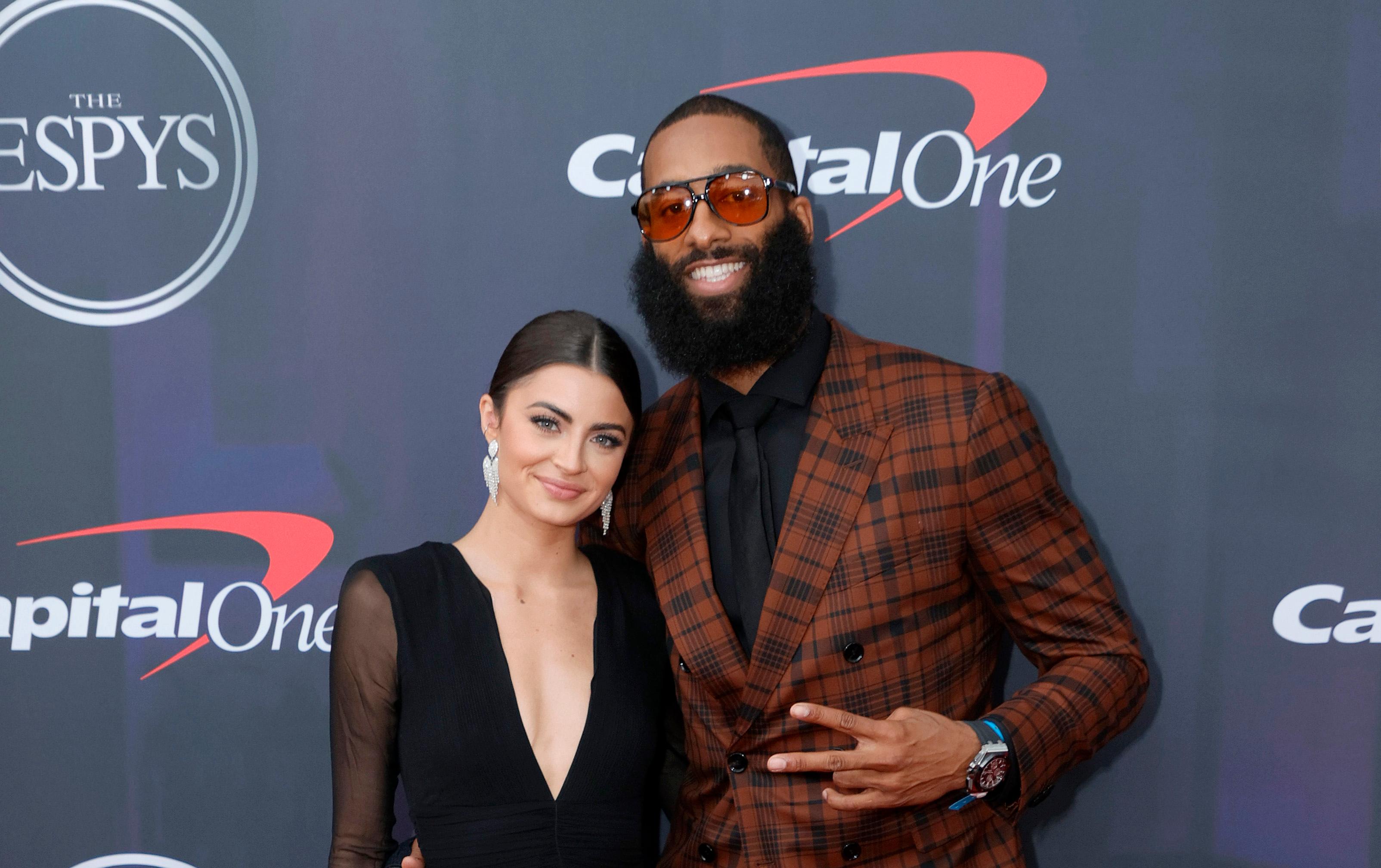 The pair made their red carpet debut at the ESPY Awards.
On July 10, 2021, Matt and Rachael publicly confirmed they are back together by appearing on the red carpet together at the ESPY Awards. The pair had been spotted getting cozy on vacation in Aspen, Colo., together and have reportedly been committed to each other for a couple of months now.
Article continues below advertisement
"I think the best way to put it is that we can have critical conversations about being in this relationship and what I need in a partner — especially if that woman isn't Black — [is] to understand what comes with me and my life and being Black," Matt told WSJ in May.
"It's on people who care about being allies to do the work to be truly antiracist. And I think it's unfair to leave people without the ability to unlearn and be better."
Following their appearance on the red carpet, some speculated that they had been keeping their relationship a secret — a claim both of them deny. In response to a tweet that they "[came] out of hiding," Matt tweeted a photo in reply of the two of them peering over the top of their sunglasses, captioned, "Ain't nobody hiding!"
Looks like for now, Matt and Rachael are officially back on.