Chris Harrison Won't Be Hosting 'Bachelor in Paradise' — but Who Is?
Chris Harrison is officially not coming back to 'Bachelor in Paradise' in 2021, so who are the celebrity guest hosts who will be taking over the role?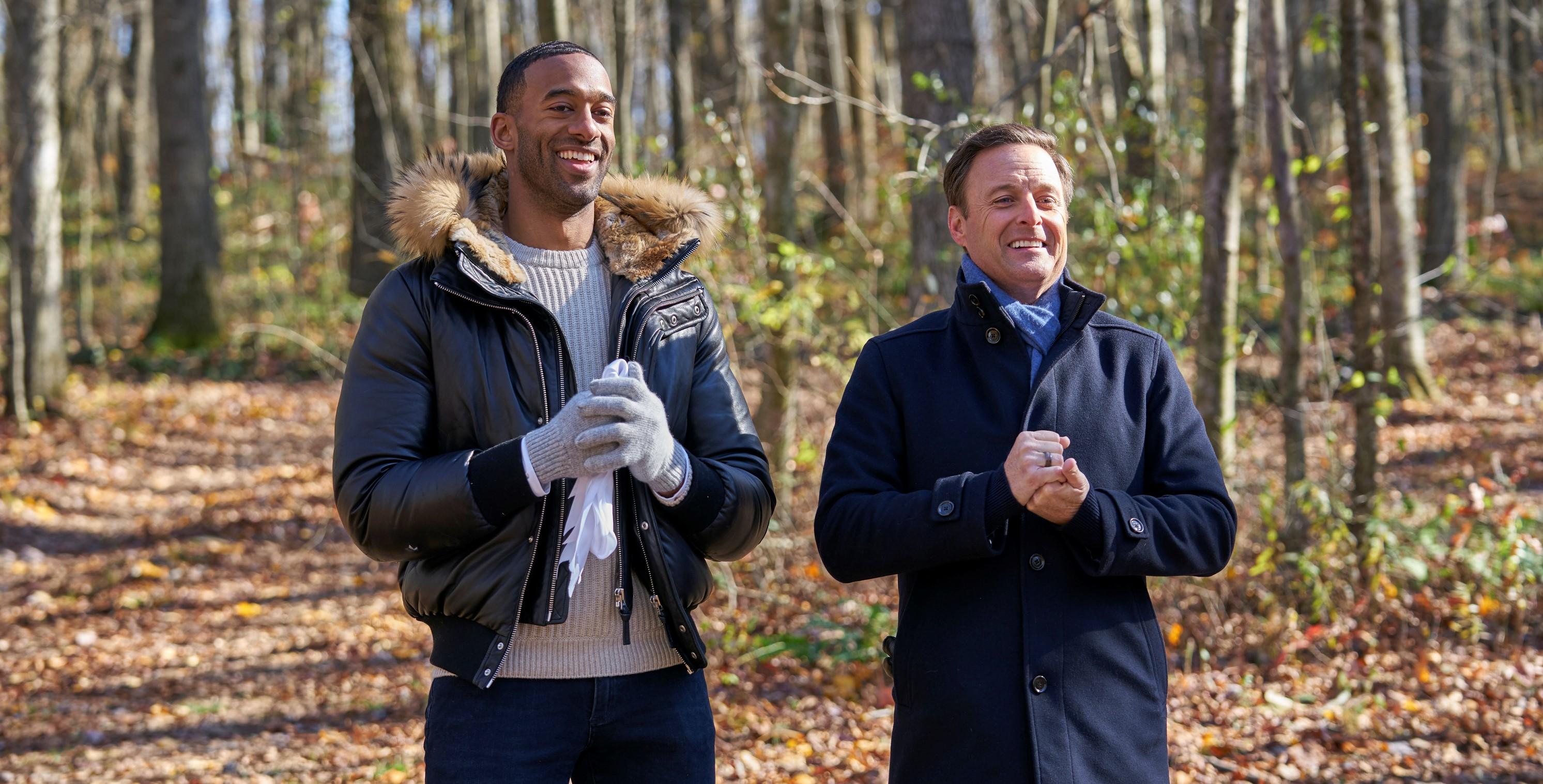 After it was revealed that Chris Harrison would not be hosting the upcoming Bachelorette season, all eyes were on Bachelor in Paradise. The spinoff, which usually airs over the summer, was somewhat put on the back burner in favor of The Bachelorette, which will air two seasons in 2021. The first, starring Katie Thurston, began airing on June 7.
Article continues below advertisement
The second, with Michelle Young as the lead, will air after Bachelor in Paradise begins in late summer of 2021. Although former Bachelorettes Tayshia Adams and Kaitlyn Bristowe will be hosting Katie's season of The Bachelorette, they won't be coming back to host Bachelor in Paradise. But neither is Chris. It turns out that celebrity comedians, singers, and actors will be filling in as guest hosts. So, who has signed on so far?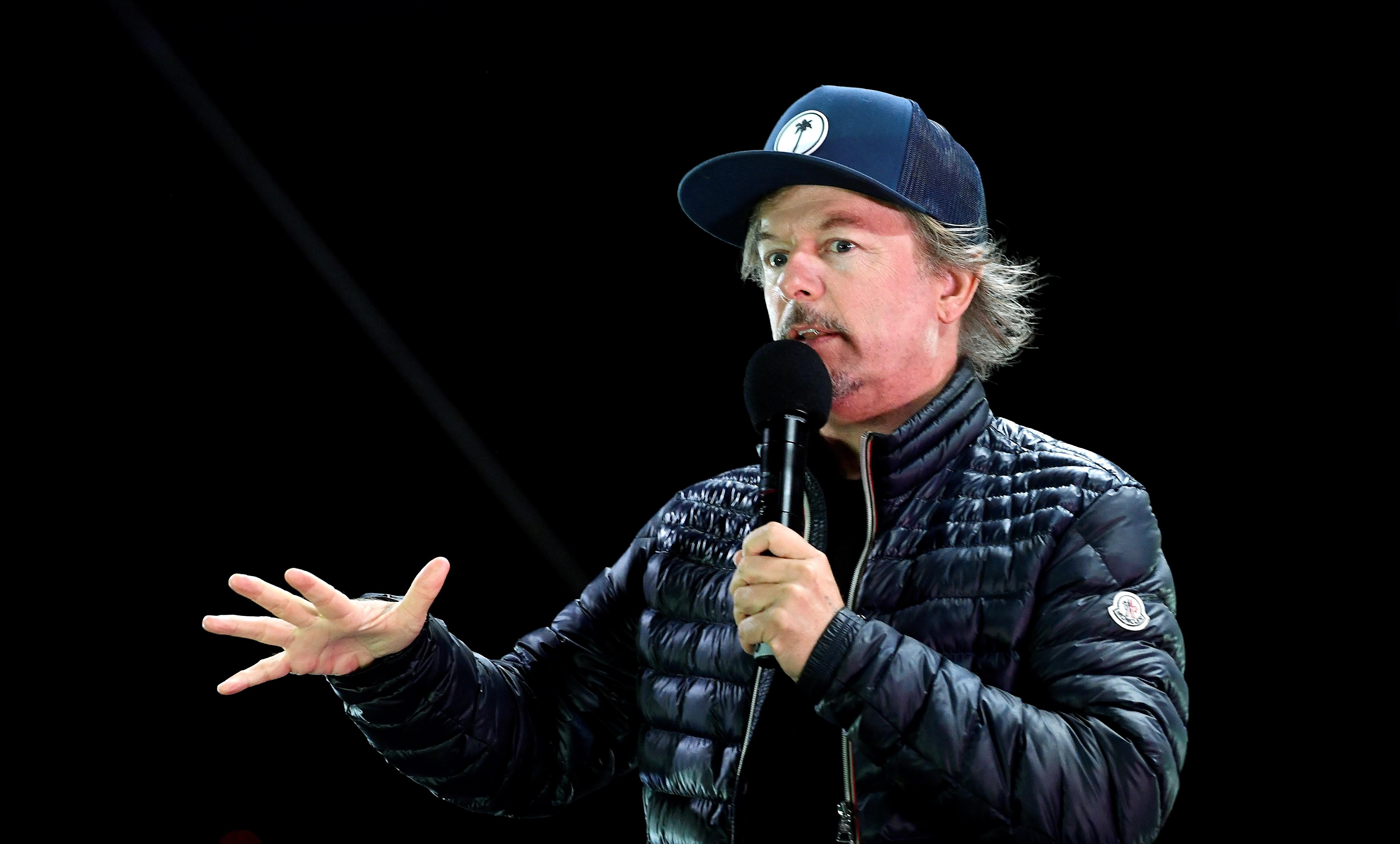 Article continues below advertisement
Who are the celebrity guest hosts for Season 7 of 'Bachelor in Paradise'?
As of this writing, according to The Hollywood Reporter, four celebrity hosts have signed on for Bachelor in Paradise — David Spade, Lance Bass, Tituss Burgess, and Lil Jon. If David's casting surprises you, you must not follow his Instagram account, where he hilariously does play-by-play commentary for The Bachelor, The Bachelorette, and Bachelor in Paradise. You can still check out some of them by watching his Instagram story highlights.
Lil Jon is no stranger to hosting or reality TV gigs. He's also currently working on Lil Jon Wants to Do What? for HGTV, his own home renovation show. Lance has previously appeared on a number of reality shows, including Dancing With the Stars, My Kitchen Rules, Vanderpump Rules, and The Real Housewives of Beverly Hills. But hosting is one of his specialties. He's been a guest co-host on Hollywood Today Live and Good Morning America, as well as the primary host for the series Finding Prince Charming.
Article continues below advertisement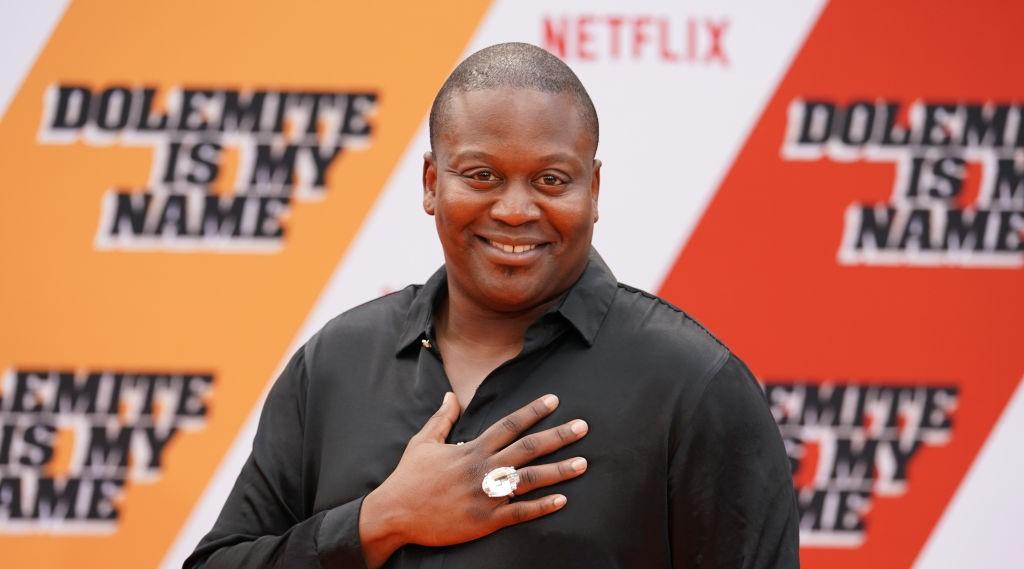 Tituss, who many know better as Titus Andromedon from Unbreakable Kimmy Schmidt, also has quite a bit of hosting experience. He hosted the Netflix competition series Sing On! and Quibi's Dishmantled.
Variety also shared that more offers are on the table for other celebrities, but Bachelor Nation alums are not being considered for the position.
Article continues below advertisement
Is Chris Harrison ever coming back to Bachelor Nation?
Chris is officially done with Bachelor Nation, after receiving a large settlement from ABC the same night that Katie's Bachelorette season premiered. The former host initially resigned following controversy stemming from his comments during an interview with former Bachelorette Rachel Lindsay.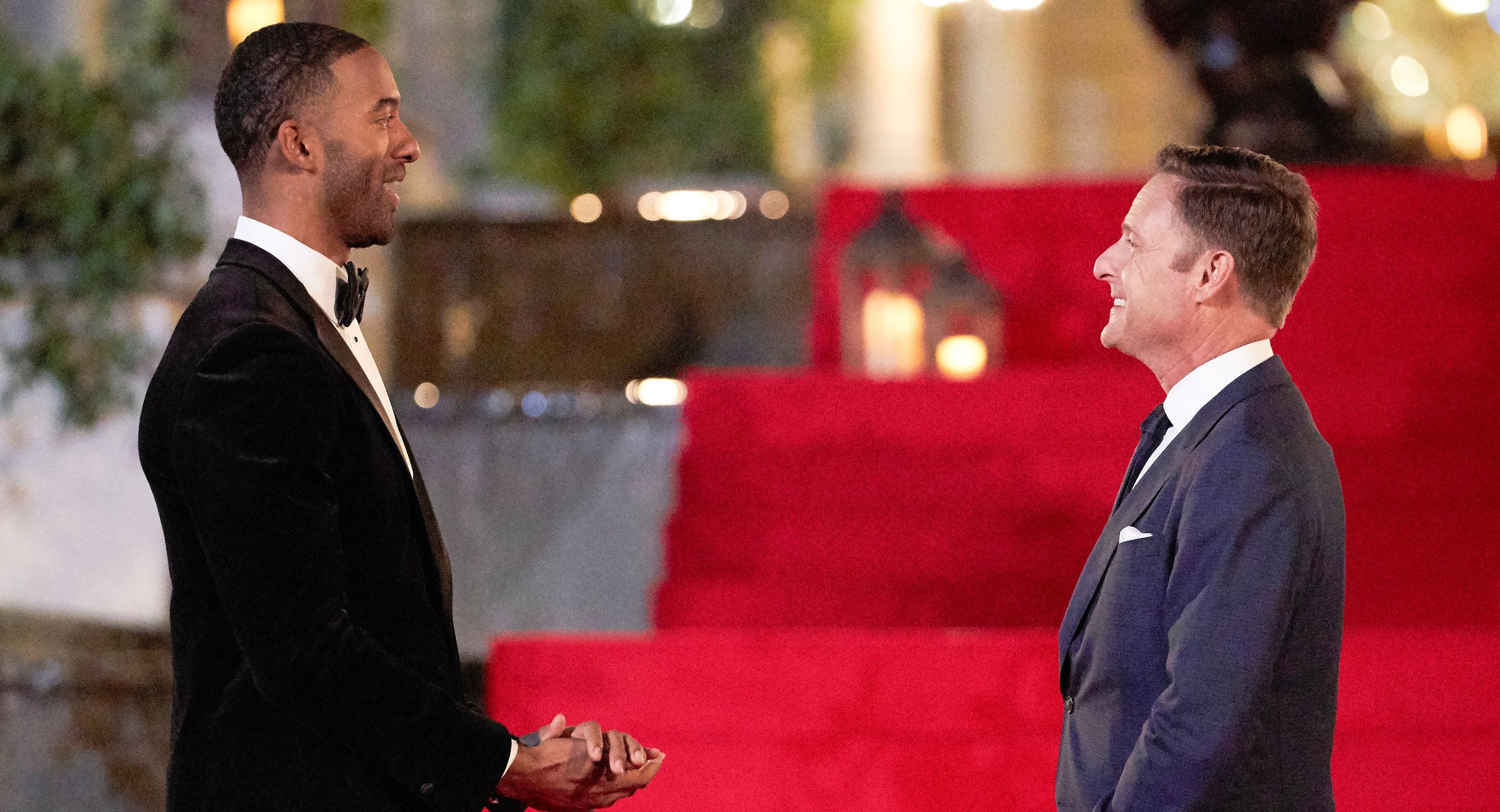 Article continues below advertisement
Chris seemingly defended Bachelor winner Rachael Kirkconnell after photos of Rachael attending an antebellum-themed fraternity party in 2018, thrown by the Kappa Alpha fraternity, surfaced. Although these "Old South" parties had been banned nationally by Kappa Alpha in 2016, the chapter at Georgia College & State University held one anyway.
Rachael's decision to attend such a party received much backlash. Chris did as well when he told Rachel Lindsay to give the contestant "a little grace, a little understanding, a little compassion" as he believed that people were "tearing this girl's life apart." Other allegations against Rachael have also come out, including that she used to bully girls in high school for liking Black men.
Article continues below advertisement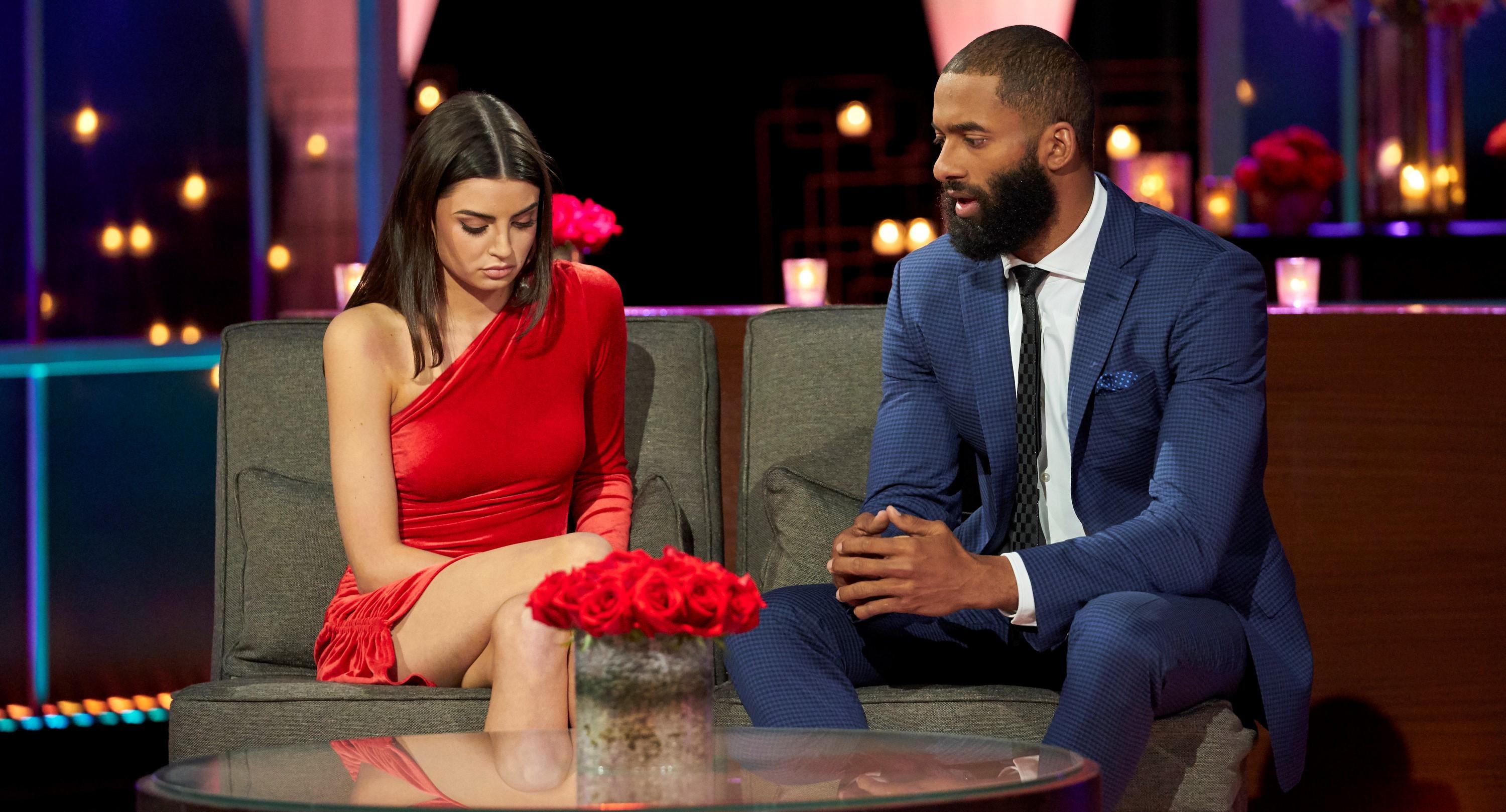 When is 'Bachelor in Paradise' airing?
Season 7 of Bachelor in Paradise officially has a premiere date of Aug. 16. Though the show is reportedly set to start filming in June, it's rumored to be having issues getting contestants to sign on. An insider informed E! News, "They have put out several asks to Bachelor veterans. Many people are declining due to the current state of Bachelor Nation. A lot of people are removing themselves from the franchise."