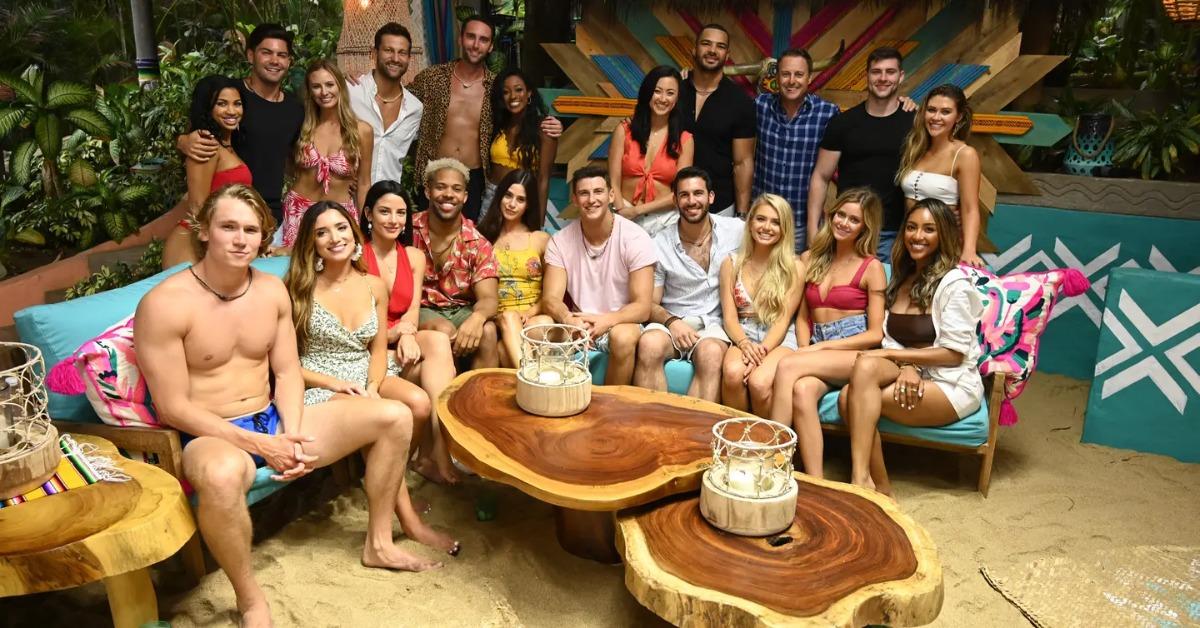 Producers Are Making 'Bachelor in Paradise' Season 7 Happen in 2021
One of the best parts about The Bachelor and The Bachelorette is the fact that you get to meet all of the potential cast members who will eventually show up on Bachelor in Paradise. Most years, you get all three shows in a specific order and all is right in the world. In 2020, however, due to the COVID-19 pandemic, ABC did not film Season 7. Clare Crawley and Taysia Adams' joint season of The Bachelorette was a little strange itself and almost didn't happen.
Article continues below advertisement
And now that Matt James' season of The Bachelor is over, it's time to start thinking about the future. Who will be back on Bachelor in Paradise? And are we going to get a season this time around.? Bachelor producers have proven they can film with safety measures in place, so it stands to reason that 2021 could be the year the other Bachelor spinoff returns.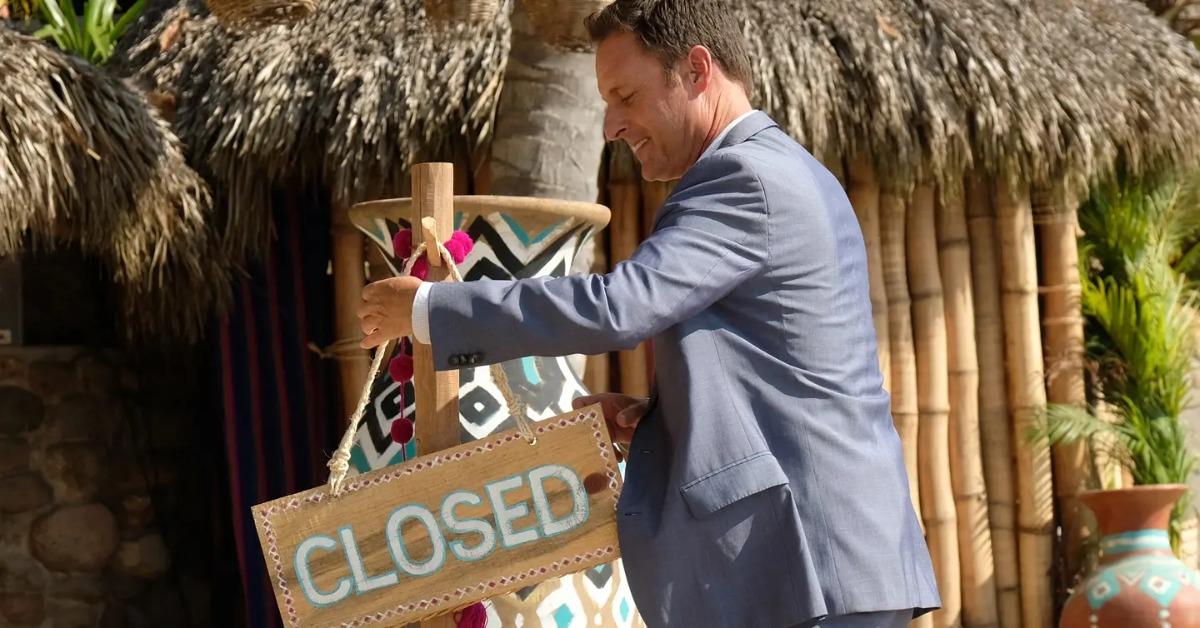 Article continues below advertisement
Will there be a Season 7 of 'Bachelor in Paradise' in 2021?
Bachelor in Paradise is always the culmination of a lot of hard work on viewers' parts. We've watched the recent seasons of The Bachelor and The Bachelorette. We've invested hours into researching who the contestants are and how things turn out. The prize is getting to see the mess continue on a much more relaxed show in the franchise.
Understandably, the pandemic made it impossible to safely film the series at the usual Mexico resort in 2020. But if proper safety precautions are put into place for the chosen contestants this time around, it could happen. They could even film it in the United States to make traveling easier and safer among the cast members.
Article continues below advertisement
Rob Mills, senior vice president, alternative series, specials and late-night programming at ABC, told Variety that producers are set on making Bachelor in Paradise happen.
"We are hell-bent on figuring out how we make Paradise work," he shared. "Unless something horrendous happens, I feel very confident that Paradise is coming back on this summer — how and where it's going to be, it's still too early to tell."
Article continues below advertisement
And it's actually happening, guys! On April 7, ABC announced the premiere date for Bachelor in Paradise: Aug. 16, 2021.
So far, there's been no word about whether production will take place in Mexico or whether Chris Harrison will be hosting.
Who will be in 'Bachelor in Paradise' Season 7?
Half the fun of Bachelor in Paradise is trying to guess who will be back on TV.
Plenty of Bachelor viewers loved to hate "Queen" Victoria Larson, so she would almost *have* to be back. And one of Matt's final four would likely be up for the challenge of trying to find love on reality TV again.
Article continues below advertisement
Rob Mills also told Variety that producers will look at some cast members who might have been sent home too early on previous Bachelor franchise seasons, so they can return for a real shot they missed out on.
Whatever happens, as long as Bachelor in Paradise can be filmed safely, fans are here for it in 2021.
Catch the Season 7 premiere of Bachelor in Paradise at 8 p.m. ET on Aug. 16, 2021, on ABC.