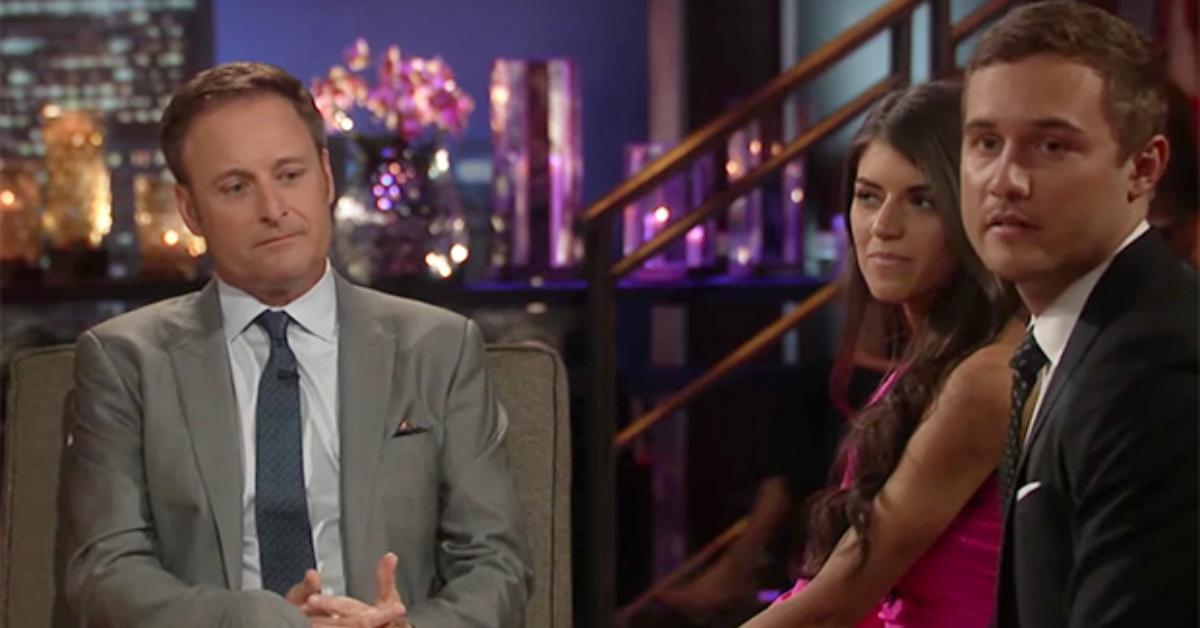 How Successful Is 'The Bachelor' at Finding Love? 55 Percent of 'Bachelor' Men Are Still Unmarried
Through the drama, heartbreaks, proposals, and bitter splits, Bachelor fans cannot get enough of the reality dating series. The ABC series The Bachelor continues to be a popular program for single men and women to be given a chance to find their perfect match all while living in a beautiful mansion, enjoying once-in-a-lifetime vacations, and scoring a large number of social media followers.
Article continues below advertisement
But, just how successful is The Bachelor at actually finding love? After 24 seasons of the hit reality series, the data (collected by ACE Cash Express) looks less than promising.
Keep reading to find out just how many Bachelor men are still unmarried today.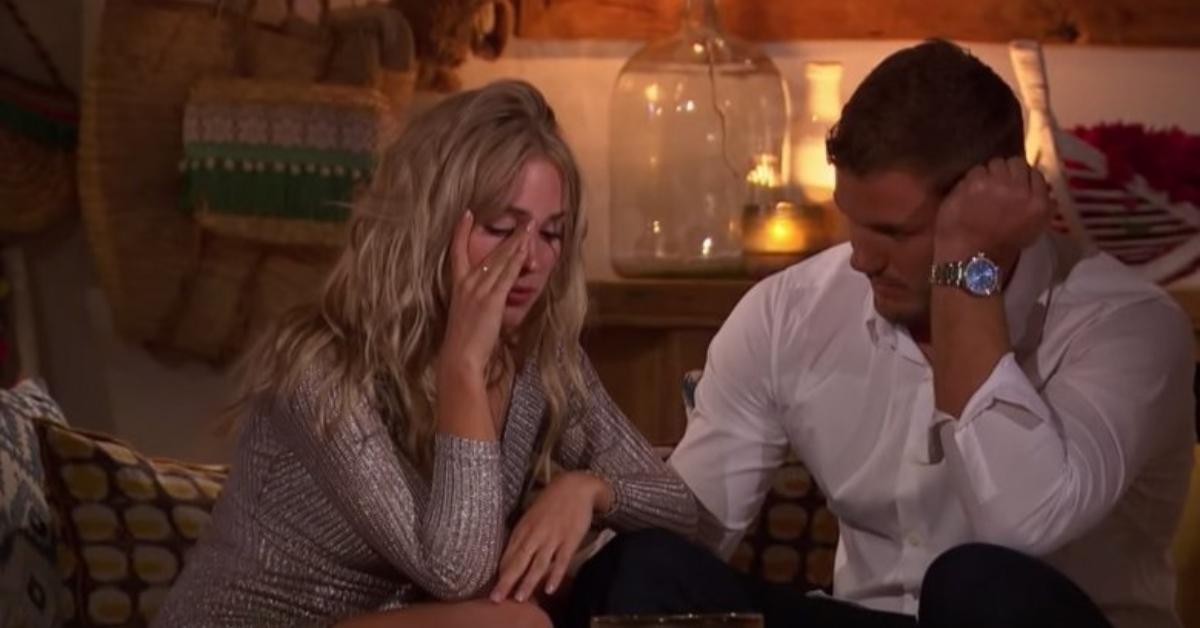 Article continues below advertisement
How successful is 'The Bachelor' at finding love?
While Matt James' relationship status has yet to be revealed on this season of The Bachelor, recent data revealed that only one Bachelor (not including The Bachelorette) couple is still together. Yes, Season 17 star Sean Lowe and his wife Catherine Giudici are the only remaining couple from the franchise after 24 seasons.
In fact, nearly 55 percent of the Bachelor men are still unmarried today even though about 63 percent of the handsome stars end up proposing on the show.
So, what is going wrong?
Article continues below advertisement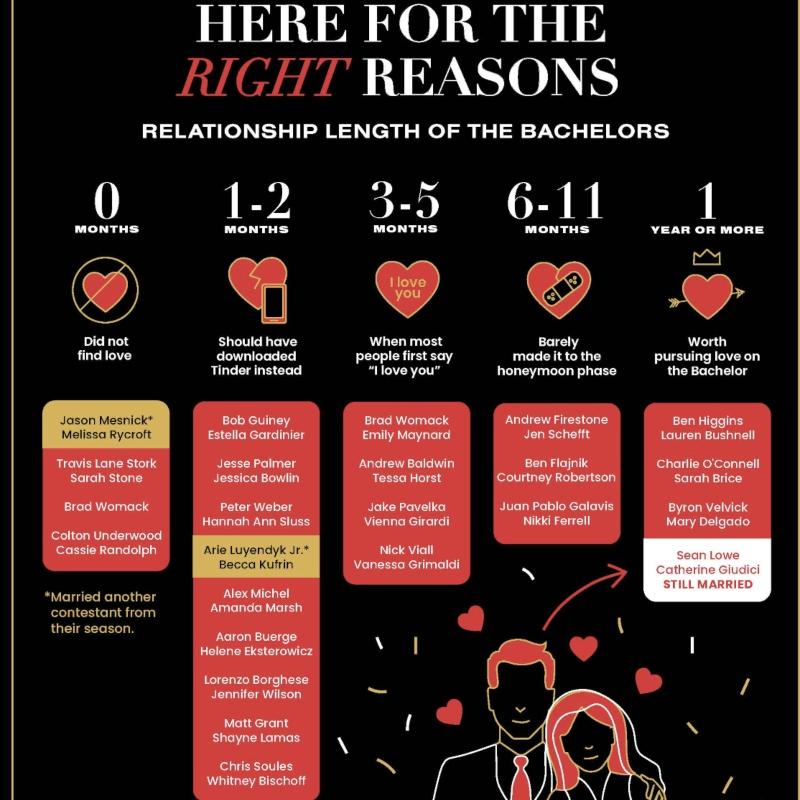 Well, even though more than half of the Bachelor men propose on the reality dating series, the average length of their relationship after the show is only 9.2 months.
According to the data chart, most couples' relationships only last one or two months post-show.
Article continues below advertisement
With Bachelor relationships constantly in flux, it seems the ABC series is not that helpful in finding a lasting partner. But, if you're looking to make some easy cash, this show will seemingly help!
How much do 'Bachelor' stars make post-show on social media?
From TikTok stars to Instagram influencers, it's not surprising that being a social media influencer is a very lucrative business. These content creators are able to cash in on brand partnerships and marketing deals. While it's no guarantee that being on The Bachelor will launch your social media career, it has certainly helped a bunch of men and women through the years.
Article continues below advertisement
According to Bachelor Nation author Amy Kauffman, past contestants can easily make about $1,000 for a sponsored post. Additionally, if you have more than one million followers on Instagram (i.e. JoJo Fletcher, Kaitlyn Bristowe), they can make upwards of $10,000 per post.
Article continues below advertisement
Former Season 19 Bachelor star, Kaitlyn Bristowe, opened up to The Cut about sponsorship deals. "Overnight you have this huge following, so all these brands are like, 'Here, do you want to work with us?'" she said. "So you get offers to do the Flat Tummy Tea and the teeth whitening and all that. For somebody who has worked a regular job before, you're like, 'Oh my gosh, you're going to pay me to do that? Glorious.'"
Overall, if you're looking for love, The Bachelor may not be the way to go. But, it could help launch a profitable career as a social media influencer.
The Bachelor airs Mondays at 8 p.m. ET on ABC.