Several Step Forward to Accuse 'The Bachelor' Contestant Rachael Kirkconnell of Bullying
After a TikTok user accuses 'The Bachelor' contestant Rachael Kirkconnell of bullying her in high school for "dating Black guys," others step forward.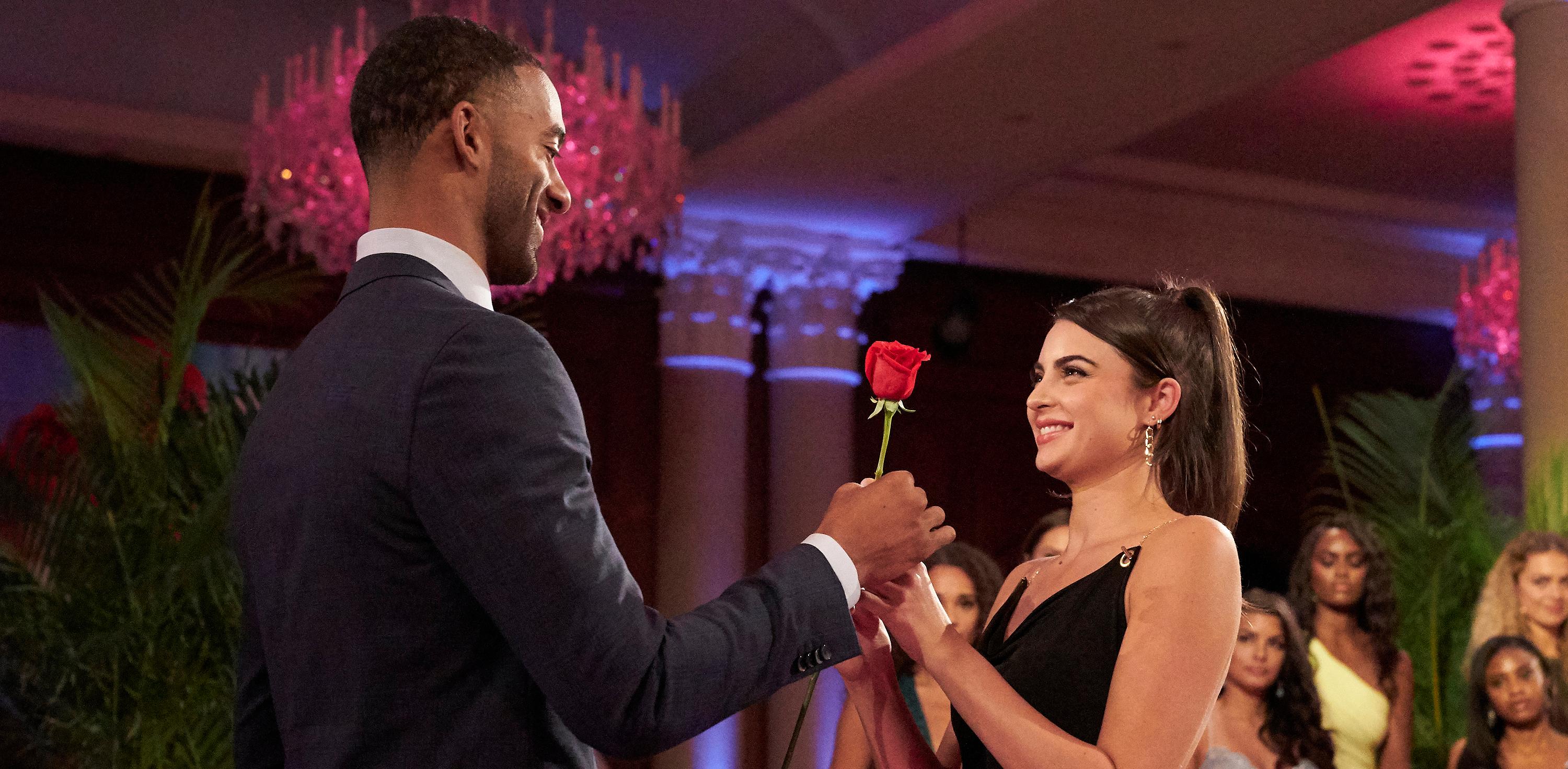 Spoiler Alert: This article contains rumored spoilers for Season 25 of The Bachelor.
The Bachelor's Matt James is one week closer to finding his happily ever after, and season finale projections are in. While we're unsure of who will get Matt's final rose, sources suggest that the winner of Season 25 (and Matt's heart) is 24-year-old Cumming, Ga. native Rachael Kirkconnell, but Rachael and Matt won't get their happily ever after without having to address some recently surfaced rumors from an alleged former high school classmate.
Article continues below advertisement
According to Maddy Bierster, Rachael bullied her in high school for "dating Black guys," and since her video has gone viral, other women have come forward to relay their experience with the contestant. But, what really happened?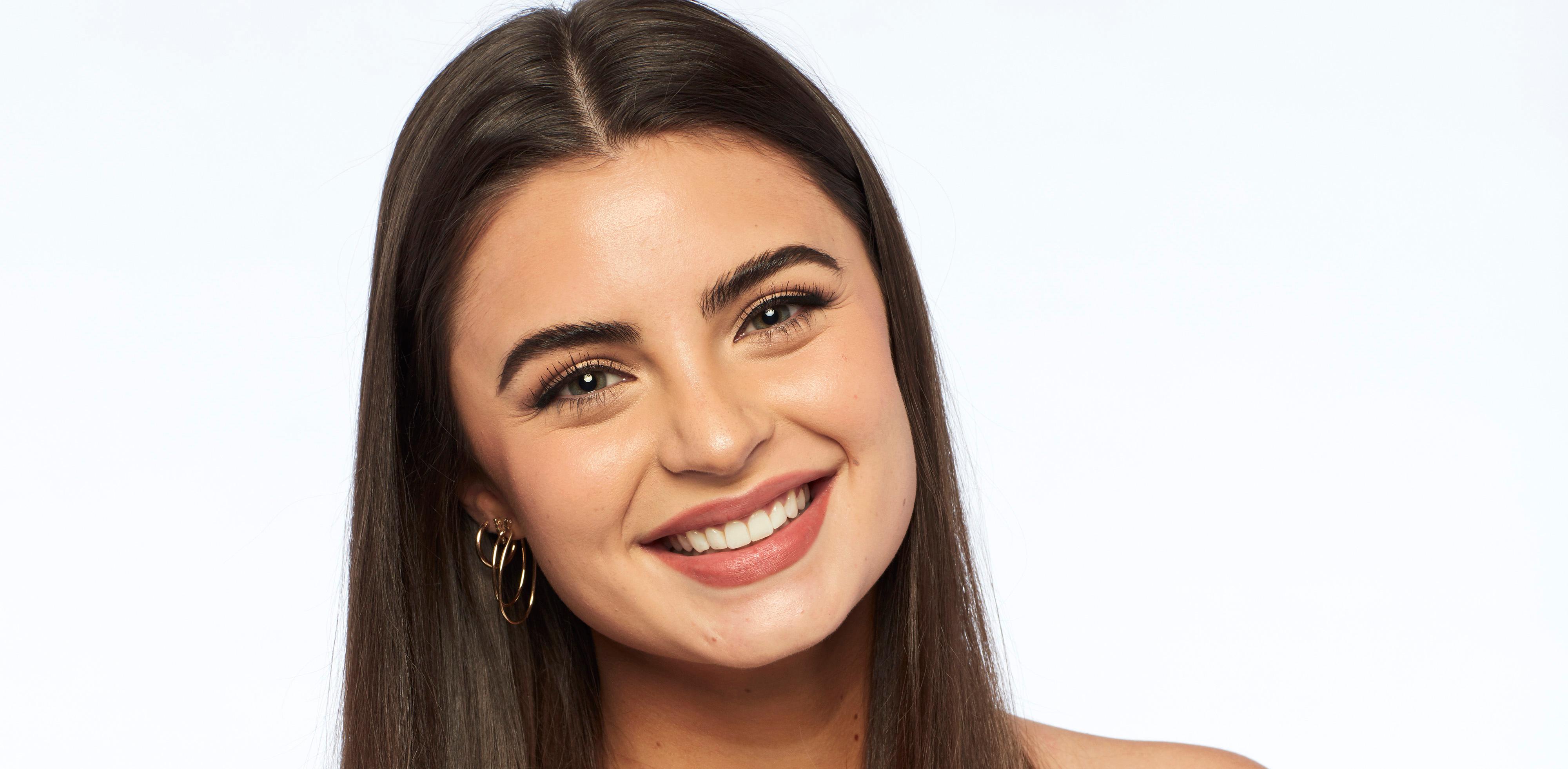 Article continues below advertisement
So, why is Rachael Kirkconnell being accused of bullying?
Since the beginning of January, Rachael has been hit with a slew of accusations — one of which was made by an alleged former classmate, Maddy Bierster. After Maddy shared a screen recording with the text, "Remember when you bullied me in high school for liking Black guys???" chaos ensued shortly after online. In another TikTok video, Maddy shared the responses of other women claiming to have a similar experience with the reality show contestant.
Both Maddy and Rachael graduated high school in 2015 in Forsyth County, Ga. Maddy graduated from Lambert High School, while Rachael graduated from West Forsyth High School.
Article continues below advertisement
One user, who claims to have studied at Georgia College & State University with Rachael, wrote that she was tempted to make her own video detailing her encounter. The user wrote, "She bullied half her pledge class and a girl literally ended up dropping out because of her. I was so close to posting my own video because I hate the fact she represented a school I went to. Unfortunately, she hasn't changed. Her and her friend group were a big reason I had to transfer schools."
Article continues below advertisement
While these claims haven't been confirmed, Rachael's mother didn't waste any time defending her daughter. In reference to Maddy's claims, Rachael's mom said, "She went to another high school. She made all of this up for your attention. And you attack someone whose only evidence is that she liked a pic of a girl who was in a frat house that had a confederate flag. It's totally ridiculous."
According to Reality Steve, bullying rumors aren't the only talk of the town in Cumming, Ga. — there's also a piping hot cup of tea going around that confirmed Rachael will win this season of The Bachelor.
Article continues below advertisement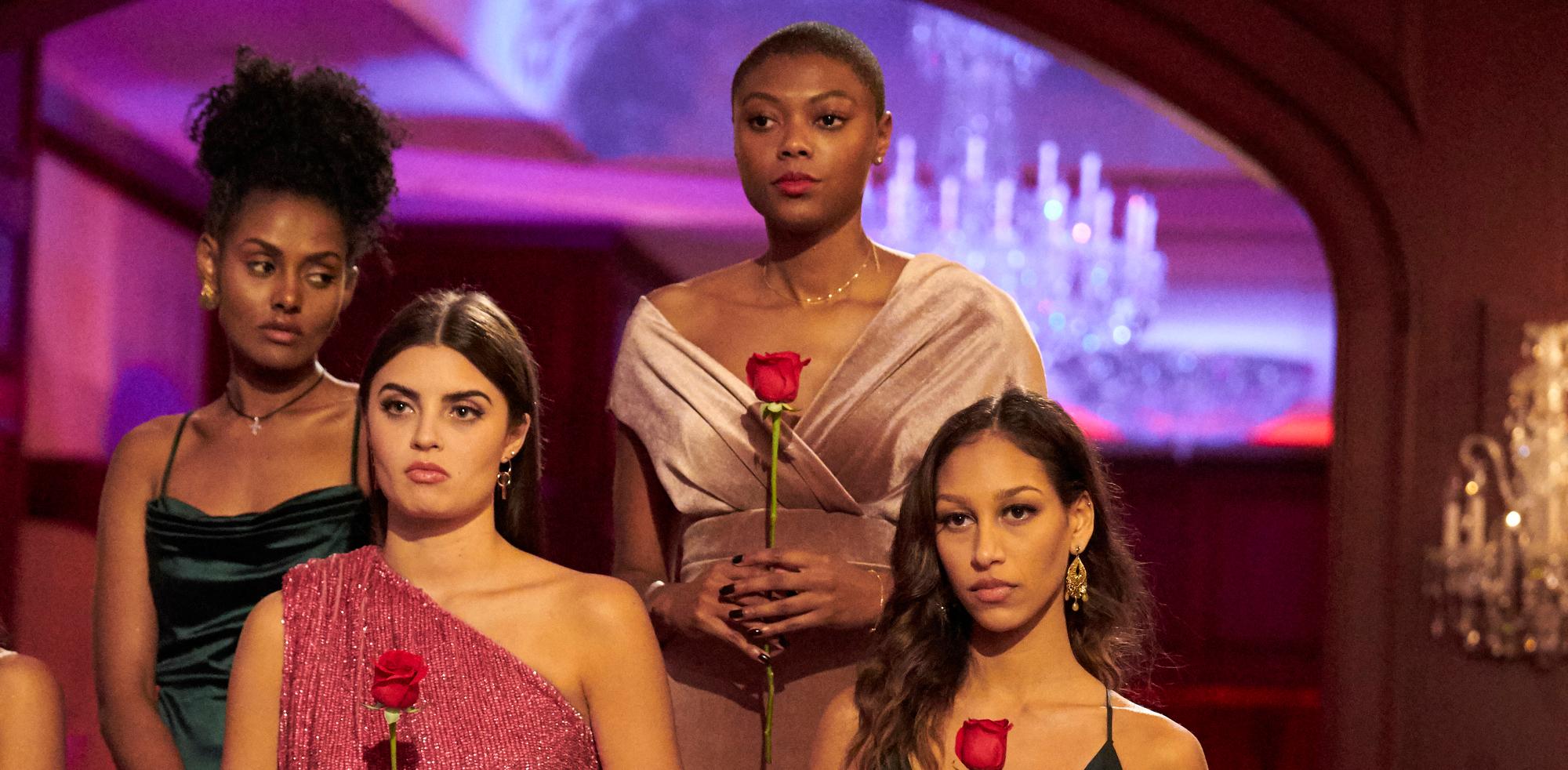 Sources like 'Reality Steve' say Rachael will win this season of 'The Bachelor.'
Sources like Reality Steve say that Matt James will save his last rose for Rachael on this season of The Bachelor. "Maybe Rachael did win. All I'm saying is that if she did, she, her family, and her friends are doing an awful job of keeping it secret because word is spreading around Cumming, Ga. faster than you can shake a stick at," the blog site shared.
While the blogger cannot confirm that Matt and Rachael are engaged, he did say that the couple is still together.
You can watch new episodes of The Bachelor Mondays at 8 p.m. ET on ABC.