Rachael Kirkconnell's Potential 'Bachelor' Win Could Be Marred by Controversy
Some fans of 'The Bachelor' think Rachael Kirkconnell wins the season. Even though it hasn't been confirmed on the show, she has been a frontrunner.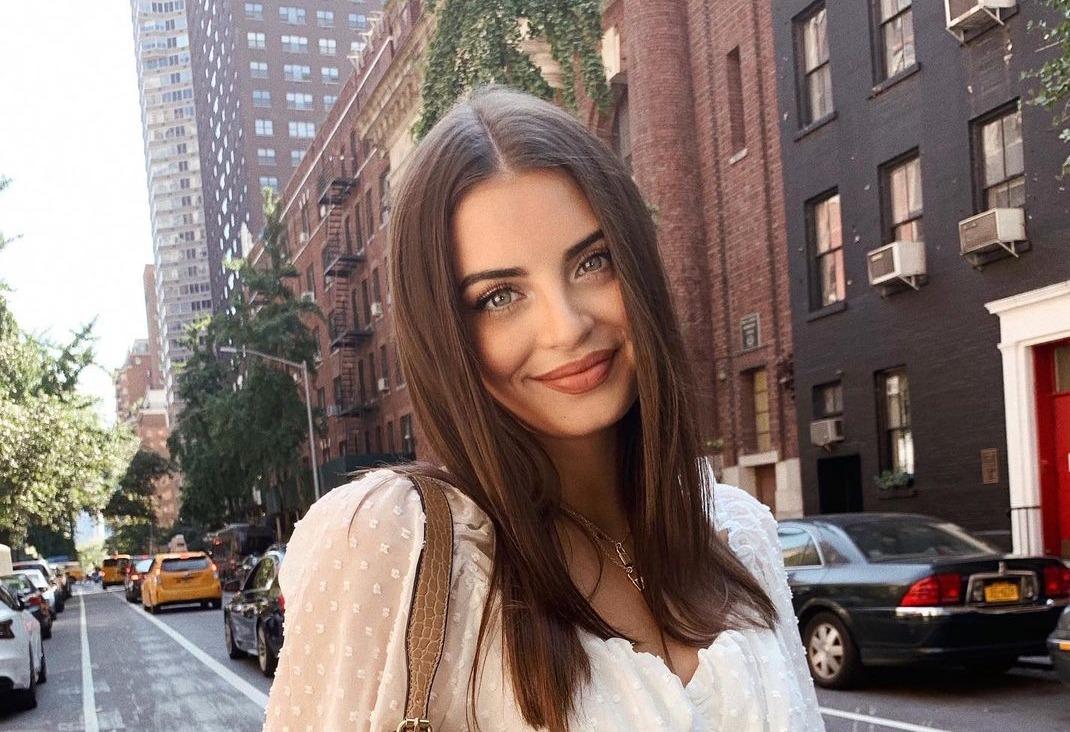 In recent years, The Bachelor hasn't done a very good job of bringing couples together forever. Peter Weber and Hannah Ann Sluss split after the show, Colton Underwood didn't get engaged on his season, and Arie Luyendyk Jr. broke up with the contestant he proposed to. Honestly, the list goes on. The hope is that Matt James can change all of that and some people think Rachael Kirkconnell will be the woman to make it happen.
Article continues below advertisement
After she stole his heart (but not his first impression rose) on The Bachelor Season 25 premiere, fans took to Twitter to predict that Rachael would go far this season, if not win the entire thing. Of course, winning means also getting engaged and starting a new life with the Bachelor in question, so is Rachael "the one" for Matt?
Warning: possible spoilers ahead for The Bachelor.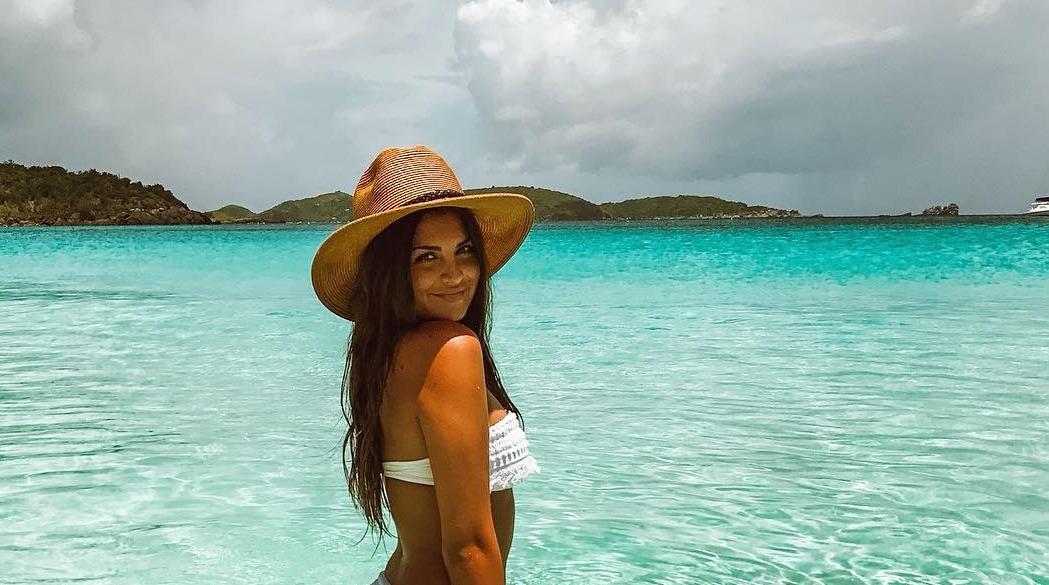 Article continues below advertisement
Does Rachael Kirkconnell win 'The Bachelor'?
According to Reality Steve, there's a good chance that Rachael wins The Bachelor and, of course, Matt's heart in the process. He wrote on his blog that she is the likely winner, though there has been no legit announcement.
It's all part of the *journey* and, if the season premiere is any indication of their connection, they could be the real deal. Reality Steve wrote on his website that he heard from sources that Rachael is among Matt's final four contestants at the end of the season.
However, he hasn't gotten confirmation that she is the definitive winner. He did note that some of Rachael's family and friends have come out to claim that she wins the season, but there's no guarantee that's what happens. As it stands, though, Rachael and Matt were off to a solid start. And, while she has never been in love (or at least claims that's the case in her Bachelor bio) just like Matt, it might be something to help them bond.
Article continues below advertisement
There is some controversy about Rachael's actions before 'The Bachelor.'
The only thing that could put a strain on Rachael and Matt's romance is the possibility that she has a bit of a shady past. According to people claiming to have known Rachael back in high school, she wasn't the shining example of the kind of woman you would expect a do-gooder like Matt to end up with.
Article continues below advertisement
Supposed former classmates of Rachael's have come forward on reddit and TikTok to claim that she was a bit of a mean girl in high school and that she even once bullied a girl for liking Black guys. Those are some pretty strong accusations and have no real merit or proof behind them. But if something comes out that proves them to be true, Rachael might have some explaining to do.
Article continues below advertisement
Rachael also came under fire publicly when a sorority photo of her in college in 2018 surfaced. In the photo, Rachael was at an "Old South Antebellum" party with the rest of her sorority. It has become a topic of discussion and disgust among fans and fellow members of Bachelor Nation alike. Later, she wrote an apology on Instagram, but the damage had been done within the fandom.
"I was ignorant, but my ignorance was racist," she wrote. "I am sorry to the communities and individuals that my actions harmed and offended. I am ashamed about my lack of education, but it is no one's responsibility to educate me."
She added that she hopes others will learn from her mistakes and that she wants to be "held accountable" for her actions.
Article continues below advertisement
Is Matt James engaged after 'The Bachelor'?
If Rachael wins The Bachelor, then she might very well be engaged to Matt right now. There are times when a season doesn't end in an engagement, but Matt's Bachelor Nation BFF Tyler Cameron hinted in one of his vlogs that the season ends with a ring. Tyler also said that he thinks Matt's season will wrap up with viewers getting an ending they haven't seen in a while.
If that means finally seeing a Bachelor lead engaged and happily so, then there's a good chance The Bachelor ends in a way fans hope. There's always Bachelor in Paradise, but Matt is too pure for that mess. Now, we just need to see if Rachael is indeed the one for him.
Watch The Bachelor on Mondays at 8 p.m. ET on ABC.