Matt James Was Almost a 'Bachelorette' Contestant Before 'The Bachelor'
Matt James is the first Black 'Bachelor' lead, but because he's someone who has never been on 'The Bachelorette' before, people are curious about him.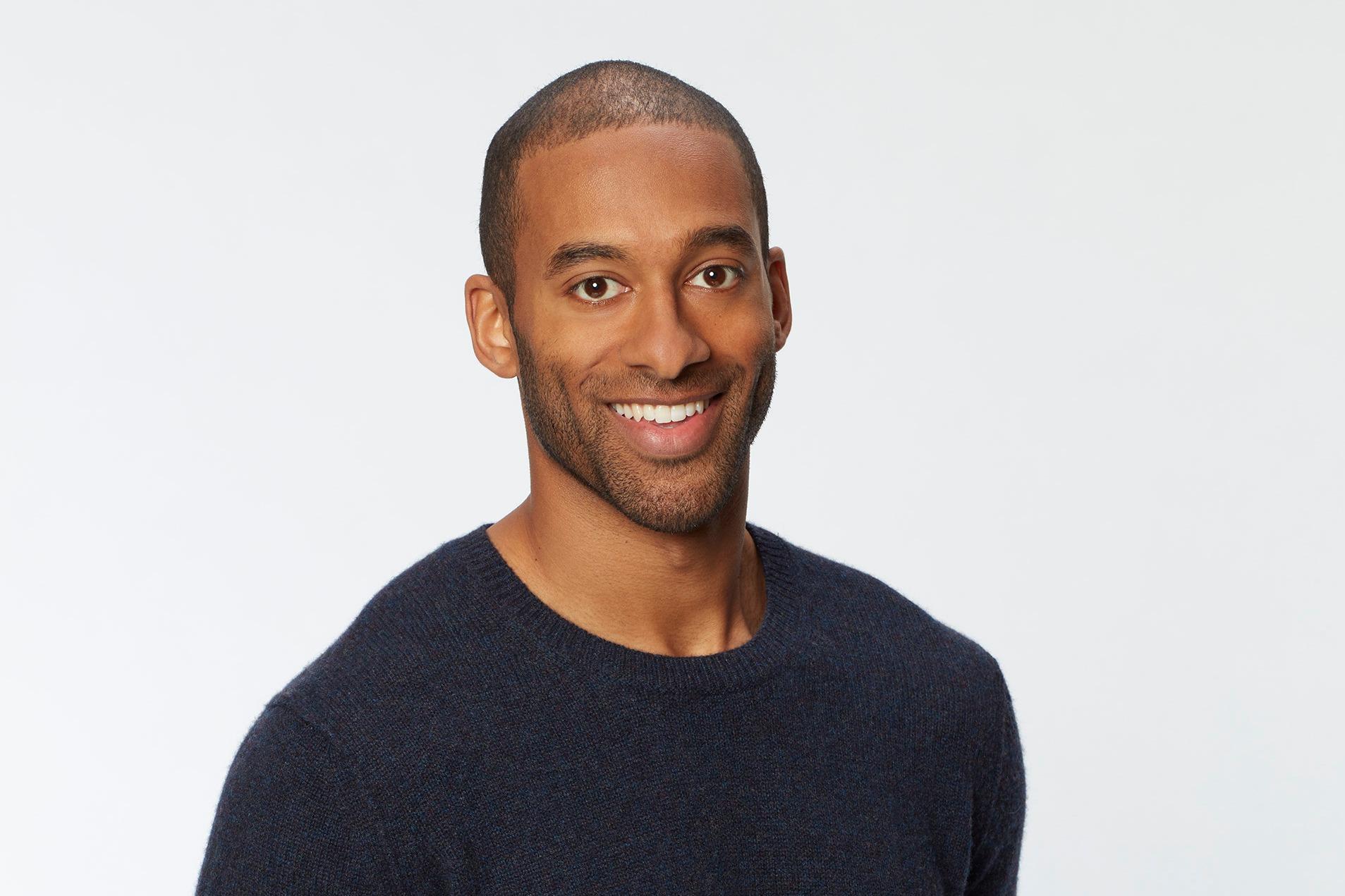 Life as a lead in The Bachelor franchise is hard. You have to be diplomatic when the situation calls for it, but also willing to let your guard down with some of your contestants. For leads who had already been through the thick of it, though, that part of the process comes just a tad easier. So what about Season 25 Bachelor lead Matt James?
Article continues below advertisement
Because he is virtually unrecognizable to most fans in Bachelor Nation, they've wondered if he has been on a past season of The Bachelorette and they just don't remember him. Others don't really care who he is or where he came from because he stands to make history as the first Black Bachelor lead ever in the franchise.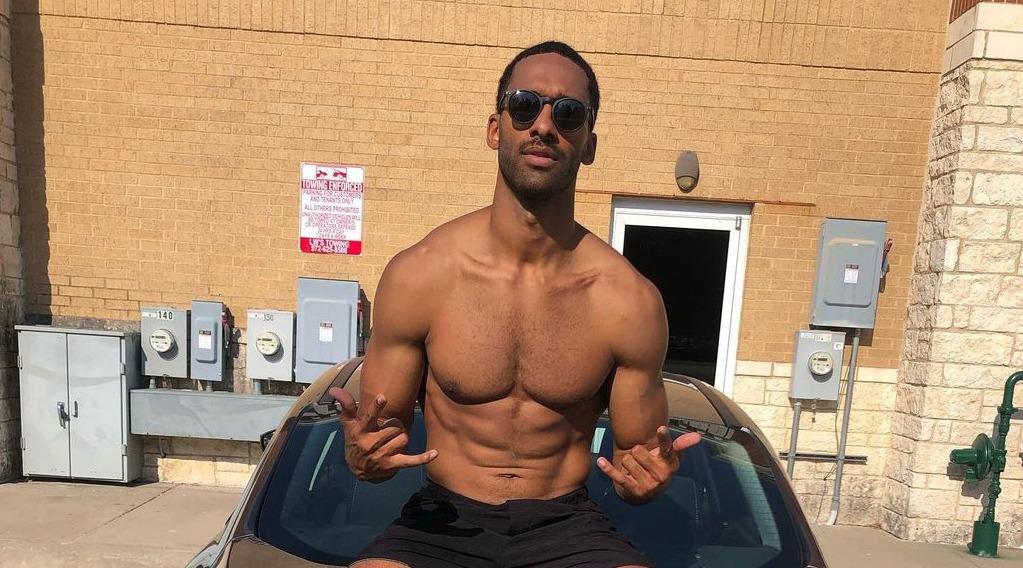 Article continues below advertisement
Was Matt James on 'The Bachelorette' though?
Technically, yes, Matt was a contestant on The Bachelorette. He was picked to be one of Clare Crawley's contestants before production was halted due to COVID-19. But apparently producers liked him so much that they pulled him from the cast and offered him his own season and shot at finding love on his own terms. Can you really blame him for taking the opportunity?
After it was announced that Matt was the next Bachelor, he went on Good Morning America to talk about his experience in the franchise so far.
"It's an honor," James said at the time. "I'm just going to lean into myself and how my mom raised me and hopefully when people invite me into their homes on Monday night they're going to see that I'm not much different from them and they see that diverse love stories are beautiful."
Article continues below advertisement
Fans thought there was some bad blood between Clare Crawley and Matt James.
While Clare's season of The Bachelorette was on hold, she took to Twitter to vaguely call out contestants for looking her up and using Cameo to further their brands on social media. But when people thought she was referring to Matt, who did set up a Cameo to raise money for those financially affected by the pandemic, she was quick to explain herself.
Article continues below advertisement
She said on Twitter that her post was about "multiple men." And, Matt said in his Good Morning America interview, he was eager to meet Clare at some point in the future. We'll never know if the two would have worked out as a romantic pair, but they can at least bond over their individual experiences as Bachelor franchise leads.
Article continues below advertisement
Who are Matt James' 'Bachelor' contestants?
Matt's Bachelor contestants are from all over the United States and have so many different looks and ages that it's going to be hard for him *not* to find someone to give his final rose to in the end. There's a contestant as young as 21, with others in their mid-20s and a couple in their 30s. The contestants also come from multiple different states.
Matt became besties with former Bachelorette contestant Tyler Cameron ahead of his season and shared plenty of photos with him before he left home to film The Bachelor. While the women are sure to bring the drama and excitement on Matt's season, there's now the hope among fans that good old Tyler C. will make a cameo. We can dream, right?