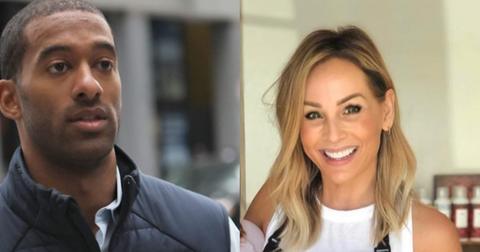 Why Do Clare Crawley and Matt James Have Beef? Here's The Tea
By Lizzy Rosenberg

Updated
The Bachelor Nation drama truly never ends, even while all of the contestants are quarantined.
Only a few months after Clare Crawley was cast as The Bachelorette's 16th season lead in March 2020, the 38-year-old hairstylist reportedly started drama with the upcoming season 25 Bachelor, Matt James, who cast as the series' lead on Friday, June 12.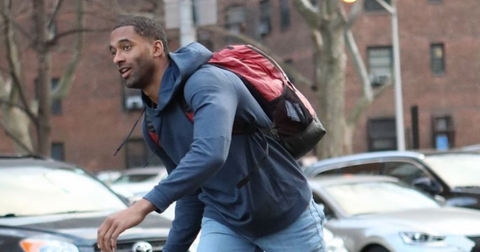 The feud between Clare Crawley and Matt James, explained:
It's unclear if Matt will still be on Clare's season, due to his new 'Bachelor' title.
Bachelor producers are unsure if Matt will still appear on Clare's season, depending on when filming resumes for both The Bachelor and The Bachelorette. In an interview with Variety, ABC executive Rob Mills said he certainly would have been on her season if it had aired on time, but now, since he was selected as the next Bachelor, they think that might not happen.
"He would have been on Clare's season if it started in March. When we realized the shutdown was going to extend through the summer, we started thinking about how we were going to choose our Bachelor," Mills said.
"Matt was somebody who was on our radar... We were thinking do we announce him early, or do we put him on Clare's season and then announce him later, if it doesn't work out with Clare? We didn't make a final decision until recently, but this has been talked about for quite some time."
It sounds like if Matt doesn't fall in love during his stint as The Bachelor, he may compete on Clare's season of The Bachelorette, if that ultimately comes later, but if he doesn't steal Clare's heart during her season, he will most likely maintain his position on The Bachelor. While filming schedules are still undetermined, however, the reality franchise simply hasn't confirmed how they will move forward.