Mike Johnson on How 'The Bachelor' "Unequivocally" Needs Diversity (EXCLUSIVE)
'Bachelorette' fan-favorite Mike Johnson spoke with 'Distractify' about his book, and called for diversity for all aspects of the franchise.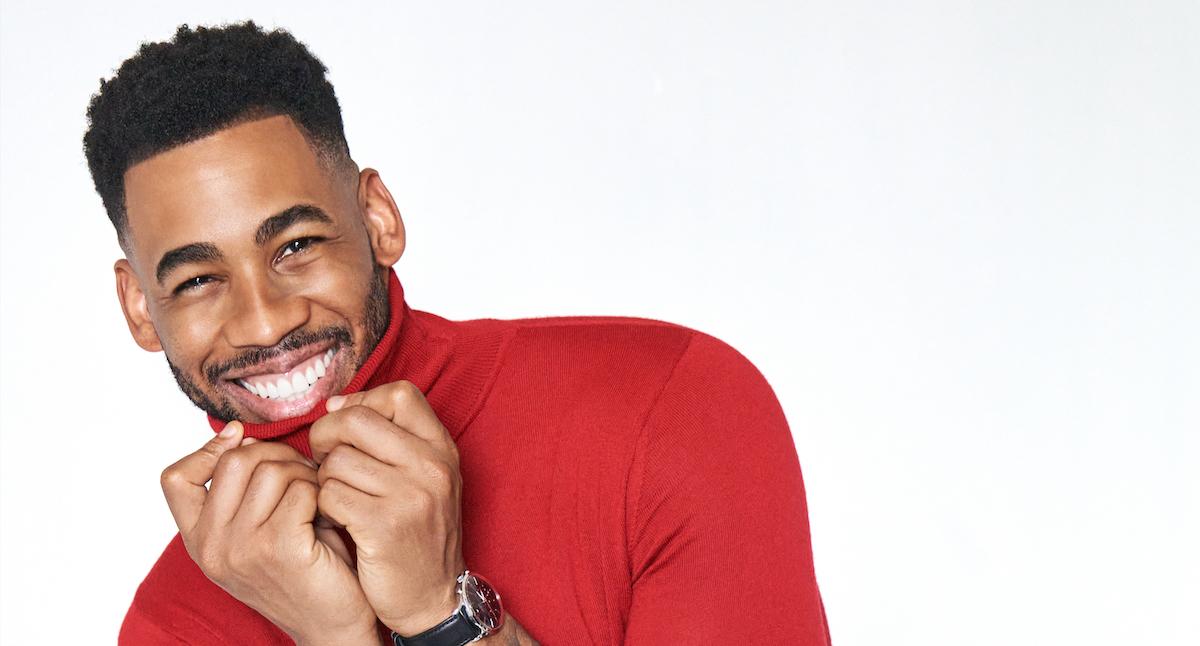 When Mike Johnson first appeared on our TV screens on Hannah Brown's season of The Bachelorette in 2019, he became one of the most beloved contestants to ever appear on a Bachelor franchise. Few could have anticipated how much viewers would connect with the Air Force veteran who was vulnerable on screen about his ex's miscarriage, and how important the women in his family are to him.
Mike's debut book, Making the Love You Want, is all about finding self-love and "how to level up in life."
Article continues below advertisement
The Austin resident spoke exclusively with Distractify about Matt James' upcoming role as The Bachelor, how the franchise could become more diverse at every level, and the inspiration behind his book. Keep reading to learn more about our discussion with the author.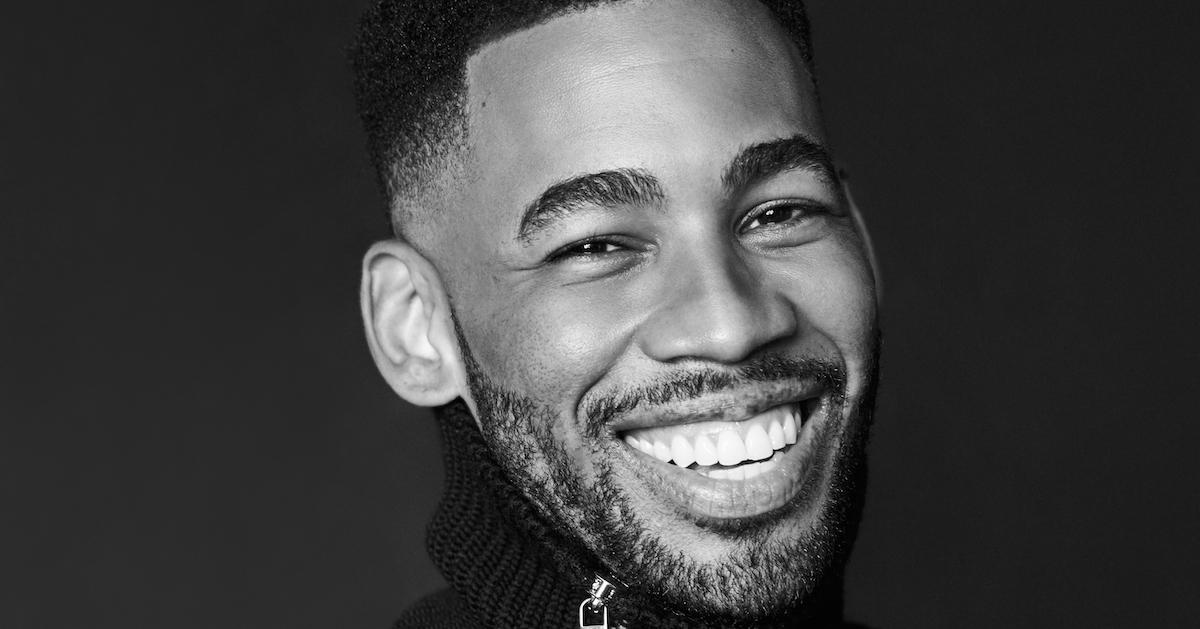 Article continues below advertisement
Mike Johnson said the 'Bachelor' franchise needs diversity "at the top of the helm."
Though The Bachelor has been a staple on TV since 2002, the show named its first Black lead in June of 2020 (Rachel Lindsay was the first Black Bachelorette in 2017). Matt James, who is the founder of ABC Foods, was originally supposed to be a contestant on Clare Crawley's upcoming season of The Bachelorette. Amid criticism that the franchise has continually lacked diversity, Matt was revealed to be the next star.
Mike Johnson, who has been a popular suggestion for The Bachelor since he was sent home on Hannah's season, discussed Matt taking on the role for Season 25.
"Matt is a great choice. I do feel like ABC realized that Bachelor Nation was fed up with not having any diversity in the lead. They definitely had to do something, but that doesn't take away from Matt being a great person," he shared. "I do think that the timing of it was peculiar, but again, that doesn't take away from Matt James."
Article continues below advertisement
He also explained how the franchise can work to do better by adding BIPOC representation at all levels in the future.
"I do feel like the franchise absolutely and unequivocally needs to have BIPOC people in lead roles, not just in front of the cameras, but at the top of the helm," Mike continued, before elaborating on what roles this would include. "The casting, the top executive producers, things of that nature as well."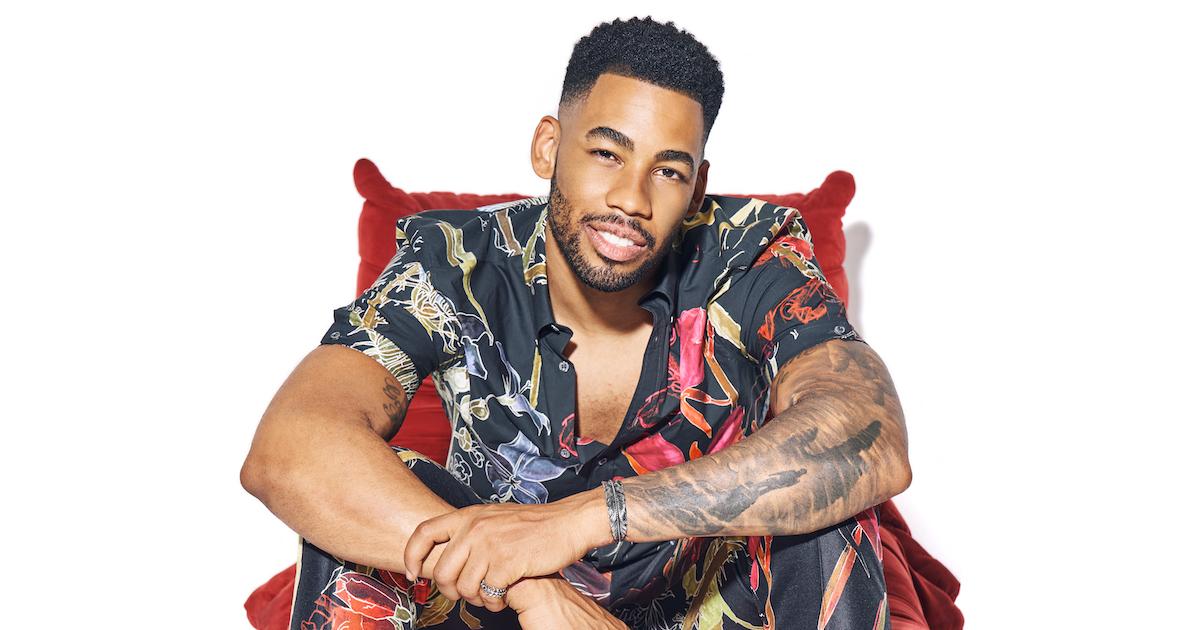 Article continues below advertisement
What is 'Making the Love You Want' about?
While some fans were disappointed that Mike wasn't going to be handing out the roses on The Bachelor, he's about to release what he said is his "biggest accomplishment" to date: his debut book, Making the Love You Want. The book is a guide to love in all forms, and it also features how Mike's own life experiences shaped him.
He referred to the work as a "tool kit," which can provide guidance to readers in all situations.
"[It's about] how to level up in life. How to get that promotion at your job. How to get over an ex. How to establish yourself before getting into a relationship. How to establish yourself within yourself. How to have that tough conversation with a loved one, whether it's a parent or a spouse or a sibling," he said. "How to truly embrace who you are and your differences, and to know that they are beautiful."
He explained that he was inspired to write after frequently hearing from fans.
Article continues below advertisement
"I just felt like it was only right to share the things that I've learned throughout life with all of the comments and all of the DMs and messages I received with people being vulnerable to me. It was never something that I said I was going to have to do, but it was more of a passion," he shared. "I feel like I've put my blood, sweat and tears (literally) into this book."
You can pre-order Mike's book, Making the Love You Want, here. It officially debuts on Oct. 2, 2020 aka on World Smile Day.