Matt James Started the Nonprofit ABC Food Tours — and He Hired Tyler Cameron
What does Matt James do for a living? He was announced as the first Black 'Bachelor' in the franchise's history. Details on his work at ABC Food Tours.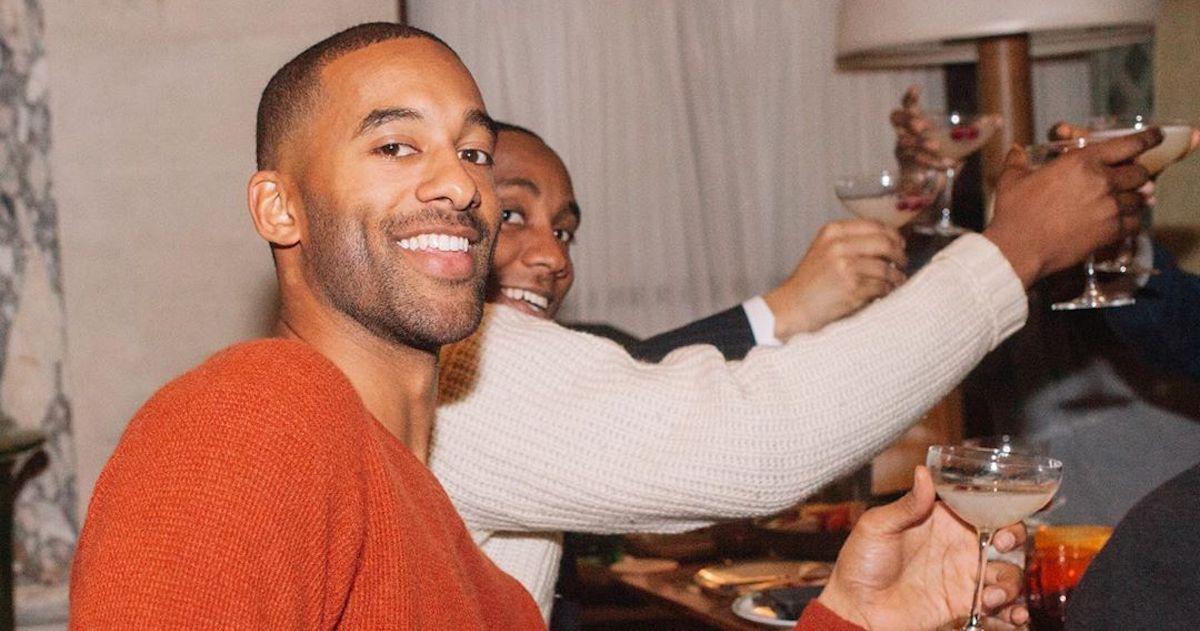 After 24 seasons, The Bachelor has (finally) made history by announcing its first ever Black lead. It was revealed on Good Morning America on June 12 that Matt James, who was originally set to appear on Clare Crawley's season of The Bachelorette, will be handing out the roses for Season 25.
While the exact future of Clare's season is unclear (it was put on pause during the coronavirus pandemic), many members of Bachelor Nation are thrilled that Matt will be the next star.
Article continues below advertisement
The franchise has been notorious in years past for lacking diversity, and Season 13 Bachelorette Rachel Lindsay has been the only Black lead in the 40 total seasons of The Bachelor and The Bachelorette.
In the days leading up to the news about Matt, Rachel herself stated that she would cut ties with the franchise if the next Bachelor wasn't a person of color.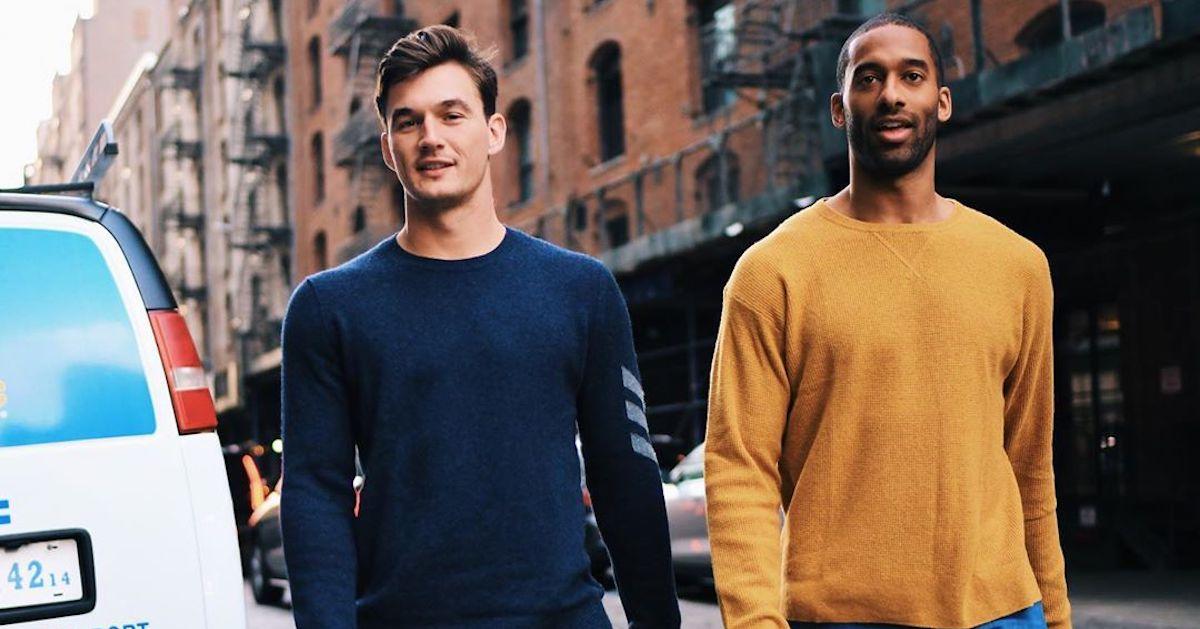 Article continues below advertisement
Matt's season will also be the first in more than a decade in which the lead has not previously appeared on The Bachelorette (all Bachelorettes have appeared on The Bachelor).
"When filming [Clare's season] couldn't move forward as planned, we were given the benefit of time to get to know Matt and all agreed he would make a perfect Bachelor," ABC Entertainment president Karey Burke said in a statement.
Aside from being a staple on best friend Tyler Cameron's Instagram feed, Matt is an entrepreneur, and the organization he started is focused on giving back.
What does Matt James do for a living? Read on to find out about his work at ABC Food Tours, and for more information on Matt's life and background.
Article continues below advertisement
What does Matt James do for a living?
In 2018, Matt started the New York City-based nonprofit organization ABC Food Tours, which also employs Tyler Cameron. The staff at the organization focuses on taking underserved kids out for a meal tour, and providing assistance with both their mental and physical health.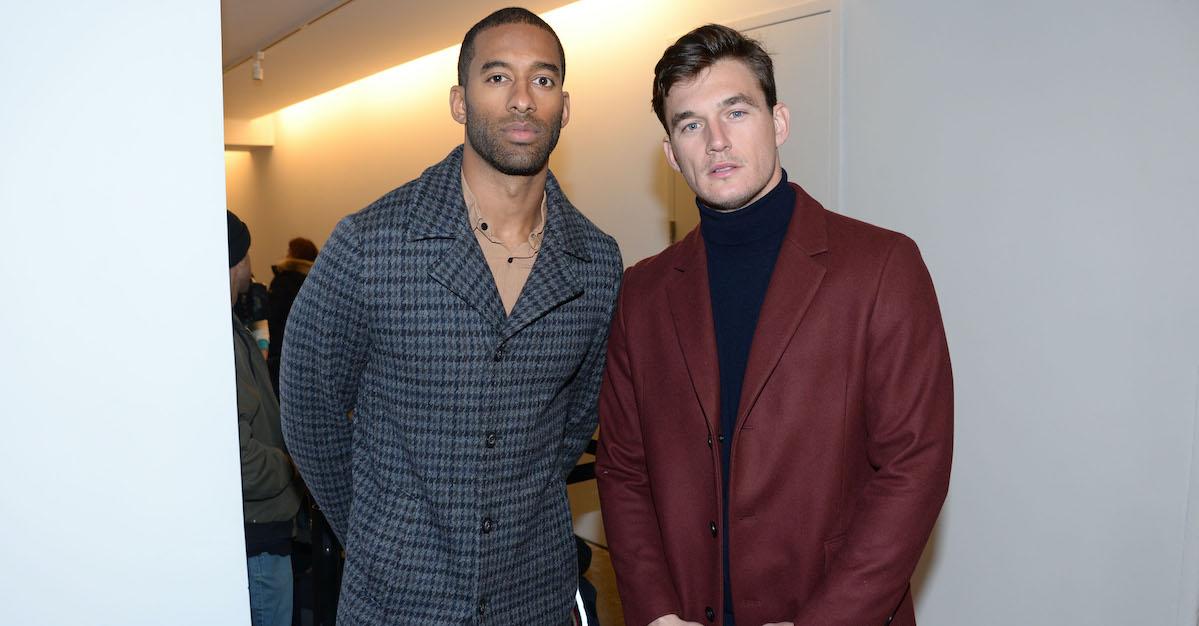 Article continues below advertisement
He got the idea for ABC Food Tours when he met a group of elementary school kids after grabbing a meal in the area. Matt subsequently reached out to the kids' school principal, and he learned that half of the students at the school were homeless.
While ABC Food Tours is primarily focused on kids in the Alphabet City area (the Lower East Side of Manhattan), Matt has goals to expand into other boroughs of New York City.
Who is Matt James?
The 28-year-old was born and raised in Raleigh, N.C. Both Matt and Tyler played football at Wake Forest University (Tyler later transferred to Florida Atlantic University), where they became close friends. While he was at Wake Forest, Matt first became involved in volunteering and giving back through food tours.
Article continues below advertisement
When he graduated in 2015, Matt had aspirations to play professional football. He was drafted to the Carolina Panthers, and later to the New Orleans Saints, but he was ultimately cut from both teams in 2015.
He put his economics degree to good use with a job at a bank in Pittsburgh, and he later worked as an analyst at a New York real estate company. Matt then started ABC Food Tours in 2018.
After Tyler Cameron appeared on Hannah Brown's season of The Bachelorette, he relocated to New York City, and he began working at ABC Food Tours.
Tyler and Matt live in an apartment together in Lower Manhattan, and they also quarantined together in Tyler's hometown of Jupiter, Fla.
No official filming or premiere date has been announced yet for Matt's season of The Bachelor, but it will likely debut sometime in 2021.