Victoria Refers to Herself as a "Queen" on 'The Bachelor — but What's Her Real Job?
Queen Victoria is wearing a crown and referring to herself as royalty on 'The Bachelor.' Details on what her real job is or if she has one.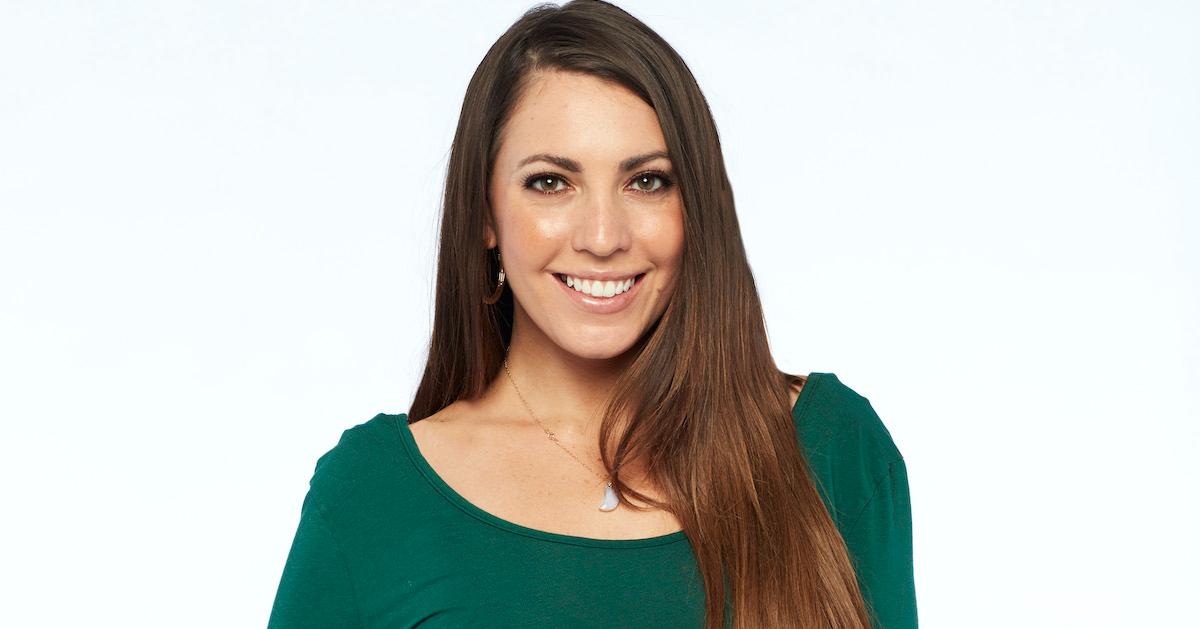 While many people picture the long-ruling monarch from England when they think of Queen Victoria, that's about to change once Season 25 of The Bachelor debuts. One contestant who is already rumored to be the polarizing love-to-hate or hate-to-love villain on Matt James' season is Victoria Larson, who will introduce herself as Queen Victoria.
In the teaser trailer for Season 25, the other contestants refer to Queen Victoria as "a mean girl" and "more of a drama queen."
Article continues below advertisement
Though Queen Victoria's title has nothing to do with her lineage, she will be wearing a crown and acting like royalty on the show. She also boasts about her jet setting lifestyle in her ABC bio, leading some to wonder what exactly she does for work.
What is Queen Victoria's real job on The Bachelor? Read on to find out more about one of the season's most notable contestants.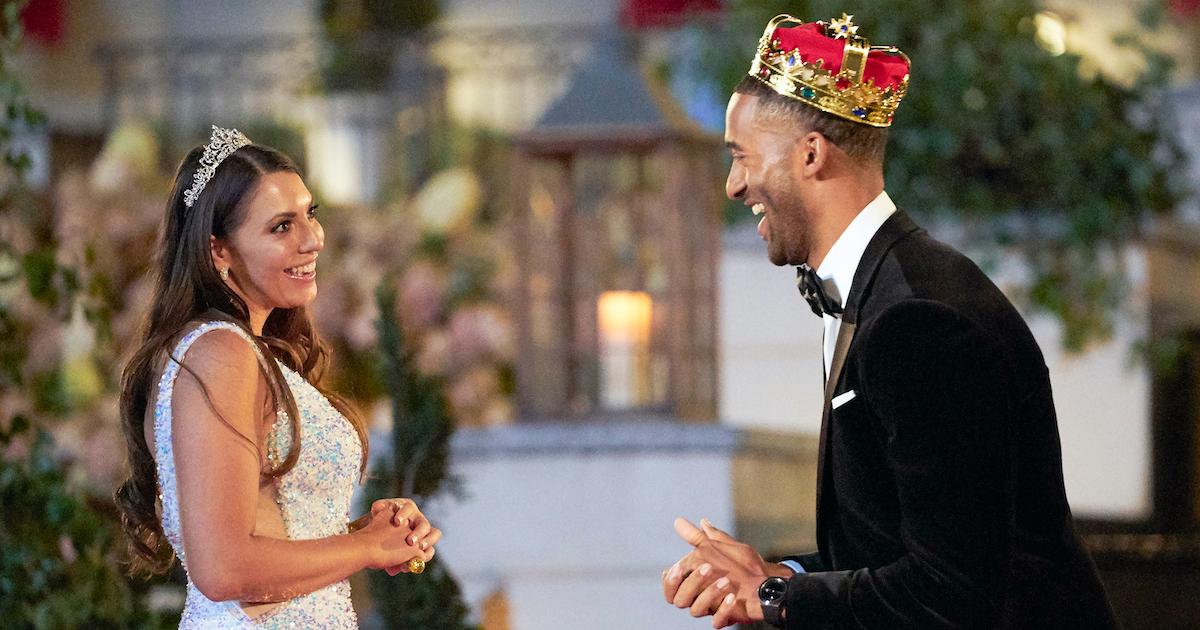 Article continues below advertisement
What is 'The Bachelor' contestant Queen Victoria's real job?
According to her ABC bio, Queen Victoria notes that she has "launched a few businesses in the health and beauty space." But, when it comes to her official job title, the newly minted reality star simply put that she was a "queen."
Queen Victoria is the owner of Jet Set Glo, which is listed on Instagram as a business for "certified spray tanning, health coaching, pilates and all things beauty for mind body and soul [sic]."
She also states that she is an "actress," but her only listed credit on IMDb is The Bachelor.
On VikkiLarsonBeauty.com, Queen Victoria writes that she first got interested in health and wellness when she was an undergrad at Florida State University. During her time in college, she became obsessive with her food intake and exercise levels. Once she struck the right balance, she was encouraged to help others.
Article continues below advertisement
The Bachelor contestant, who also goes by Vikki, features products for sale on her personal / business website, including brushes for "at-home spa days."
She originally entered the wellness sphere with a spray tanning business.
Article continues below advertisement
Queen Victoria became a certified health coach at NYU's Integrative Nutrition program, and she's taken those skills and translated them into her businesses. Aside from selling tangible wellness goods, she offers her own services on her site for a premium price.
Interested parties can purchase detox plans, which are $800 for a 21-day program and $485 for a 14-day program. Queen Victoria will do one-on-one health coaching sessions for $250 a pop.
How far does Queen Victoria make it on 'The Bachelor'? (SPOILERS)
Though a few villains have won their season of The Bachelor or The Bachelorette before (including Vienna Girardi, Courtney Robertson, and Ed Swiderski, to name a few), it doesn't look like Queen Victoria will join the ranks.
Reality Steve hasn't shared the elimination order by each rose ceremony yet, but he does have insight about who is in the Final Four. The spray tan fan is not a part of the Final Four list.
Article continues below advertisement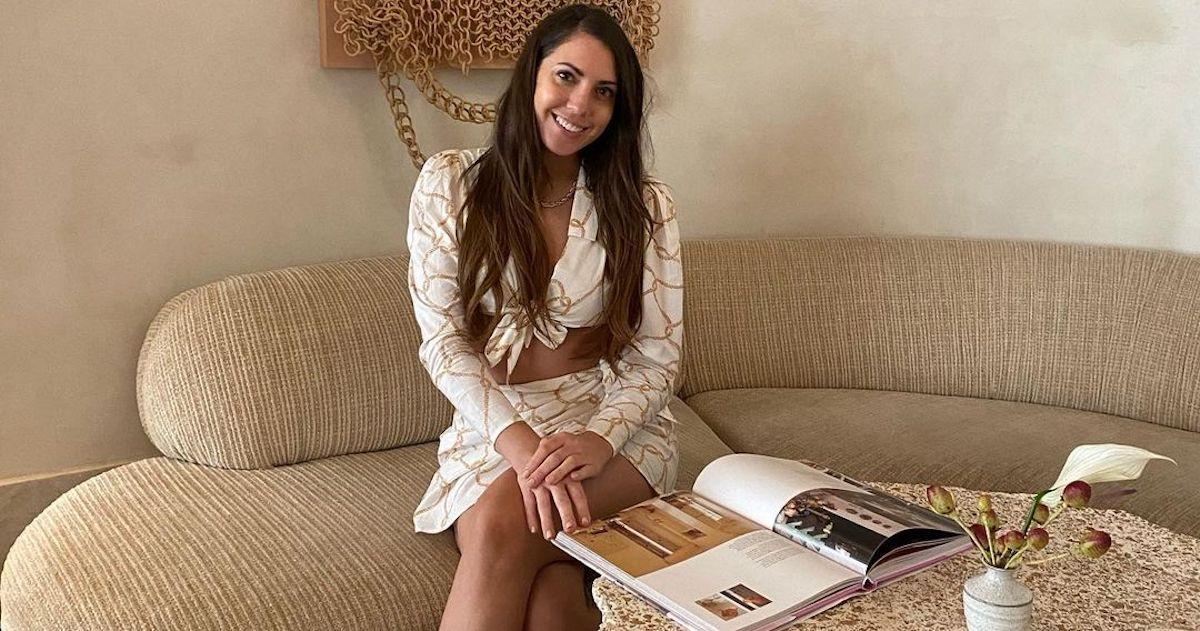 Queen Victoria is likely not one of the women who makes it to the end, though it is unclear when exactly she does go home.
Perhaps this queen will be able to find her king on Bachelor in Paradise — the show that many past controversial contestants go on for a second chance or a redemption storyline.
The Bachelor airs on Mondays at 8 p.m. ET on ABC.