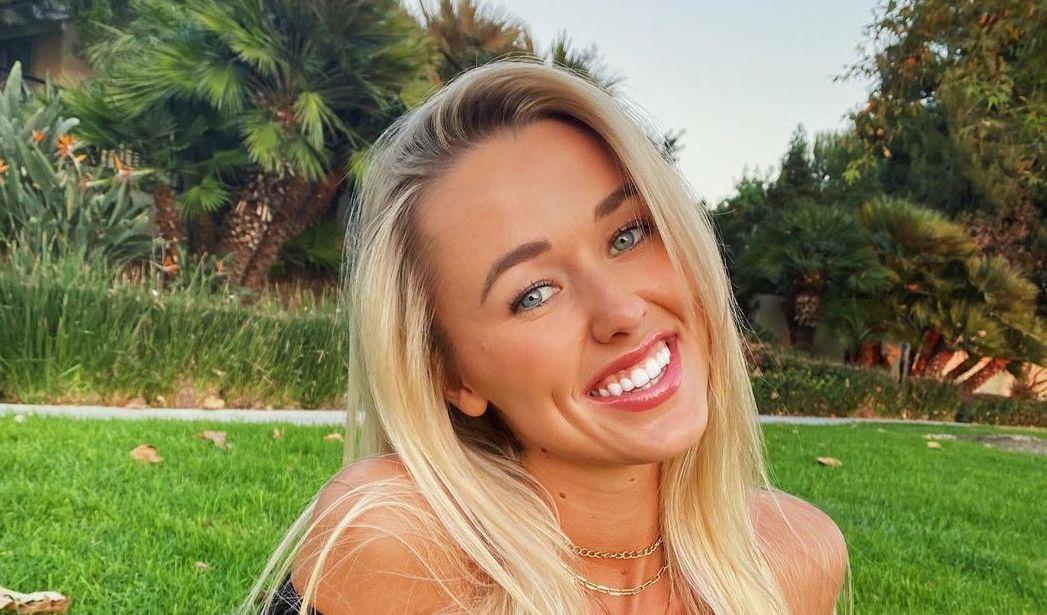 Who Is Heather Martin From 'The Bachelor'? She Might Be Making a Comeback
It's always a fun time when a familiar face makes their way back onto another season of everyone's favorite polygamist-style reality TV dating show, The Bachelor. When a former contestant comes back for another season, it's usually because they either started a lot of fights or were beloved by America.
Article continues below advertisement
So, what's the deal with Heather Martin? Why is she rumored to be making a comeback to Matt James' season of The Bachelor? We have all the details on her reported return.
Heather is best friends with popular Bachelor Nation personality Hannah Brown.
According to Reality Steve, Heather Martin, who appeared on Colton Underwood's season of The Bachelor, will attempt to get the final rose from Matt James on his upcoming season.
Reality Steve reported that Heather Martin will arrive late on Matt's season and from there, she'll attempt to get to know him. Unfortunately, (spoiler alert) rumor has it that she's sent home promptly after arriving at the mansion.
Article continues below advertisement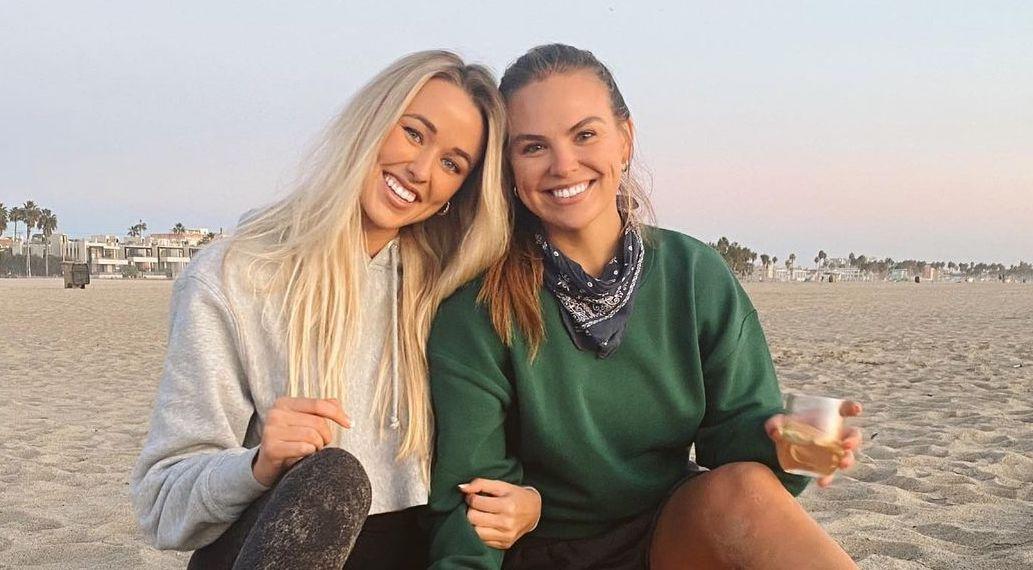 Why the blonde bombshell doesn't make it very far on the show is still unknown. One important point to remember is that Heather Martin happens to be best friends with former Bachelorette Hannah Brown. Hannah also happens to be very close with Matt. The plot thickens! Reality Steve implied that Hannah Brown was probably trying to play matchmaker between her friends and influenced Bachelor producers to put her on the show.
Article continues below advertisement
"I'm sure it was similar to when Shawntel [Newton] showed up on Ben Flajnik's season in Episode 3 in San Francisco, and he basically gave her the ol' 'it wouldn't be fair to the others' line," Reality Steve wrote. "I gotta believe that's at least part of Matt's reasoning, because it's pretty cold to send someone home right away who is a friend of your friend and who flew across the country and quarantined for a week before meeting you. I highly doubt it was because Heather got there and caused drama."
On Colton's season of 'The Bachelor,' Heather had "never been kissed."
Heather's claim to fame on Colton Underwood's season of The Bachelor was that, instead of having an actual occupation listed under her name and age, savage Bachelor producers simply put "Never Been Kissed." She eventually did share a kiss with Colton, however, fans speculated if it really was her first kiss or not. As for her time on The Bachelor, she doesn't regret a second of it which would make sense as to why she's rumored to return.
Article continues below advertisement
"Being on The Bachelor has been a whirlwind," she said. "The show allowed me to experience so many things that I never would have experienced otherwise. It is such a unique environment and being there showed me the importance of being vulnerable and gave me the space to open up about things that have previously made me uncomfortable," she told Digital Journal.
"I was pushed out of my comfort zone and was put in situations that truly stretched me as a person. I was able to learn so much about myself and I am so thankful for my experience," she said.