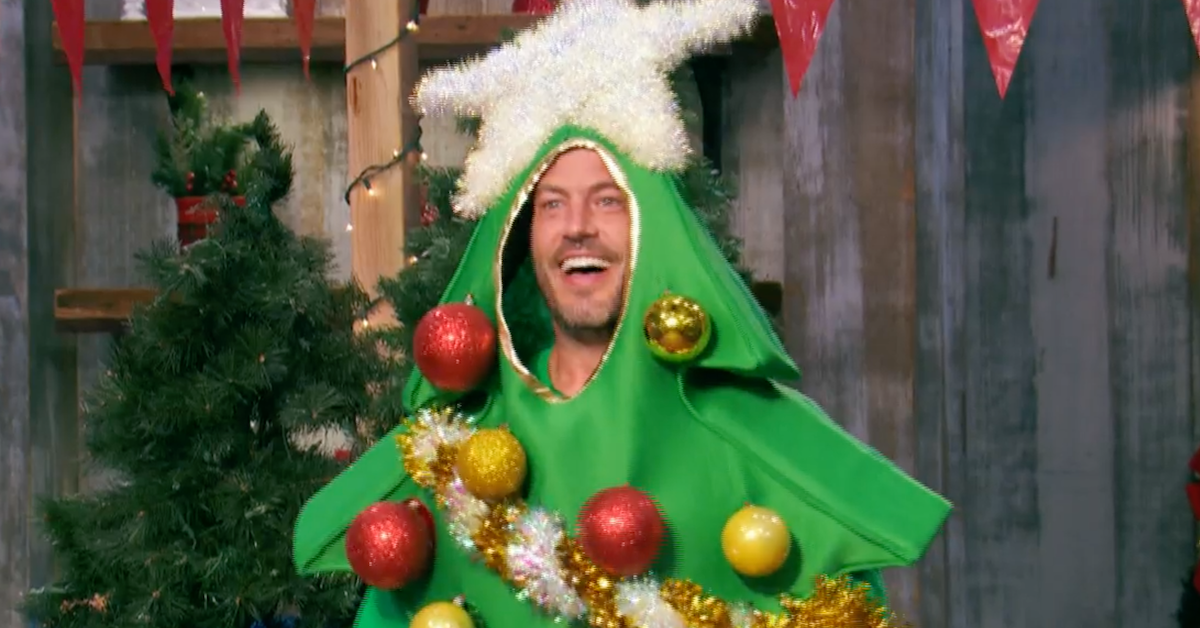 This Gorgeous Resort Serves as the Set for 'Holiday Baking Championship'
By Pippa Raga

Nov. 12 2020, Published 8:24 p.m. ET
An all new season of Holiday Baking Championship is here, and everyone's excited to see the creative treats that contestants will bake up this year. The show is the perfect vehicle for its contestants to show off their baking skills and regularly features a roster of celebrity chef judges. Since its launch in 2014, Holiday Baking Championship become a mainstay of the Food Network's programming, becoming one of the network's top shows. 
Article continues below advertisement
In the wake of the COVID-19 pandemic, many of the Food Network's shows have had to retool the format of their shows and adopt stricter safety measures in order to keep its contestants and crew members safe. But one thing will remain the same this year: the location of where Holiday Baking Championship is filmed. 
Keep scrolling to learn more about the gorgeous resort where the cast and crew stay and bake.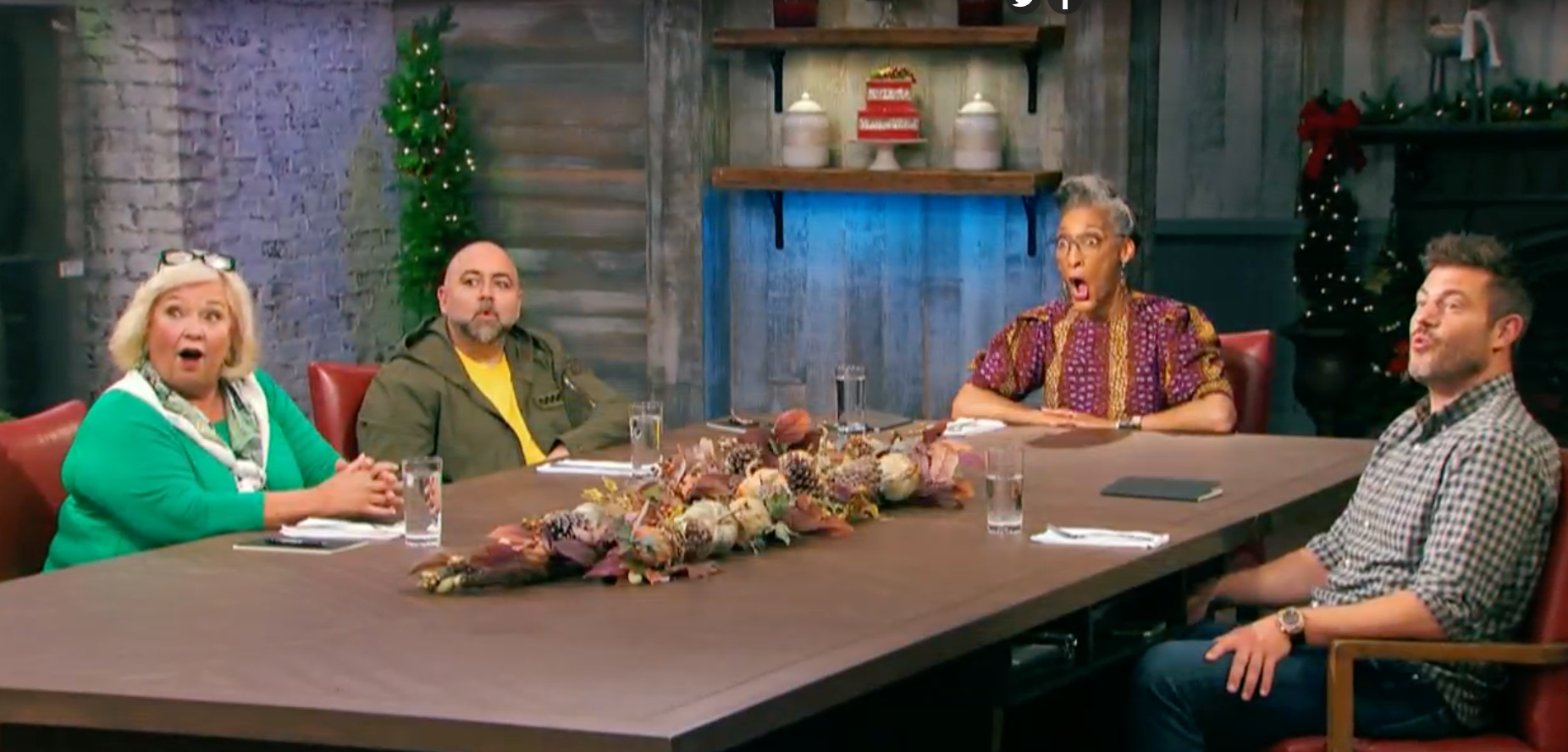 Article continues below advertisement
Where is 'Holiday Baking Championship' filmed?
Jesse Palmer returns to host Food Network's hit holiday cooking series, Holiday Baking Championship, along with judges Nancy Fuller and Duff Goldman. Due to travel restrictions, British judge Lorraine Pascale wasn't able to physically be in the United States to film this year's Holiday Baking Championship, but luckily fan-favorite Carla Hall will be taking over in the meantime.
While most networks have put a hold on flying for new TV programming, the Food Network has managed to make some changes that allowed them to continue to create content for this year's holiday baking competition shows. But instead of shooting on a traditional indoor soundstage at one of Los Angeles' many studios, the new season of Holiday Baking Championship was filmed the luxurious Terranea Resort.
Article continues below advertisement
The Terranea Resort is a luxury hotel an hour south of central Los Angeles, set on the cliffs of the Palos Verdes Peninsula. The resort is known for its stunning location and is a haven for much of Southern California's natural beauty, which is sure to provide inspiration to the show's baking champion hopefuls.
Article continues below advertisement
What other changes will audiences see on 'Holiday Baking Championship'?
Instead of staying nearby, the entire cast and crew lived on-site at the resort, either in one of the hotel's luxe rooms or in constructed tents the network put up on the grounds of the resort. The network also followed the state's health and shooting restrictions, making sure that everyone followed strict testing protocols.
Judges, contestants, and crew members involved in filming were all required to test for COVID-19 and get a negative result before heading over to the Terranea Resort, where they continued to live in quarantine for some time until production began.
Article continues below advertisement
The overall size of the crew was reduced in order to keep the numbers in the tent to a bare minimum and behind the scenes, and everyone wore mask and practiced social distancing on set at all times. Contestant Julianna Jung said that filming during the pandemic was tricky, but she felt at ease with all the precautions that the network was taking.
"Everything was so organized, there was some stress ... I mean it is a competition," she said before adding, "[the crew] just had everything under control and they made sure we were having fun while having to film." 
Watch Holiday Baking Championship every Monday at 9 p.m. ET on the Food Network.