Nancy Fuller Has Been Baking for a Full House for Decades
'Holiday Baking Championship' judge Nancy Fuller has six kids and prides herself on being a hard-working mom who instills the same values in her kids.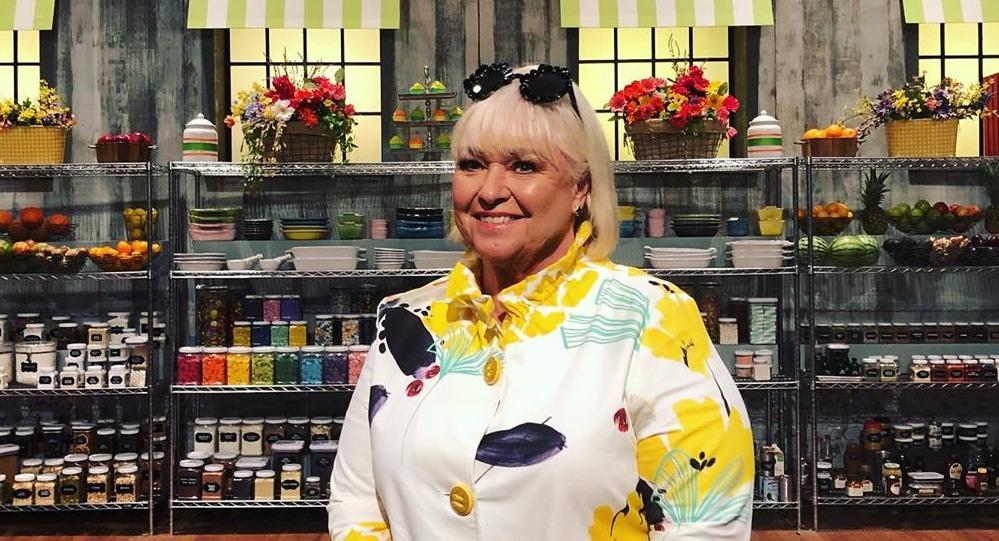 Every season of Holiday Baking Championship introduces a new set of chefs who are intent on winning that $25,000 prize and being crowned the Holiday Baking Champion. But among the revolving door of chefs, bakers, and those who are ready to prove themselves are the judges.
And if you've been watching the show for a long time, then you already know plenty about judge Nancy Fuller. Still, you might have some questions about her private life and if she has kids outside of the show.
Article continues below advertisement
The short answer is that yes, Nancy has a huge family that she takes great pride in. But as a celebrity chef who is also a farmer and grew up in that lifestyle, is it really all that surprising? Somehow, she raised a brood of children before really coming into her own as a chef and now she is one of the faces of Holiday Baking Championship.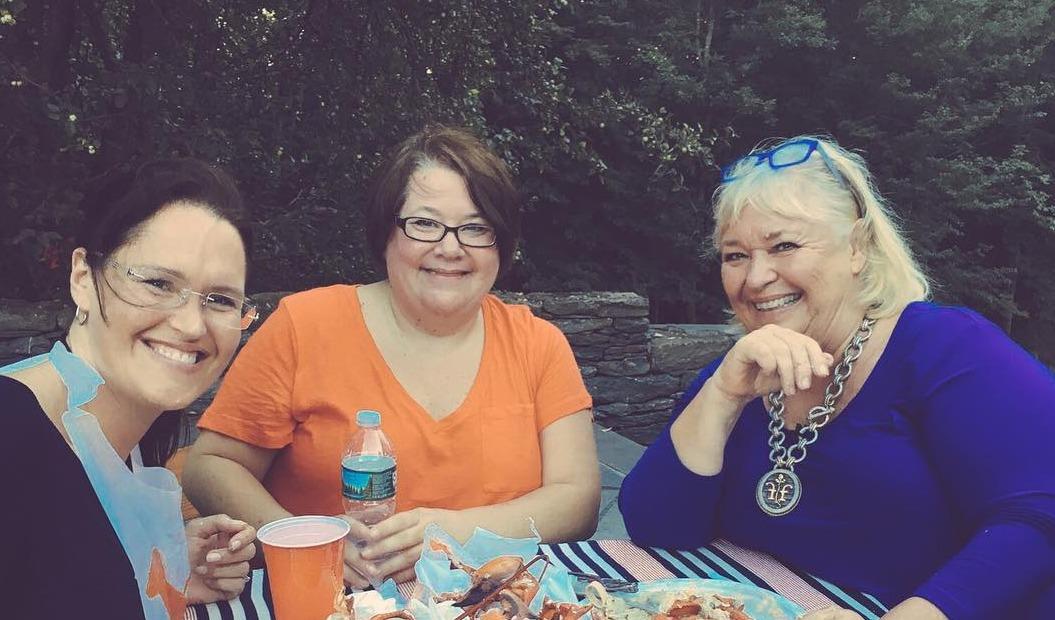 Article continues below advertisement
Who are Nancy Fuller's kids on 'Holiday Baking Championship'?
Nancy has six children and more than a dozen grandchildren now too. She shares photos on Instagram of her family every now and then, but never tags any of them, so they likely prefer some semblance of their privacy despite having a famous mom and grandmother. But, Nancy told The Valley Table, she always wanted to have a big family, as she grew up as an only child on a farm. She has also always been big on teaching her kids the value in hard work.
"I relished having a big family," she shared. "My kids 'picked rock' at five years old, and they had to weed the walk — we had this long stone walk, and the deal was [to] weed the walk before you went swimming. Christmas, no one got a present until all the chores were done, all the cows fed, milked. Sunday mornings they were whisked off to Sunday school… Going to church, raising them in that environment creates patience, faith, understanding... That's just what it's all about."
Article continues below advertisement
Nancy Fuller and her husband run a business together.
Throughout Nancy's ambitious parenting ventures in having six kids, she was married four times and now, with her husband David Ginsberg, who she married in 1997, she runs a business. Ginsberg's Food Inc. distributes food for restaurants and schools in New York, Vermont, New Jersey, Connecticut, Massachusetts, and Pennsylvania.
Article continues below advertisement
David worked at the family business from a young age with his brother and dad. From there, David stayed on through his father's death and his brother's retirement. He helped expand the company to grow into what it is today, as has Nancy, who has remained a big part of it, even through her own career aspirations.
What is Nancy Fuller's net worth?
Nancy's career in cooking, food distribution, and farming has spanned over decades. Because of that, her net worth is estimated to be $2 million. Because her brand keeps expanding, however, it wouldn't be surprising if that number also grows in the coming years. One thing is for sure — having a gaggle of grandchildren definitely isn't cheap.
Watch Holiday Baking Championship on Mondays at 9 p.m. ET on Food Network.