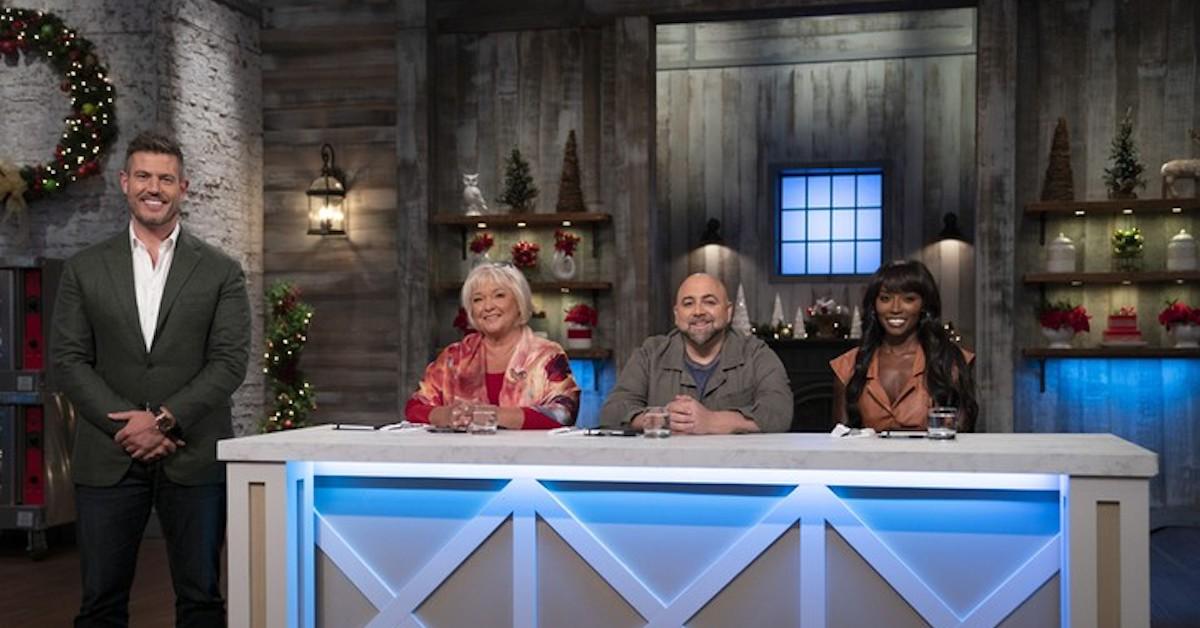 Meet the Judges Determining the Fate of Bakers on 'Holiday Baking Championship'
The holiday season is finally upon us and Food Network is getting in on spreading the cheer with Season 5 of Holiday Baking Championship. Starting on Nov. 4 at 9 p.m., nine new contestants will put their baking skills to the test as they create decadent pastries, cookies, and cakes — all centered around Thanksgiving, Hanukkah, and Christmas.
Article continues below advertisement
Host Jesse Palmer will present each week's challenge, and tasty confections will be judged by Nancy Fuller, Lorraine Pascale, and Duff Goldman. The panel of three judges will decide whose pastries are the best, as well as who will go home each week.
Meet the Holiday Baking Championship judges:
Ultimately, the judges will decide the season's big winner, who gets $50,000 and the coveted title of Holiday Baking Champion.
Article continues below advertisement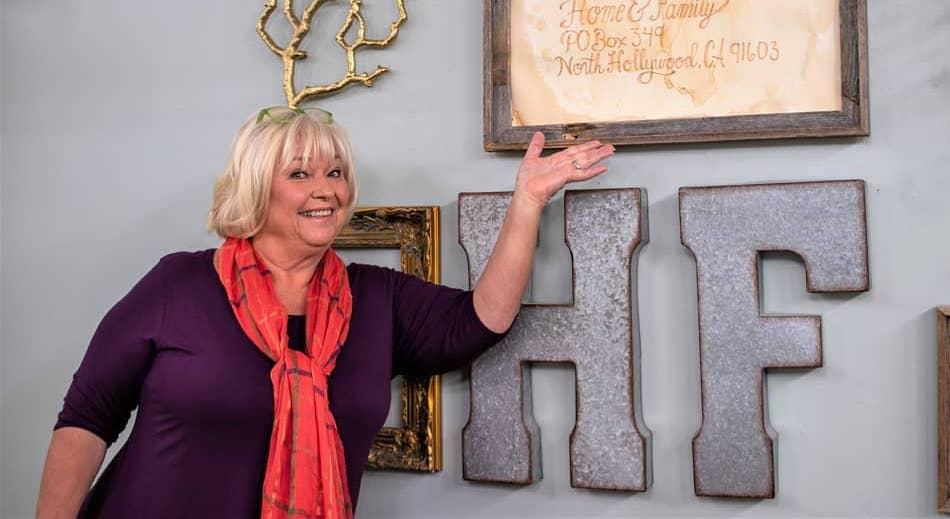 Nancy Fuller
Nancy Fuller is an American chef and businesswoman who viewers may recognize from the Food Network's series Farmhouse Rules. Nancy was born and raised in Hudson Valley, where she still lives on an authentic 17th century New York farmhouse.
Article continues below advertisement
Long before the farm-to-table movement was trendy, Nancy worked hard to build the successful business she runs with her husband, David Ginsberg. Together, they own and operate Ginsberg's Foods, a multimillion dollar food service distributor based in Hudson Valley.
Nancy's show Farmhouse Rules centers on her kitchen in upstate New York and the community of farmers that supply it. She uses the best of what the land around her has to offer and creates simple yet classic farm-fresh meals for her family that now includes 13 grandchildren.
Article continues below advertisement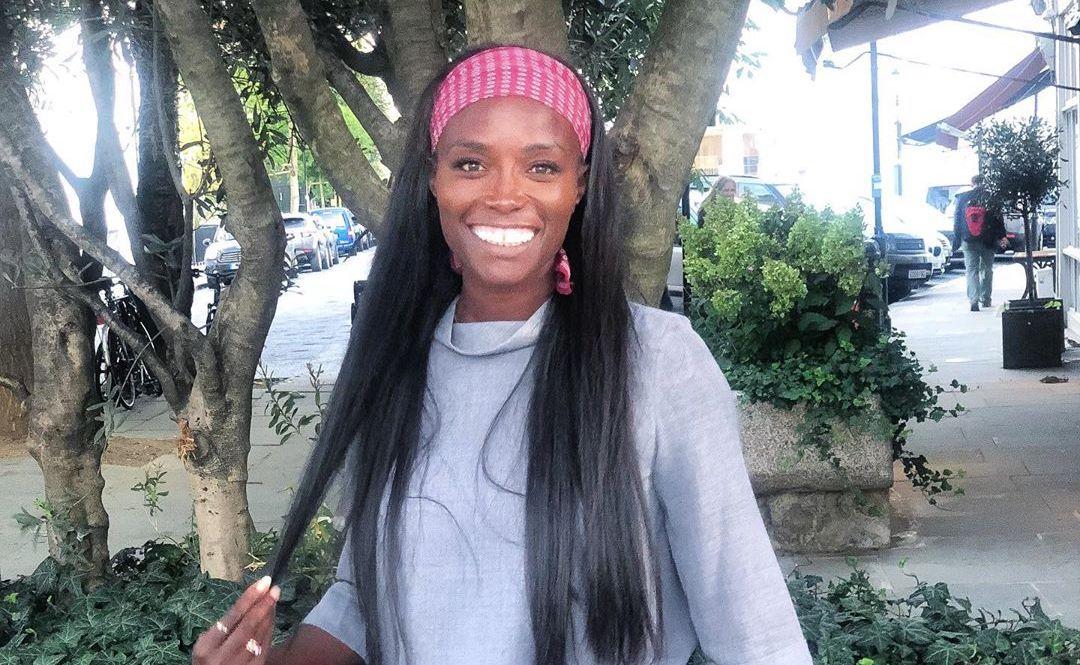 Lorraine Pascale
Lorraine Pascale is a British celebrity chef, bestselling author, and entrepreneur who has appeared on numerous shows for the BBC. Pascale started off as a model in the '90s and quickly made a name for herself as she became the first black British model to appear on the cover of Elle magazine in the U.S.
Article continues below advertisement
Over the years, she has also gained global recognition for her delicious and healthy recipes, and has hosted cooking television programs like Home Cooking Made Easy and How to Be a Better Cook, which have aired in over 70 countries around the world.
Over the past five years, Lorraine has become a staple of the Food Network, in shows like Worst Bakers in America, and Spring Baking Championship. She was also a guest judge in a few episodes of Bakers vs. Fakers before going on to join the cast of judges on Holiday Baking Championship.
Article continues below advertisement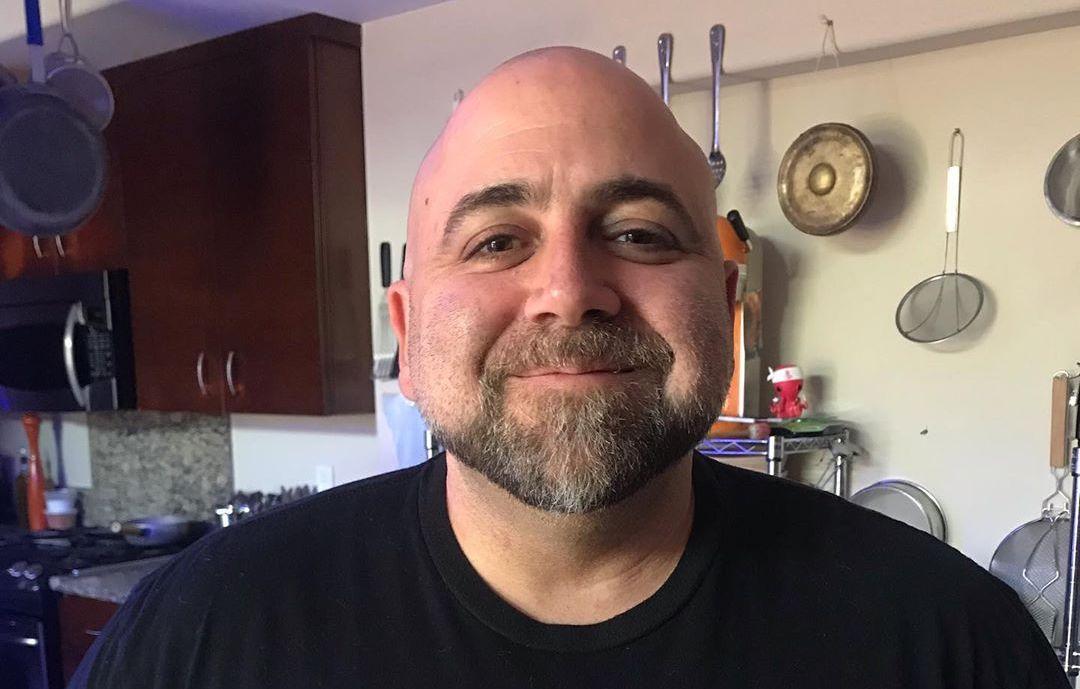 Duff Goldman
Jeffrey Adam "Duff" Goldman is a pastry chef and television personality best known from 10 seasons on the show Ace of Cakes, in which Duff showcased his insane pastry-decorating skills.
Duff's been in kitchens since the age of 4 and had his first job in the food industry at 14 at a bagel shop.
Article continues below advertisement
In 2002, Duff opened Charm City Cakes in his hometown of Baltimore and his creative, custom cakes quickly gained recognition as pieces of art. Soon after, Ace of Cakes made Duff and Charm City Cakes a household name when it appeared as a new baking show on the Food Network.
Today, friendly and boisterous Duff is a judge on Holiday Baking Championship and Spring Baking Championship, and with Valerie Bertinelli, he also hosts and judges Kids Baking Championship on the Food Network.
New episodes of Holiday Baking Championship air Mondays at 9 p.m. on Food Network.