Clinton Kelly's Husband Seems to Shy Away From the Spotlight
Clinton Kelly is the host of HGTV's new home buying show 'Self-Made Mansions,' but those who don't know much about him may be wondering who his husband is.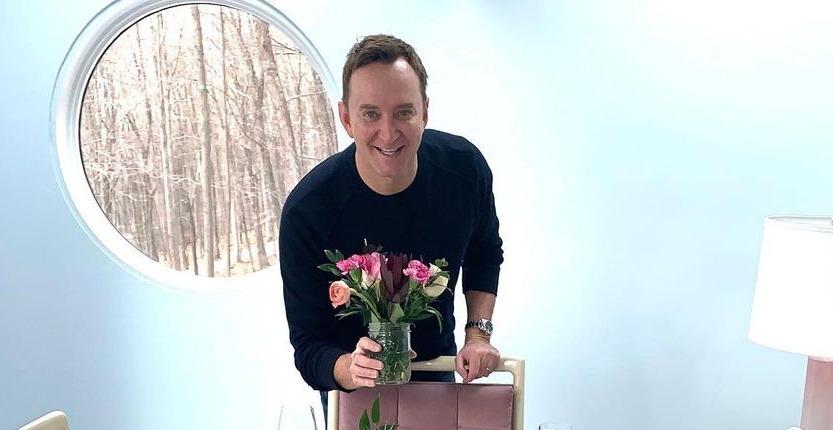 You might know Clinton Kelly best for his role as the host of the former daytime cooking show The Chew. He was also once the co-host of TLC's What Not to Wear and Food Network's Spring Baking Championship.
His latest role as the host of HGTV's upcoming reality series, Self-Made Mansions, allows him to break into a new arena of reality TV, which includes the expansive world of home buying. Even though Clinton himself isn't in real estate, he'll probably take on the role with ease.
Article continues below advertisement
Clinton has been a presence on TV for more than 10 years, so most of his followers know a bit about who he is when the cameras stop rolling. But with his new show, Clinton is going to welcome a bevy of new fans who are likely going to be curious about his personal life, including who his husband is.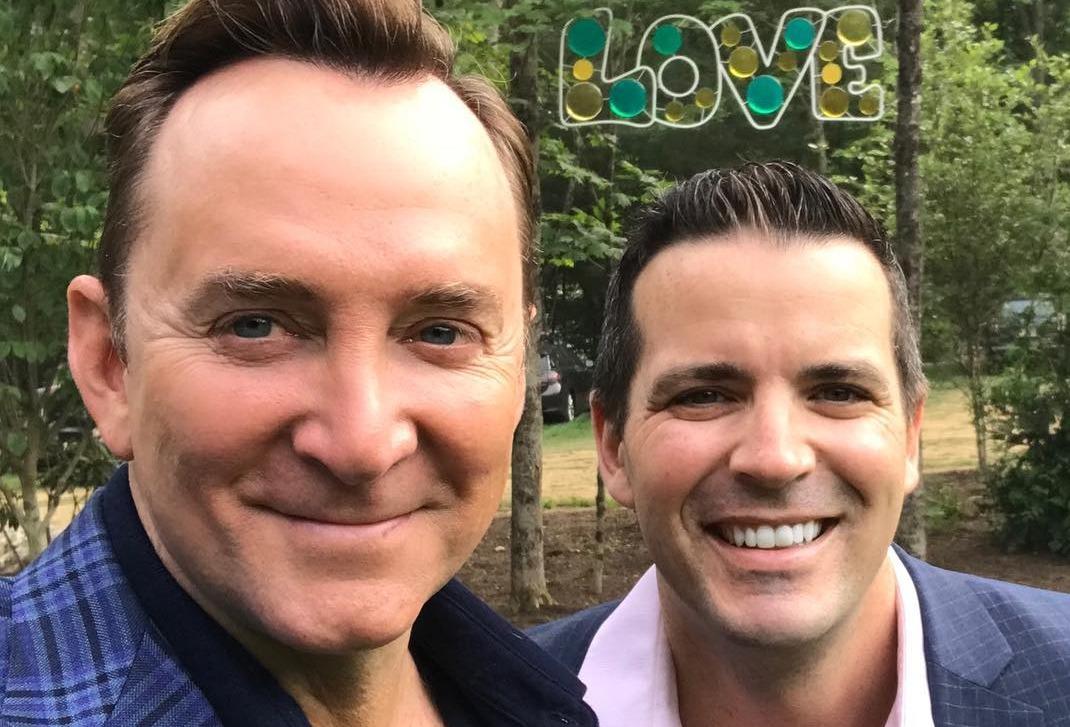 Article continues below advertisement
So, who is Clinton Kelly's husband?
While Clinton has been on television for years, his husband, Damon Bayles, isn't in the business. In fact, his life is very much under the radar (apart from the fact that he's married to a recognizable face). Damon is a psychologist and, due to his work, he might prefer to keep most of his private life to himself.
That doesn't seem to bother Clinton too much though. The couple has been together for more than 12 years and married for 10 of them. They also share a rescue dog who appears to be their pride and joy. And, judging by Clinton's frequent Instagram posts with Damon, they have a solid relationship.
It honestly might have something to do with Damon being a professional in a totally different field. That might afford them the ability to keep a healthy work / life balance.
Article continues below advertisement
'Self-Made Mansions' has a different twist than other home-buying shows.
Clinton isn't in the real estate business outside of reality TV, but Self-Made Mansions isn't necessarily about getting the best deal or haggling with buyers about home renovations. As the host, Clinton is in charge of helping wealthy entrepreneurs, who got their riches from inventions or businesses that were quick successes, find their dream homes.
Article continues below advertisement
"These entrepreneurs have so much creativity and determination when it comes to their inventions," Clinton told HGTV. "It's such a privilege to be able to share with them my advice and imagination when it comes to buying their new homes."
While some buyers might be looking for homes they can fix up, the show will definitely feature the sorts of sprawling mansions across the United States that lots of viewers watch these kinds of shows for.
Will Clinton Kelly still host 'Spring Baking Championship'?
Though he has a new show on the horizon, Clinton still has other projects that he might need to retain some amount of his time for. He still appears to be the host of Spring Baking Championship, for example. Clinton might be plenty busy with work and with his rich home life, but he doesn't seem to be slowing down.
Watch Self-Made Mansions on Fridays at 8 p.m. ET on HGTV.