If 'Spring Baking Championship' Wasn't Filmed in a Studio, Where Was It Filmed?
By Kori Williams

Apr. 5 2021, Updated 10:32 p.m. ET
Fans of the competition show Spring Baking Championship have been hooked onto their TV screens since 2015. If you've ever wanted to see people battle it out over baked goods, this is one show you definitely should check out. Things have looked different for Food Network, which produces the show, ever since the COVID-19 pandemic began. But the network has been trying different things with its shows to make sure filming is safe and shows can go on. 
Article continues below advertisement
For the newest season of Spring Baking Championship, Food Network has left its studios behind for a new filming location in quarantine, and it looks like the network has all its bases covered. So, where exactly was Season 7 filmed?
Where was 'Spring Baking Championship' filmed?
According to Variety, Spring Baking Championship, as well as some other seasonal Food Network shows, like Halloween Baking Championship, Holiday Baking Championship, and Kids Baking Championship are all filming at a resort in California. Everyone involved with the shows has to test negative for the novel coronavirus and quarantine at the resort. The bakers are then welcomed to the Spring Baking Tent outside of the resort to film their challenges.
Article continues below advertisement

"We want to stay fresh and timely and keep reinventing ourselves for our core viewers who are watching more and more," said Courtney White, president of Food Network and Cooking Channel. "But we did start with: Where can we film with the smallest footprint, the smallest crew — where everybody is very comfortable, and everybody's on board? Obviously in this scenario, everybody feels different about their own personal willingness to step out of their house."
Article continues below advertisement
Who are the 'Spring Baking Championship' judges?
The judges are Nancy Fuller, Duff Goldman, and Kardea Brown, plus host Ali Khan. Kardea is replacing Lorraine Pascal on the panel because of travel restrictions, but she's got tons of Food Network experience. In addition to Spring Baking Championship, Kardea also judged competitions before like Cupcake Championship. Plus on her own show, Delicious Miss Brown, her family and culture take center stage as she shares recipes her grandmother and mother passed down to her.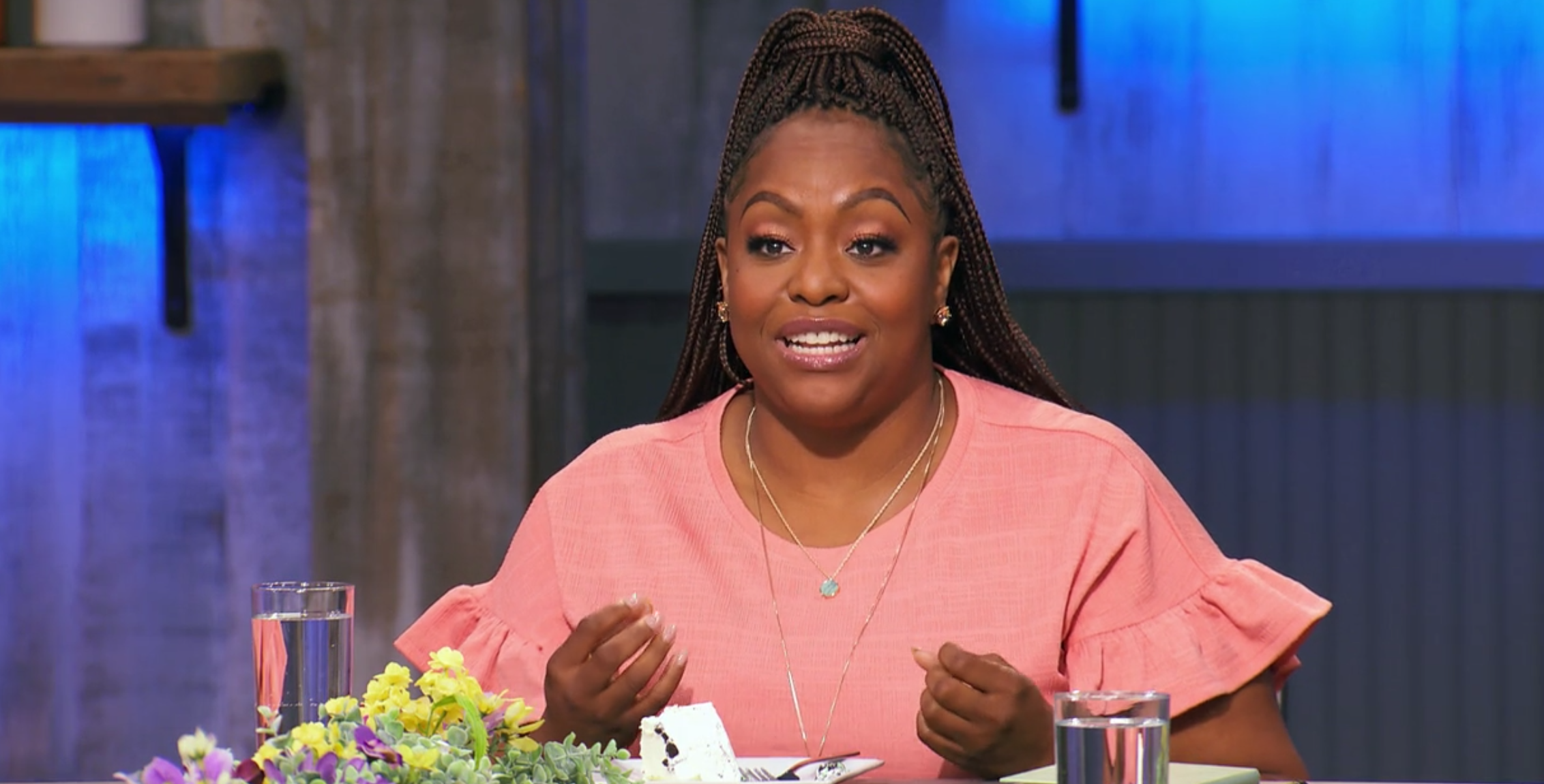 Article continues below advertisement
Nancy has been a judge on Spring Baking Championship before as well as Holiday Baking Championship. She's also got her own show on the network called Farmhouse Rules. Here, viewers get to see her own cooking rules in action. She prepares great meals with fresh ingredients, thanks to the farming community around her. 
Jeffrey Adam "Duff" Goldman also has an extensive history with Food Network, and he's such a great fit for the competition show because he's a pastry chef. He starred in the shows Ace of Cakes and Duff Takes the Cake. According to his bio on the network's website, he started cooking at just 4 years old. His YouTube channel teaches his viewers how to bake some of his great cakes.  
Spring Baking Championship airs on Mondays at 9 p.m. EST on the Food Network.