Where Is 'Spring Baking Championship' Filmed? Learn All About Season 9 of Show
Wher is 'Spring Baking Championship' filmed? Food Network has begun airing its latest season — but where is it filmed and who will be the judges?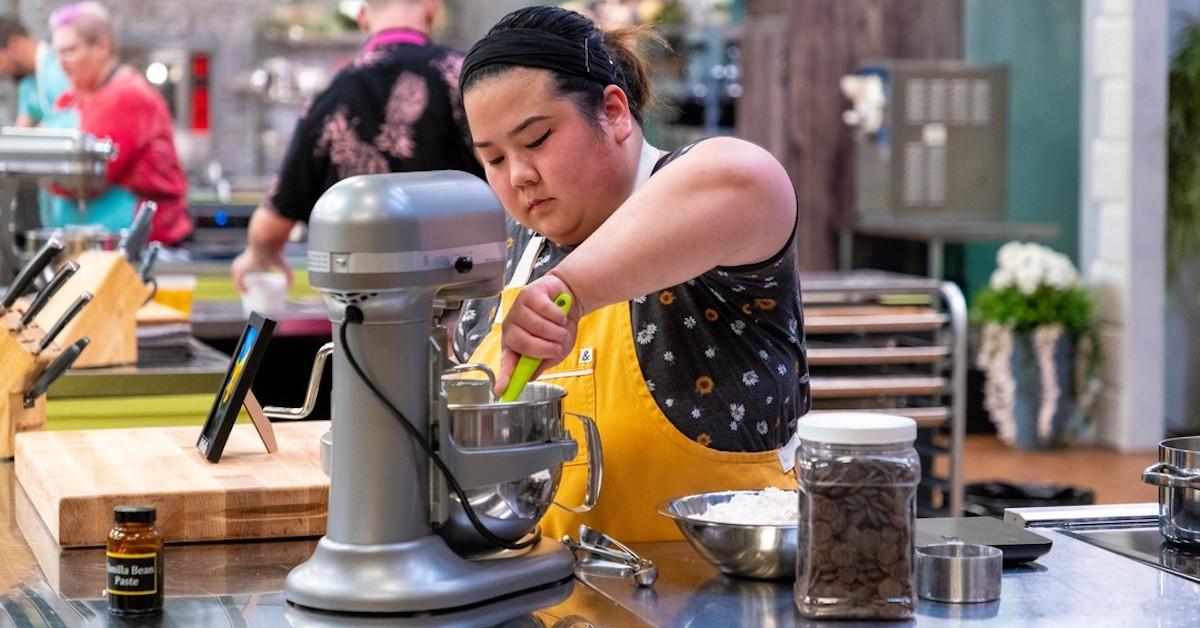 Fans of the competition show Spring Baking Championship have been hooked onto their TV screens since 2015. If you've ever wanted to see people battle it out over baked goods, this is one show you definitely should check out.
Article continues below advertisement
For Season 7 of Spring Baking Championship, which aired in 2021, Food Network left its studios behind for a new filming location in quarantine. But where exactly was Season 9 filmed?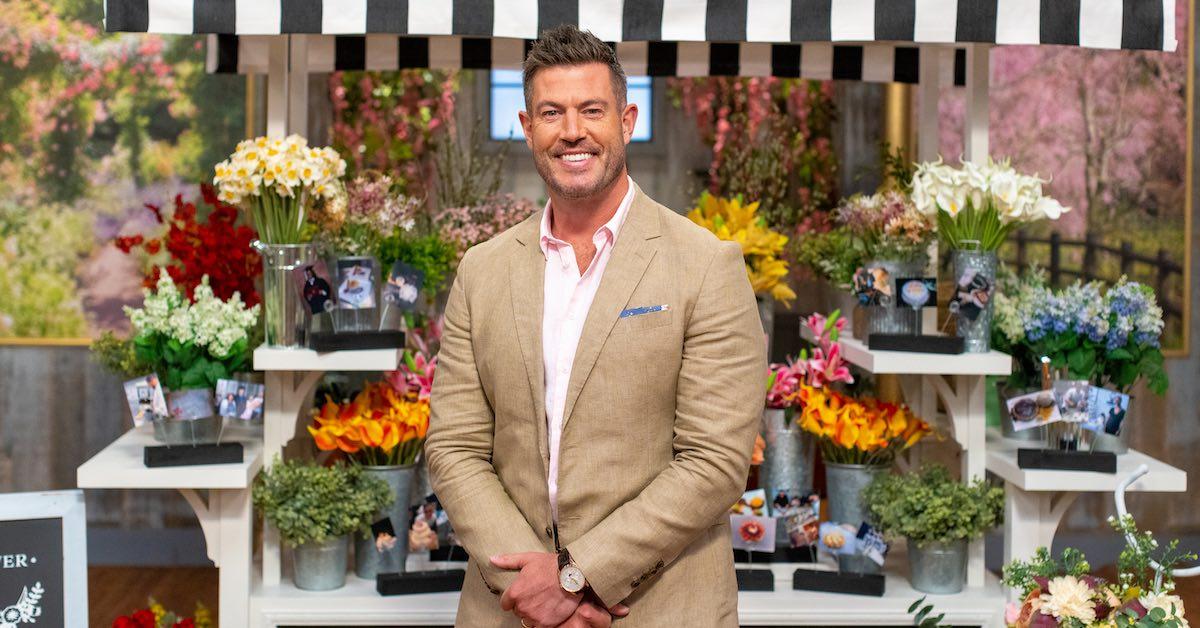 Article continues below advertisement
Where was 'Spring Baking Championship' filmed?
The 2023 Spring Baking Championship was filmed at Food Network's studios in New Orleans. But this hasn't always been the case. The 2021Spring Baking Championship, for example, was filmed in summer 2020 amid tighter COVID-19 restrictions.
According to Variety, Spring Baking Championship, as well as some other seasonal Food Network shows, like Halloween Baking Championship, Holiday Baking Championship, and Kids Baking Championship all filmed at a resort in California for their 2021 seasons. Everyone involved with the shows had to test negative for the novel coronavirus and quarantine at the resort. The bakers were then welcomed to the Spring Baking Tent outside of the resort to film their challenges.
Article continues below advertisement
Who are the 'Spring Baking Championship' judges?
The judges are Nancy Fuller, Duff Goldman, and Kardea Brown, plus host Jesse Palmer. In August 2020, Jesse announced via Instagram that was returning to the Food Network competition series after a years-long hiatus.
"It's been 5 years…" he wrote. But I am SO HAPPY to announce that I'll be returning as host of #SpringBakingChampionship on @foodnetwork and @discoveryplus!!! I'm bringing my pastels and dad jokes…"
Article continues below advertisement
Kardea replaced Lorraine Pascal on the panel in 2021, but she's got tons of Food Network experience. In addition to Spring Baking Championship, Kardea also judged competitions before like Cupcake Championship. Plus on her own show, Delicious Miss Brown, her family and culture take center stage as she shares recipes her grandmother and mother passed down to her.
Article continues below advertisement
Nancy has been a judge on Spring Baking Championship before as well as Holiday Baking Championship. She also had her own show on the network called Farmhouse Rules. Here, viewers got to see her own cooking rules in action. She prepared great meals with fresh ingredients, thanks to the farming community around her.
Article continues below advertisement
Jeffrey Adam "Duff" Goldman also has an extensive history with Food Network, and he's such a great fit for the competition show because he's a pastry chef. He starred in the shows Ace of Cakes and Duff Takes the Cake. According to his bio on the network's website, he started cooking at just 4 years old. His YouTube channel teaches his viewers how to bake some of his great cakes.
Spring Baking Championship airs on Mondays at 9 p.m. EST on the Food Network.