Did Season 7 of 'Spring Baking Championship' Film During the Pandemic?
When was 'Spring Baking Championship' Season 7 filmed? The holiday-centric confection favorite is back for a seventh season on the Food Network Feb. 22.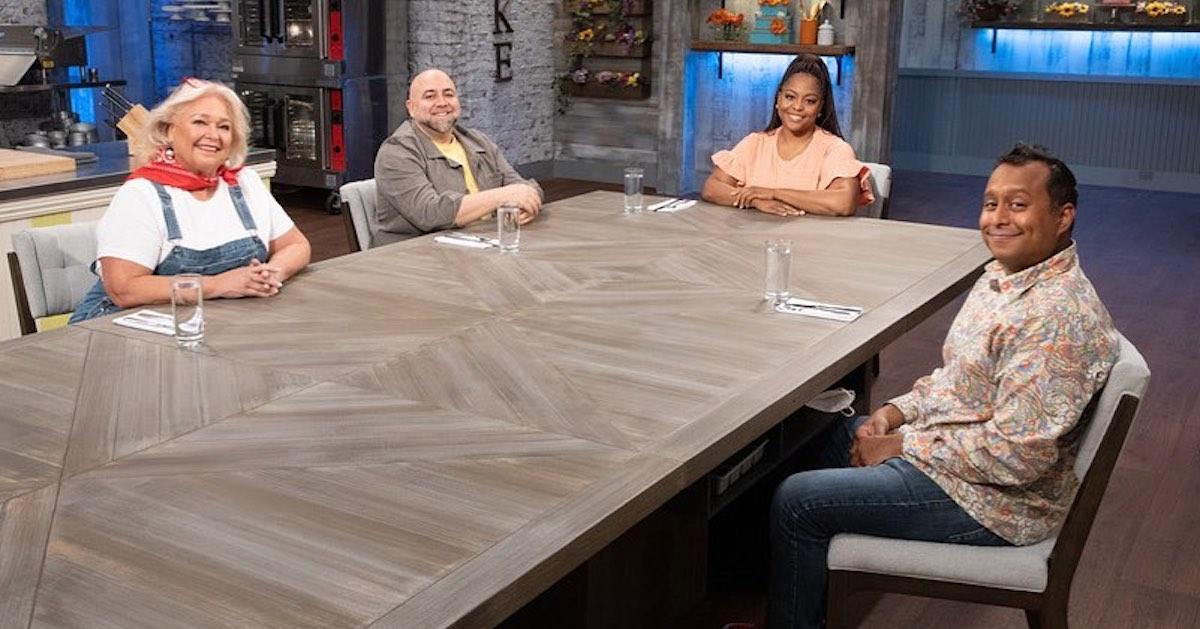 Baking competition shows can be inspirational, calming (or stress-inducing depending on who you ask), and utterly compelling, so it's no surprise that offerings like The Great British Baking Show or the Food Network's various holiday-themed contests return year after year.
While viewers tune in to Holiday Baking Championship once the Thanksgiving leftovers have been eaten, there's a pastel-filled, floral-themed offering when people are looking to thaw out from the cold winter: Spring Baking Championship.
Article continues below advertisement
Since 2015, bakers have created sweet treats and epic displays in the hopes of winning the title, a cash prize of $25,000, and a feature in Food Network Magazine.
Season 6 began airing in the beginning stages of the COVID-19 pandemic in March of 2020. Filming was, therefore, uninterrupted because the show is often taped months in advance. However, Season 7 returns on Feb. 22, 2021, and some viewers will wonder when exactly the popular competition taped.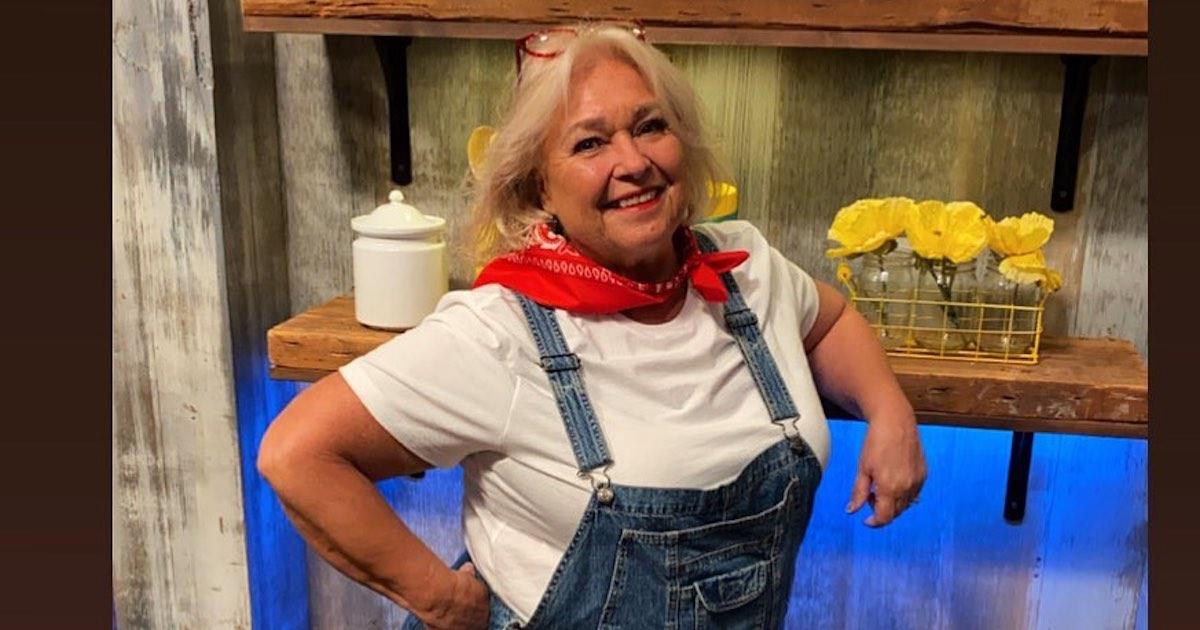 Article continues below advertisement
When did Season 7 of 'Spring Baking Championship' film?
There hasn't been direct confirmation as to when the new season was shot, but it does appear as if the cast and crew filmed Spring Baking Championship in September of 2020.
Like Halloween Baking Championship and Holiday Baking Championship, the spring-centric competition was also shot at a tent outdoors in California.
According to a press release for Season 7, the bakers were welcomed to the "Spring Baking Tent" to compete for the top prize.
Judge Nancy Fuller posted a photo of her from the set on Sept. 14, 2020, and she was wearing the same outfit that she wore in the official Season 7 promo.
On Sept. 20, host Ali Khan shared a picture of a California sunset. In his caption, he noted that he was at Nancy Fuller's home, and that he was with the other judges "trading stories."
Article continues below advertisement
"There's was no way I was gonna miss taking a pic of this sunset," the Cheap Eats host wrote. "Right off the patio of [Nancy Fuller]. While we traded stories over stews with [Kardea Brown], [Johanna Goldman], and [Duff Goldman]. Good times."
Plus, Ali posted a throwback photo from the set on Feb. 11. He confirmed that the season had been filmed "months" earlier. Many of the contestants also went dark on social media in mid-September. Most returned to posting in early October of 2020.
Article continues below advertisement
There were a few changes on the judges panel ahead of 'Spring Baking Championship' Season 7.
Many longtime fans of Spring Baking Championship are thrilled that a new season was filmed during the COVID-19 pandemic, but they will notice that some things are not the same.
For one thing, there's a "new" host for the competition. Ali Khan returned as the host, and he replaced What Not to Wear alum Clinton Kelly. The chef had previously hosted Spring Baking Championship during the fourth season.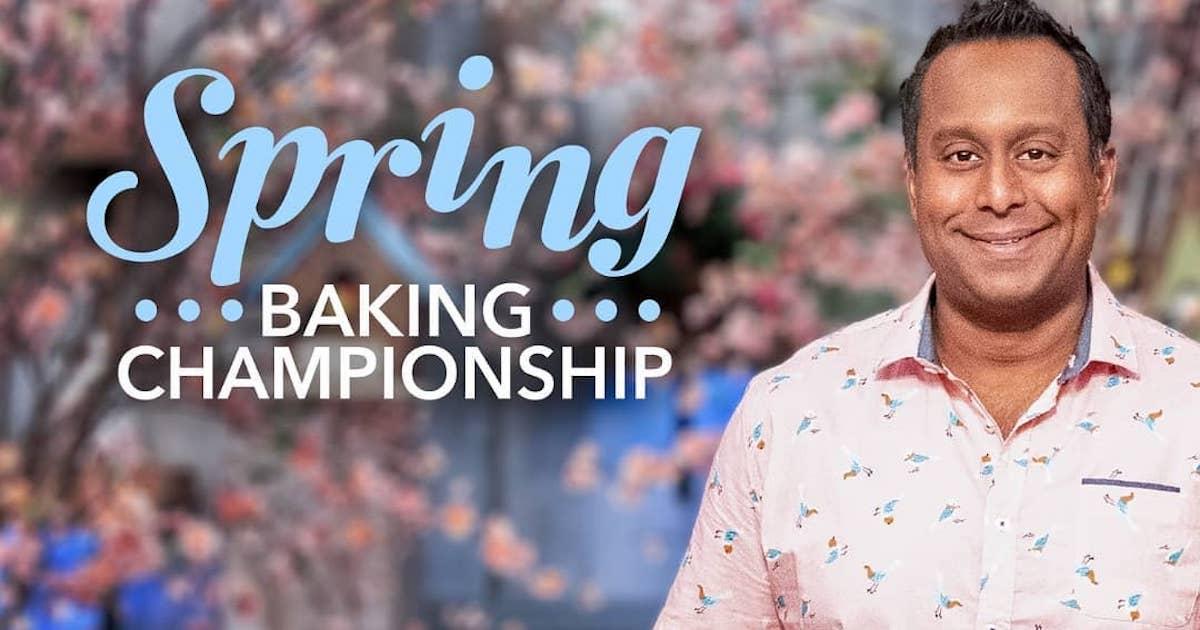 In addition to a hosting change, the judges' panel also looks a bit different for Season 7. Southern chef Kardea Brown is on the panel, while Lorraine Pascale did not return.
But not everything has changed. Spring Baking Championship staples Duff Goldman and Nancy Fuller are both back as judges as well.
Plus, the bakes will likely still be just as sweet as they were before.
Spring Baking Championship airs on Mondays at 9 p.m. ET on the Food Network.