Everything You Wanted to Know About Food Network Cake Expert Dan Langan
Curious about Food Network baker Dan Langan? Find out if he's married, where he got his start, and everything else there is to know.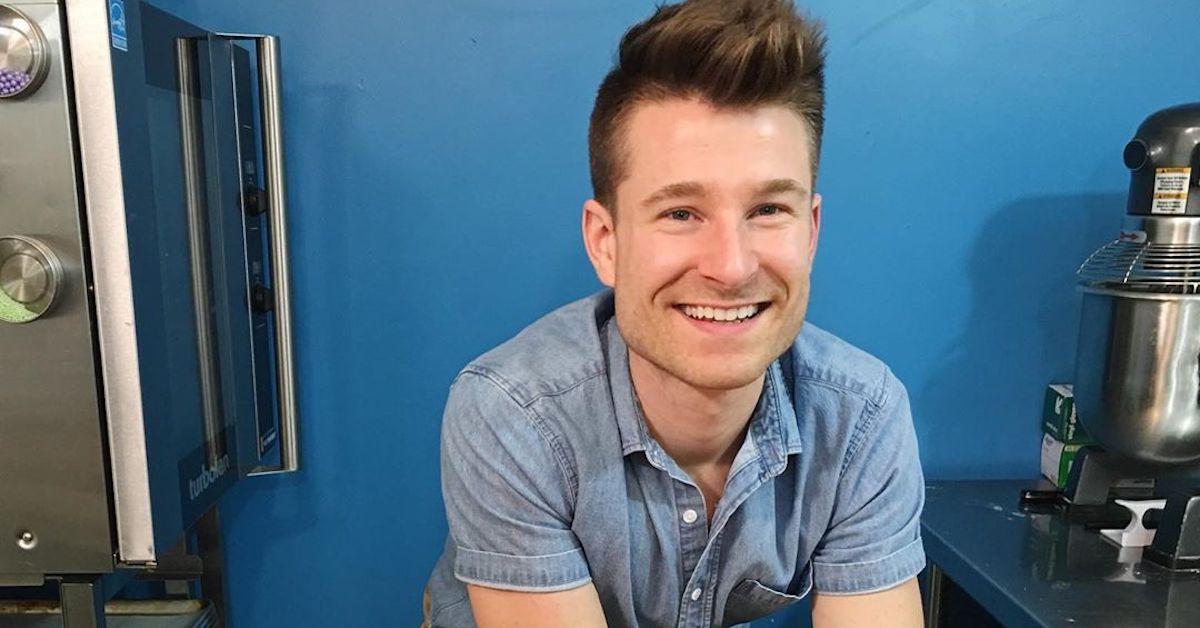 Dan Langan is a definite inspiration for home bakers with dreams of leveling up to be Food Network stars. The 30-year-old is currently doling out advice as a "camp counselor" on Martha Stewart's Bakeaway Camp, but just a few years ago, he was baking in his kitchen at home like the competitors he's coaching.
Article continues below advertisement
Dan's also no stranger to baking competition shows, having gotten his start right where the six hopefuls on the new Food Network are. As a relatively new personality on the network, we're sure you have lots of questions, and we've got answers. Here's everything you need to know about Dan Langan.
Where is Dan Langan from — and is he married or single?
Dan grew up in the Philadelphia suburb of Havertown and graduated from NYC's Marymount Manhattan College in 2012 with a degree in business. However, Dan was passionate about baking and the arts as a kid, baking with his mother and grandmother and studying painting, sculpting, and ceramics as a teenager. Those skills definitely came in handy after college when he began creating desserts for a friend's catering business.
Article continues below advertisement
Around that time, Dan also started a blog where he shared his impressive cake creations, which definitely benefit from his artistic skills in painting and sculpting.
Article continues below advertisement
In 2016, he competed on Season 2 of the Food Network's Spring Baking Championship and was a finalist, then went on to win a challenge on Cake Wars and competed with other past champs on an Avengers-themed challenge with his baking partner Anthony Sanchez.
Article continues below advertisement
Dan keeps his social media almost exclusively baking related, but by all appearances, he is not married and is single and ready to mingle. Dan used to live with longtime friend and roommate Michelle, who would film him for his Facebook Live videos on behalf of the Food Network. Eventually, Dan's talent and fun personality nabbed him a web series on the Food Network's site called Dan Can Bake It, and he was also tapped to be a judge on several of the network's shows.
Despite his newfound success, Dan stays close to home.
According to the Philadelphia Inquirer, Dan bought a house in the town of Springfield, and naturally, it has "a beautiful kitchen" where he can crank out his creations. Eventually, Dan would love to have his own primetime cooking show, but for now, he is having fun judging and mentoring other bakers on shows helmed by stars like Duff Goldman and the iconic Martha Stewart.