Who Is Food Network Chef Aarón Sánchez Dating? Here's What We Know
Fans know Aarón Sánchez is a celebrity chef, but there have been questions about his personal life, including who his girlfriend is. Get all the details here!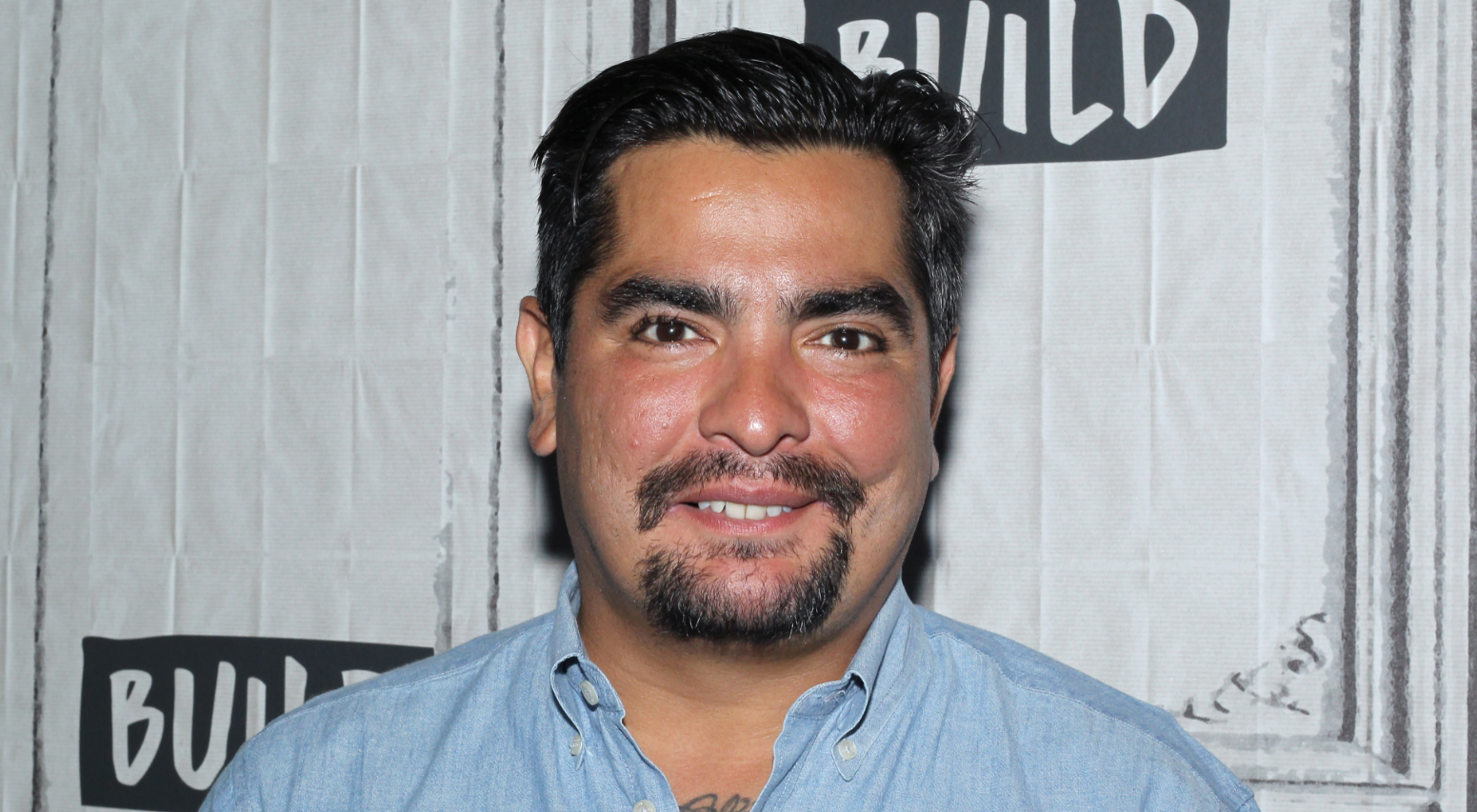 If you watch Food Network, then you likely know Aarón Sánchez from shows like Chopped, Chopped Junior, MasterChef, and MasterChef Junior. The 44-year-old Texas native is always working on new projects for his dedicated fans, so that has many wondering about his personal life, including who he is dating. So, does Aarón have a girlfriend? Here's everything we know about his love life!
Article continues below advertisement
Who is Aarón Sánchez dating?
If there's one thing about Aarón, it's that he keeps his personal life to himself. At this time, it's unclear if he's dating anybody, and if he does have a girlfriend, he's not public with her.
However, in 2018, he did hint that he was seeing someone while detailing a day in his life to Food & Wine. "I wake up with my girlfriend and her little Yorkie dog in my temporary house in LA," he said at the time. Since that was two years ago, no more information is known about his love life as of now.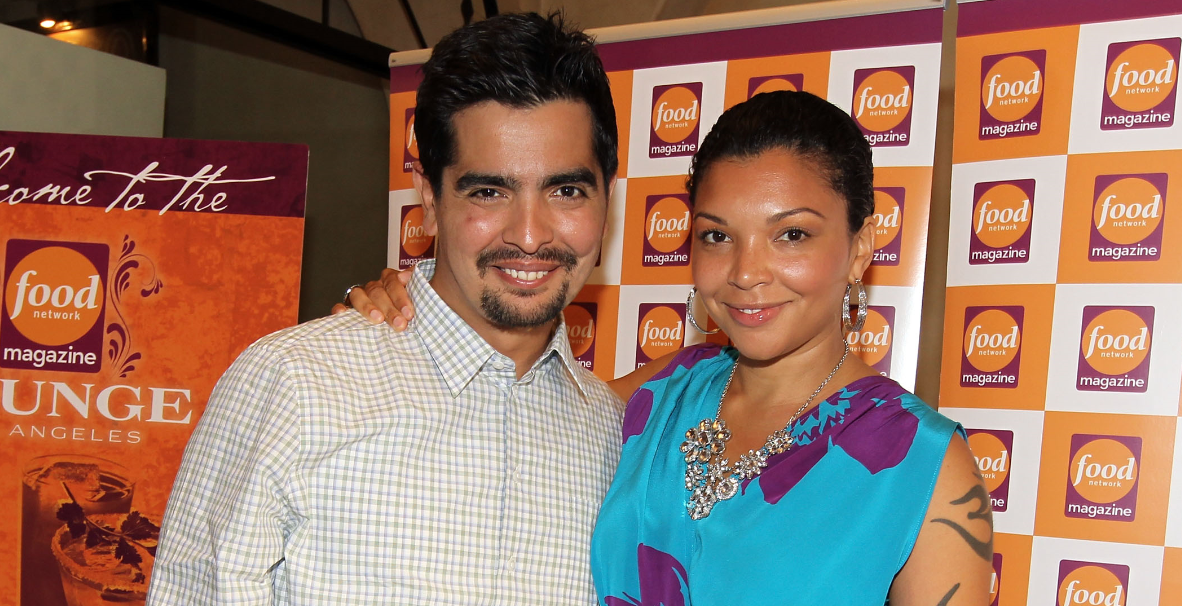 Article continues below advertisement
Has Aarón Sánchez been married?
While we don't know much about his dating life right now (there's nothing telling on his Instagram), we do know that Aarón has been married before. He was hitched to singer Ife Sánchez Mora from 2009 until 2012.
Does Aarón Sánchez have kids?
Yes, Aarón is a proud dad to a young son named Yuma. He often takes to Instagram to share sweet photos of himself bonding and spending time with his boy.
The chef's father died when he was just a teenager, so he tries to teach his boy about how his late dad was a hard worker and a man of few words. "I try to tell my son the importance of hard work and not complaining," he previously told Inside Hook.
Article continues below advertisement
Despite maybe being single, Aarón understands the concept of love, especially the tough love that was given to him by his mother growing up. "Of course it's your mother and you assume you're going to get nurtured and comforted. And when your mom sets you straight and tells you to hang tough it was very brash at times. Her mother, my grandmother, was very similar. It was a hard pill to swallow," he shared in October.
Article continues below advertisement
"I understood why as she had to assume both roles, as a father figure and the matriarchal role. I got it. I've tried to implement a lot of that style of tough love in my work life and my personal life as well," he added. "Because you don't do anybody any justice by bullshitting them or skirting around the subject. Nothing's accomplished when you do that."
Single or taken, Aarón is loving life. "There's so many different things about New Orleans, but to come full circle in life means so much. My career started here and I didn't realize it's where I'd end up for the latter part of my career," he said of residing in the city. "I just love the fact that it's a hub for chefs and a melting pot of cuisines. It really speaks to me. I love the people and my friends and business colleagues. It's just a beautiful place. It's exactly where I want to be."