Where Does Katie Lee Live? Inside Where 'The Kitchen' Star Resides
Fans know Katie Lee as a celebrity chef on Food Network's 'The Kitchen,' but where does the pregnant TV personality live? Get the details here!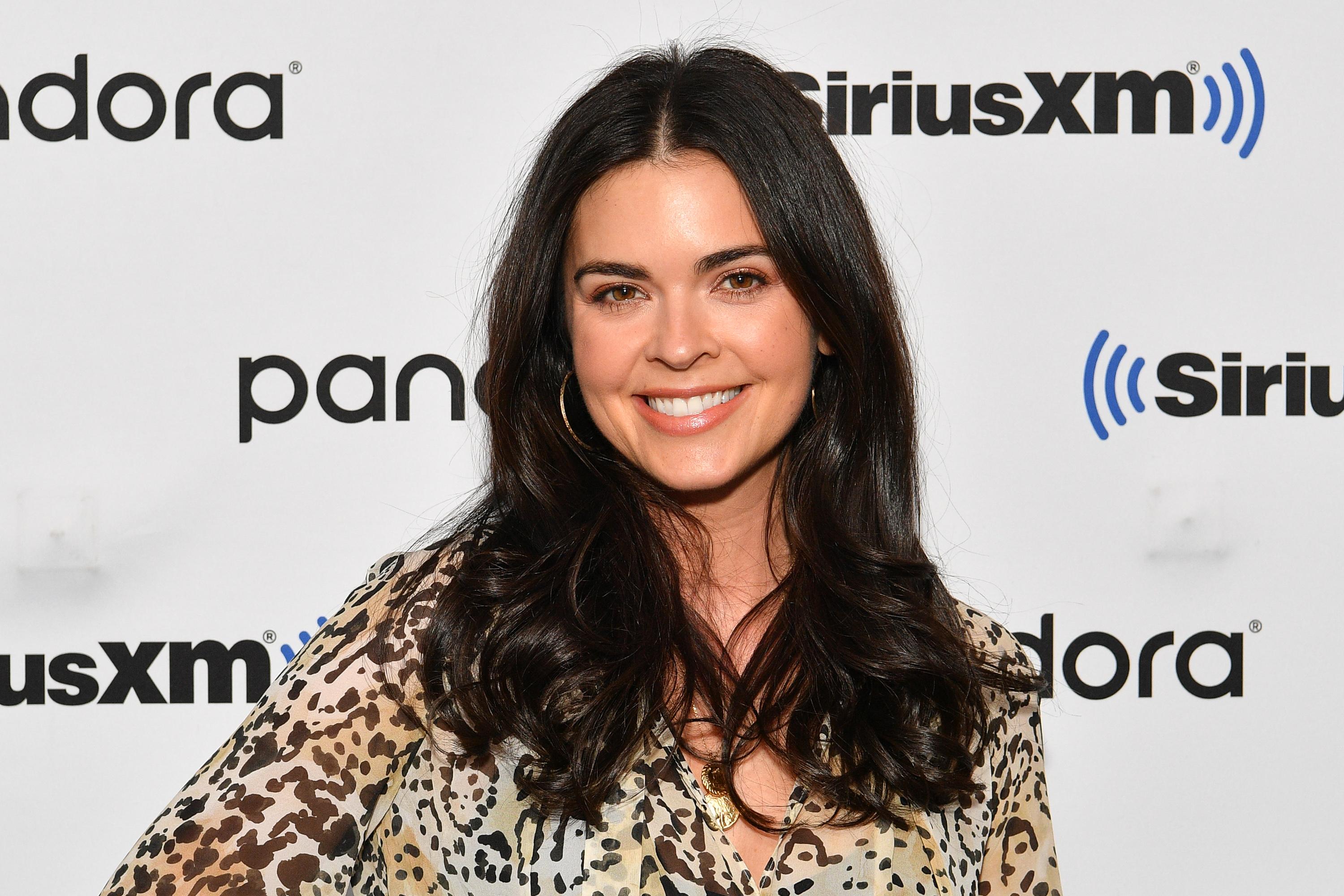 You may know Katie Lee from Food Network's The Kitchen, but since the coronavirus pandemic, the popular show hasn't been producing and airing episodes as normal. That said, the 38-year-old brunette beauty has been spending a lot of time at her house for both the show and leisure amidst the stay at home orders, so viewers are naturally questioning where she lives right now. Here's everything we know about where Katie Lee resides!
Article continues below advertisement
Where does Katie Lee live?
It seems Katie Lee is a total New York girl right now! In the "About" section on her website, she explained that she and her husband, Ryan Biegel, have two homes in the East Coast state. "We live in the West Village of New York City and the Hamptons with our rescue dog, Gus, a Chihuahua mix," she wrote of the two highly-desired locations.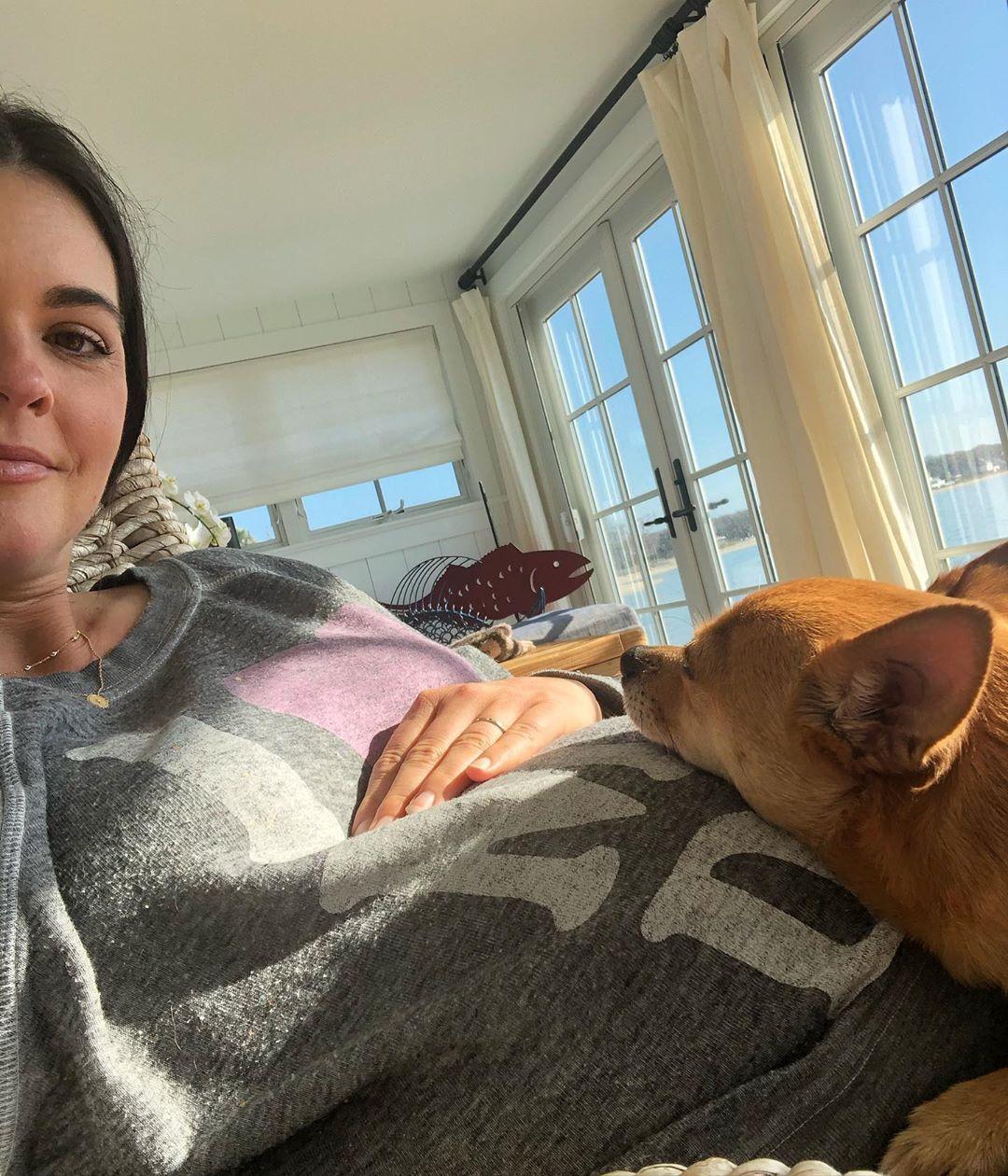 Article continues below advertisement
It seems that during the COVID-19 spread, the couple has been spending a lot of time at their Hamptons home based on the photos and videos she's shared with calming water in the background, which makes sense considering how hard NYC has been hit with the virus. Luckily for fans, Katie has given us a glimpse of her stunning kitchen (how cool are her blue cabinets?) through all of her video cooking demos and her living space when she cuddles with her hubby and puppy.
Even though Katie Lee lives in NYC and the Hamptons now, she wasn't born and raised there. In fact, she grew up in Milton, WV, and went to college at Miami University in Ohio. It wasn't until she met her ex-husband, Billy Joel, whom she was married to from 2004 until 2010, during one weekend in the Big Apple that she moved there.
Her residing in Manhattan also makes sense since The Kitchen is produced there and not California. Distance is the reason her former co-host, Marcela Valladolid, quit.
Article continues below advertisement
Is Katie Lee married?
Yes, Katie Lee is married to her husband, Ryan Biegel. "In September 2018, I married the love of my life, Ryan Biegel in a small ceremony on the Amalfi Coast at our favorite restaurant, Lo Scoglio," she gushed in a post on her website.
Before Ryan, she was famously married to music phenomenon Billy Joel, who is 32 years older than her, from 2004 until 2010. The former duo never had any children together.
Is Katie Lee pregnant?
Yes, Katie Lee and Ryan are expecting their first child together, she announced in late February alongside a fun photo of her eating a bowl of spaghetti with an exposed belly. Since she just posted on Instagram that she is 22 weeks along, that makes her due date sometime in early September. During her time at home, the chef has been posting a plethora of photos with her growing baby bump, which has given fans a glimpse into her pregnancy.
We can't wait to meet her little one in a few months!