For Food Network Star Tyler Florence, Family Is Everything
Do Tyler Florence and his wife have kids? We know him from his Food Network gigs on shows like 'The Great Food Truck Race' but what about his family?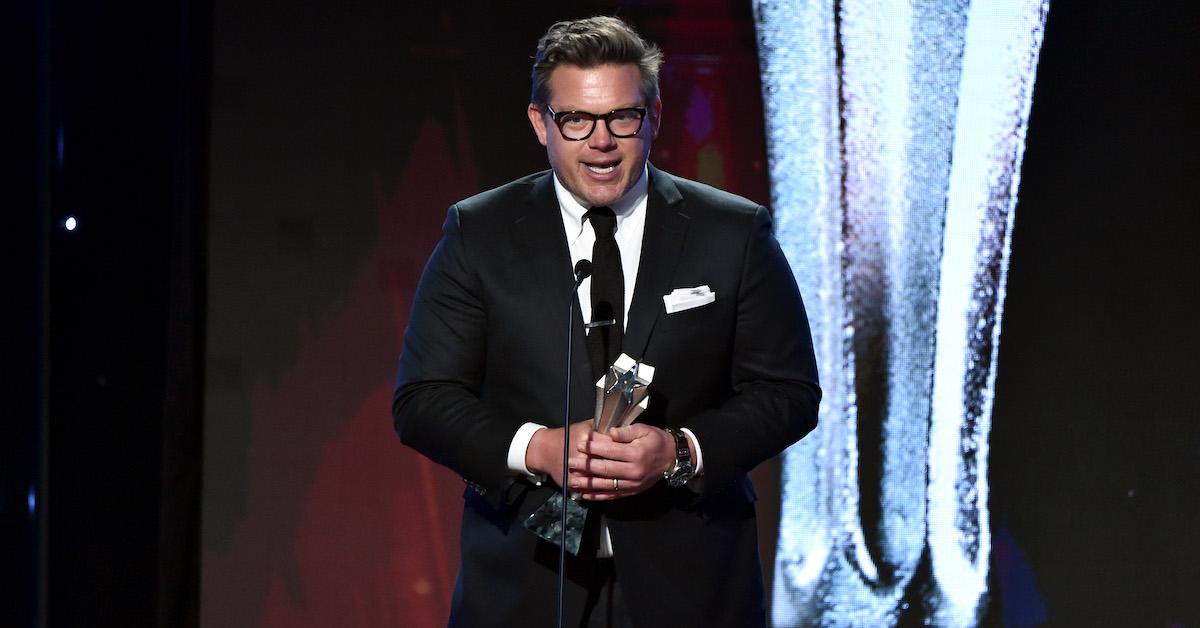 You can always rely on Food Network to come through with delicious shows that inspire your tastebuds and challenge your culinary skills. And like a multiple-course dinner, each of these mouth-watering shows has foodies, critics, and chefs to guide you through the various aspects of the show.
Article continues below advertisement
One of the network's biggest stars is Tyler Florence, the current host of Tyler's Ultimate, The Great Food Truck Race and most recently, Bite Club. The chef, restaurant owner, and investor got his start in the New York restaurant scene and over the years has propelled himself to becoming one of Food Network's biggest and most enduring stars.
Keep reading for everything you need to know about the chef and TV personality, from his start in the business to new heights as an owner of multiple eateries in California — plus, details about his wife and kids.
Article continues below advertisement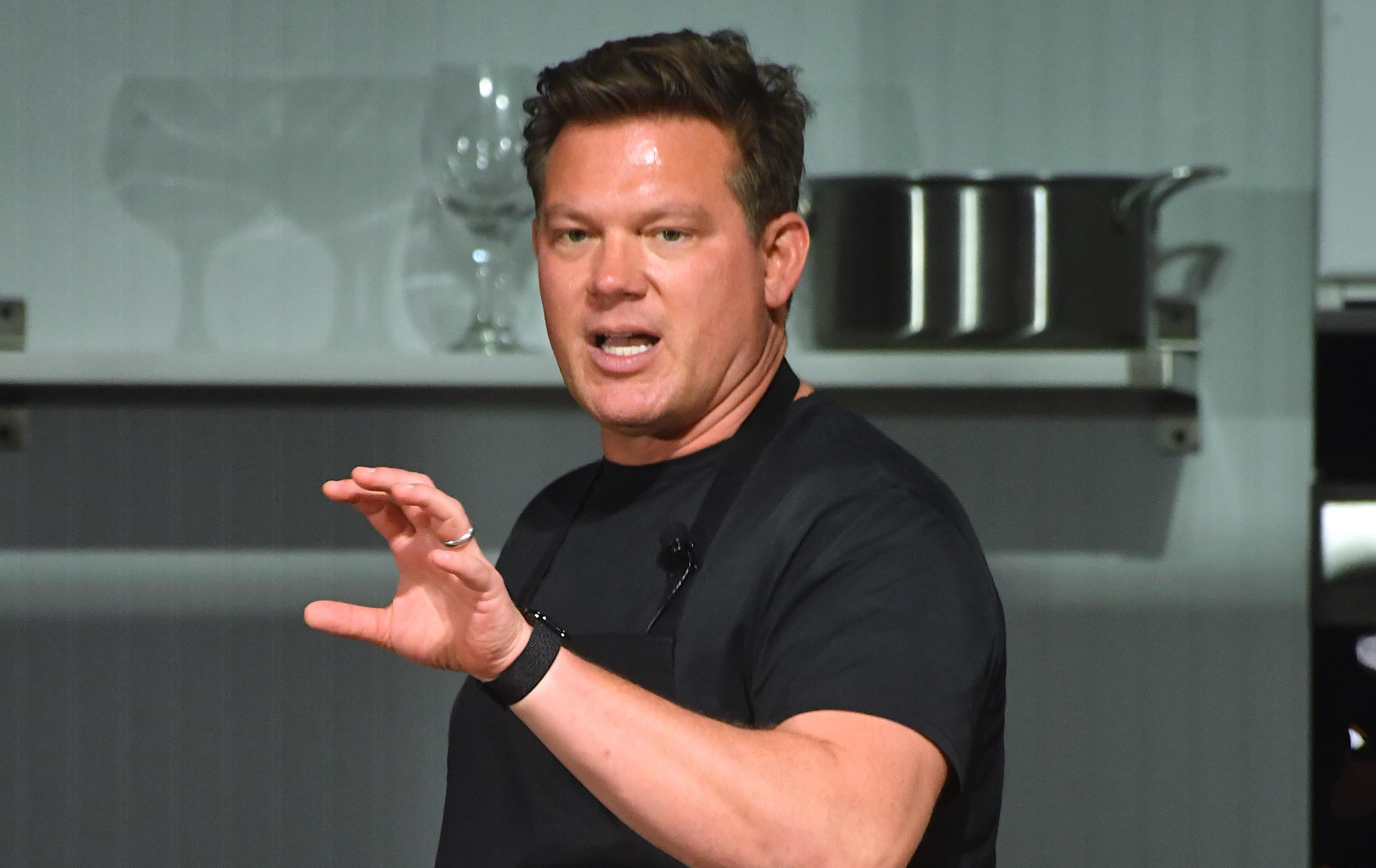 Tyler Florence and his wife Tolan achieve culinary ambitions together.
Tyler and wife Tolan had very different upbringings. While Tolan grew up in a big, close family in Mill Valley, Calif. and always had people around her, Tyler was a "latchkey kid" from Greenville, S.C. who, as Tolan tells it, basically "raised himself."
Article continues below advertisement
The two of them met in 2004 at the Sundance Film Festival. Tolan was working for New York chef Rocco DiSpirito at the time, and Rocco introduced the marketing and public relations specialist to Tyler.
At the time, Tyler was one of New York's rising star chefs who was training under culinary legends like Charlie Palmer at Aureole, Marta Pulini at Mad 61, and Rick Laakkonen.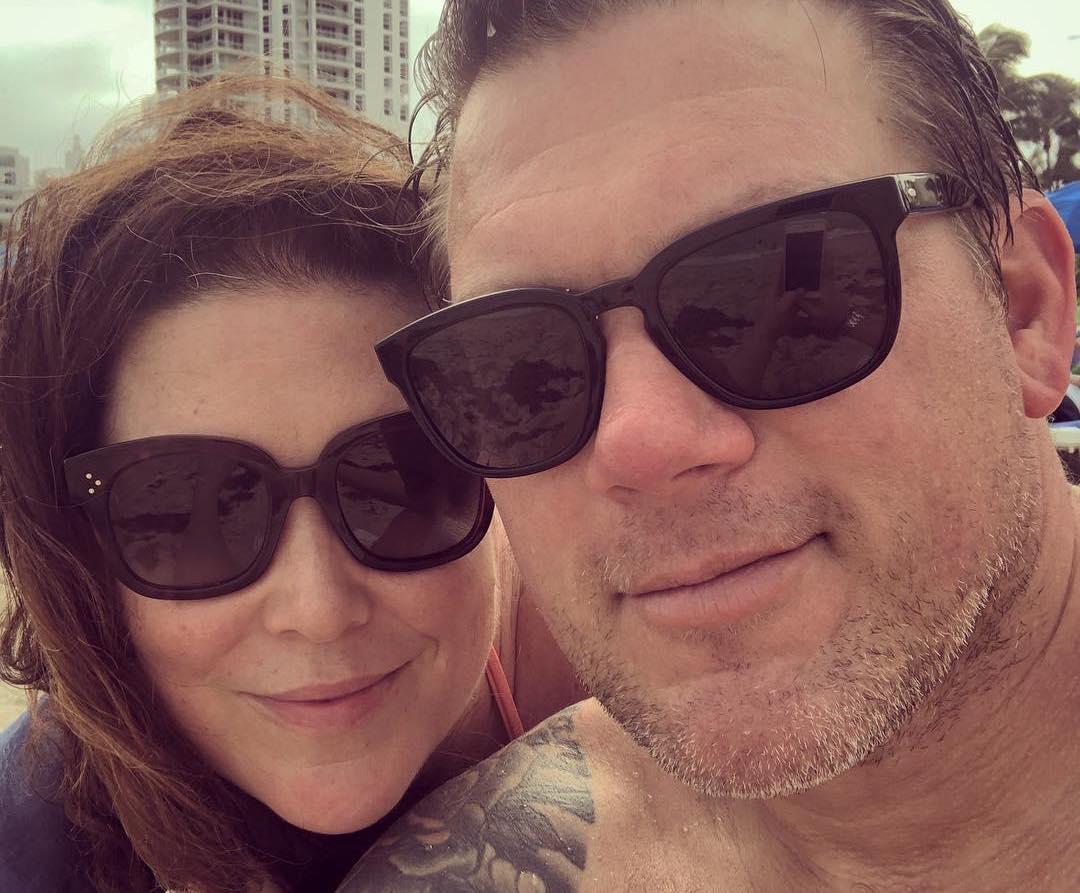 Article continues below advertisement
The couple got married just two years later and were living a happy life with an apartment in the Lower East Side when Tolan got pregnant and started to think about moving out of the city. They toyed with the idea of moving to Los Angeles but couldn't find a house they liked at the right price.
By chance, during a vacation visiting Tolan's family in Mill Valley, the couple happened upon an old bungalow, fell in love with the property, and made an offer.
They then began working together to come up with business ideas for stores, restaurants and dishes, and turned their vision into reality.
Article continues below advertisement
Today, the Florences own and operate Wayfare Tavern in San Francisco's Financial District and El Paseo in Mill Valley. They also run a small chain of luxury kitchen supply stores called the Tyler Florence Shop.
Article continues below advertisement
Tyler and Tolan Florence have three adorable kids.
These days, Tyler and Tolan's days begin and end with their kids. Miles, the oldest is now 24 years old and has an adorable pug named Jake. The younger Florence family members include Hayden, 12, Dorothy, 11 and the family pug, Floyd.
Due to their celebrity-chef dad and a business-minded mom, these kids also served as inspiration for Tyler's book Start Fresh, which was born from his experience of developing his cooking-for-kids skills, something that the New York culinary world doesn't usually prepare chefs for.
You can keep up with Tyler and the rest of the family on their Instagram pages (linked above), though the younger kids' are set to private, and don't miss Tyler on his many Food Network shows.