Bill Burr's Best 'Paper Tiger' Jokes Involve His Wife and Daughter
Do Bill Burr and wife, Nia Hill, have kids? Meet their adorable daughter, Lola, before watching his new Netflix comedy special, 'Paper Tiger.'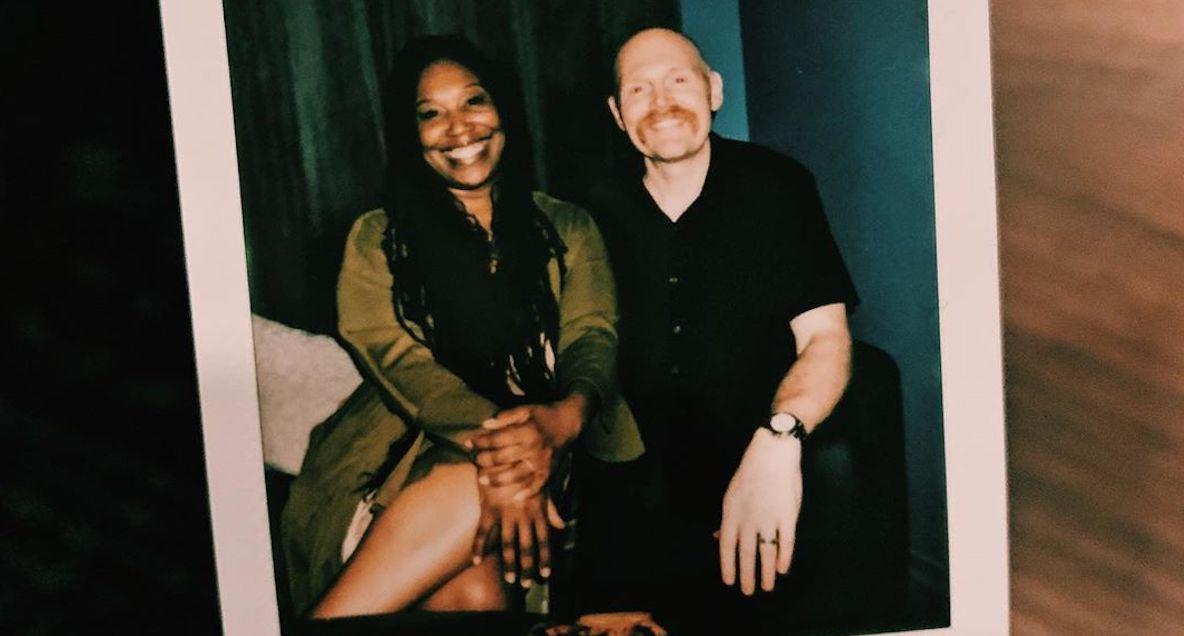 Comedian Bill Burr has a new special on Netflix called Paper Tiger, and while his wife and daughter are not shown during the 90-minute stand-up set, they are very much the stars of the show.
Article continues below advertisement
From hiding his "rage" from his daughter – "She's seen glimpses of the anger but I'm able to smooth it over pretty quickly" — to his marriage to his Bill Burr's Monday Podcast co-host, Nia Hill, the duo is central to many of his best jokes.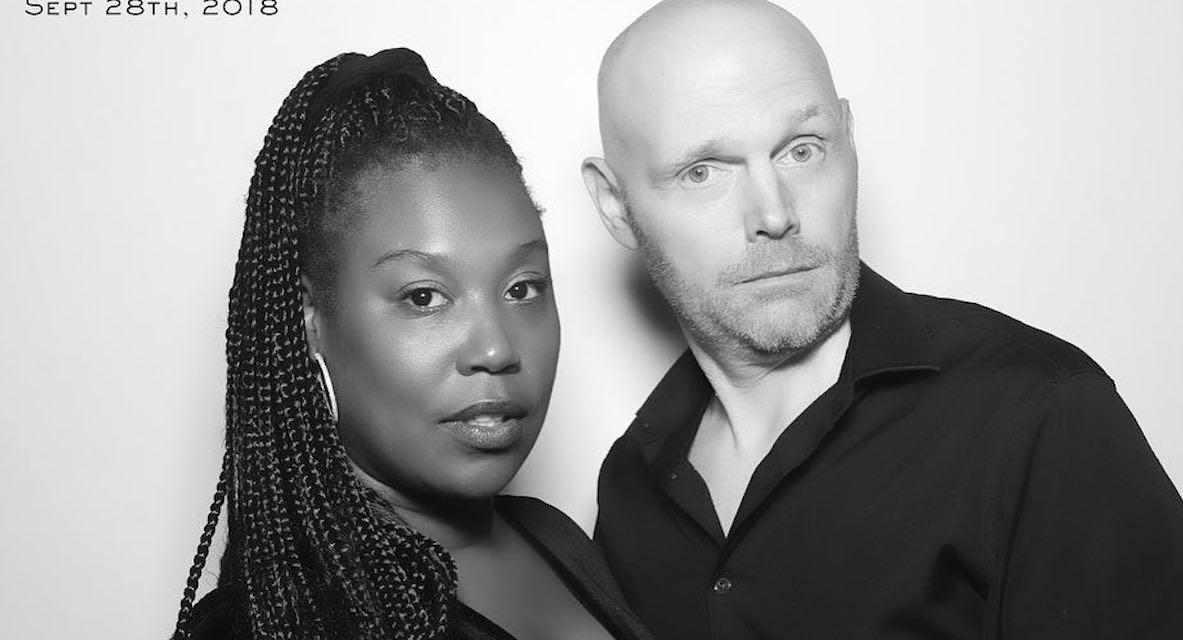 Article continues below advertisement
"I'm a married man with a kid, but I'll tell you this right now, if I learned anything in five years of being married, it's we are always working on me," he said on stage later in the set.
So, how did Bill Burr meet his wife, Nia? 
Just like her famous husband, Nia is also a comedian and the couple met at a comedy show. Shortly after, they decided to move in together and in 2013, they tied the knot.
Article continues below advertisement
Nia has defended her relationship to Bill on her blog. 
On her blog, Nia was very open about her marriage to Bill, 51, writing posts on topics such as what to say (and not say) to people in interracial relationships, to the struggles of having a more successful partner.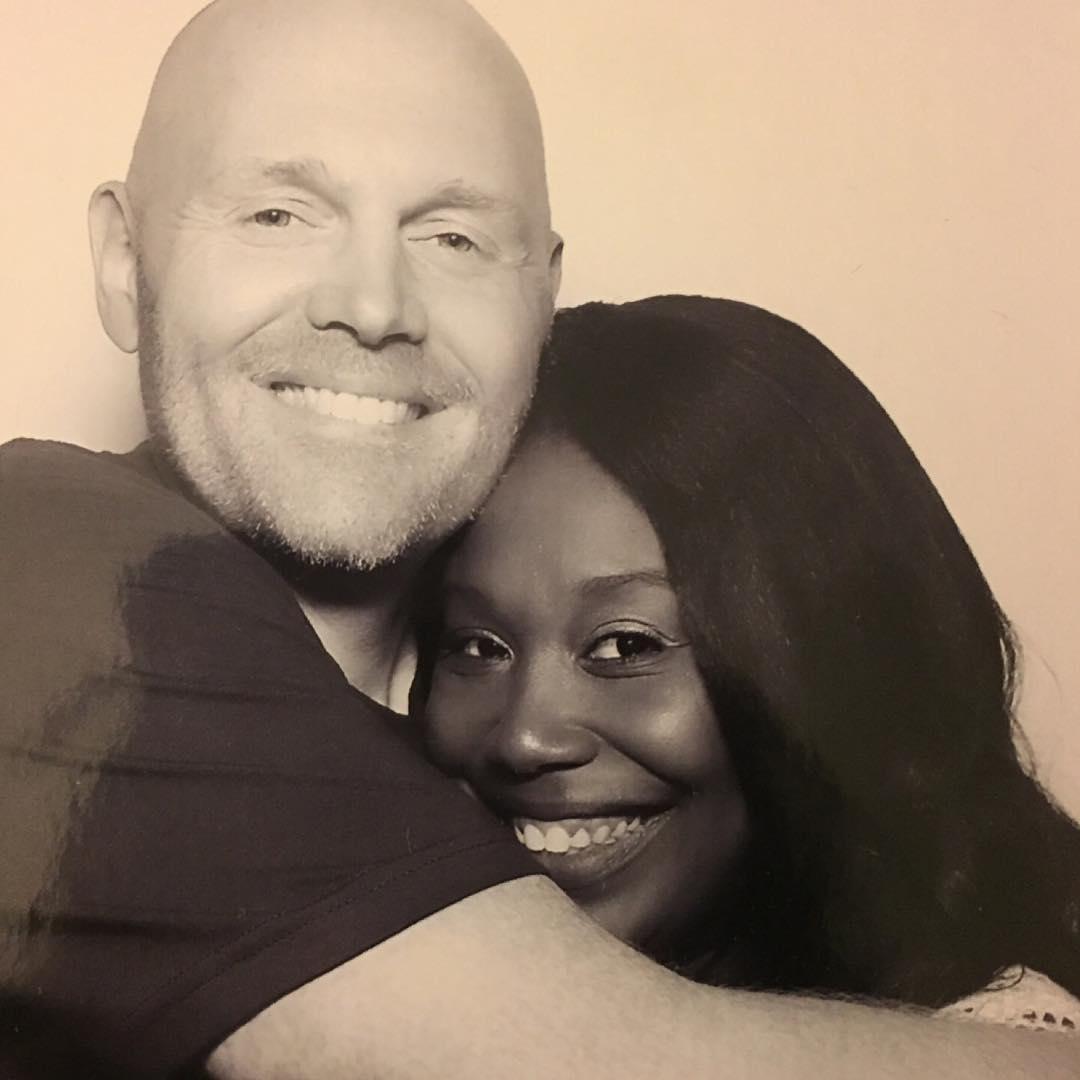 Article continues below advertisement
"It was easier to play the role of spoiled housewife than to get my ass up everyday and possibly fail. But I can't do it anymore. It's not me," she wrote. "It may take me a few years, but I want to be an equal financially contributing member of my household. I have to. Not being one in the past few years has made me feel bad and has created an imbalance in my relationship."
In 2017, Bill Burr and wife, Nia, welcomed their first kid, Lola. 
At first, Bill was nervous about having a kid but as he told Boston Magazine about his wife's pregnancy, " I was very excited. Believe it or not, I always wanted to be a dad."
Now, Lola is 2 years old and enjoying daddy-daughter time with her funny father — but their first movie theater experience was not ideal.
Article continues below advertisement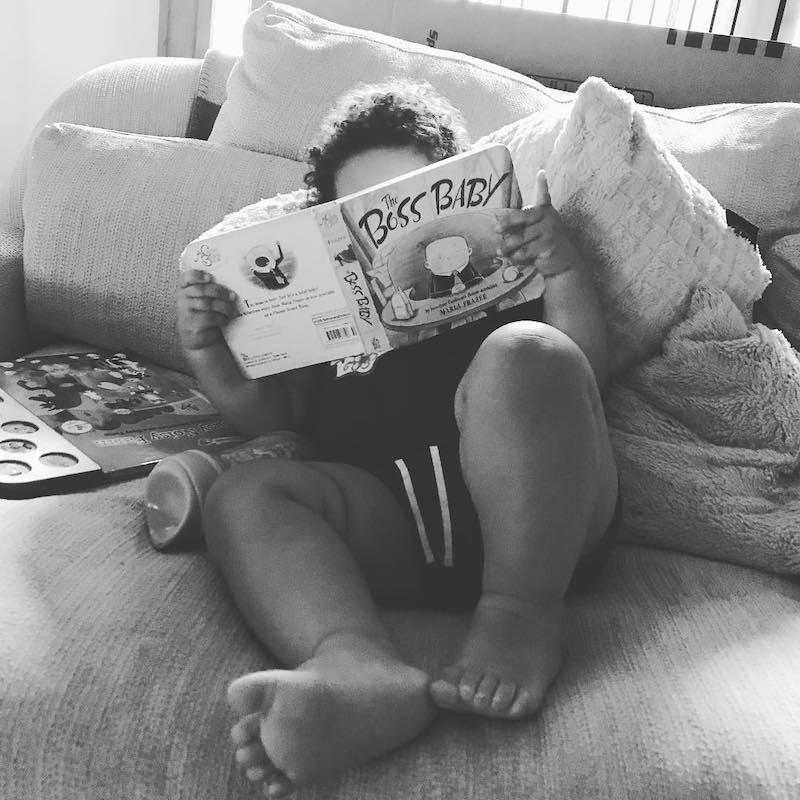 "I didn't know it was a Tim Burton movie... if you look at the billboard it looks like a cartoon,'" he told Conan O'Brien of taking Lola to watch the 2019 live-action of Dumbo. "About eight minutes I was like to my daughter, 'Do you want to go home to mommy?' and she just goes, "Yeah.'"
Article continues below advertisement
Bill even admitted to changing a joke on his Paper Tiger set because of Lola. 
Bill told The Wrap that he changed his closing joke at the last minute because it was about "my daughter being born and me feeling some crazy feelings."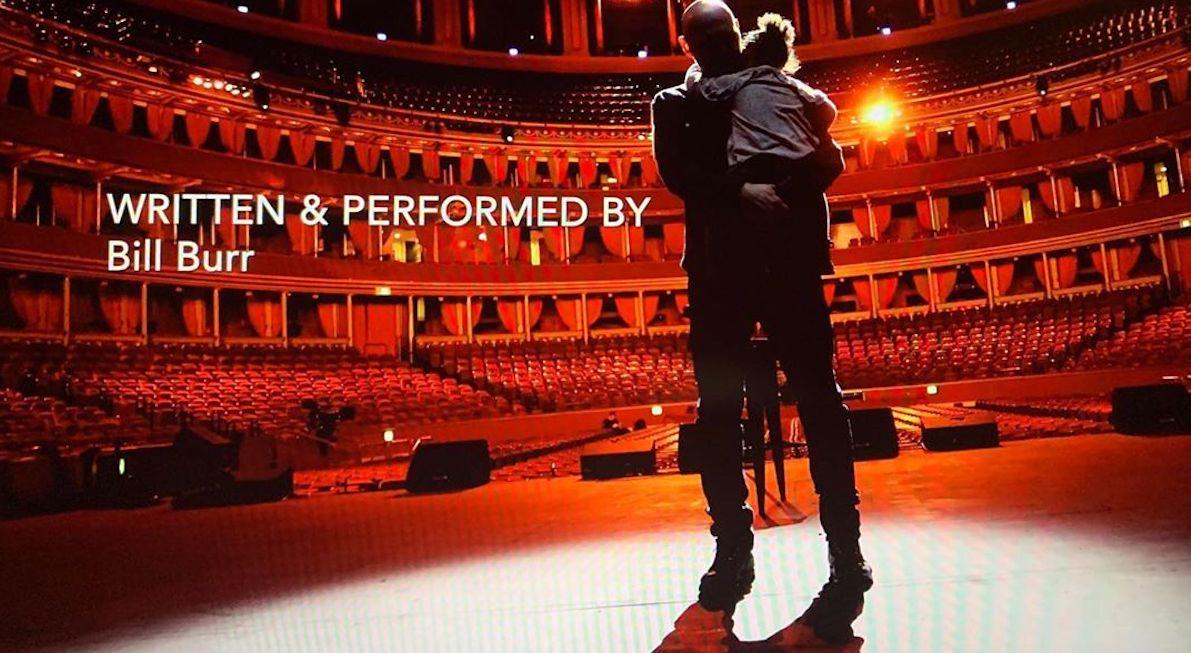 "I just thought it would hurt her feelings if she ever saw it," he explained. "It was more my issue, but I was just worried she wouldn't process it that way. And I would never want to hurt her, so I was just like, 'I don't need to do that.'"
Stream Bill Burr Paper Tiger on Netflix now.