Fans Start 'Santa Clarita Diet' Season 4 Petition Following Cancellation
Get all of the details on why Netflix canceled the 'Santa Clarita Diet' after three seasons, plus, fans petition on Twitter for a Season 4 after that cliffhanger.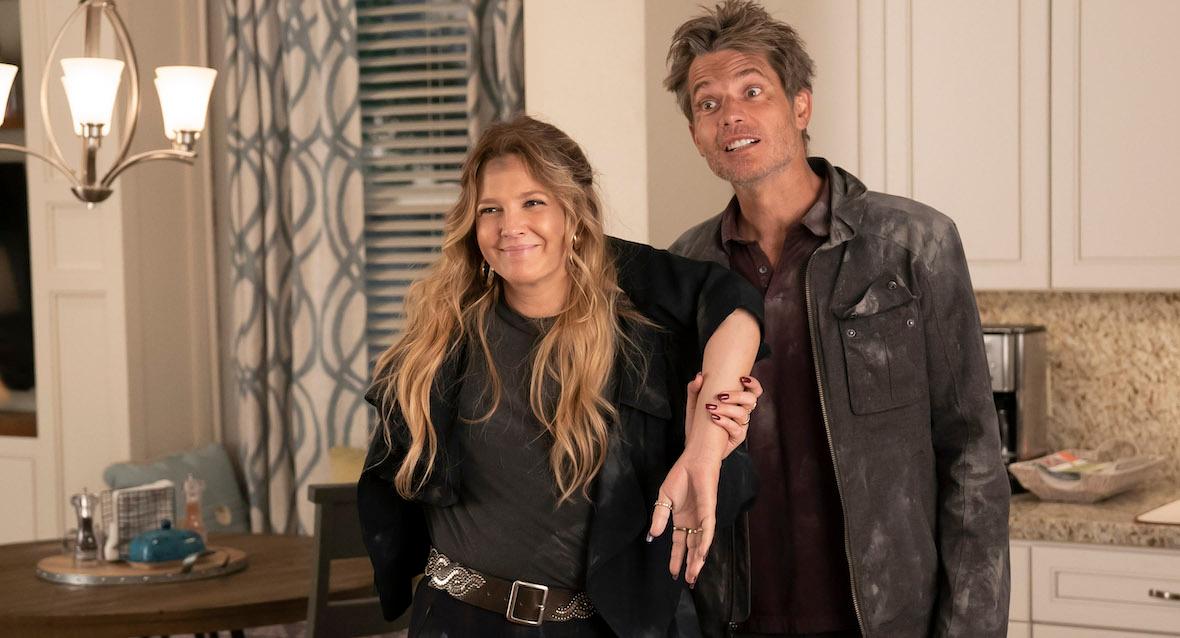 Sadly, the Netflix series the Santa Clarita Diet got the ax. The "zom-com" original show follows Sheila Hammond (played by Drew Barrymore) who had a bad case of food poisoning and eventually became a zombie. While she still maintains her thoughts and emotions, Sheila has acquired a certain taste for human flesh.
Article continues below advertisement
Throughout the three series run, Sheila and her husband Joel (Timothy Olyphant) try to unveil the mysteries behind her transformation. Add in a slew of other zombie characters, great on-screen chemistry between Timothy and Drew, and a lot of gore, and it's no surprise that this series has developed a very dedicated fan base.
So, why did Netflix decide to cancel the Santa Clarita Diet?  
A spokesperson for the network released a statement, saying: "The world had never known a 'zom-com' until Santa Clarita Diet, and we're indebted to creator Victor Fresco for bringing this idea to Netflix."
Article continues below advertisement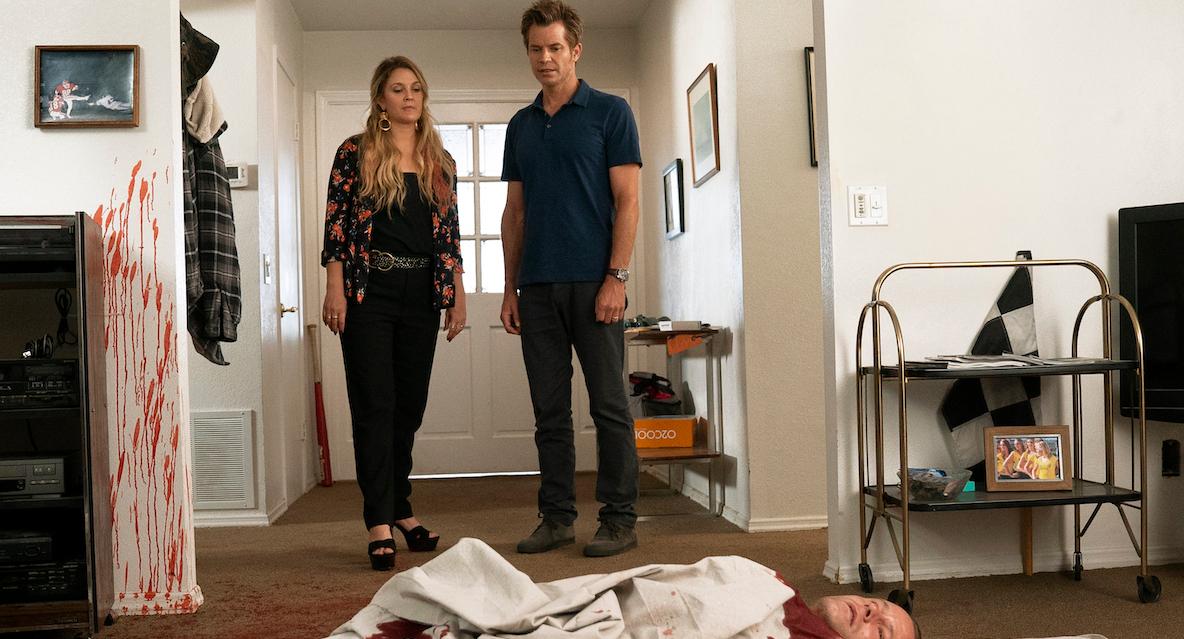 Netflix added, "To their endless credit, the incredible Drew Barrymore and Timothy Olyphant were totally game, with an uncanny knack for comedy that brought Sheila and Joel Hammond to vibrant life, even though one of them was undead."
Deadline has reported that the reason behind the company's decision to cut the show is possibly due to production costs.
Article continues below advertisement
After learning the news of the show's fate, Drew released a statement, saying, "Of all of the characters I've ever been, Sheila Hammond is one of my favorites. She and Joel were an amazing couple, who had shared goals. And I am lucky to have worked alongside Tim Olyphant. It was an honor to get to do something so delightful. Sheila lives forever in me. And I am grateful to Victor Fresco, who created a world so unique."
Fans petition for a Season 4 of Santa Clarita Diet. 
Season 3 of the dark comedy scored 100 percent on Rotten Tomatoes, and to not continue the series has fans in an uproar. Madeline Rush started a petition on Change.org to gather 10,000 signatures to save the show, and at this moment, she has more than 9,800.
Article continues below advertisement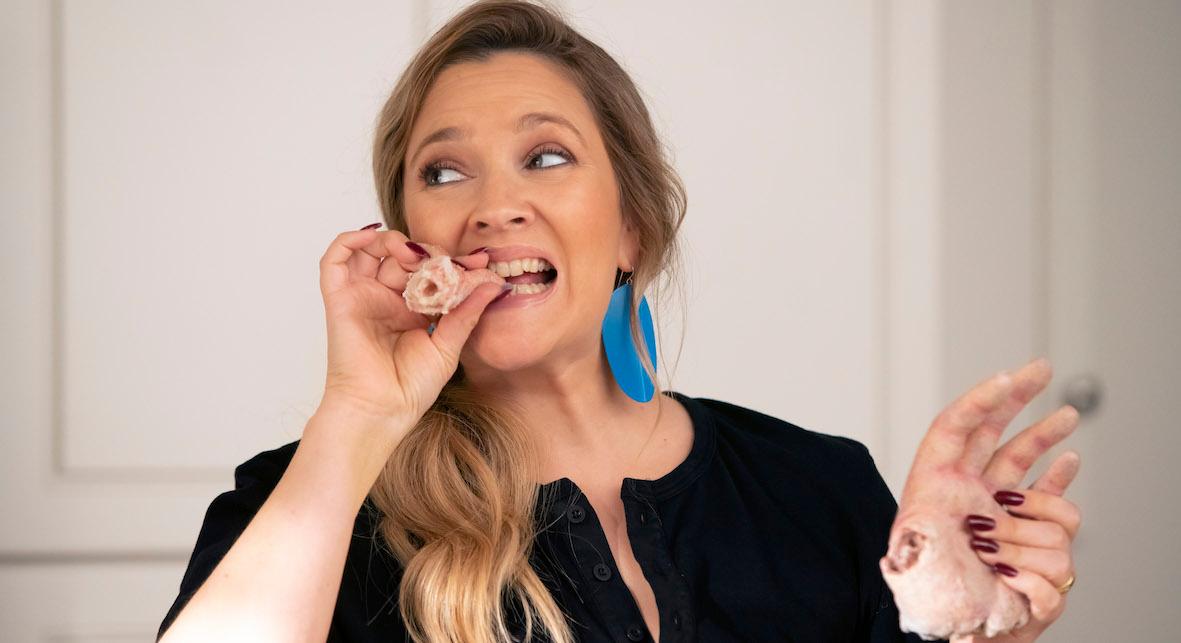 "Santa Clarita Diet is one of the funniest, most gruesome shows on Netflix. My family and I look forward to it every summer! There is so much story left to tell (the writers even said so)! Let's get this awesome show one more season!" Madeline wrote.
Article continues below advertisement
Not only have fans of the show been signing the petition to get the series back for another season, but Twitter has started a trending hashtag #SaveSantaClaritaDiet. Viewers have been voicing their concerns about the the preemptive decision.
"Hey @netflix this is some bulls--t, are you going to cancel one of the few good and well done original Netflix shows?? You at least owe us a 4th season you can't leave it like this!!!!" wrote one fan.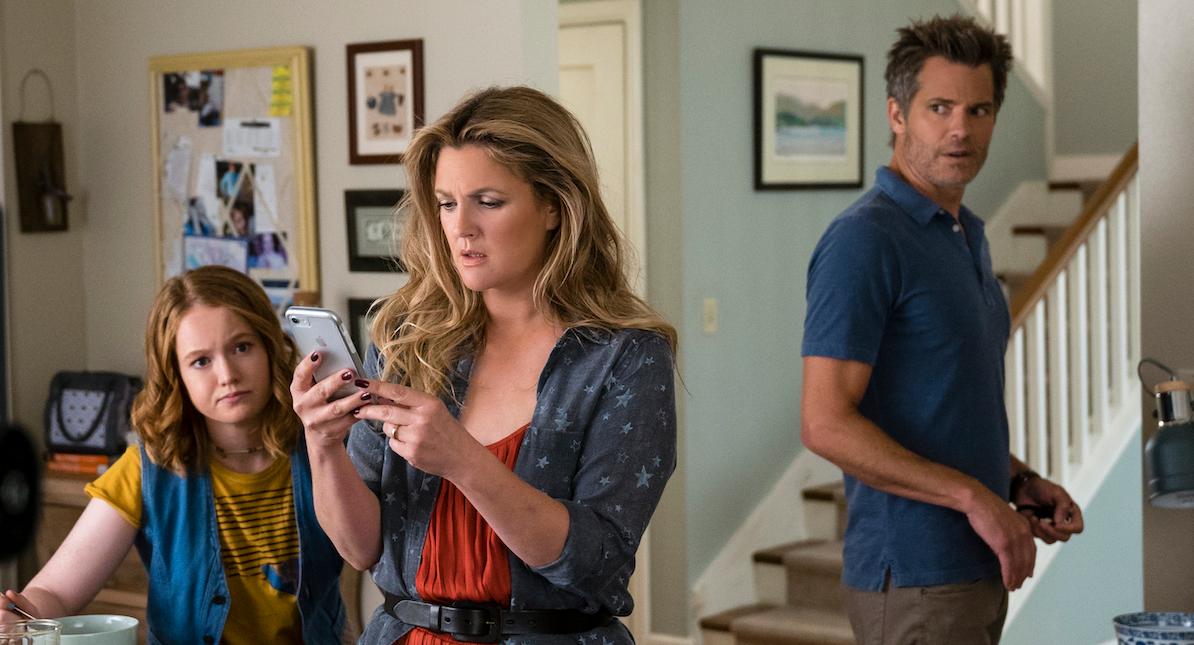 Article continues below advertisement
This fan voiced his concern over the quality of the series, writing, "Are you serious???? @netflix better bring back #SantaClaritaDiet. How dare you cancel quality to continue putting putting out trash. Quality over Quantity. Disney and Hulu don't need to worry about ruining you. You'll be your own downfall! # SaveSantaClaritaDiet."
The Santa Clarita Diet cliffhanger we're all upset about  —Spoiler Alert!
Fans were not only upset about the dark comedy being cancelled, but the writers ended Season 3 on a major cliffhanger. Throughout the latest installment, Sheila keeps pressuring Joel to become a member of the undead clan. Finally, the season finale ends with Joel being bitten by his wife leaving viewers to assume he is a zombie now. But we may never know...
Article continues below advertisement
"I will cancel my subscription if it doesn't get a [Season] 4. Why cancel something that actually catches viewers attentions? You finally make a good show and end it in a cliffhanger! Not a smart move! You didn't think this through very well! Highly triggered!," one fan tweeted.
Another wrote, "I've been ok with @netflix raising its rates since they produce good content, but cancelling Santa Clarita Diet is ridiculous. You have old as s--t shows running but can't give us at least a Season 4 to wrap up the cliffhanger in Season 3?"
Sign the petition and then stream Santa Clarita Diet on Netflix now.