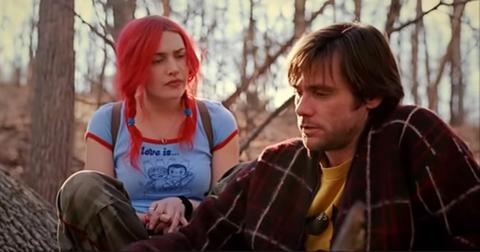 Binge-Watch These TV Shows and Movies Before They Leave Netflix Next Month
By Anna Quintana

Updated
Every month, Netflix announces a slew of TV shows and movies that are being added to the streaming platform. However, that also means some of our favorites have to go to make room for the new releases.
This May 2019 will be especially difficult because chick flicks (sorry, not sorry Netflix) such as The Notebook, Sixteen Candles, and West Side Story will be leaving. 
Yes, this might be the last time for the foreseeable future that you will be able to watch Noah ask Allie what she wants on a loop. 
So, what else is leaving Netflix in 2019?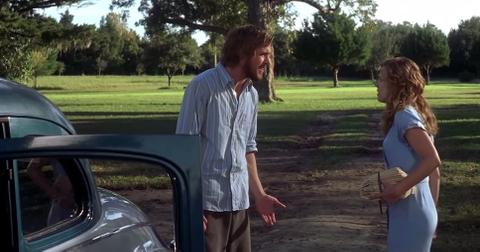 May 1: 
Cold Justice, Collection 3
Disney High School Musical 3: Senior Year
Eternal Sunshine of the Spotless Mind
On Her Majesty's Secret Service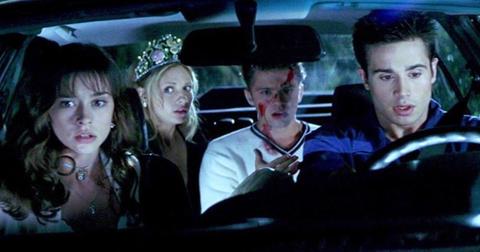 May 11: 
Switched at Birth, Seasons 1-5
May 15: 
Bill Nye, the Science Guy, Collection 1
May 19: 
Disney's Bridge to Terabithia
May 22: 
May 24: 
May 31: 
I Know What You Did Last Summer
What's coming May 2019? 
May 1:
Austin Powers: International Man of Mystery
Austin Powers: The Spy Who Shagged Me
Code Geass Lelouch of the Rebellion Part 1 & 2
Dr. Seuss' The Cat in the Hat
Fear and Loathing in Las Vegas
Harold & Kumar Escape from Guantanamo Bay
Inside the Mind of a Serial Killer: Season 2
John & Yoko: Above Us Only Sky
Roswell, New Mexico: Season 1
Who's Afraid of Virginia Woolf?
May 2: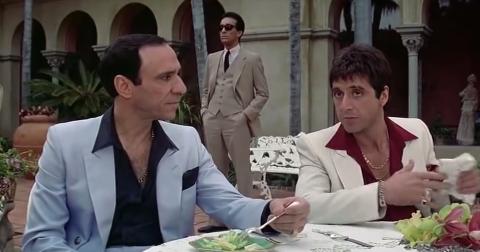 May 3:
Cupcake & Dino – General Services: Season 2 
Extremely Wicked, Shockingly Evil and Vile 
Jo Pil-ho: The Dawning Rage 
True and the Rainbow Kingdom: Mushroom Town 
May 4:
May 6:
May 7:
The Heat: A Kitchen (R)evolution
Queen of the South: Season 3
May 8: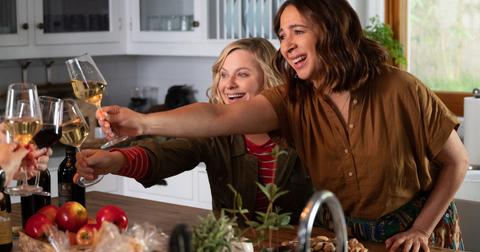 May 9:
May 10:
Harvey Girls Forever!: Season 2 
ReMastered: The Lion's Share 
May 12:
Patriot Act with Hasan Minhaj: Volume 3 
May 13:
May 14:
Still LAUGH-IN: The Stars Celebrate 
May 15:
Dennis & Gnasher: Unleashed!
May 16:
May 17:
May 18:
May 20:
Rosario Tijeras (Mexico Version): Season 2
May 21: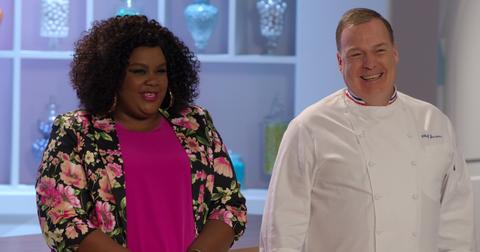 May 22:
May 23:
May 24:
She's Gotta Have It: Season 2 
May 27:
May 28:
Disney's The Nutcracker and the Four Realms
May 30:
May 31:
How to Sell Drugs Online (Fast)