Netflix's New Series 'Bonding' Will Appeal to the Dominatrix in You
Here's a complete guide to Netflix's new series 'Bonding,' including what it's about, review, who's in the cast, and whether or not there will be a Season 2.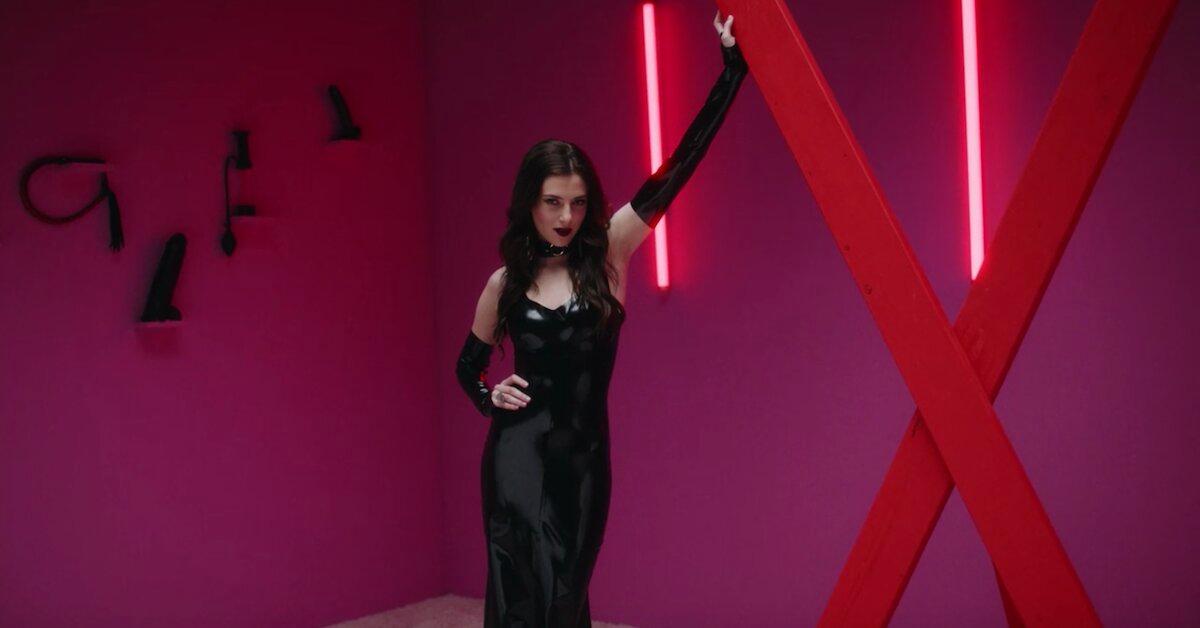 Netflix loves to surprise us, and the streaming platform has done it again with their new series Bonding. Based on the name alone, you might think that the show is about friendship or shared experiences, but there's a much more sensual element to the dark comedy.
Scroll down for details about Bonding's unique premise and its stellar cast of newcomers.
Article continues below advertisement
What is Bonding on Netflix about?
Bonding follows a New York City grad student named Tiff who moonlights as a dominatrix. In the first episode, she asks her former high school BFF, Pete (who recently came out as gay), to be her assistant.
"Everyone thinks dom work is just about sex," Tiff says in a trailer for the series. "It's really just liberation from shame."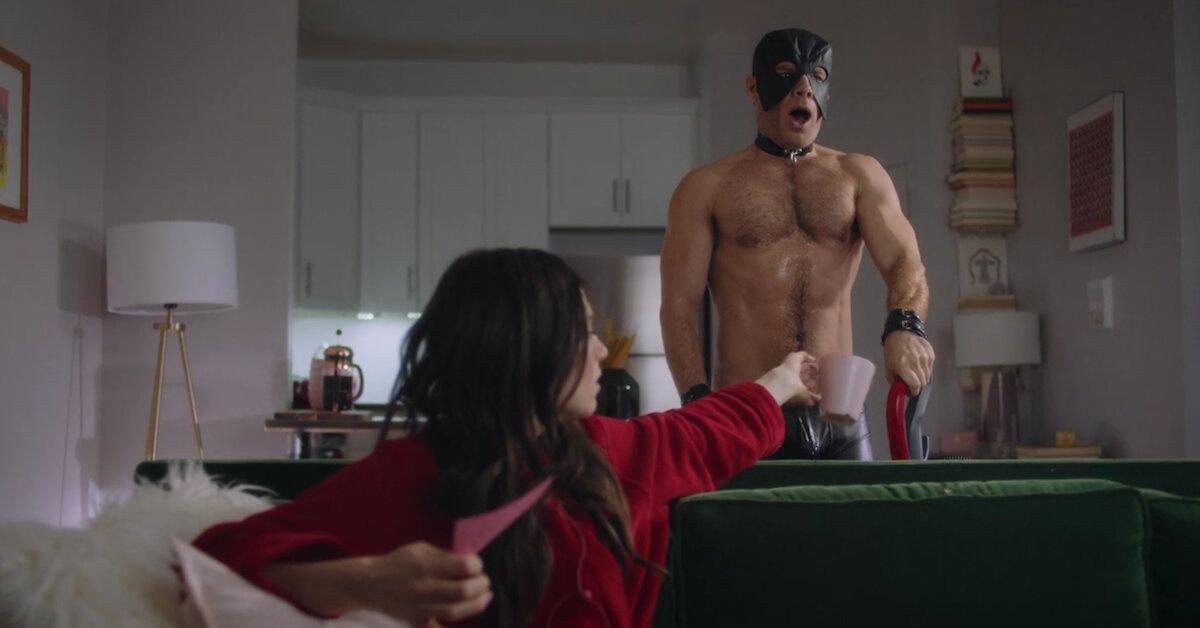 Article continues below advertisement
Bonding is loosely based on show creator Rightor Doyle's real life experiences and each of Season 1's seven episodes are relatively short, ranging from 13 to 17 minutes.
"We ended up in these wild locations like sex dungeons," Rightor told Queerty of filming in NYC. "It brought a lot of levity to the set, because it was so insane… And the funny thing is, if you walk into any room, one is a school room, one is a sort of Indochina palace… The whole place smelled like Clorox."
Who's in the Bonding cast?
Red Band Society alum, Zoe Levin, stars as Tiff, the latex-wearing dominatrix. "I'd seen the documentary Hot Girls Wanted, and sex work and the power young girls find in it was something I really wanted to explore. How confusing it can be, but also how empowering," the 25-year-old told Bustle.
Article continues below advertisement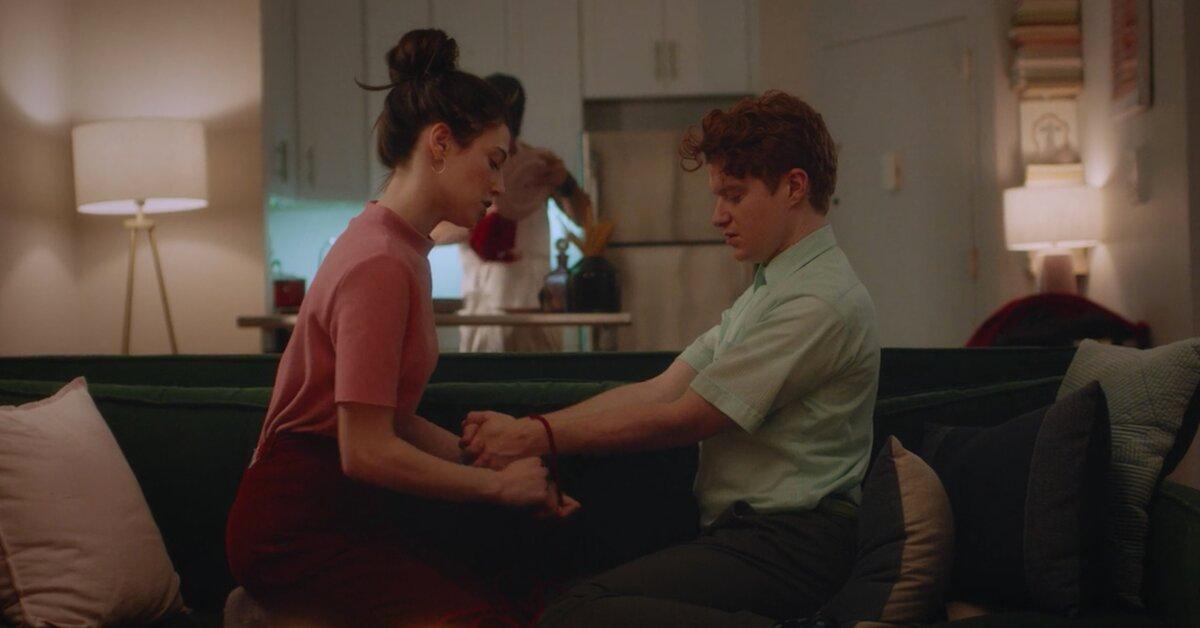 "I'm just really grateful I got to do it in a dark comedy, not like a Fifty Shades, whips-and-chains kind of way. I got to have fun with it and do it in a meaningful way."
Brendan Scannell, who starred in the TV adaptation of Heathers, steals scenes as Tiff's assistant, Pete. "I think he's somebody who really feels like he has something to say, something to contribute artistically. And he's really not at a point in his life confidence-wise where he can express that," the openly gay actor told Queerty.
Article continues below advertisement
"He's trapped in this circle of being in a dead-end job, and not being able to actualize what he wants to do. And so this job of being a dominatrix, sort of like empowering him, was like this really cool journey to explore."
Rounding out the main cast is Micah Stock as Doug, Tiff's classmate and love interest. The Tony Award-nominated actor is best known for his theater roles, but recently appeared in two episodes of the Showtime mini-series Escape at Dannemora.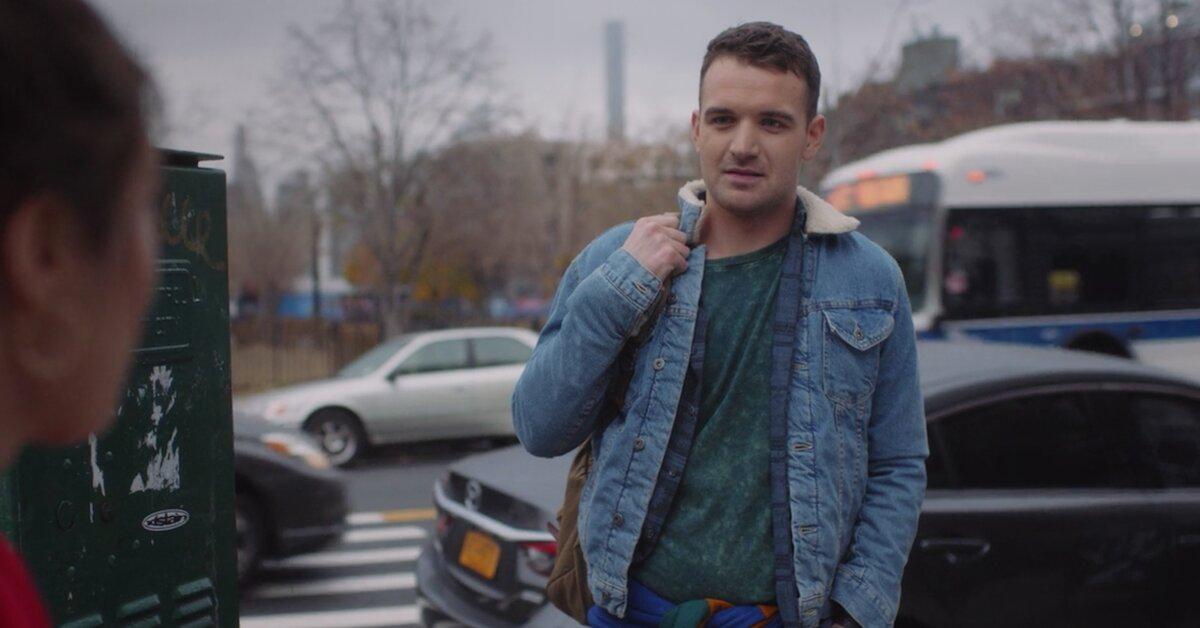 Article continues below advertisement
Will there be a Season 2 of Bonding?
Netflix hasn't announced plans for a second season, but Zoe feels there's a lot more story to tell. "I just hope [Pete and Tiff] can keep exploring what their friendship is to each other and how they support each other," the brunette beauty told Bustle.
"It was the most fun when I got to work with Brendan and do [Mistress May] scenes together, so I hope there's a lot more of that in the future. We had a blast doing that."
Watch all seven episodes of Bonding on Netflix now.