'La Reina del Sur' Reboot Is Not on Netflix Yet — Here's How to Watch
Is 'La Reina del Sur' Season 2 on Netflix? Plus, how to live stream the 2019 Telemundo reboot so you don't miss a minute of Kate del Castillo aka Teresa Mendoza.
When La Reina del Sur came to an end in 2011, fans of the Telemundo telenovela were not ready to say goodbye to Teresa Mendoza, who was portrayed by Mexican superstar Kate del Castillo.
Article continues below advertisement
The Spanish series became so popular that there was even an English language reboot in 2016 dubbed Queen of the South, which put the show back in the spotlight. It also didn't hurt that Kate made headlines for meeting with El Chapo in 2015, and landed her very own series on Netflix shortly after.
Fast forward four years, and Telemundo announced that La Reina del Sur would be coming back eight years after its finale.
So, will La Reina Del Sur Season 2 on Netflix? 
At the moment, it is not available on the streaming platform BUT Telemundo is known for adding their shows to Netflix after their run is over on the small screen.
Article continues below advertisement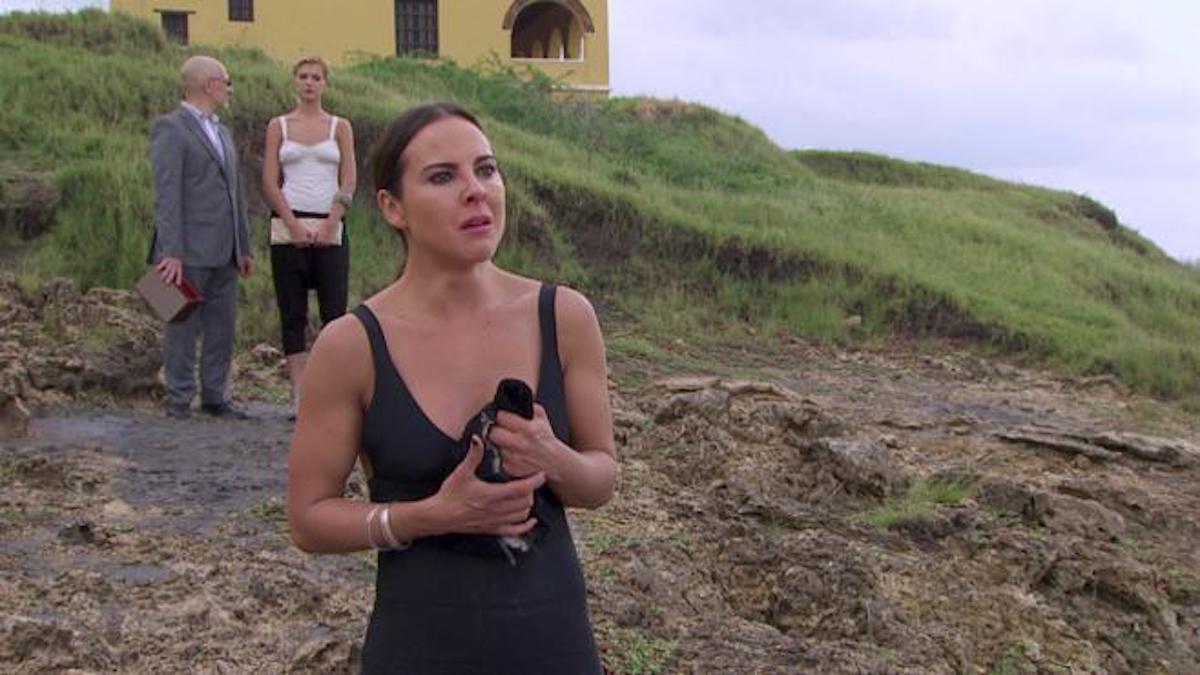 Just this month, the Telemundo series based on Luis Miguel's life premiered on Netflix, nine months after its final episode aired on the Spanish TV network.
This means that La Reina del Sur fans can expect a similar timeline for Teresa Mendoza 2.0's Netflix debut. In the meantime, you can rewatch Season 1 on the streaming platform.
Article continues below advertisement
How to live stream La Reina del Sur: 
Luckily, you can watch the show in real time thanks to Telemundo's live stream option on several devices. First there is Hulu, with the live TV option, which costs roughly $40 per month.
If you have a Playstation Vue or FuboTV, you are also in luck, as Telemundo is available to stream from those devices as well.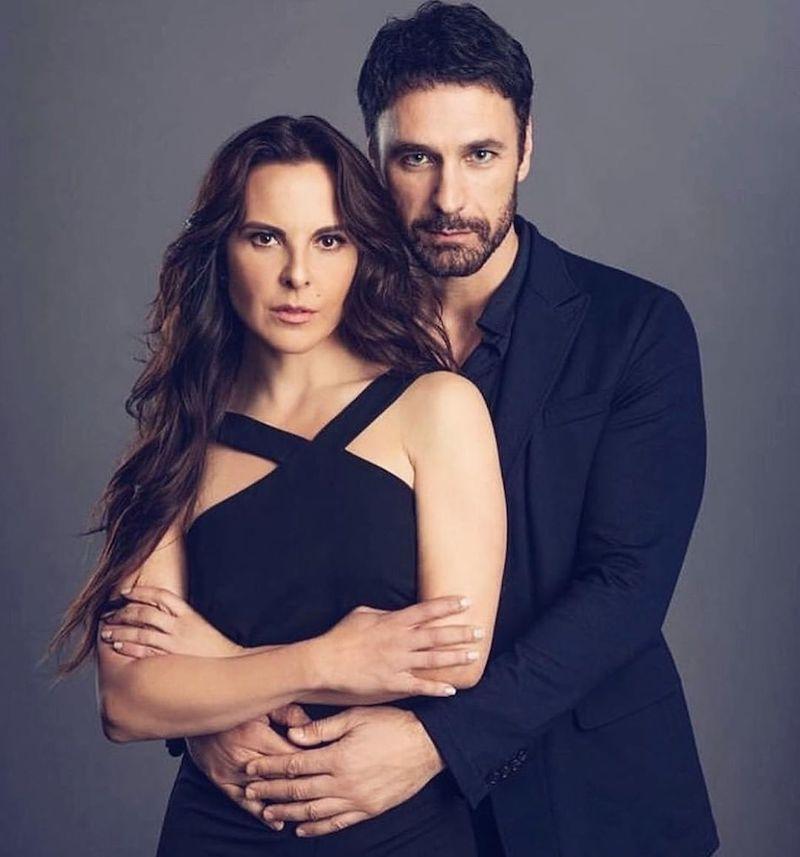 Article continues below advertisement
Then there is the standard YouTube TV option, or your cable provider. You can also watch the episode after it has aired directly on Telemundo's website.
And you're going to want to watch as Telemundo thinks the reboot will be their own version of Game of Thrones, or should we say Juego de Tronos.
"The comeback of Kate del Castillo and the La Reina del Sur franchise is a major event in Hispanic media," executive producer and showrunner Marcos Santana said. "Since its premiere eight years ago, we still feel the power of its impact. We have never received such an overwhelming response from our audience for the return of a series."
Article continues below advertisement
What to watch if you like La Reina del Sur: 
If you prefer to binge-watch your telenovelas (we don't blame you, TBH) then there are plenty of other shows to keep you occupied until it drops on Netflix.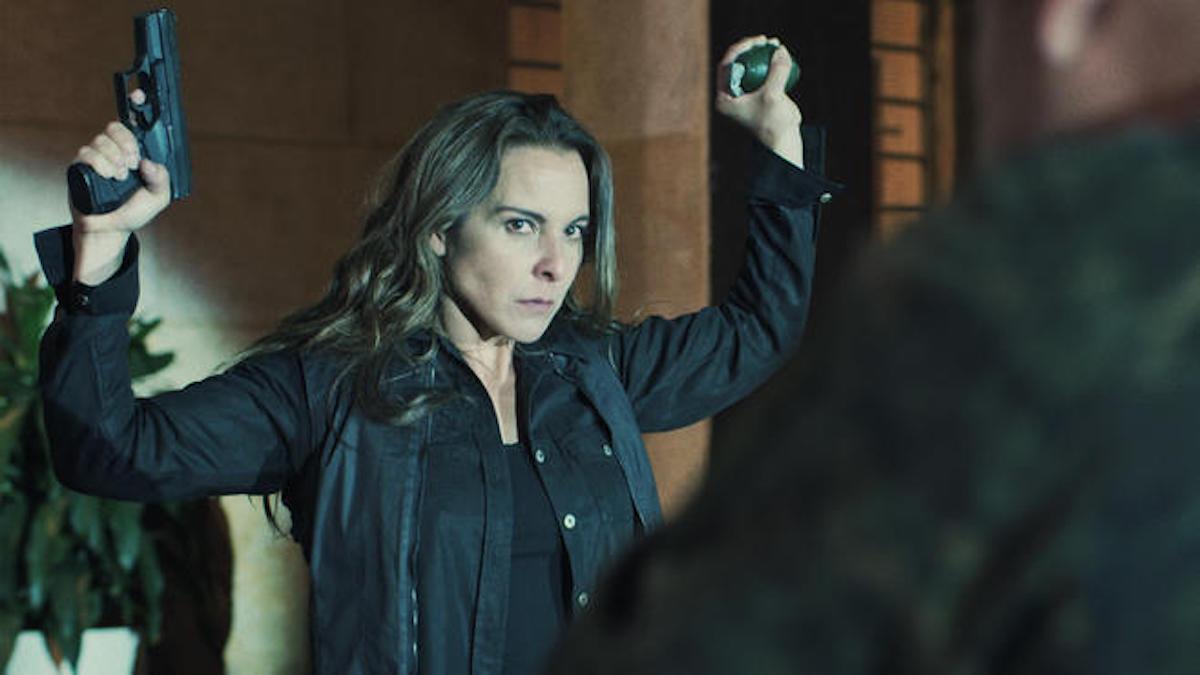 Article continues below advertisement
We recommend Ingobernable, also starring Kate del Castillo, who stars as the wife of the late Mexican president, who is on the run after being accused of his assassination.
Kate also stars in the telenovela Dueños del Paraiso as Anastasia Cardona, who inherits her drug lord husband's cocaine empire — a storyline which should sound very similar to La Reina del Sur fans.
Other Telemundo series on Netflix include El Señor de Los Cielos, Sin Senos si Hay Paraíso, Señora Acero, and Enemigo Íntimo.
Watch La Reina del Sur Season 2 Mondays through Fridays at 10 p.m. EST on Telemundo