Have You Noticed Marcela Valladolid Is No Longer on 'The Kitchen'? Here's Why
Fans have noticed that one of the original co-hosts from Food Network's 'The Kitchen,' Marcela Valladolid, has not been on the series. Find out why.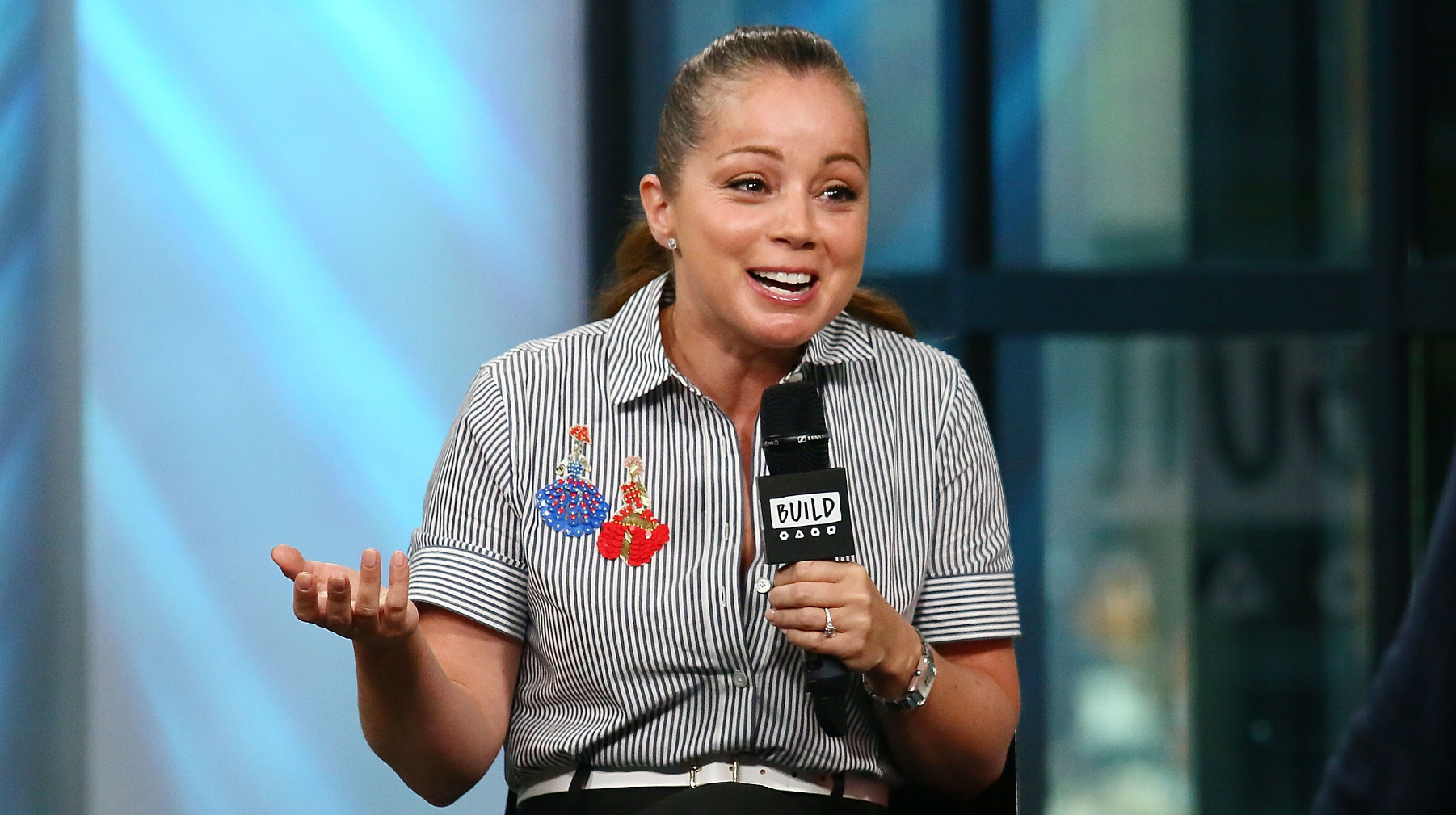 If you're a fan of Food Network, then it's likely you're a fan of The Kitchen. The cooking-themed talk show is fun, unique, and full of energy. But if you watch the series, you've likely noticed that one of the original co-hosts, Marcela Valladolid, no longer appears on the series. So, why did Marcela Valladolid leave The Kitchen? Scroll down for everything we know about her departure!
Article continues below advertisement
Why did Marcela Valladolid leave 'The Kitchen'?
Marcela previously began as a co-host on The Kitchen upon its debut in January 2014, and revealed she'd be departing the series three years later in October 2017 in order to spend more time with her family. Though she wrote a detailed blog post further explaining her reasoning, it has unfortunately since been deleted.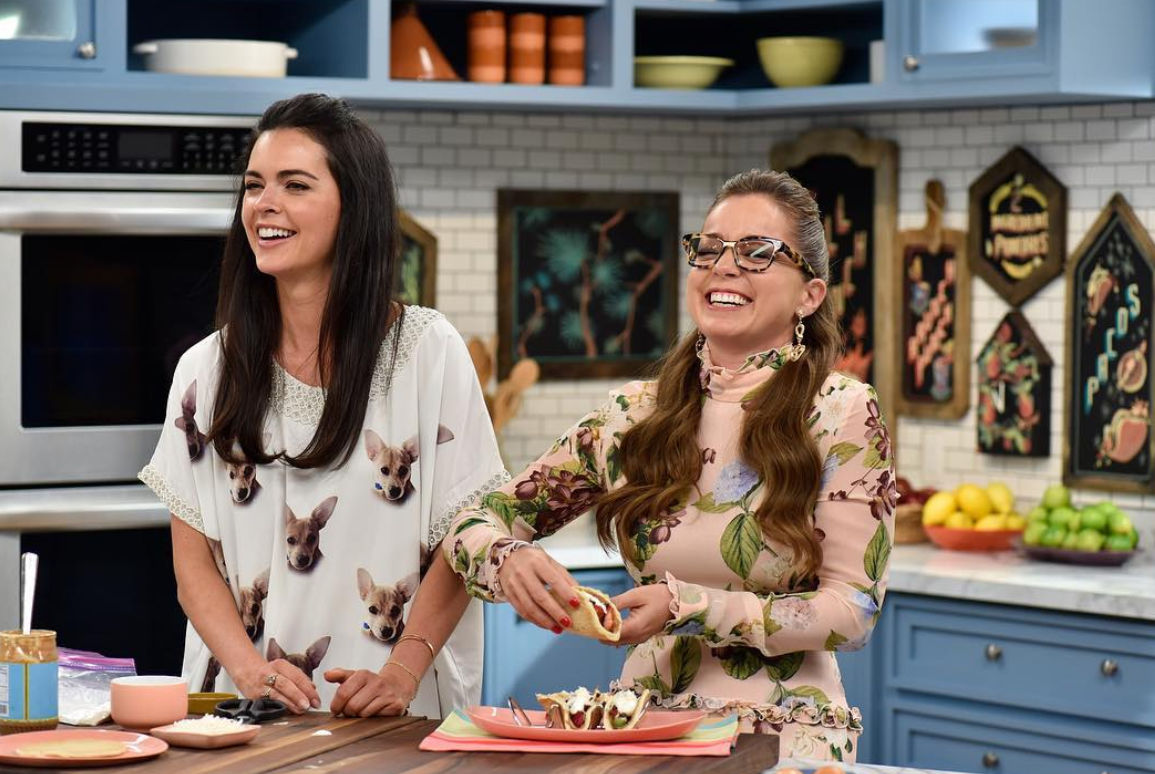 Article continues below advertisement
But an Instagram post from then helped us to better understand her exit. "Friends and followers, after 14 seasons and 182 episodes, this Saturday is my last episode of The Kitchen," she wrote. "I'm a west coast gurl with a West coast family and it's time for me to be here and share with you the stories and recipes that I truly share with my family and friends. Thank you for watching and following. It truly was a blast and I am so grateful to the cast and crew for this incredible journey."
Marcela added: "Four years of monthly trips east. I birthed and nursed two babies. I made the best of friends. I learned so much and, half the time, I sort of felt like I was cheating life because I was having too much fun and getting paid for it. Katie, Sunny, GZ and Mauro... I'll miss you guys. Besos familia, it brought me great pride to be the Latina face on one of the most popular shows on the @foodnetwork! Diversity and inclusion should always be a priority. Thank you."
Article continues below advertisement
Marcela is currently engaged to Philip Button. She is also a mom to three kids, sons Fausto and David, and daughter Anna, whom she often shares photos of and gushes over on her Instagram account. Since her departure from The Kitchen, her social media proves she's been soaking up a lot of time with her brood.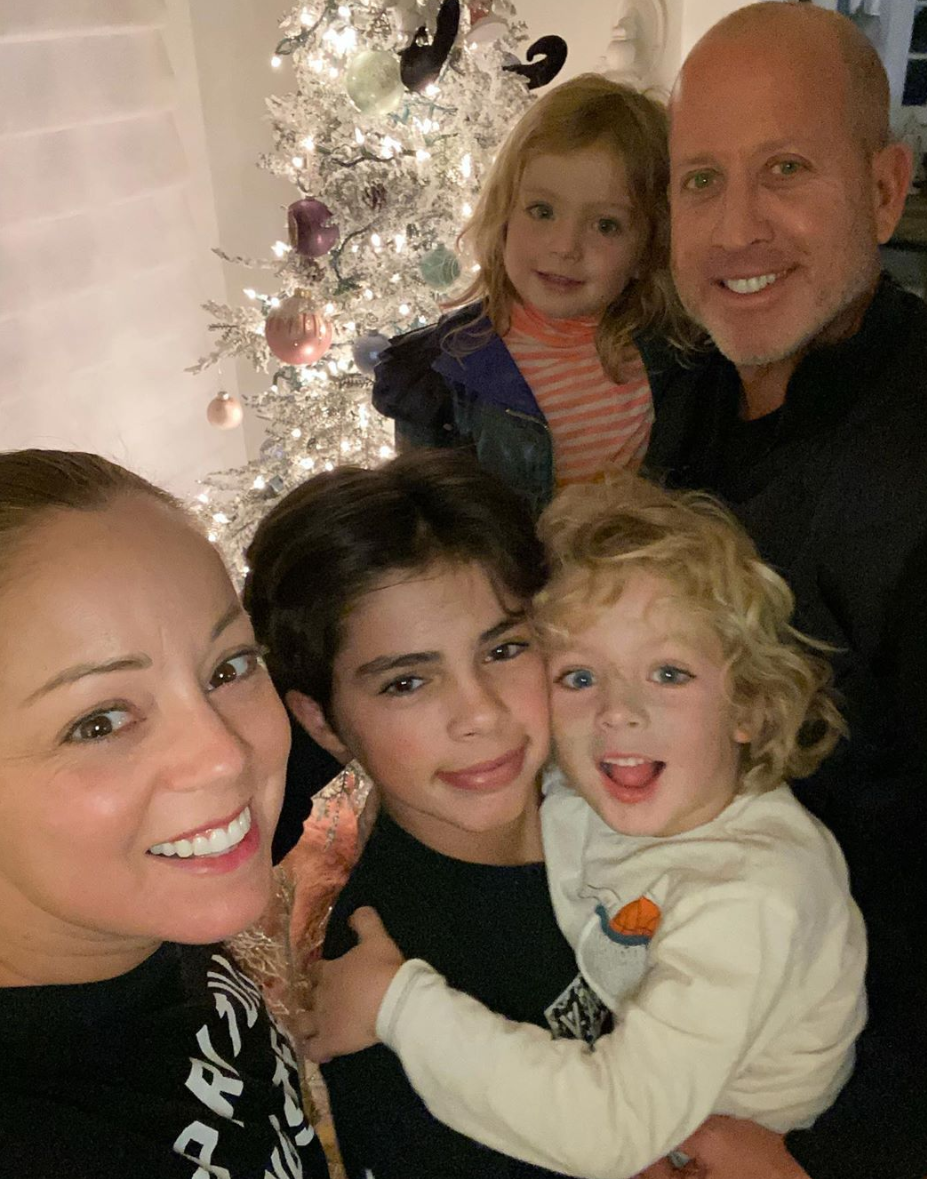 Article continues below advertisement
In addition to starring on The Kitchen from 2014 until 2017, Marcela is also most known for her show Mexican Made Easy, which ran from 2010 until 2012. She also appeared as a judge and host on Best Baker in America in 2018 and 2019, but since leaving The Kitchen, her workload and TV appearances have been very limited.
The other four original co-hosts, Jeff Mauro, Sunny Anderson, Katie Lee, and Geoffrey Zakarian still present The Kitchen with new episodes Sundays at 11 a.m. on Food Network.
In a previous exclusive interview with Distractify, Geoffrey gushed over his co-hosts. "The first thing everybody says who stops to ask me about The Kitchen is [if the hosts] really like each other... and it's true, we really like each other," he admitted.
Geoffrey added: "We all bring really different skill sets to the show. That's why the show is so successful. Everyone has something to add to the pot, and that's why the show works. We all just really respect each other."
Here's hoping Marcela makes a surprise guest appearance on the talk show soon!