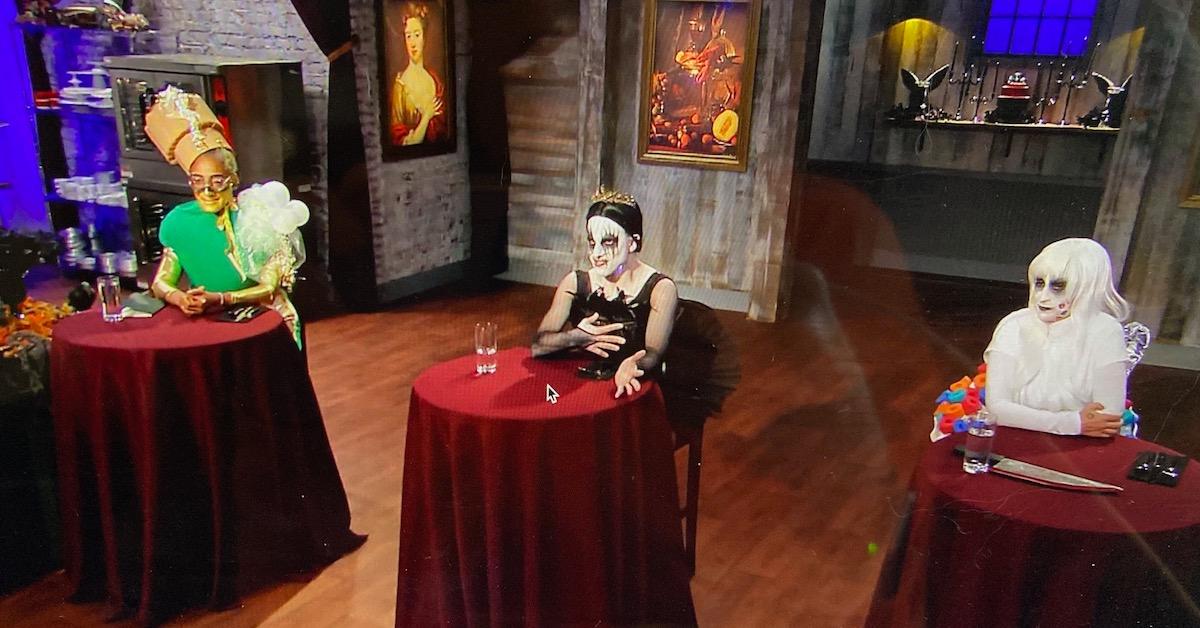 Meet the Judges of This Season of 'Halloween Baking Championship'
Halloween may still be a few weeks away, but that's not stopping Food Network's Halloween Baking Championship from preparing to put on its best season yet.
Article continues below advertisement
Season 8 of Halloween Baking Championship follows the country's top bakers as they battle it out to create spooky and irresistible desserts. But who are the judges for this year's terrifying and terrific treats?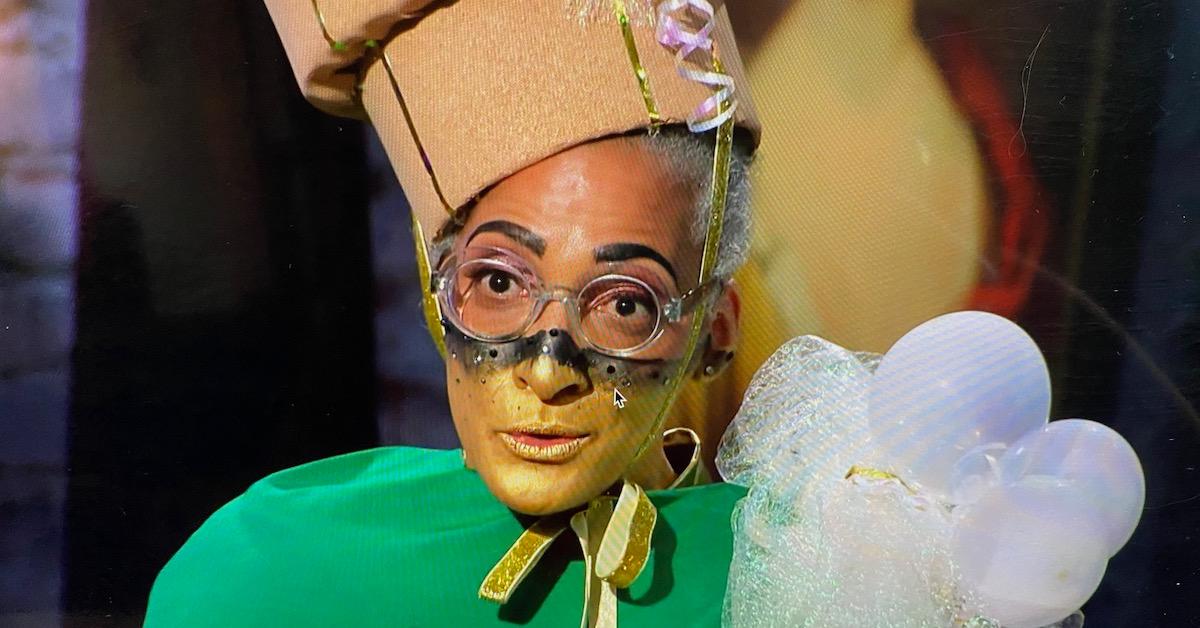 Article continues below advertisement
Meet the judges for Season 8 of 'Halloween Baking Championship.'
This year sees a familiar face from the Food Network return to the judging panel: celebrity chef Carla Hall. Carla is no stranger to the Halloween Baking Championship or to judging food shows in general. In 2020, she joined the judging panel on Netflix's Crazy Delicious, a fantastical food show where guests were tasked with preparing eye-popping culinary creations. And the Top Chef and Top Chef: All Stars alum also knows her way around sweets. She also appeared as a guest judge on Netflix's Sugar Rush.
When she's not judging a show (or hosting one), Carla is a motivational speaker, guest contributor to programs like Good Morning America, and even a cookbook author. Her latest, Carla Hall's Soul Food: Everyday and Celebration has landed her on national "Best Cookbook" lists and even scored the chef an NAACP Image Awards nomination.
Article continues below advertisement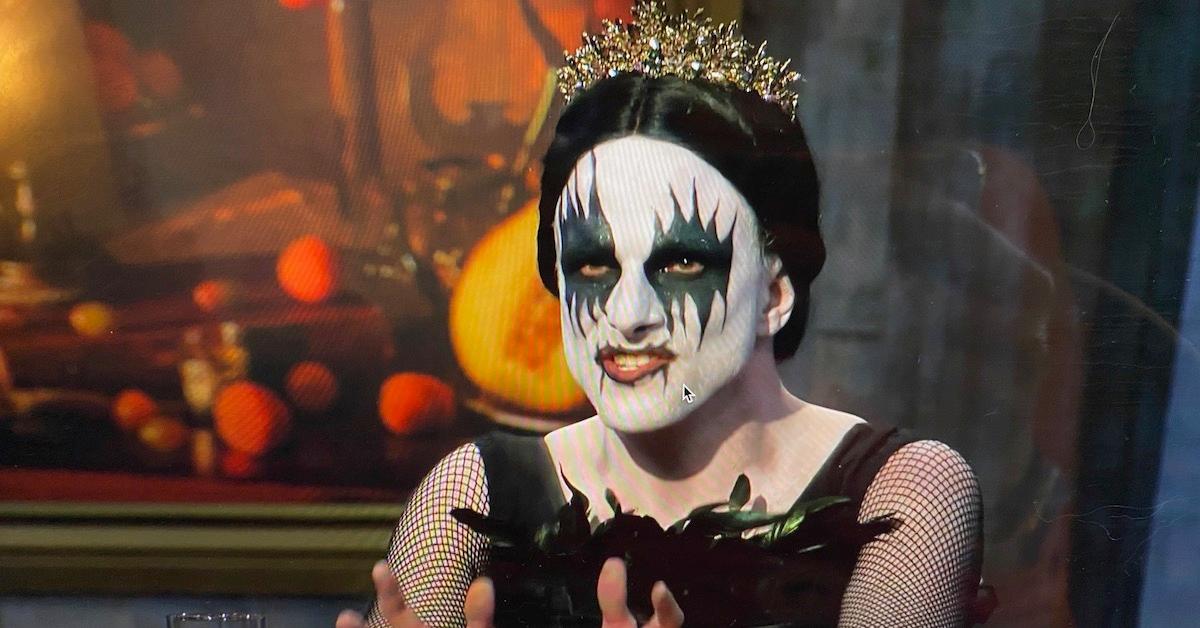 Joining Carla at the judges' table is Zac Young, whom fans will recognize from the past three seasons of the show. He and Carla proved to be quite the entertaining and dynamic duo. The pastry chef and Carla have more than just judging Halloween Baking Championship in common. Like Carla, Zac also competed on Bravo's Top Chef, but in the Just Desserts season.
Article continues below advertisement
In addition to judging Halloween Baking Championship, Zac has also appeared as a judge on shows like Chopped, Beat Bobby Flay, Worst Cooks in America, King of Cones, Bakers vs. Fakers, and Worst Bakers in America.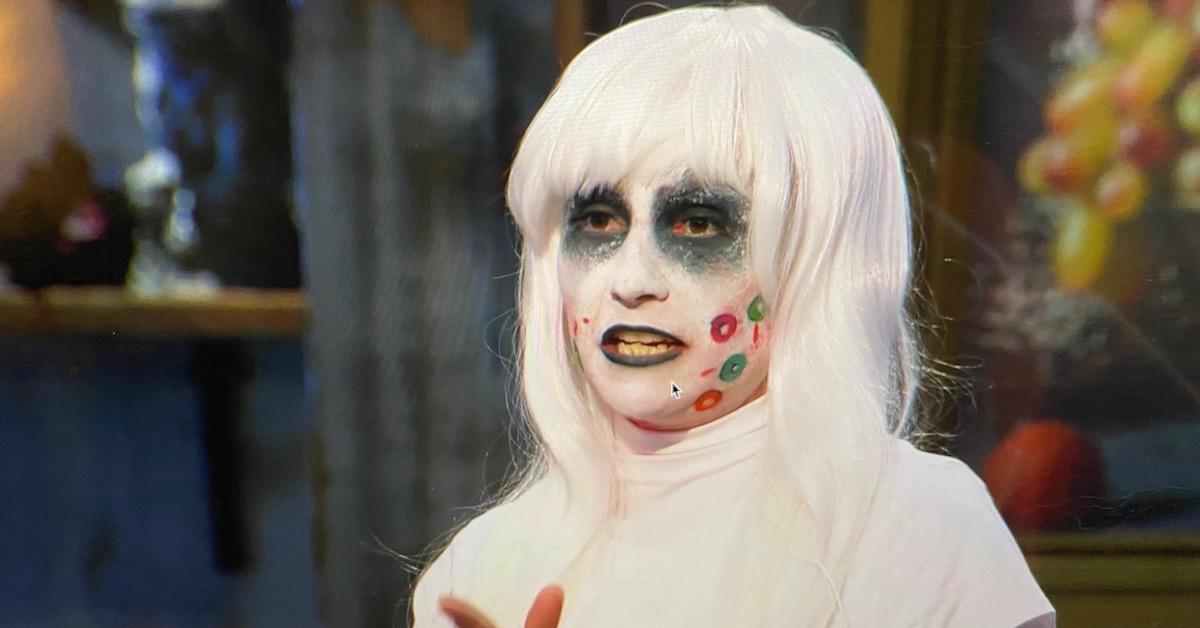 Article continues below advertisement
Last but not least at the judges' table is Stephanie Boswell. This year will mark her third season as a Halloween Baking Championship judge. As you might expect, Stephanie is no stranger to the Food Network kitchens; she's also featured on Halloween Wars.
The internationally acclaimed pastry chef got her start in Chicago before moving over to Las Vegas where she created the Foie Gras Candy Bar, which the late Anthony Bourdain called a "must-do in Las Vegas." Now, in addition to appearing on the Food Network, Stephanie has been named one of the "Best Up-and-Coming Female Chefs in Los Angeles" by CBS LA as well as "A Woman to Watch" by LA Confidential magazine.
Having also appeared on the Food Network's Halloween Wars, Stephanie is familiar when it comes to spooky costumes.
Don't miss Season 8 of Halloween Baking Championship, which premiered on Sept. 12, and airs on Mondays at 9 p.m. EST on the Food Network and on the Discovery Plus app.