There Have Been Lots of Changes to 'Halloween Wars,' and Fans Aren't Happy
Fans on Twitter are asking: Why did they change 'Halloween Wars'? Now that the 11th season has premiered, fans are talking about what they don't like.
If you need sweets to get you into the Halloween spirit but candy really isn't your thing, try Halloween Wars. The Food Network show pits food artists against each other as they make spooky-themed cakes and treats for the chance at a big cash prize.
Article continues below advertisement
Fans have loved the show in the past, but the 11th season has come with some big changes they aren't happy about. They've taken to Twitter to ask why the show is so different from previous seasons. So, why did they change Halloween Wars? Here's what we know.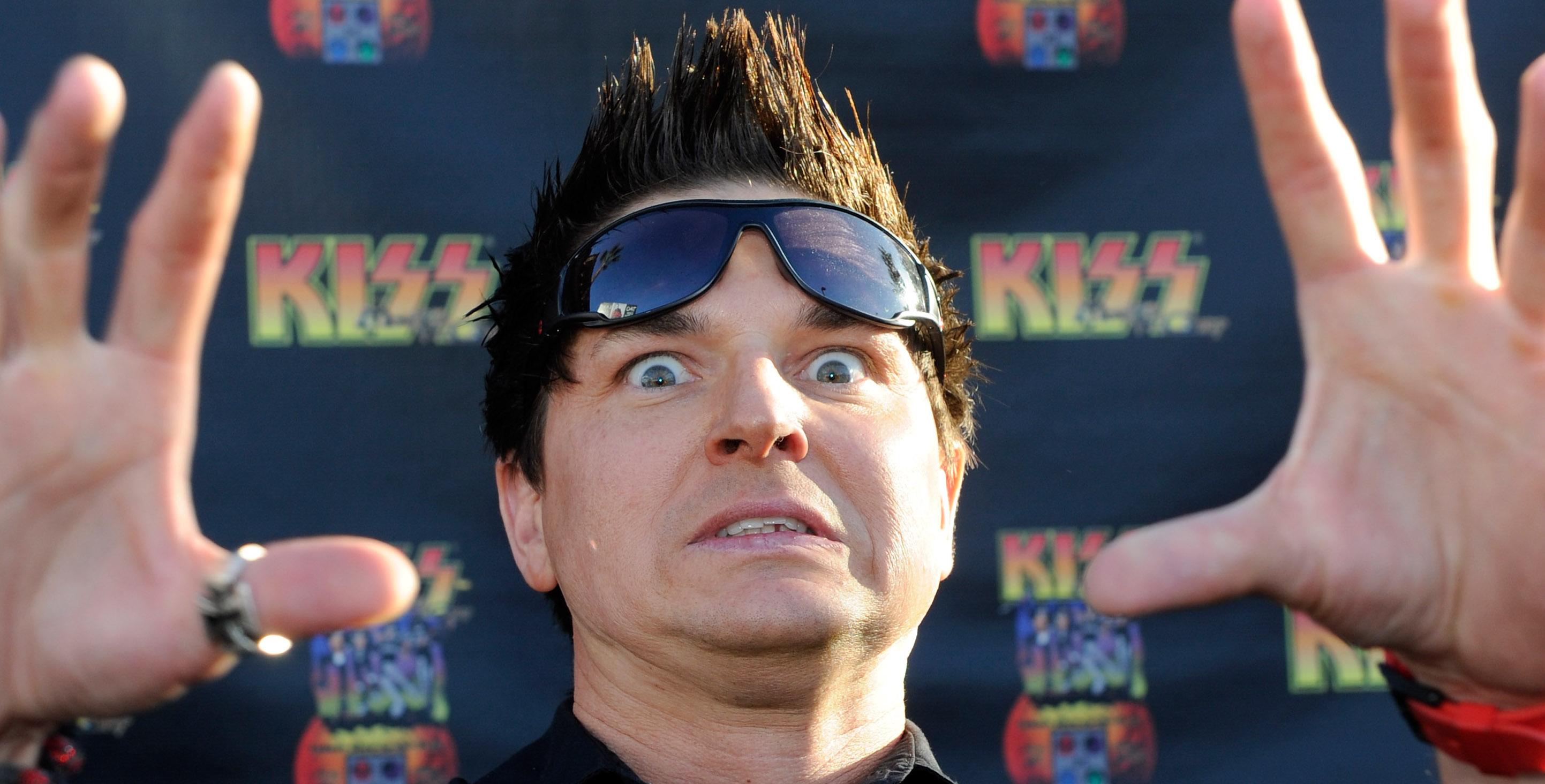 Article continues below advertisement
Why did they change 'Halloween Wars'?
Fans who have been watching the show for a while now know that Halloween Wars typically premieres in October. Since Halloween is the highlight of that month for so many people, this makes sense. But things changed in 2021 when the show premiered in September instead.
Plus, there's a new host — ghost adventurer Zak Bagans — and two new judges, Aarti Sequeira and Eddie Jackson. (Shinmin Li is still a mainstay.) Having three judges means there are probably no surprise judges in future episodes, as viewers have come to expect.
Article continues below advertisement
But Twitter has spoken. This is not the only change to the show, and fans are not happy about it. For one, some of their favorite parts have been taken out. Pumpkin carvers have been given the ax this season. One fan said that "they are the absolute BEST part of Halloween Wars!"
Who are pumpkin carvers on 'Halloween Wars'?
In previous seasons of Halloween Wars, contestants were split into teams that consisted of a cake artist, a sugar artist, and a pumpkin carver. This third person would add the spooky jack-o'-lantern-esque element to the team's designs. For many fans of the show, it was this element that helped it stand out from other competition shows like Halloween Baking Championship.
Article continues below advertisement
Once again, fans took to Twitter to express their frustration with the changes. "They gotta stop screwing with these shows," one person said. "They messed up Halloween Baking Championship last year but fixed it this year. Then decided to screw this up!"
Article continues below advertisement
Someone else noted that now, Halloween Wars is "no different than all the other competition shows." They like the new judges and the new set, but getting rid of the pumpkin carvers was an unwelcome surprise.
Unfortunately, this wasn't the only big change that fans noticed. Now, there's also no Spine Chiller challenge this season.
What was the Spine Chiller Challenge on 'Halloween Wars'?
Previously on Halloween Wars, the episodes were split into two rounds: the Small Scare and the Spine Chiller. In the first part a.k.a. the Small Scare, contestants would have 45 minutes to make their own interpretation of some kind of scary theme. But in the Spine Chiller, they would get to work on something big.
Article continues below advertisement
Here, contestants would get hours to work on a food-based sculpture around a theme. This means they really had to work together if they want to get everything done correctly before time is up.
Lastly, there is one more change to Halloween Wars, although this one may only affect the contestants. The show used to offer a $50,000 cash prize. In Season 11, that has been cut in half to $25,000. So there's a chance at least some of these changes have to do with a budget slash of some kind.
For now, Food Network hasn't said anything about why all these changes have been made.
You can watch Halloween Wars on Food Network Sundays at 9 p.m. EST or on Discovery Plus.