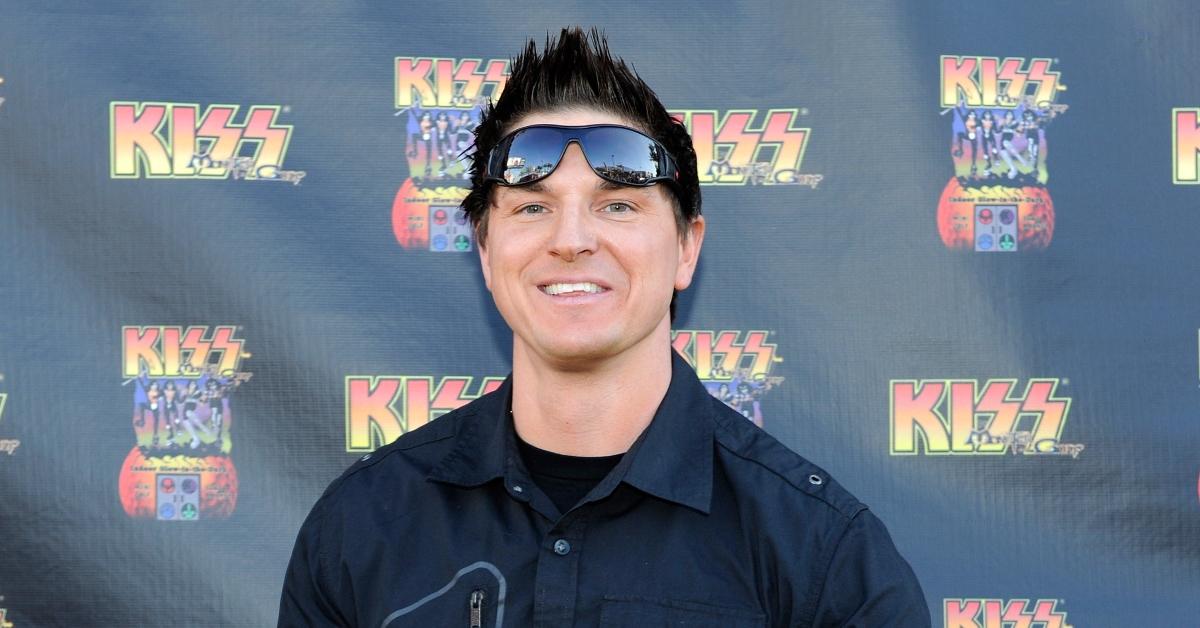 Paranormal Investigator Zak Bagans Is the Next Star to Host 'Halloween Wars'
What happened to the host of 'Halloween Wars'? 'Ghost Adventures' star Zak Bagans follows in the footsteps of Jonathan Bennett and the likes.
One of the most tension-filled TV shows out there, Halloween Wars captures the cutthroat competition between teams of some of the most adroit bakers, cake and sugar artists, and the like.
Season 11 of Halloween Wars features rising stars like Corterrius "DaCakeGoat" Allen and Holly Webster. This year's judges include Eddie Jackson, Aarti Sequeira, and, of course, Halloween Wars veteran Shinmin Li. But who is the host?
Article continues below advertisement
Ghost adventurer and paranormal investigator Zak Bagans hosts Season 11 of 'Halloween Wars.'
A paranormal investigator and the go-to expert for all things spooky, Zak Bagans previously appeared in TV series like Paranormal Challenge and Deadly Possessions before securing his hosting gig. Most viewers are bound to recognize him from Ghost Adventures, which chronicles his attempts to establish contact with paranormal entities.
On Halloween Wars, Zak provides the mightily talented and phenomenally creative contestants the inspiration needed to deliver exceptionally terrifying cakes.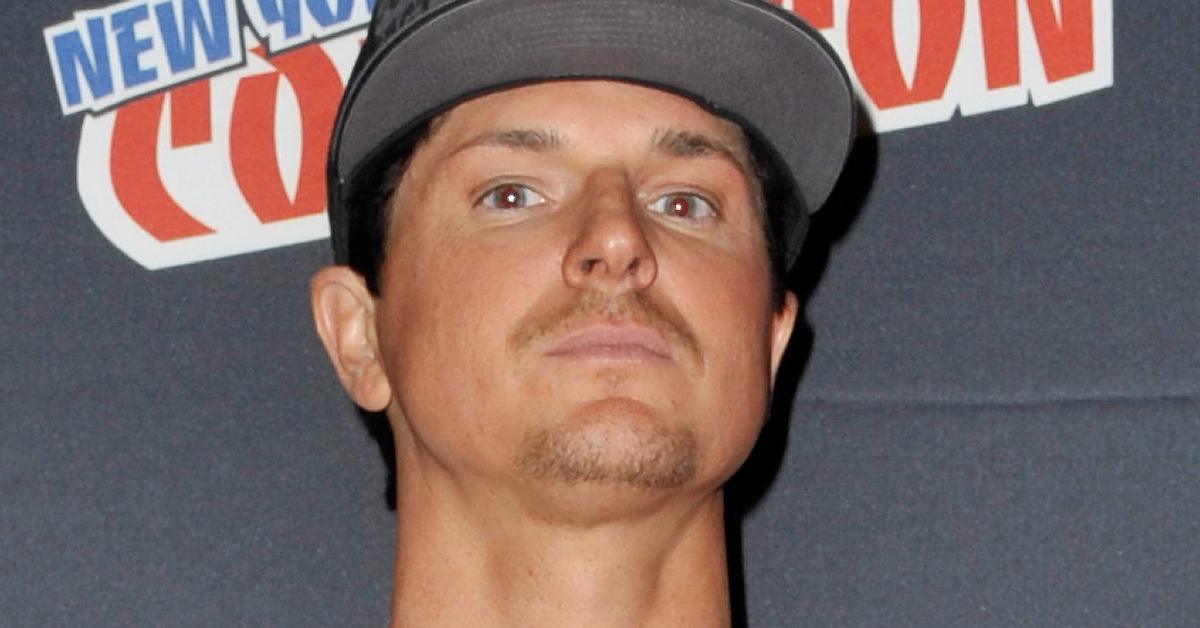 Article continues below advertisement
Before landing the new gig on Halloween Wars, Zak also executive-produced shows like Help! My House Is Haunted. His latest projects include Destination Fear, The Haunted Museum, and Manson's Bloodline.
What's more, he is the owner of the Las Vegas landmark, The Haunted Museum, whose exhibits are bound to serve as a major source of inspiration for contestants throughout Season 11 of Halloween Wars.
"Viewers love our Halloween lineup, an over-the-top, multi-week event full of frights, delights, thrilling competitions, and spectacularly spooky, edible themed creations," Food Network president Courtney White shared via a press release. "Each year, we look to outdo ourselves."
Article continues below advertisement
"With Zak Bagans bringing inspiration to the scariest season of Halloween Wars yet, along with returning favorites Halloween Baking Championship and Outrageous Pumpkins, Food Network delivers all the Halloween tricks and treats and more," she added.
Article continues below advertisement
Previous 'Halloween Wars' hosts include magician Justin Willman and Jonathan Bennett.
Zak's appointment marks a considerable change for Halloween Wars. In its first incarnation, the beloved show was hosted by Justin Willman, a magician, comedian, and the brains behind TV programs like Netflix's Magic for Humans. Justin also hosted other Food Network shows like Cupcake Wars. Regardless, he moved on to pastures new after just a few years, appearing on Justin Willman: Sleight of Mouth and many others.
Article continues below advertisement
Rossi Morreale, a football player-turned-TV personality, replaced Justin on Halloween Wars circa 2015, encouraging the contestants to hone in on their unmatched skills and deliver the most bone-chilling desserts and sugary concoctions fathomable.
But Rossi's reign on the show didn't last that long. His successor, Mean Girls alum Jonathan Bennett, turned the gig into a real success, garnering popularity among viewers and contestants alike with his charismatic personality and vast knowledge of everything cooking-related.
Article continues below advertisement
In addition to Halloween Wars, Jonathan hosted Cupcake Wars and other Food Network shows like Holiday Wars. The Burn Cookbook, his cookbook filled to the brim with Mean Girls-inspired recipes, came out in 2018.
Catch new episodes of Season 11 of Halloween Wars every Sunday at 9 p.m. EST on Food Network.