Magician Justin Willman's Wife Calls Herself a "Hollywood Cyborg" — Here's Why
Justin Willman's magic has wowed us for years. Some of his best tricks have featured his wife (and self-proclaimed "Hollywood Cyborg") Jillian Sipkins.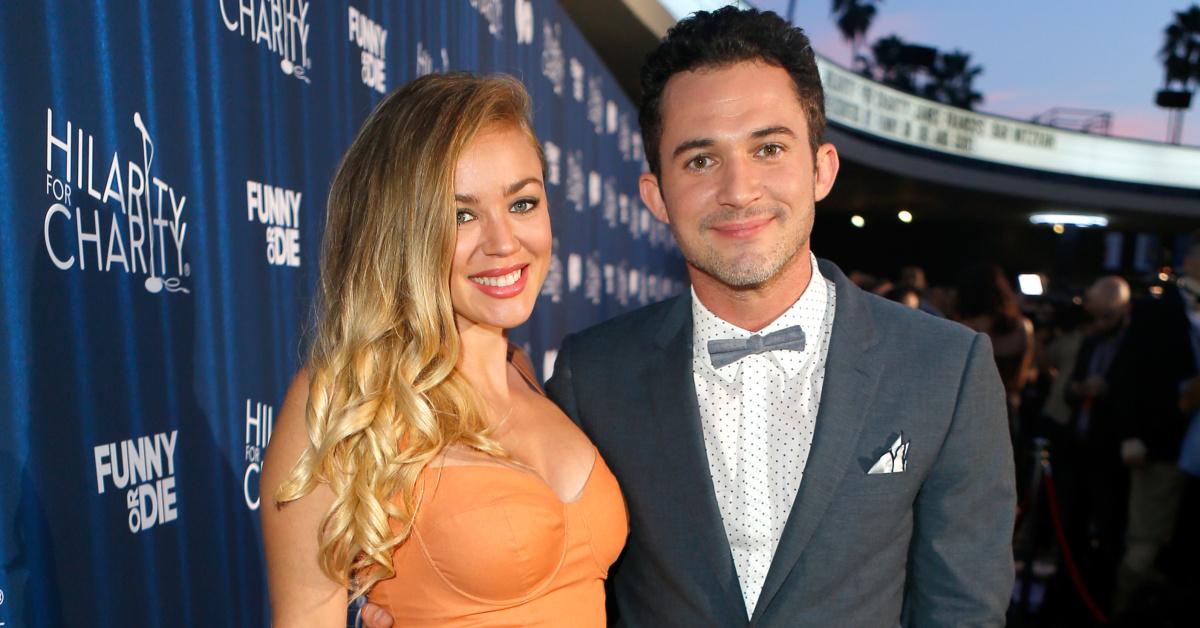 When Season 1 of Magic for Humans came out in 2018, we quickly became just a little bit obsessed with Justin Willman, the magician at its center. Justin's ability to perform incredible illusions without breaking a sweat is truly so impressive to watch. It helps that he just seems like an all-around nice guy, too.
Article continues below advertisement
Of course, Magic for Humans isn't Justin's first claim to fame. You may remember seeing one of his first viral videos. In it, his brand new wife "levitates" him during their first dance at their wedding. Justin Willman's wife is one of his biggest supporters, and we're some of her biggest fans.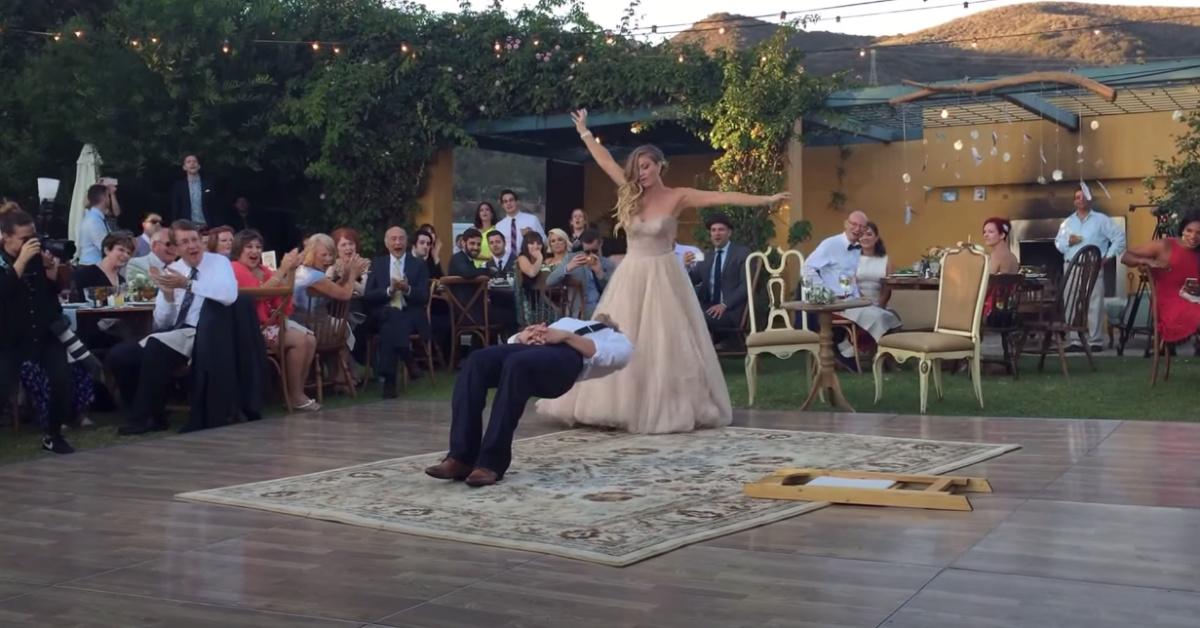 Article continues below advertisement
Justin Willman's wife, Jillian Sipkins, calls herself a Hollywood Cyborg.
Justin certainly has quite the resume — before Magic for Humans, he was the host of Cupcake Wars! He also performed his magic act at the White House back in 2011 and hosted Win, Lose, or Draw in 2014. He's not the only one in the family who has led a fascinating life, though. His wife Jillian has also worn many hats.
According to her website, Jillian is a photographer and a designer (and a quick glimpse through her Instagram account shows she is amazing at both things!). She also refers to herself as a cyborg, and her reason for that is also pretty amazing. "In short, I am truly part 'machine' and have dubbed myself as such to make it less weird/more cool for everyone I know (especially myself)," she wrote in her site's "About Me" section.
Article continues below advertisement
"I wear an insulin pump, connected to me via tubing and a port that I move to a new location on my body every three days. I also wear a CGM (continuous glucose monitor) that tells me more or less what my blood sugar is up to so that I can act accordingly (give myself insulin if the readings are too high or eat something if the readings are too low)."
Article continues below advertisement
Jillian's self-proclaimed cyborg status is due to the fact that at age 18, she was diagnosed with Type 1 diabetes. Her website reveals that she's refreshingly frank about living with the autoimmune disorder. She likens tracking her blood sugar to "living on the center of a see-saw that you are told should never touch the ground on one side or the other."
Article continues below advertisement
Recently, Justin and Jillian welcomed a new member to their family.
On December 12, 2018, Jillian gave birth to the couple's son Jackson. Even though he's new on the scene, Jackson's career is already looking pretty promising — you can even catch his cameo in the new season of Magic for Humans. We might be slightly biased since we're already big fans of Justin and Jillian, but we see a bright future for the kid. We also can't wait to see him grow up to (maybe!) become his dad's assistant for some illusions. Would that not be the best thing ever?