'Ghost Adventures' Star Zak Bagans Has a Perfectly Valid Reason for Wearing a Mask Every Episode
Why does Zak Bagans from 'Ghost Adventures' wear a mask? The answer is surprisingly simple and incredibly boring.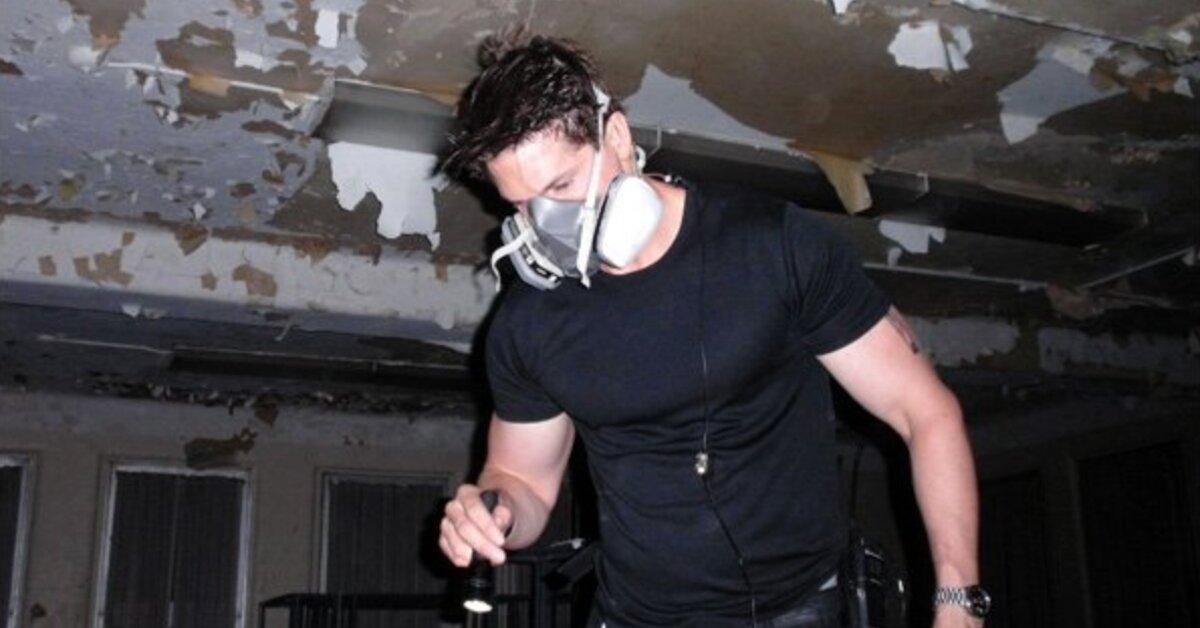 The Travel Channel series Ghost Adventures has been on the air for 18 seasons, yet viewers still ask why creator and host Zak Bagans insists on sporting a gas mask to investigate the haunted locations featured on the show. It's time we squash this query for good.
Article continues below advertisement
Why does Zak from Ghost Adventures wear a mask?
It's simple: the 42-year-old has asthma. As fans often witness, the buildings that the paranormal investigators explore are often old, abandoned, covered in dust, and/or filled with asbestos.
Zak previously addressed this in a 2016 tweet. "When going in places like [these] be careful of airborne contaminants," he wrote. "Wear respirators/[masks]."
He also linked to an article stating that the Missouri State Penitentiary, which was highlighted on a 2013 episode, discontinued tours of the former prison due to a site assessment that revealed mold. "Many of you ask. Why do [you] always wear a respirator? This is why," Zak tweeted in response to the news story.
Article continues below advertisement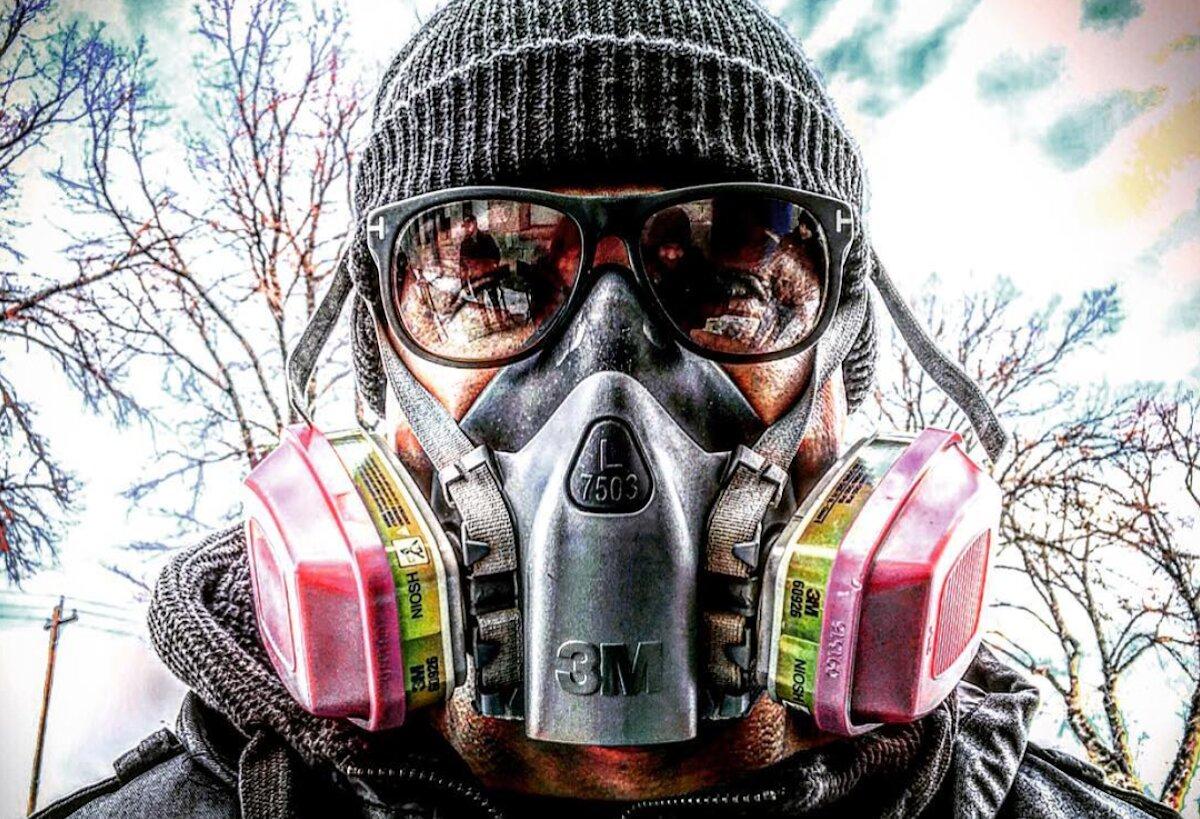 Diehard fans find the constant questions about Zak's mask hysterical. "Every single time he puts a respirator on he says 'I'm wearing this respirator because I have asthma.' Every. Single. Time," one viewer wrote.
In fact, the accessory has become so synonymous with the reality star that he's been known to leave signed respirator masks in various places.
Article continues below advertisement
Zak's not retiring from ghost hunting any time soon.
The Deadly Possessions producer revealed in a past interview that he has no plans to quit exploring the spirit world. "The deeper I get into this, the more fascinated I am by it," he shared. "The deeper and more concrete the evidence, the stronger the spirit communication is, the more I'm fascinated and want to go deeper."
In a profile with Las Vegas Magazine, Zak added, "It's not just a career, it's my life, my passion; it's what I love to do. And, I think people can see that… It's fun going on investigations and helping people — it's an adventure."
Article continues below advertisement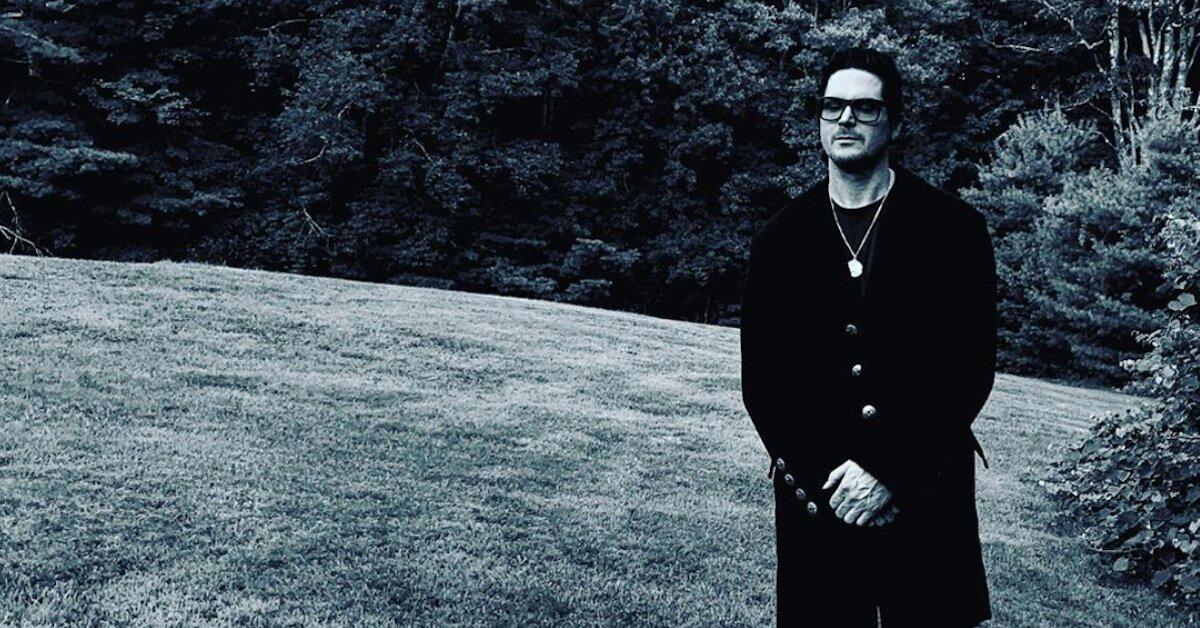 People are far more interested in hearing about bad spirits than good ones.
Zak decided to open up a tourist attraction in Las Vegas called The Haunted Museum because "evil fascinates us," the documentary filmmaker told Newsweek. It allows visitors to see some of his creepiest collectibles up close.
Article continues below advertisement
"This is why there are so many successful TV shows and movies in the true-crime genre," he continued. "As human beings we want to know more about why such evil people would commit such crimes like this... who are they and what goes through their minds… We must go inside the mind of an enemy to protect ourselves."
Some of the most notorious items in the museum include the hospital gown that infamous cult leader Charles Manson died in and the "death van" where Dr. Jack Kevorkian reportedly ended the lives of terminally ill patients. "As far as haunted, cursed objects — I have hundreds in here," Zak admitted. Enter at your own risk.
Ghost Adventures airs Sundays at 9 p.m. ET on the Travel Channel.