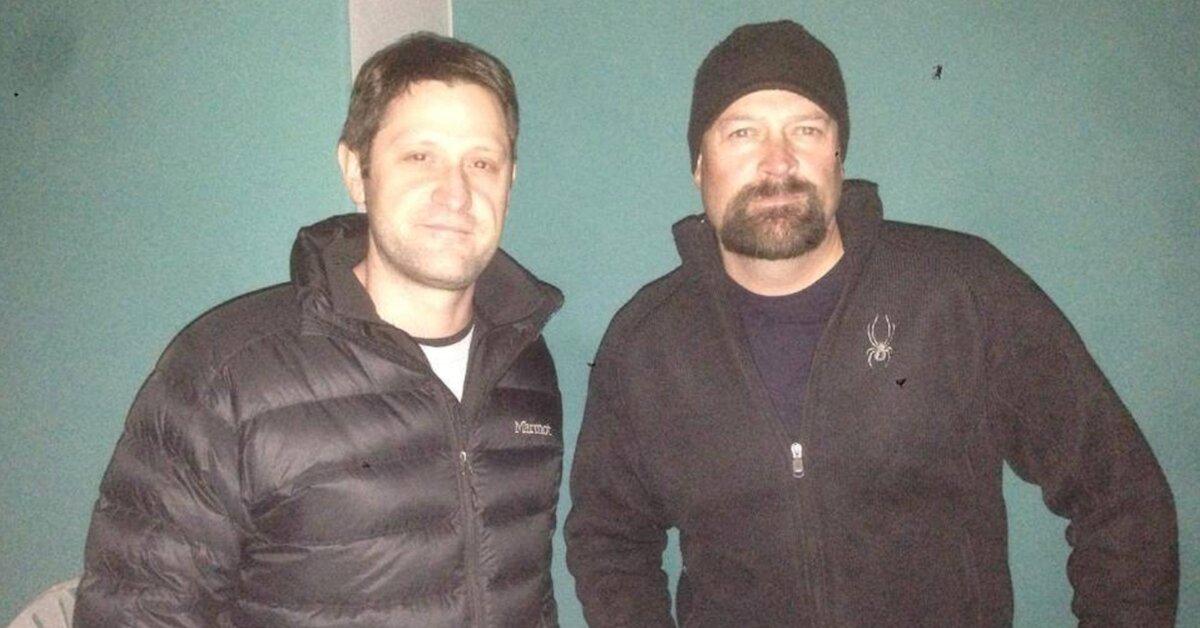 Former 'Ghost Hunters' Grant Wilson and Jason Hawes Are Now Starring on Rival TV Shows
Less than three years after Ghost Hunters ended its 11-season run on Syfy, A&E decided to resurrect the paranormal reality series… without original star Jason Hawes.
Though Jason isn't returning, fellow investigator Grant Wilson is, which may come as a surprise to some viewers who remember the 45-year-old's unexpected departure from the show back in 2012. The casting switch-up once again has fans questioning whether the pair is feuding.
Article continues below advertisement
Scroll down for more information about the new season and what's going on between former besties Grant and Jason.
Are Grant Wilson and Jason Hawes in some sort of feud?
The co-founders of TAPS (The Atlantic Paranormal Society) only had nice things to say about each other when they went their separate ways seven years ago, but fans are convinced there's bad blood between the duo.
Article continues below advertisement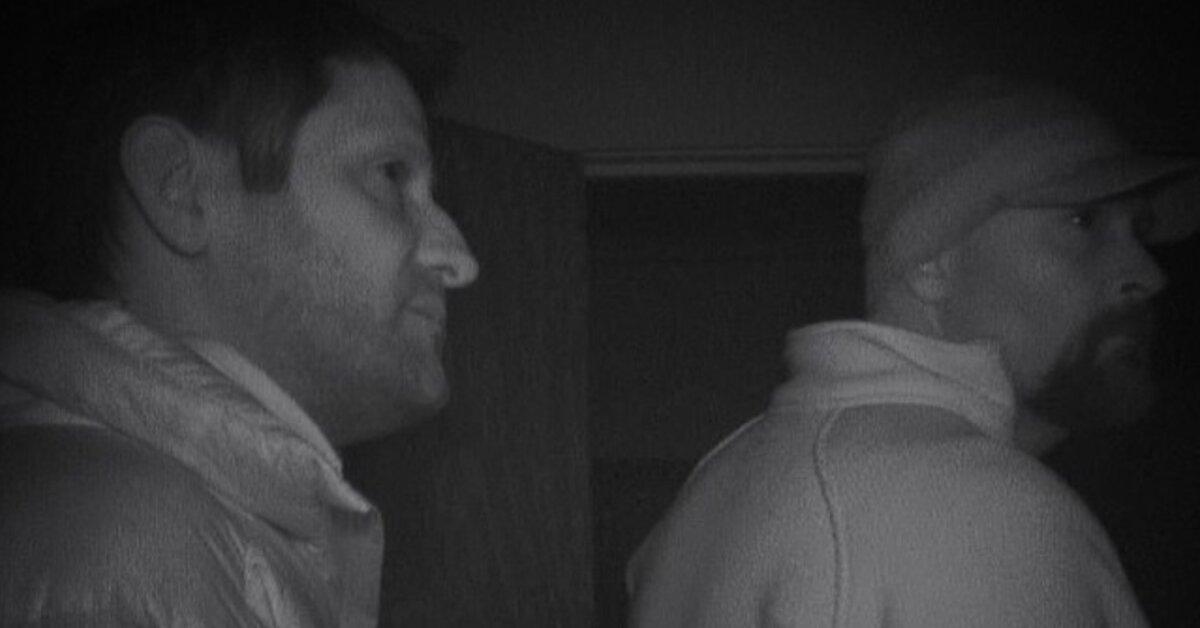 They have never indicated that there was a falling out, but on top of Grant leaving TAPS, the business partners announced in 2013 that they were selling the Spalding Inn, a property they co-owned in New Hampshire. Sounds like a messy breakup to us, but the pair did reunite in 2016 on Jason's radio show.
Why did Grant Wilson quit Ghost Hunters?
Article continues below advertisement
The father of three said at the time that he was leaving the series "to focus on other aspects of my personal life." His second business, Rather Dashing Games, fell into that category.
Grant currently serves as art director for the company, which designs and makes board games. He previously revealed that the brand — which grew from two employees to 202 — would be developing four new games a year. Naturally, one of their products is called "Graveyards, Ghosts & Haunted Houses."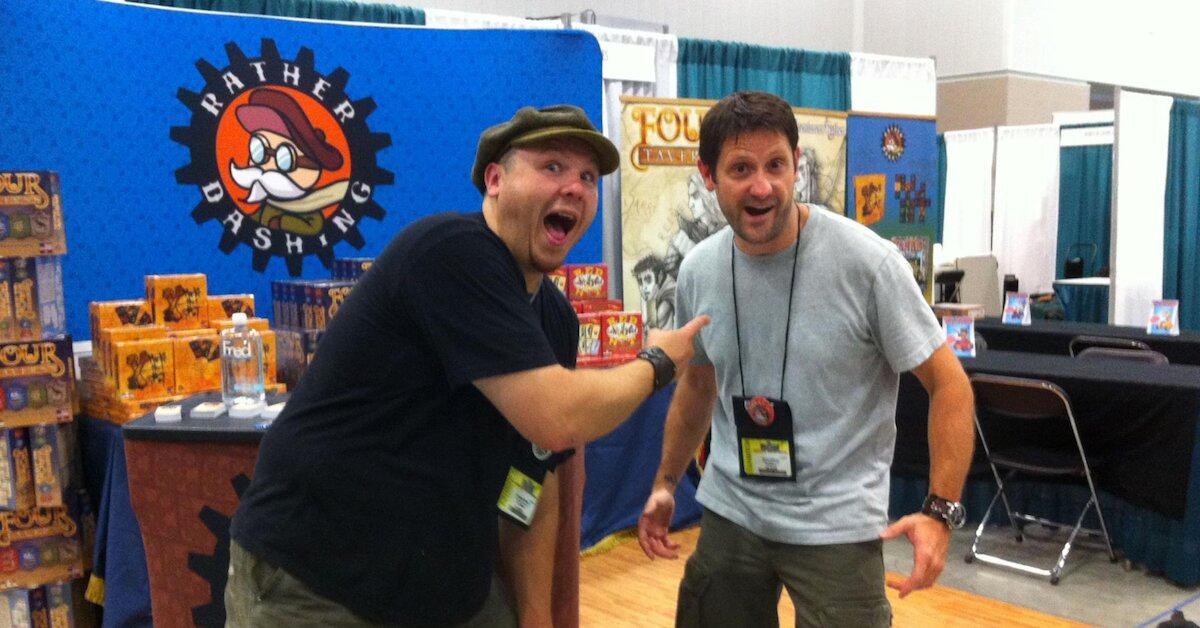 Article continues below advertisement
He also expounded on his reasons for exiting Ghost Hunters, admitting that he felt as though he was living in a box, going from "house to car to airport to plane to car to hotel."
It became clear that the schedule was greatly affecting his health. "One night you go to bed at 6:00 a.m. Then, you wake up at 2 p.m. looking for breakfast. Then you have to go to bed that night at 9 p.m. to catch a flight at 7 a.m.," he recalled.
Despite his complaints about the long hours, Grant agreed to head up the revival now that Jason is appearing on the new Travel Channel show Ghost Nation.
Article continues below advertisement
What is Jason Hawes doing now?
The 47-year-old is returning to television with fellow Ghost Hunters alums Steve Gonsalves and Dave Tango for the Travel Channel series Ghost Nation.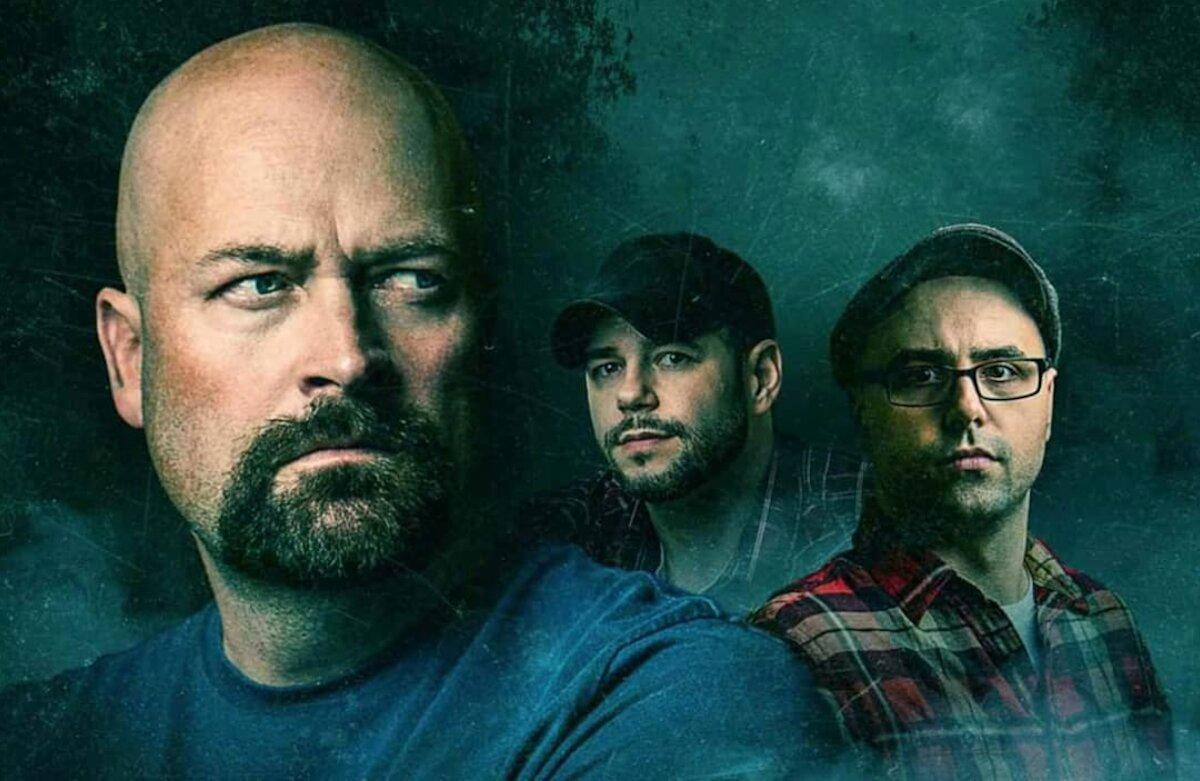 Article continues below advertisement
A description from the network reads: "Each week, [the team] will rally their troops and scout out the most intriguing cases that need their expertise. Armed with state-of-the-art technology, they will attempt to uncover paranormal evidence like never before, while also debunking false claims." So… basically Ghost Hunters.
The show is slated to begin airing this fall and it will be interesting to see which paranormal series scares up more viewers.
Watch new episodes of Ghost Hunters every Wednesday starting August 21 at 9 p.m. ET on A&E.