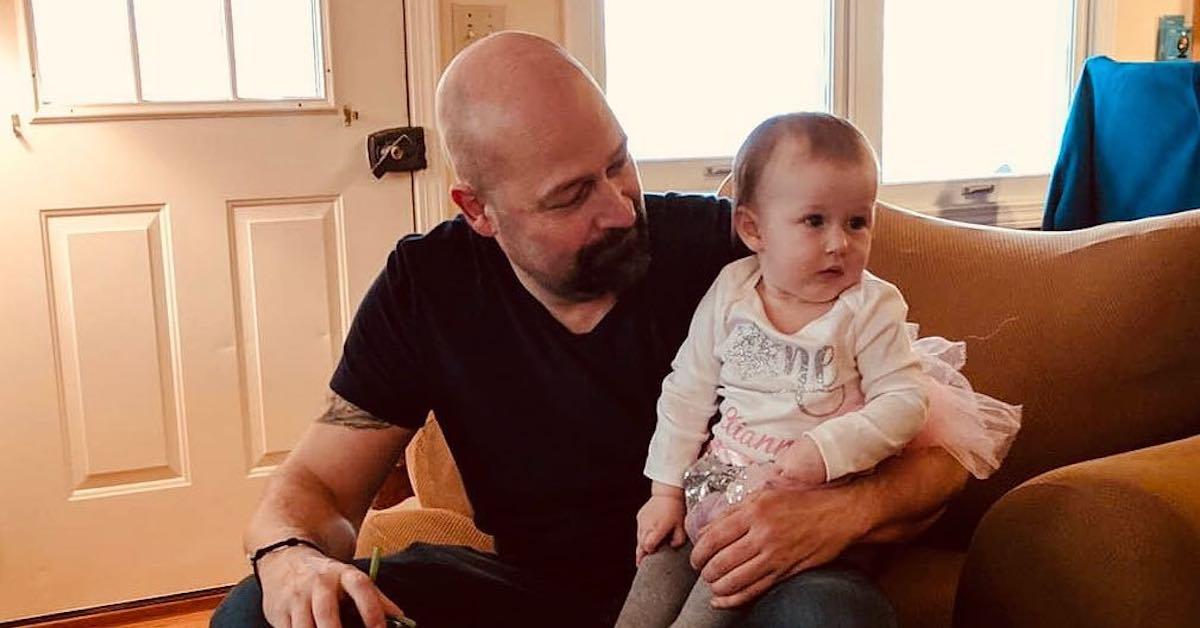 Jason Hawes From 'Ghost Hunters' Is Working on a Different Paranormal Show Now
It's been nearly three years since the original Ghost Hunters wrapped up after 12 successful seasons, but this year, the crew is coming back for some more paranormal investigations, and we can't wait.
Article continues below advertisement
Our favorite team leader, Grant Wilson, is making his return to the series, but rather than the familiar faces we're used to seeing along with him, he's bringing on six handpicked newcomers to join the ghost-hunting ride.
So where is OG cast member Jason Hawes this year? Here's why he's not on Ghost Hunters.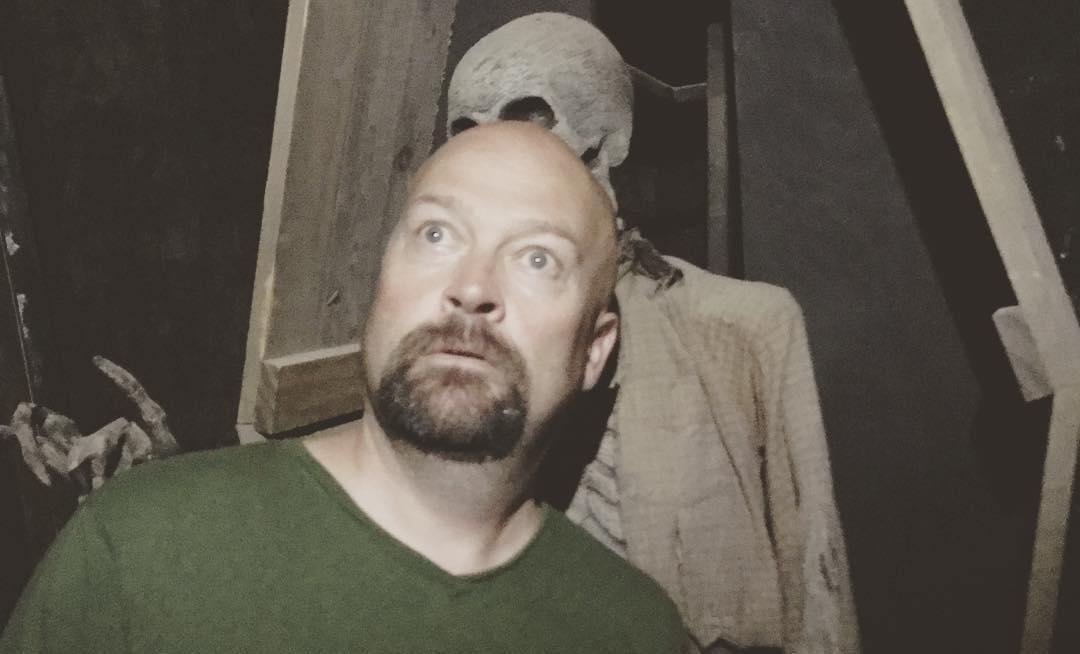 Article continues below advertisement
Why is Jason Hawes not on Ghost Hunters?
Fans have been eagerly awaiting the drop of the new Ghost Hunters, and have been taking to Grant's own Twitter comments section to voice their excitement. "So excited that they are back!" wrote one, while another added, "Been waiting for Ghost Hunters to come back, was sad when we read you had left."
"Can't wait," added someone else. "I've been watching past episodes for three years now." However, others were quick to notice that their favorites were gone from the cast photos. "What happened to [Jason Hawes]? Why is he not there?" asked a curious fan.
Article continues below advertisement
As it turns out, Jason is teaming up with former Ghost Hunters star Steve Gonsalves to work on a show that will compete with Grant's and give the OG team leader a run for his money. The show they're working on is called Ghost Nation, and it's set to air on the Travel Channel (as opposed to Ghost Hunter's A&E).
"The trio formerly of Ghost Hunters (Jason Hawes, Steve Gonsalves, and Dave Tango) return to television by popular demand for all-new explorations of the other side," reads a statement about the new series. "[The team] will attempt to uncover paranormal evidence like never before, while also debunking false claims."
Article continues below advertisement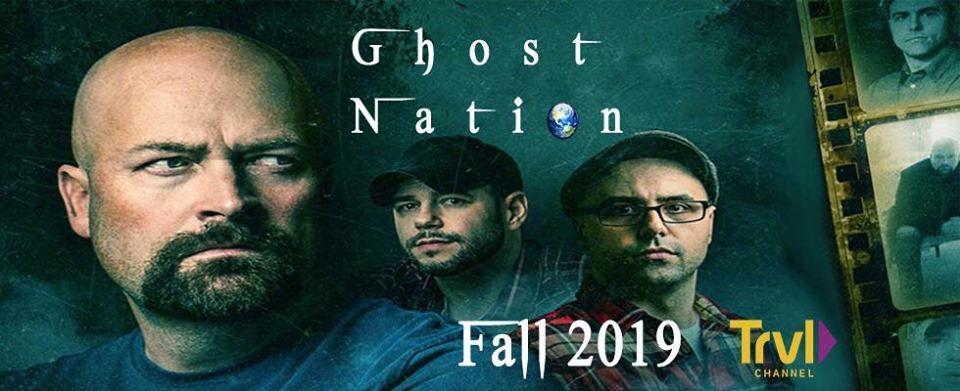 "But on these bigger and bolder investigations, the team also will endeavor to track down the true source of hauntings and restore peace and order among the living… and the dead," it concludes. Fans are noticeably a bit shocked by the fact that the team split up and are now conducting separate paranormal investigations that pit them against each other, at least when it comes to TV ratings.
Article continues below advertisement
"Whoa, wait a minute," commented one die-hard viewer on Twitter. "So you are saying [Jason Hawes] has his own new show called Ghost Nation on Travel Channel and now you are coming back as Ghost Hunters on A&E with new episodes."
Yes, we are saying exactly that.
Ghost Nation will premiere in October.
Jason is counting down the days to his new show's premiere, as evidenced by his excited posts on Instagram and Twitter, and on the official page's Facebook account.
Article continues below advertisement
"The mega hit Ghost Hunters may be no more, but the Travel Channel just announced... that stars Jason Hawes, Dave Tango, and Steve Gonsalves have been brought back together for a brand new paranormal investigation series," a spring post confirms.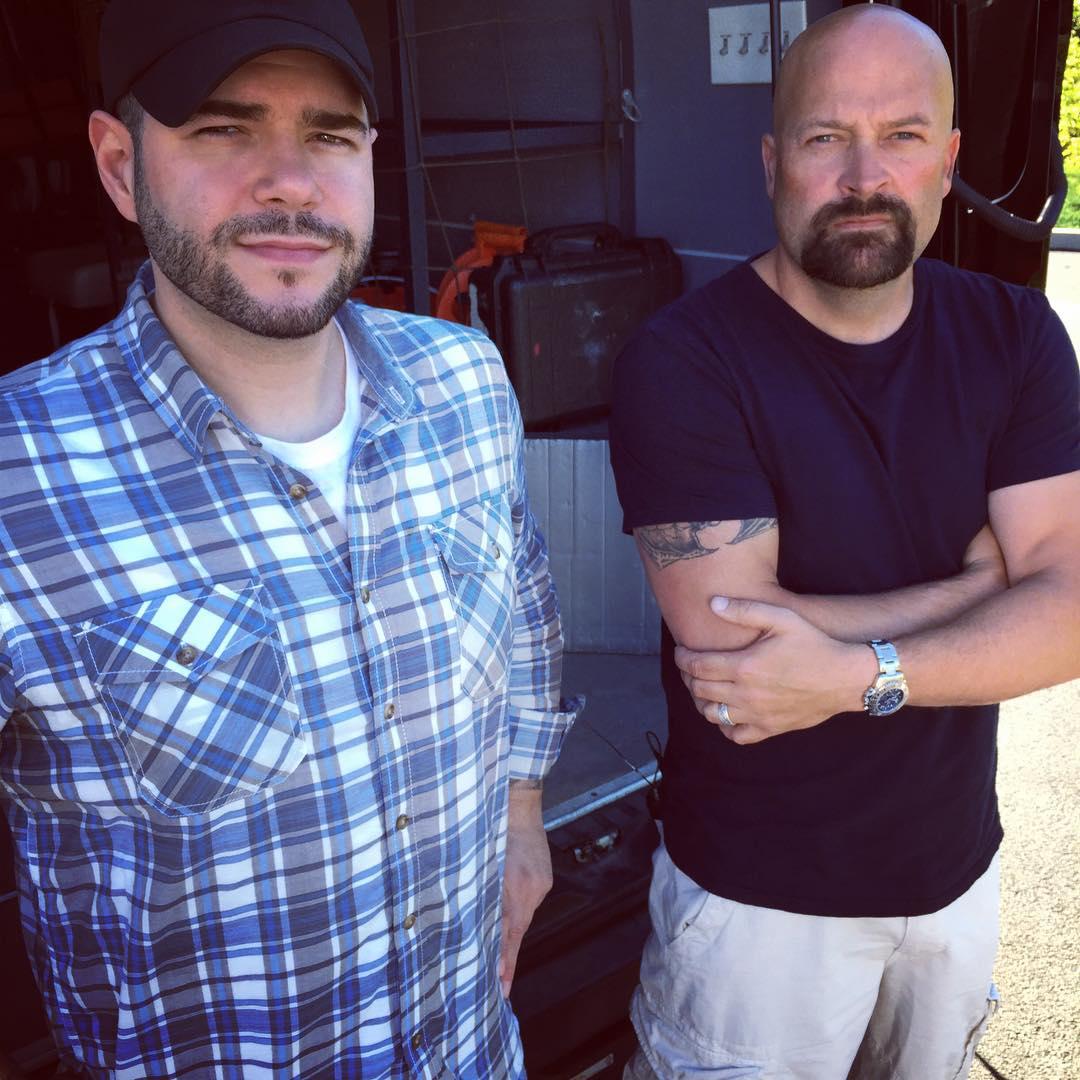 "Each week on Ghost Nation, the team will rally their troops and reconnoiter around the most intriguing cases that need the benefit of their expertise," it continues. While we can't yet say whether Ghost Nation will veer too far away from the original concept of Ghost Hunters, there will be only one way to find out: Committing to watching both series.
Ghost Nation will premiere in October 2019 on the Travel Channel.