These Are the Paranormal Investigators at the Forefront of the 'Ghost Hunters' Reboot
Fifteen years after its premiere, 'Ghost Hunters' is back for a reboot. Here's everything you need to know about the cast of paranormal investigators.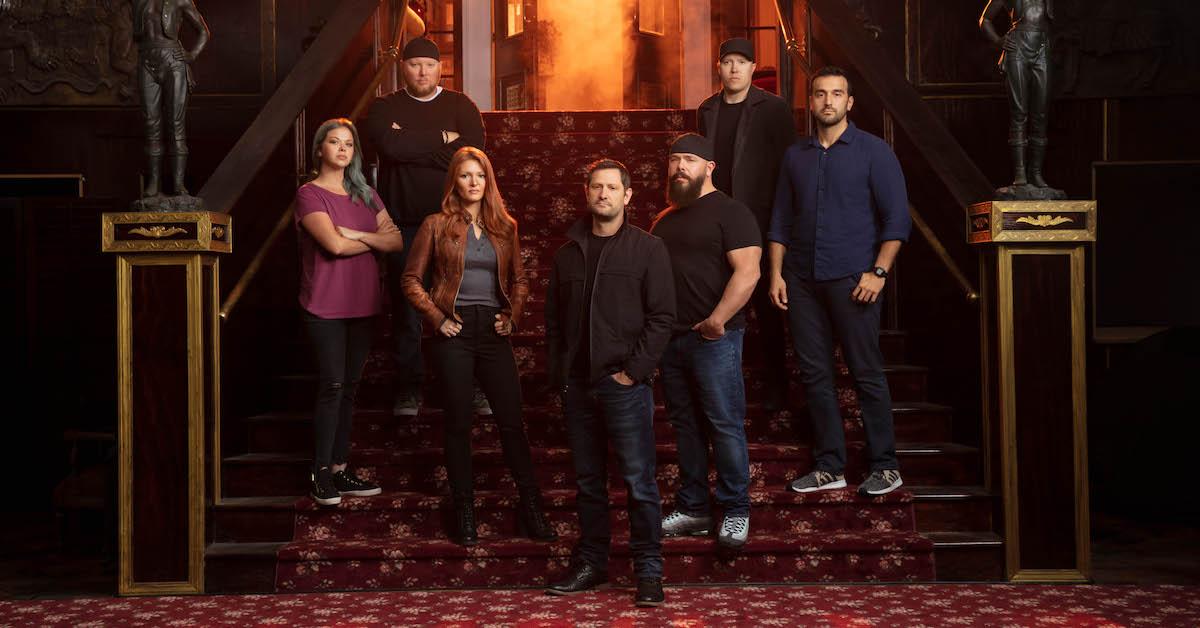 The original Ghost Hunters introduced the world to paranormal investigations as we know them back in 2004, and after wrapping 12 years later in 2016, the docuseries is ready to come back from the dead and make its much anticipated return this summer.
Article continues below advertisement
Original team leader Grant Wilson is making a return in this reboot, along with six handpicked professionals who will use their decades of field experience to investigate or debunk unexplained supernatural phenomena.
Keep scrolling to meet the members of the Ghost Hunters reboot cast.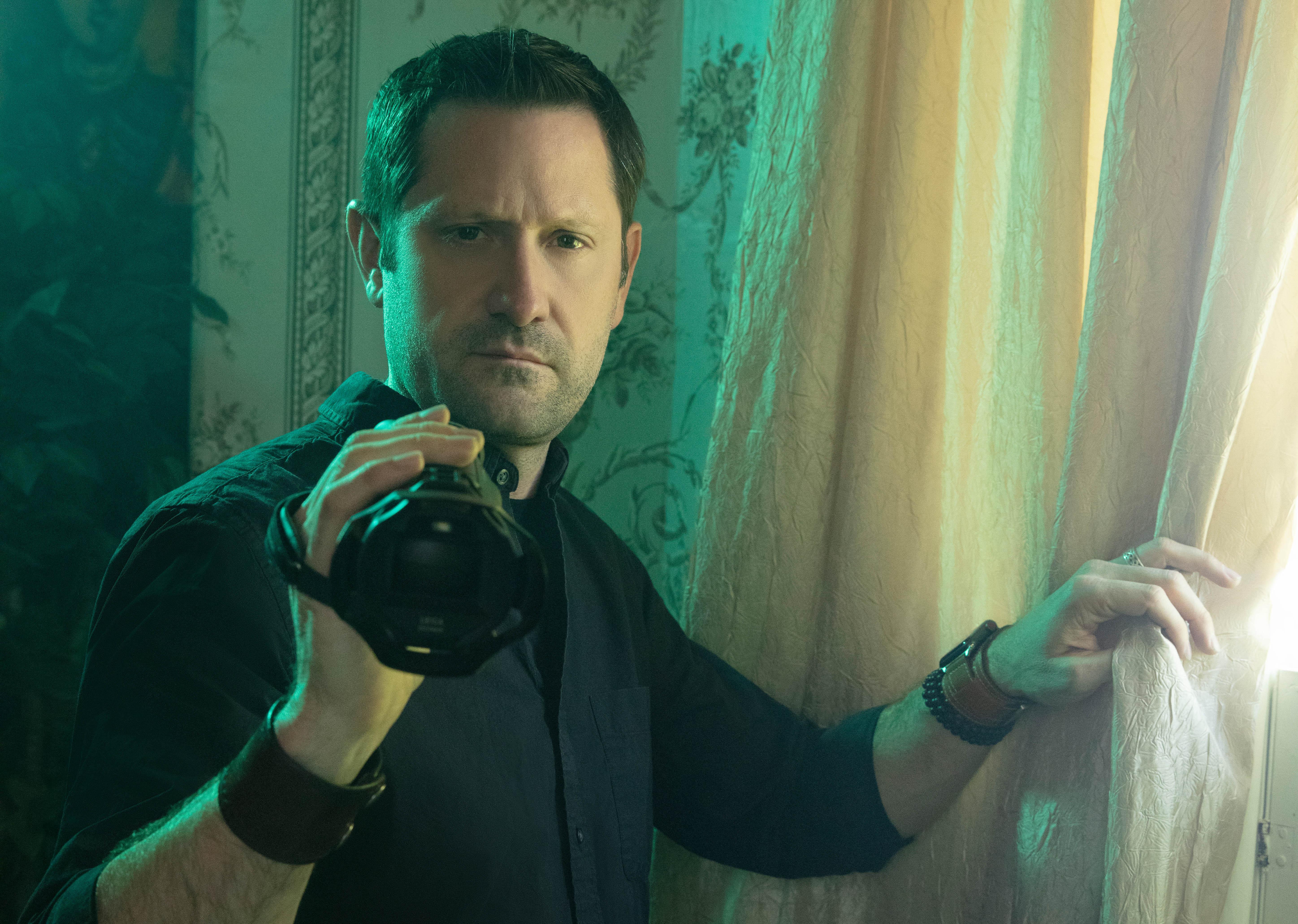 Article continues below advertisement
Original cast member Grant Wilson is back.
Grant made quite a name for himself as possibly the most famous ghost hunter to date. After founding The Atlantic Paranormal Society along with former Ghost Hunters co-star Jason Hawes, Grant led the search for the truth of the paranormal during the original Syfy show's more than 230 episodes.
Flash forward a few years and Grant is the author of six books about the paranormal, and composes piano music in his spare time. He's been married to his wife Reanna, whom he has completed hundreds of investigations with, for the past 22 years.
Article continues below advertisement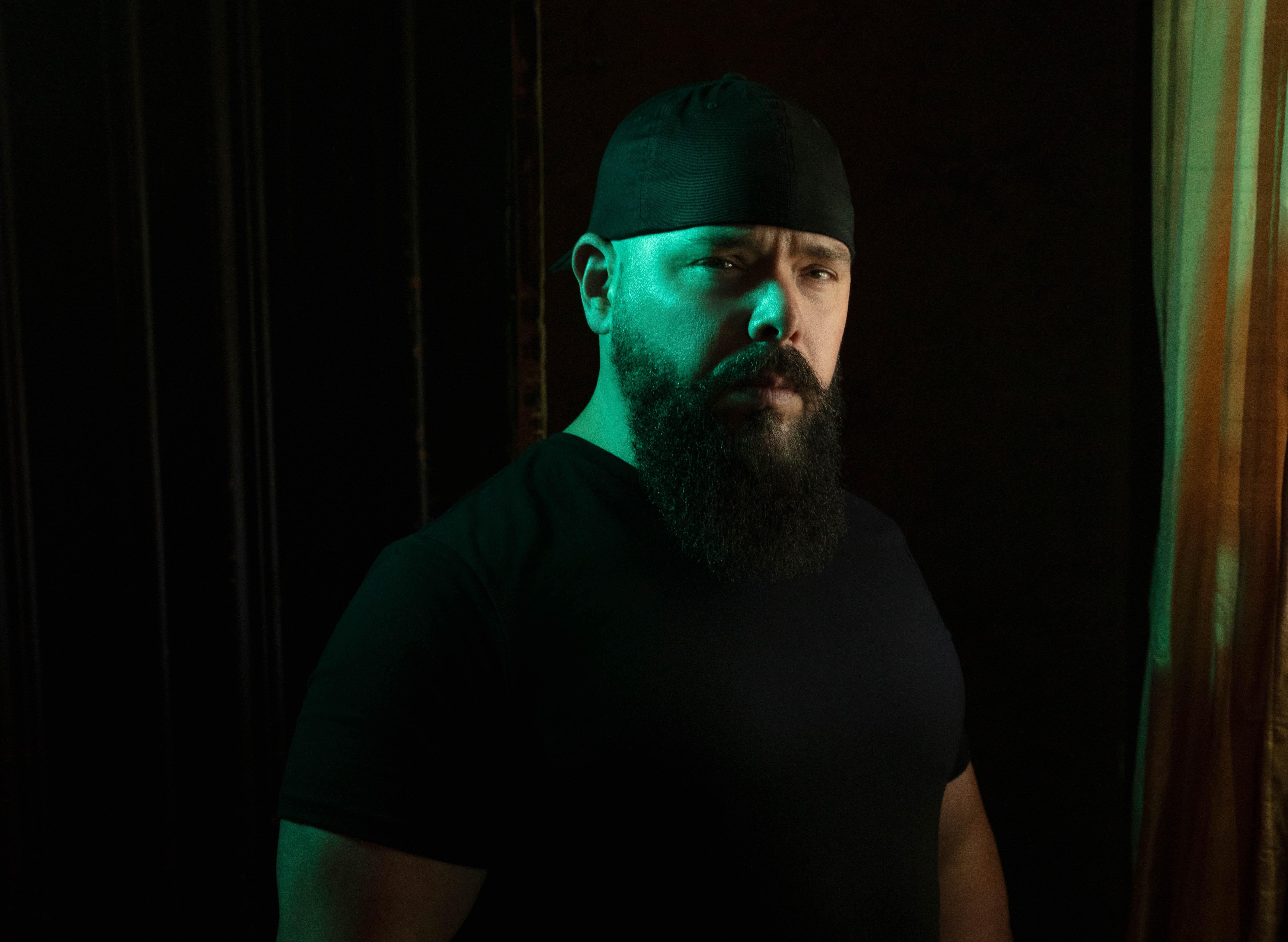 Lead investigator Daryl Marston joins the team.
Daryl is Ghost Hunters' co-lead investigator. Daryl started investigating in 2007 by total accident while working as a contractor and investigating old homes and buildings, but soon got hooked. A few years later in 2011, he founded his own team to lead investigations of private residences and historical locations.
Article continues below advertisement
According to Daryl, the most "active" paranormal places he'd visited before this show were Cleveland's House of Wills and the haunted Anderson Hotel in Kentucky. Daryl is quite well-known in the paranormal investigation field and hosts a popular podcast called American Ghost Hunter show.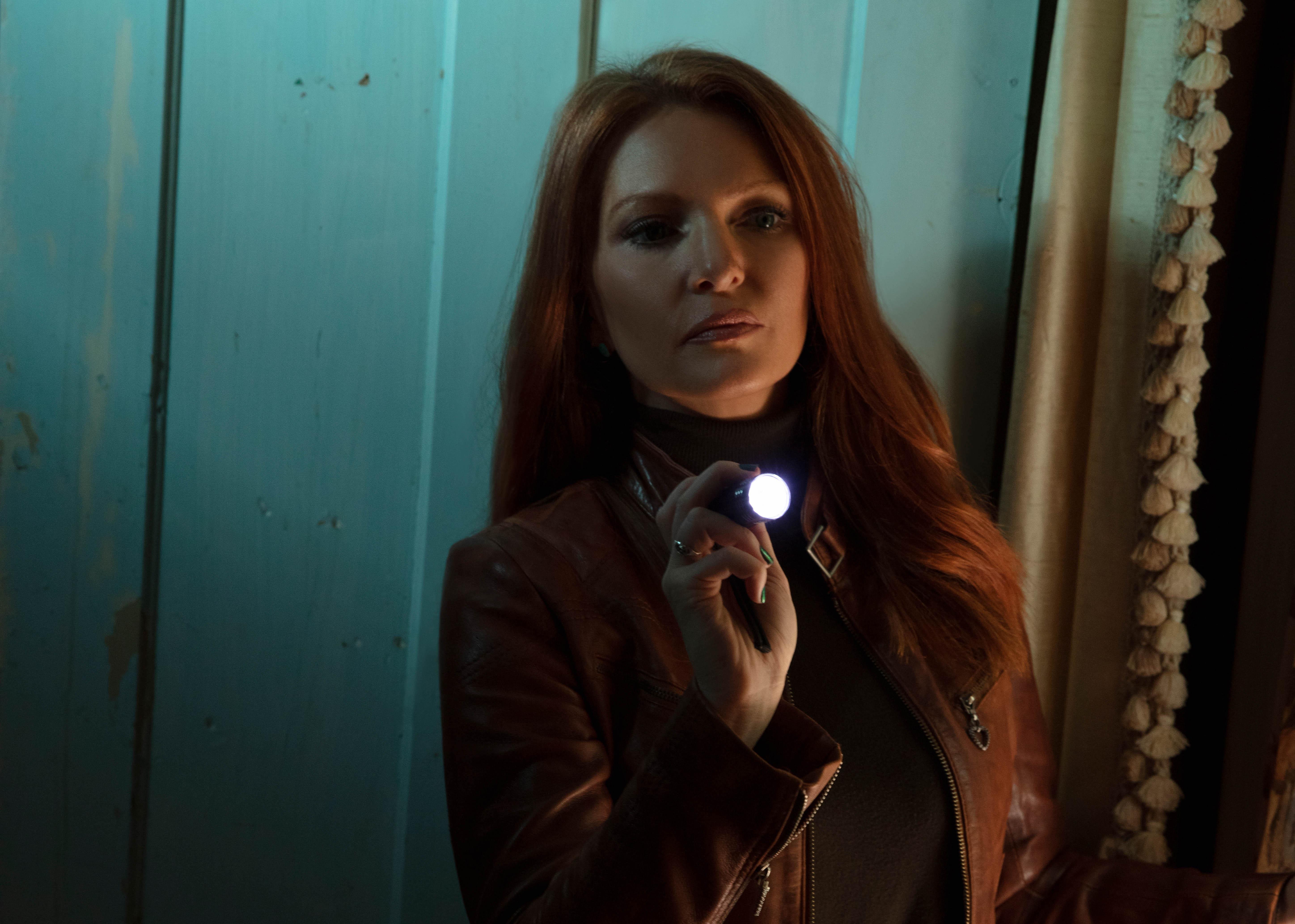 Article continues below advertisement
Paranormal researcher Kristen Luman adds her expertise.
Kristen is co-lead investigator and a paranormal researcher. In fact, she received her degree in psychology with an emphasis on parapsychology from Portland State University. This will come in handy in the field when she has to interview witnesses who are coming off of supernatural experiences.
"People always ask me what I do when I'm not investigating," she recently shared on her Facebook page. "I research energy and the mind and teach others about hypnotherapy."
We look forward to seeing what this parapsychologist brings to the team on Ghost Hunters.
Article continues below advertisement
Brandon Alvis brings paranormal passion to the show.
Paranormal technician Brandon describes himself as a bonafide "ghost geek." After the tragic loss of his two brothers, Brandon developed a fascination with investigating the paranormal and even founded his own team called the American Paranormal Research Association.
Article continues below advertisement
A natural skeptic, Brandon seeks to "find cold hard facts, to prove or disprove" supernatural sightings, according to his official website. The over 200 investigations he's conducted to date have taken him to mental hospitals, prisons, and famously haunted sites like Alcatraz Island and the South Pittsburgh Hospital.
Follow Brandon on Instagram here.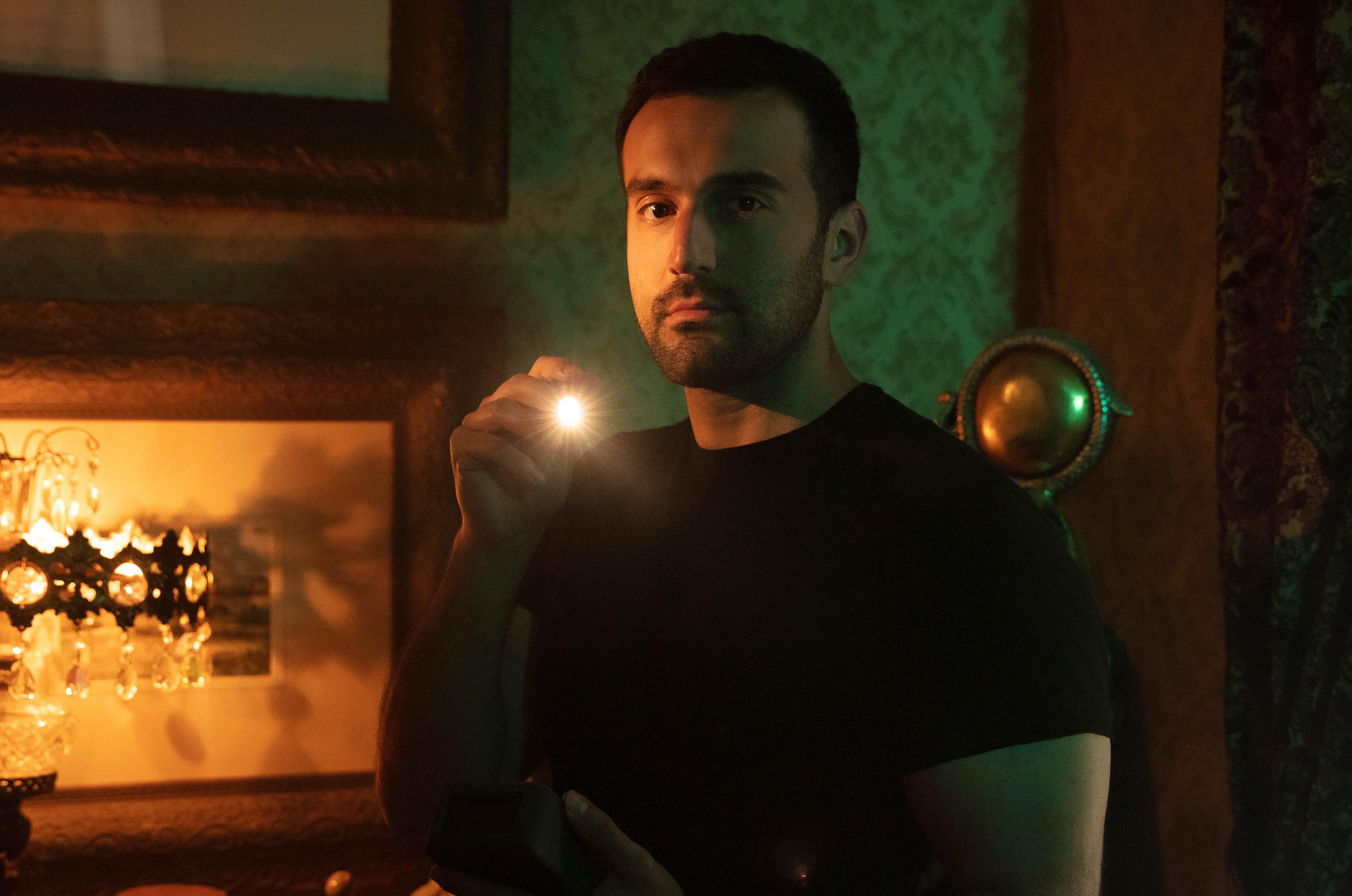 Article continues below advertisement
Historian Mustafa Gatollari joins the reboot.
Mustafa is the indispensable paranormal historian and site analyst on the Ghost Hunters team. He brings over 10 years of experience in the supernatural field to the table and loves helping ordinary people get to the bottom of their paranormal sightings.
He's also delved into some overseas explorations as well, and has looked into the otherworldly presences at abandoned factories, shopping centers, and even a parking garage in Eastern Europe that once served as a mass gravesite.
Article continues below advertisement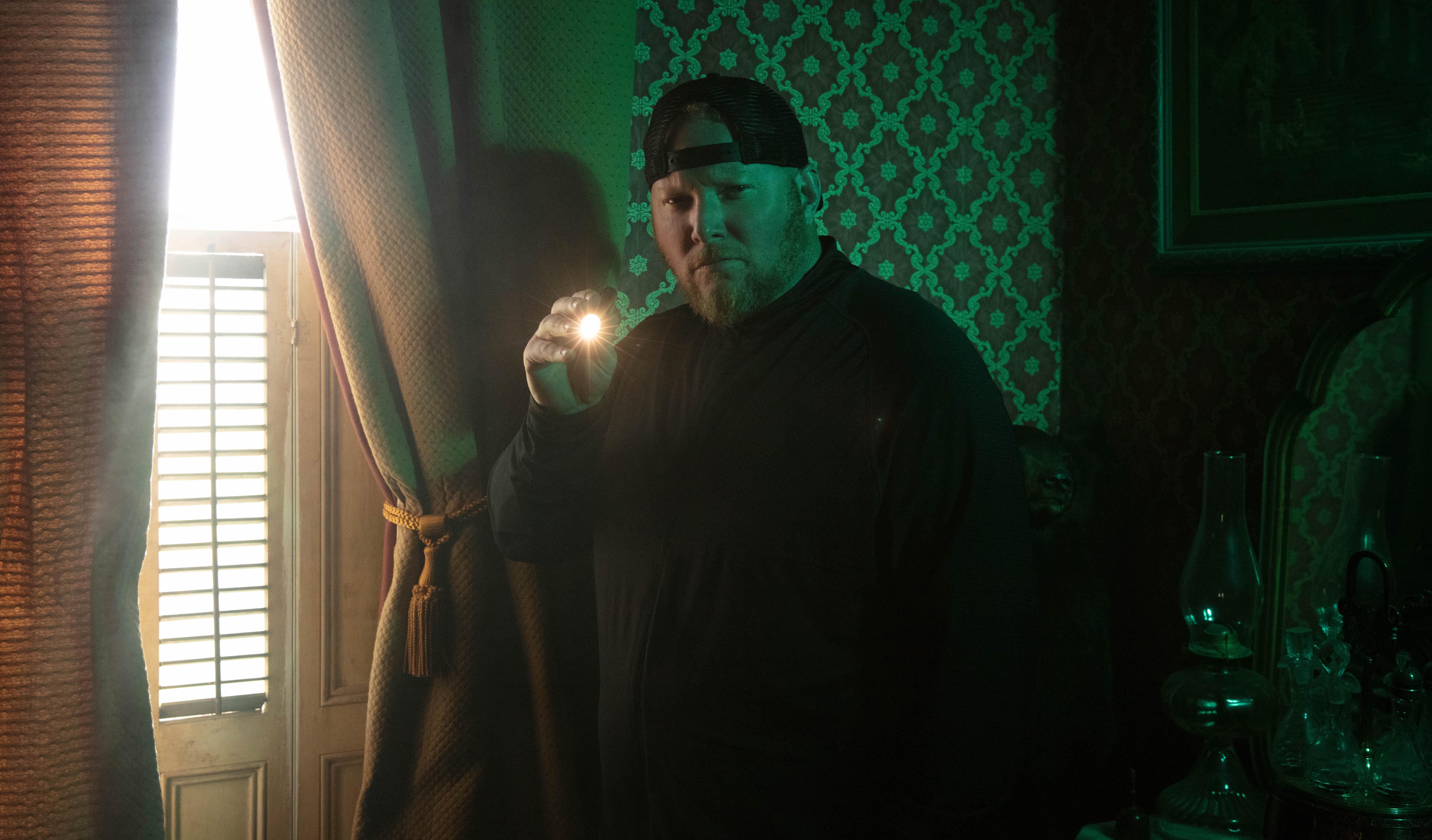 Paranormal investigator Brian Murray is looking for answers.
As a paranormal investigator, Brian's main goal is "to search for answers to the unknown." He has conducted more than 200 investigations and joins the ranks of his co-stars who've founded their own teams with his most recent ghost-hunting group: Riverbend Paranormal.
Article continues below advertisement
When not investigating the supernatural, Brian works in construction — which has provided him with intimate knowledge of buildings and plumbing — so he's the first to assess and debunk many situations home owners consider paranormal that are actually just structural issues with the house.
According to Brian, "In this business, nobody has all the right answers except for the dead themselves."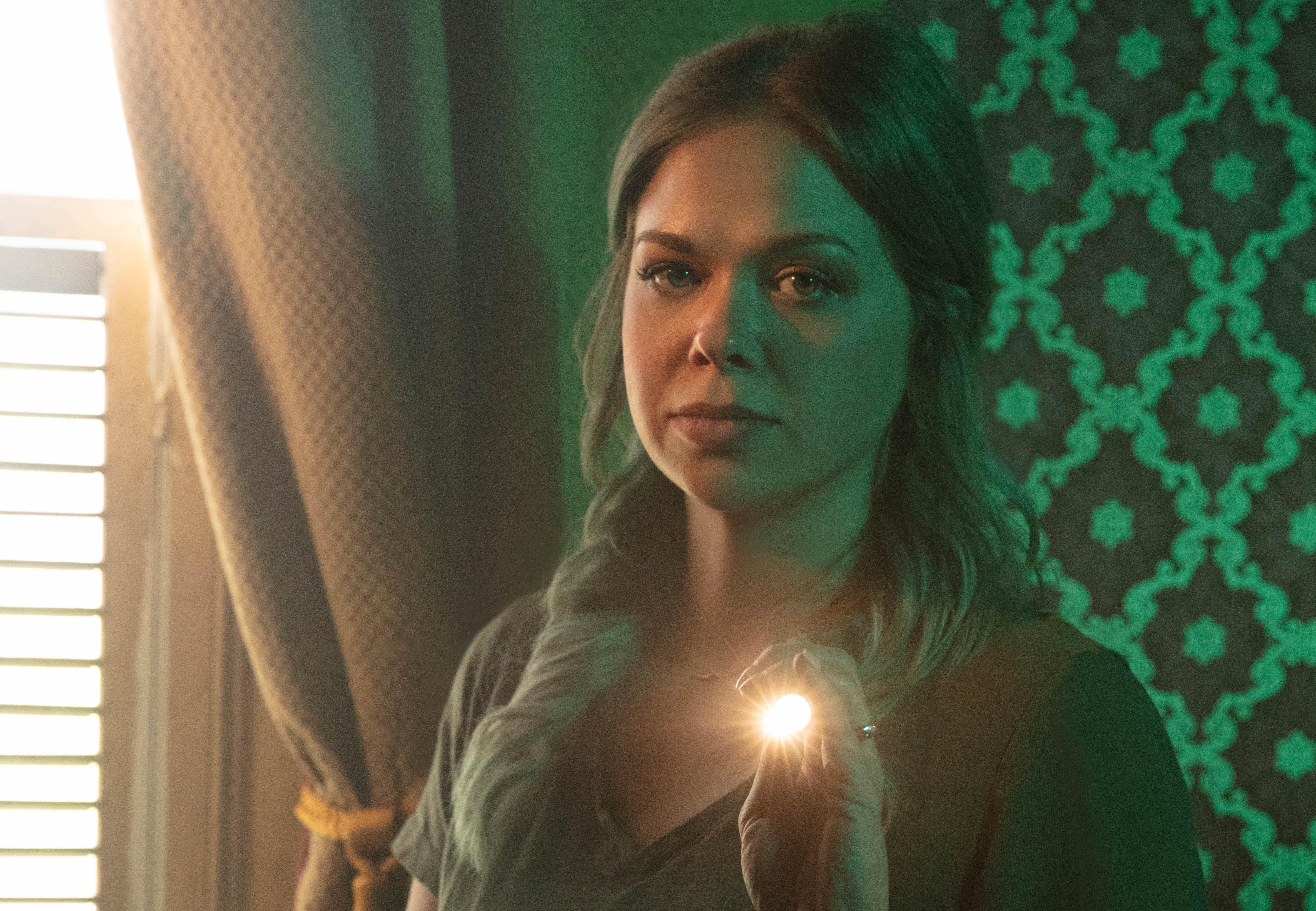 Article continues below advertisement
Adventurer Richel Stratton hunts for the truth.
Before joining a paranormal investigation team two years ago in Illinois, Richel did most of her decade-long ghost hunting on her own. She's looked into both private and public sites ranging from the Mineral Springs Hotel to the former psychiatric hospital Ashmore Estates.
She and her husband Chris have two adorable kids, and when Richel isn't investigating the supernatural, she works as a dental hygienist. Richel firmly believes in getting hard evidence in order to prove that a haunting is real, but enters every investigation with an open mind.
Don't miss this new team's journey through the country when the reboot of Ghost Hunters premieres August 21 at 9 p.m. on A&E.