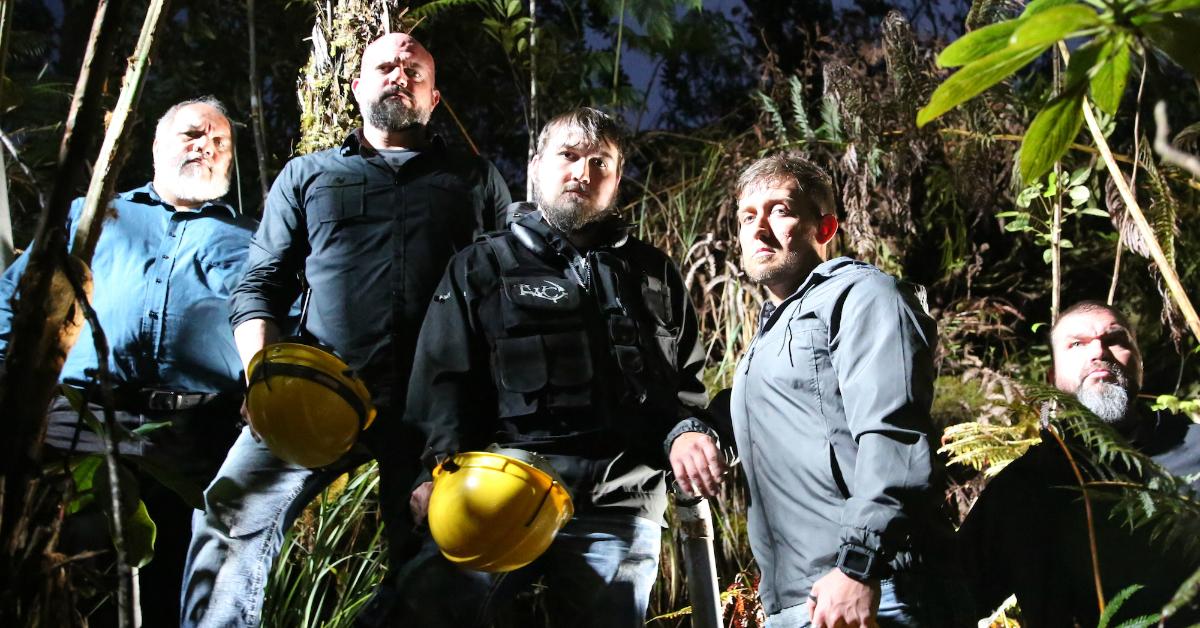 We Don't Really Know If 'Haunted Towns' Is Fake, but We Do Like the Tennessee Wraith Chasers!
If nothing else, Haunted Towns certainly is entertaining. The hit Travel Channel show follows a group of paranormal investigators called the Tennessee Wraith Chasers all across the United States to investigate some of the country's most haunted towns.
They call themselves "good ol' boys chasing ghosts" — but fans want to know more. Who are these supposed spirit hunters, and is Haunted Towns fake or the real deal? Here's everything you need to know about this spooky show and its stars.
Article continues below advertisement