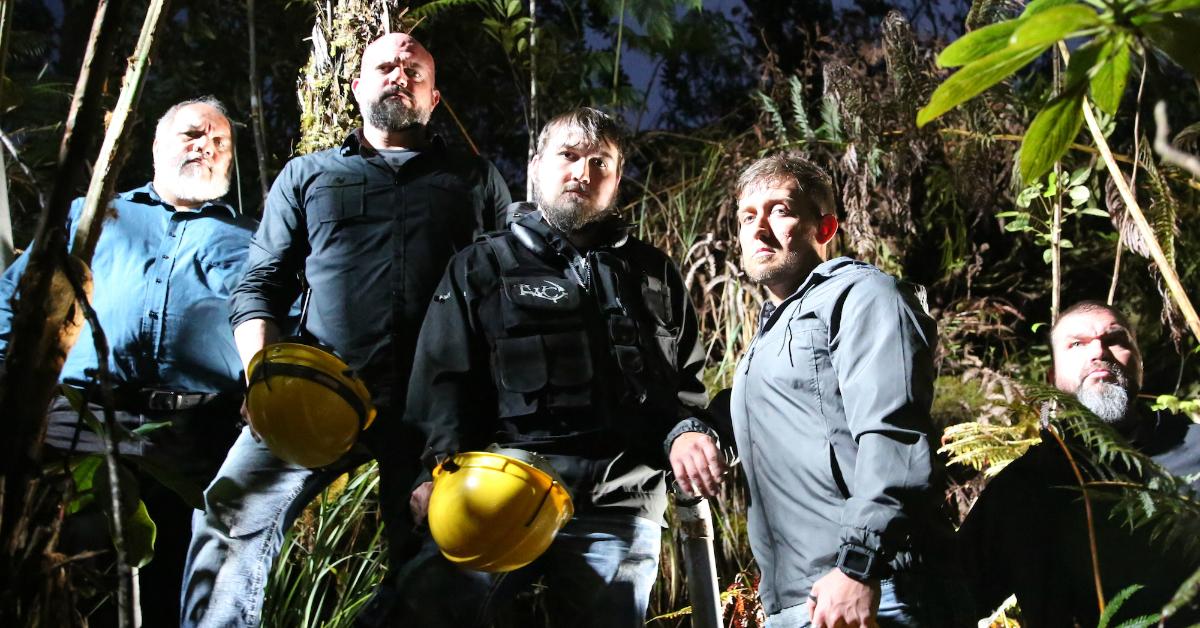 We Don't Really Know If 'Haunted Towns' Is Fake, but We Do Like the Tennessee Wraith Chasers!
If nothing else, Haunted Towns certainly is entertaining. The hit Travel Channel show follows a group of paranormal investigators called the Tennessee Wraith Chasers all across the United States to investigate some of the country's most haunted towns.
They call themselves "good ol' boys chasing ghosts" — but fans want to know more. Who are these supposed spirit hunters, and is Haunted Towns fake or the real deal? Here's everything you need to know about this spooky show and its stars.
Article continues below advertisement
So, is Haunted Towns fake?
The places the Tennessee Wraith Chasers go have real history, and these ghost hunters do incorporate actual past events into every episode. They also use technology to detect paranormal activity, but since we've never really proven the existence of ghosts, this is tricky.
As TV Over Mind blogger Jennifer Boroma put it, "Whether that part of the show is fake or not is really difficult to state. It's going to depend on your existing beliefs on the paranormal."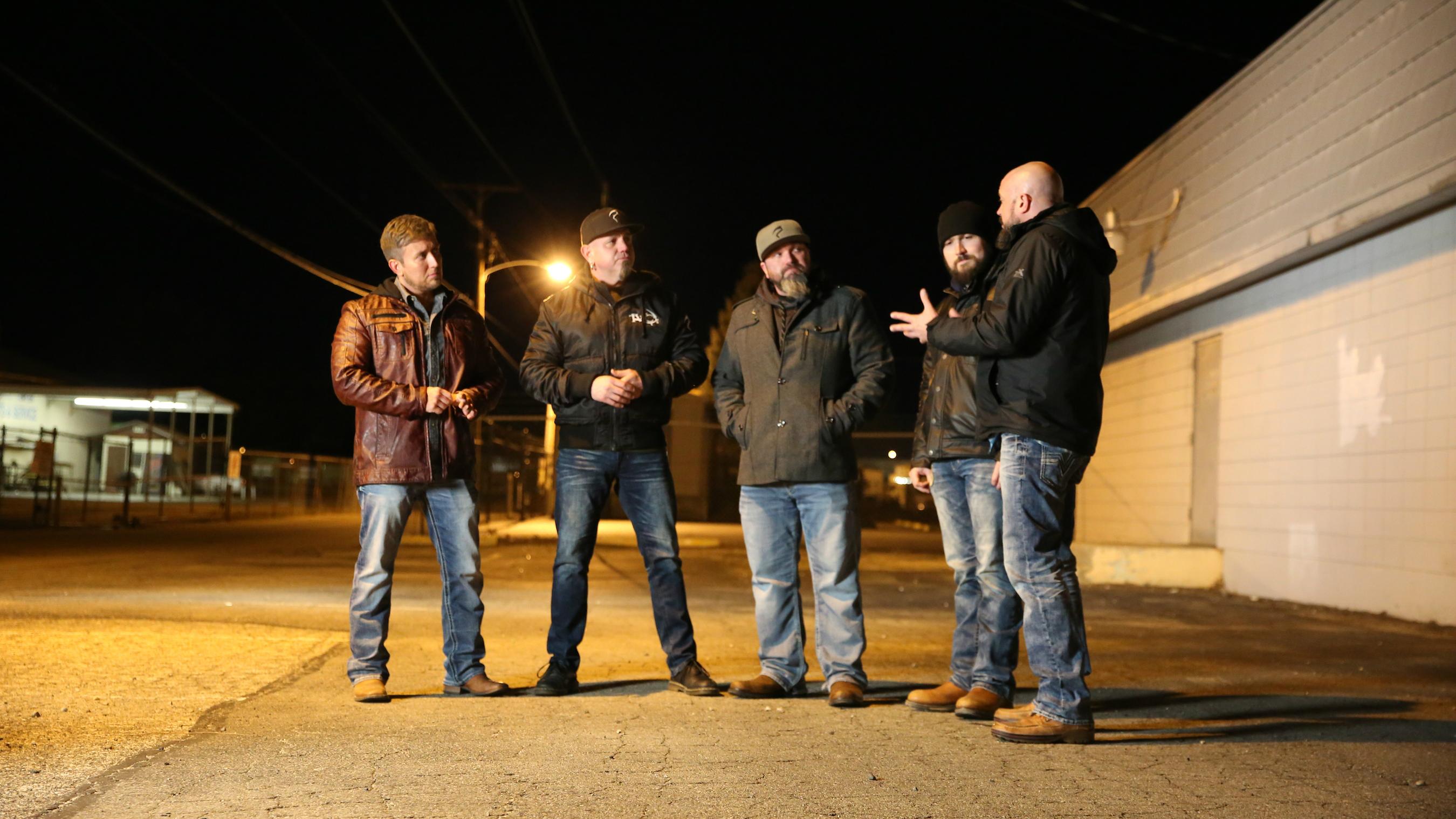 Article continues below advertisement
Who are the Tennessee Wraith Chasers?
According to their Travel Channel bio, the Tennessee Wraith Chasers "is a serious team of paranormal investigators that doesn't take itself too seriously."
It goes on to say that this talented team "combines historical research and modern science with some good old Southern know-how to find the truth at the heart of the legends."
Article continues below advertisement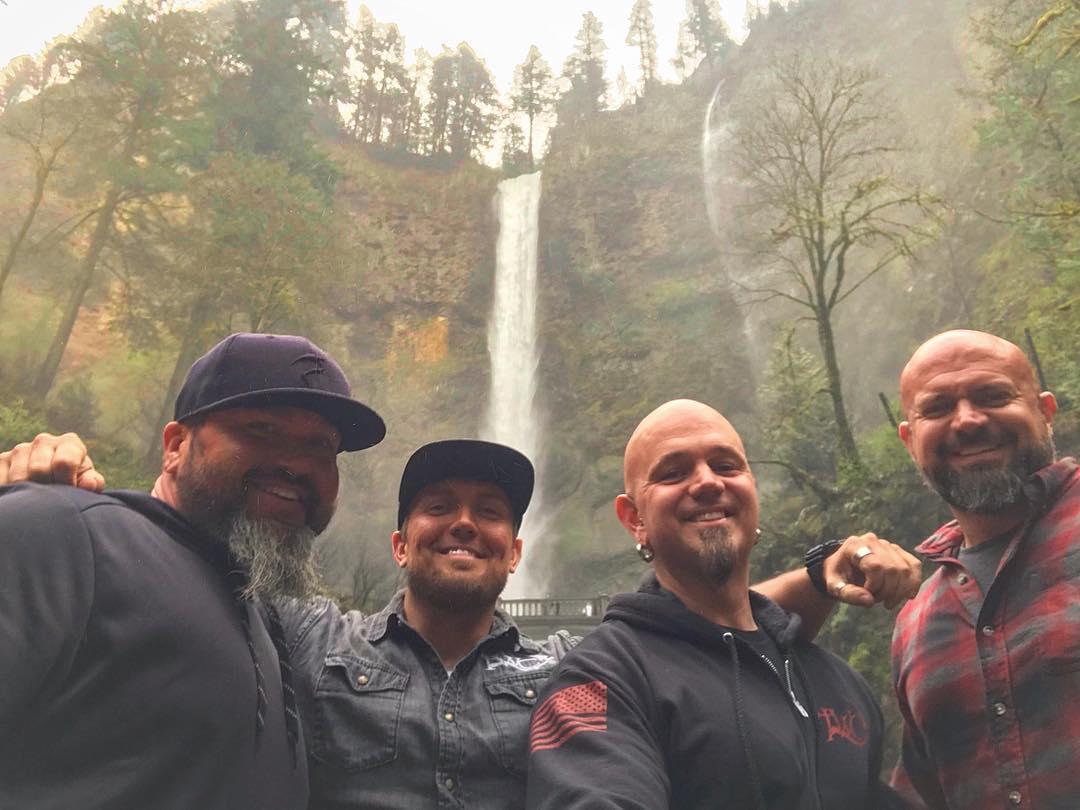 How did the Tennessee Wraith Chasers get their name?
Ghost Hunters and Ghostbusters were already taken, obviously, but these Tennessee natives weren't deterred. Wraith is a word for ghost, but as Christopher said in an interview with the website Horror Fuel, "It's a word that not a lot of people are familiar with."
Article continues below advertisement
"I was researching paranormal names at the time and they all sounded the same," he recalled.
"But I thought that I had to find something different... I wanted something that would make people see the name and wonder, 'What's this about?' Online I was looking around for different words and things. I thought it was cool and connected to what we were doing and that came up and I was like 'I like that word.' Not everybody knows what it means, but everyone is going to want to know."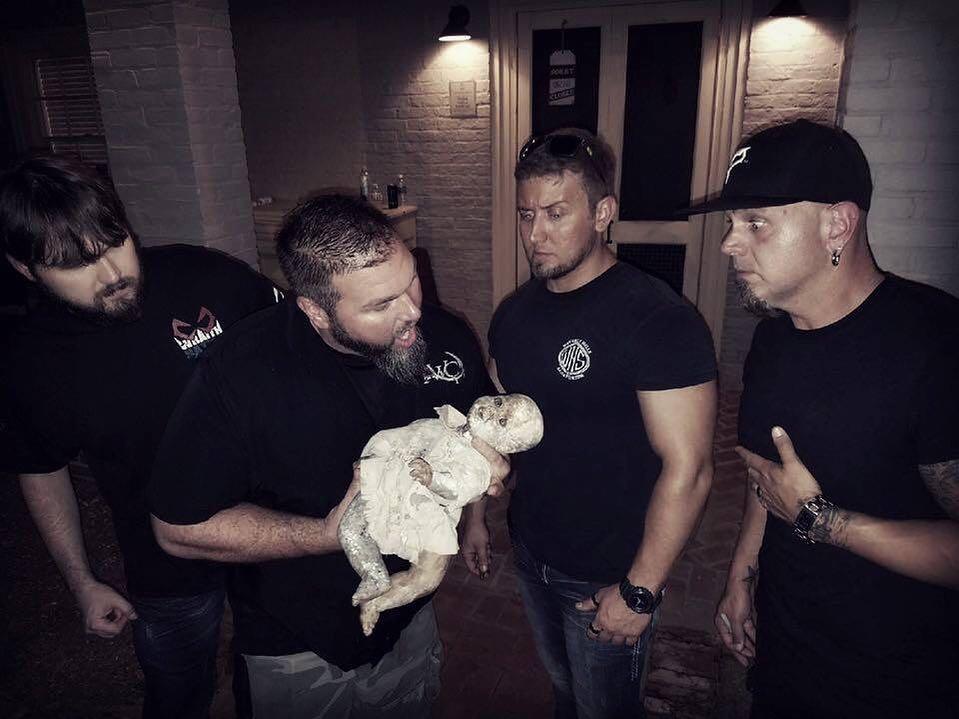 Article continues below advertisement
These Haunted Towns stars don't just do wraith chasing, though. 
They also have a branded line of Tennessee Wraith Chasers merchandise which includes T-shirts, jewelry, and car decals.
Here's where to follow the Tennessee Wraith Chasers!
Watch all-new episodes of Haunted Towns Fridays at 10 p.m. on Travel Channel.