Universal's 2021 Halloween Horror Nights Will Be Full of Spooky Attractions and Yummy Food
Universal Studios is bringing back its Halloween Horror Nights in 2021 — and here's a look at just some of the delicious food you'll see there.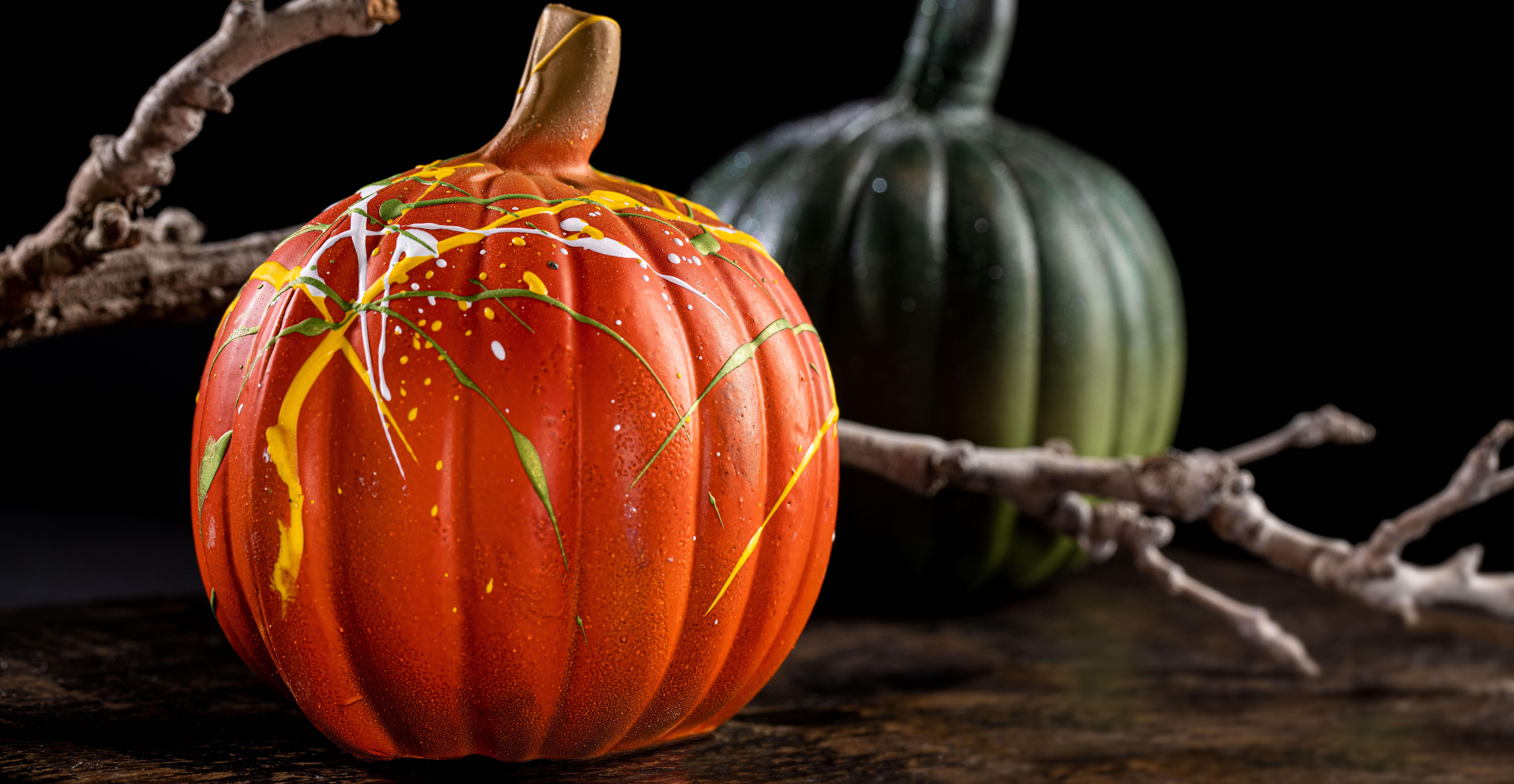 Spooky season is just around the corner, and Universal Studios is bringing back its Halloween Horror Nights this year with even more extreme haunted houses and even better food.
These specialty items will only be available during the Horror Nights this Halloween season, but there are enough mouthwatering morsels to keep every foodie stuffed while they explore all of the haunted attractions. Here's what kind of cuisine you can expect at the event this year.
Article continues below advertisement
The menu is inspired by a litany of Halloween cinema, new and old.
For the 2021 Halloween Horror Nights, Universal concocted an entirely new menu inspired by some of the best horror films and shows for the spooky season. The theme parks' executive chefs crafted these culinary creations inspired by The Haunting of Hill House, Texas Chainsaw Massacre, The Bride of Frankenstein, and so many other iconic horror imagery relative to the attraction that your group's biggest scaredy-cat will have something to enjoy.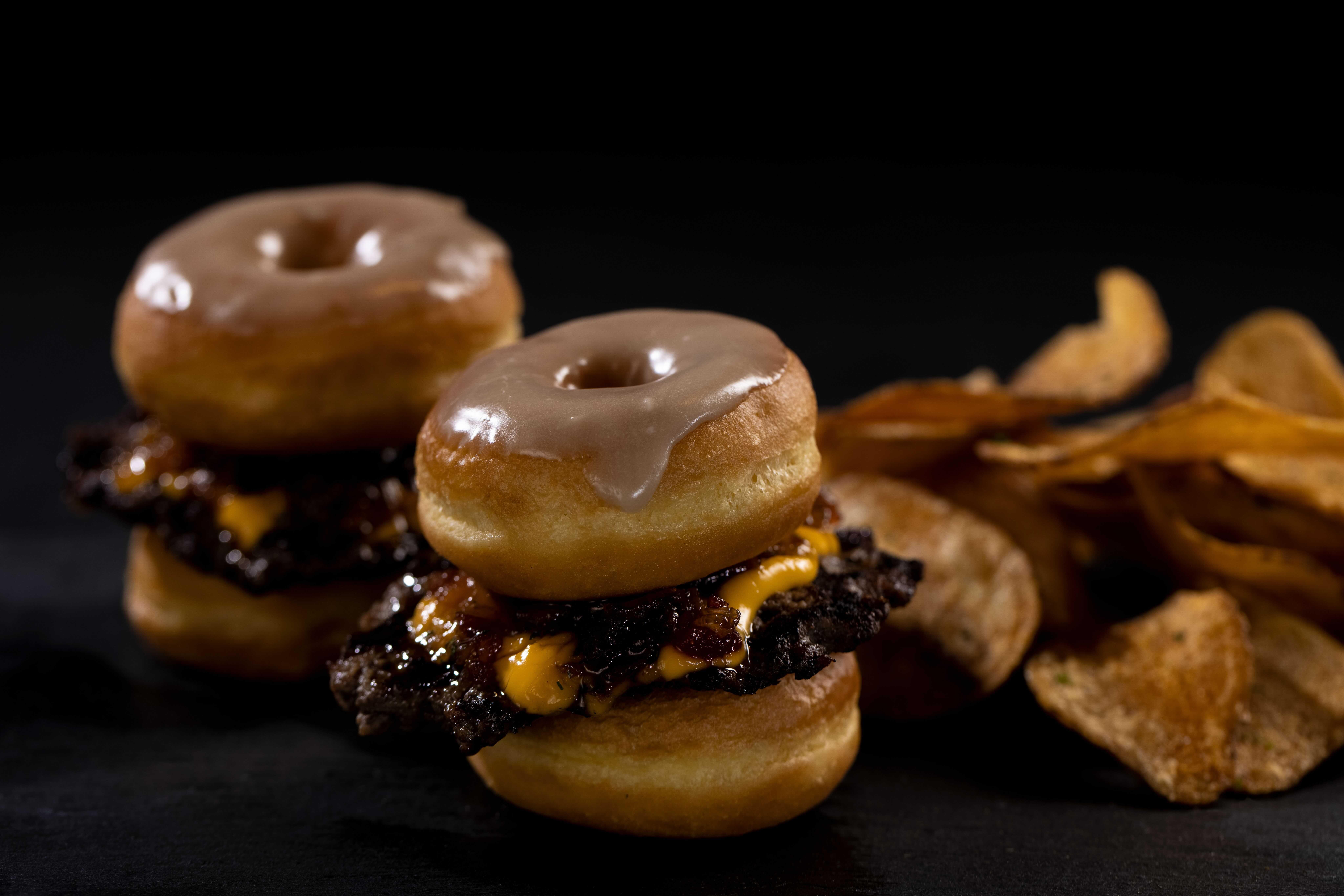 Article continues below advertisement
"This year's selection of more than 20 mouthwatering items is so unique, they are as much a 'must-do' as the slate of haunted houses, scare zones, and shows," Universal said in a statement.
There are four menu items inspired by The Haunting of Hill House with a Stuffed Brisket Grilled Cheese and a Jalapeño Bacon Grilled Cheese, as well as a vegan Tempeh Reuben and Sauerkraut for meatless munchers. Wash it down with the Poison Tea Party, a rum punch with an iced tea lemonade base.
Carnivores will love the Roasted Lamb Spit and Severed Ribs inspired by Leatherface from Texas Chainsaw Massacre, while those with a sweet tooth can enjoy the savory/sweet combos inspired by Jack the Clown. The Jack'd Donut Slider is a beef patty between two bourbon glazed donuts, while those looking for their just desserts might prefer Dr. Pinetti's Confetti Battered Oreos or Tiny's Twinkies.
Article continues below advertisement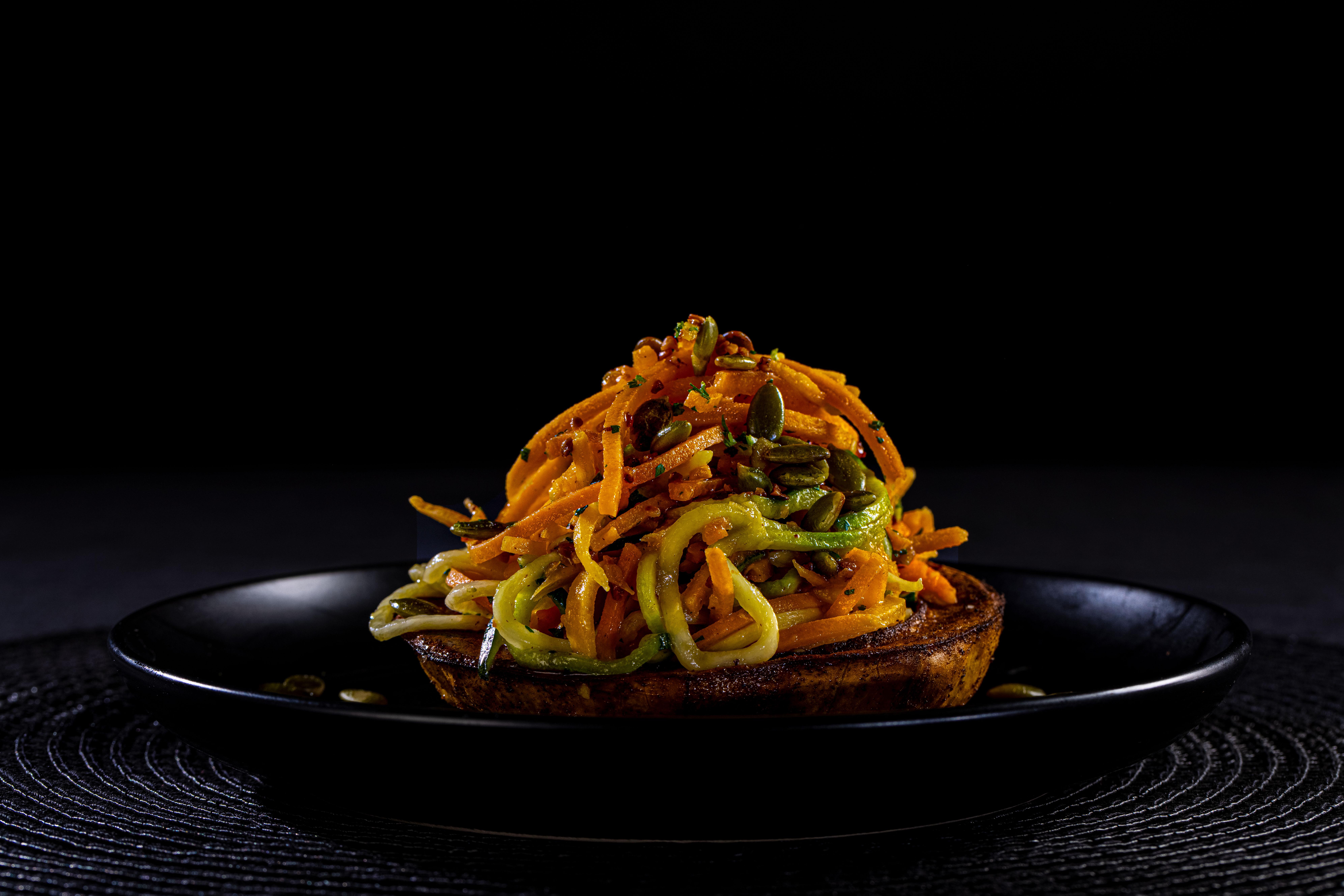 There are also three menu items inspired by The Bride of Frankenstein, including soft-serve ice cream and the Flammkuchen flatbread or Reibekuchen potato pancake.
There will also be dishes inspired by the Wicked Growth: Realm of the Pumpkin original haunted house (with a vegan option!) and the Revenge of the Tooth Fairy original haunted house. Three fan favorites, the Pizza Fries, S'mores Fries, and Twisted Taters will also be returning for this special run.
Article continues below advertisement
These are just some of the spooky edibles visitors can expect to eat while visiting Universal Parks during this event — in addition to 10 haunted houses and five scare zones.
When are the Halloween Horror Nights? Here's how to buy tickets.
Halloween lovers will want to secure their place sooner rather than later for this event. The Halloween Horror Nights start Sept. 3 at the Orlando location and Sept. 9 at the Hollywood location, running on select nights through Oct. 31.
Tickets for this event can be purchased through the Universal website, and those who plan to make many visits to get the full experience of everything the Halloween Horror Nights have to offer can visit multiple times with the Frequent Fear Pass.