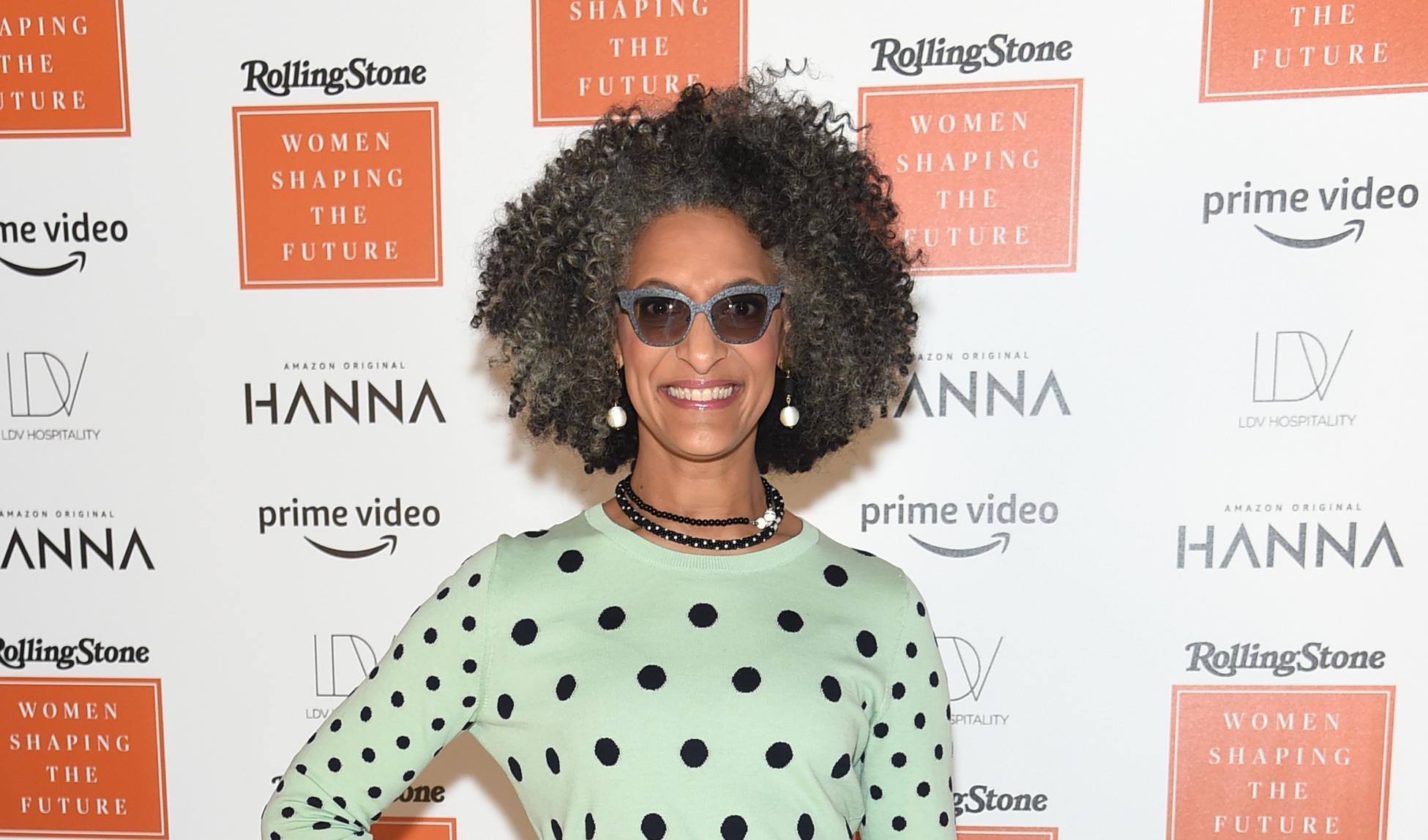 'Best Baker in America' Host Carla Hall Shares Her Best Baking Hacks (EXCLUSIVE)
By Sara Belcher

Jul. 2 2021, Published 11:50 a.m. ET
As a small business owner and expert baker, Best Baker in America host Carla Hall knows a thing or two. The chef recently partnered with the UPS store's Small Biz Challenge to celebrate entrepreneurs and share advice.
Before the competition picks its finalists on July 5, Carla talked exclusively with Distractify and shared some of her own advice.
Article continues below advertisement
"Know when you don't know something," Carla says. "And ask for help. I think that's really hard, and myself included, when as a small business owner and you feel like you should know everything so that your employees will look up to you."
Not knowing something is OK, so long as you look for answers from skilled experts. And since Carla is an expert baker, we also asked her to share some of her best baking hacks — because let's be honest, baking is hard.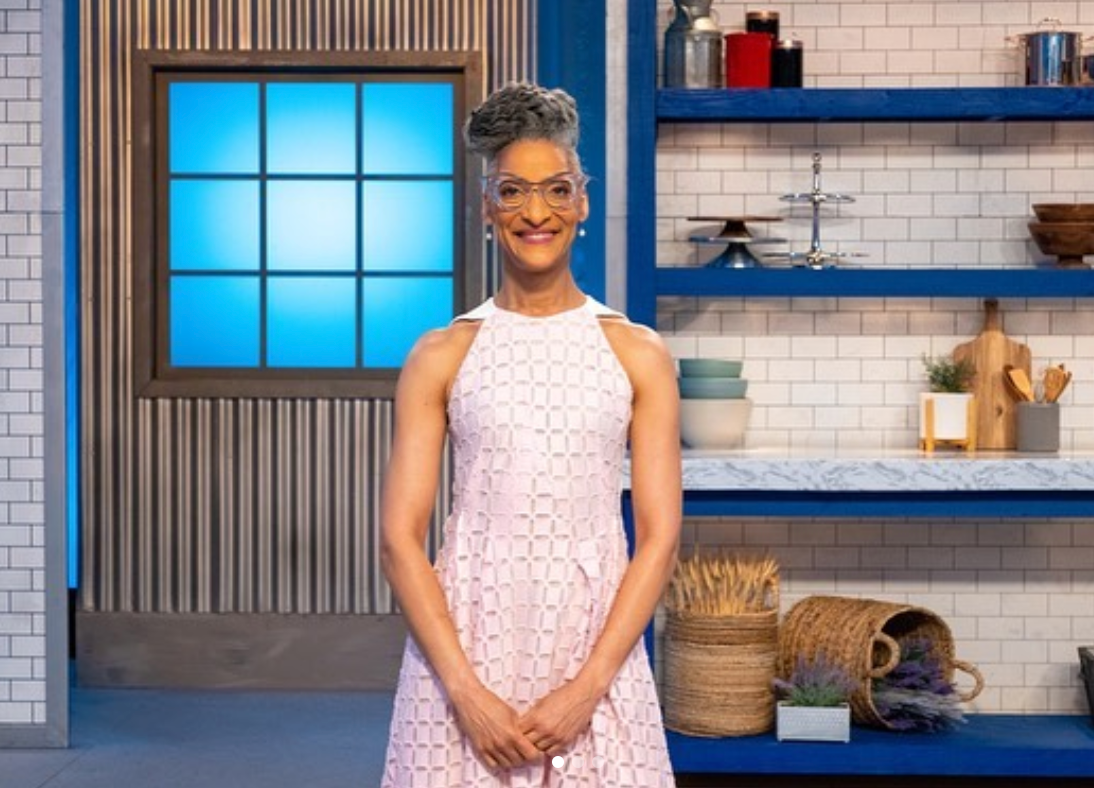 Article continues below advertisement
1. There's a science to measuring your dry ingredients.
When measuring your dry ingredients, it's important to make sure you're using the right methods. A tightly packed cup of flour will yield more than a loosely packed cup, which could ultimately result in a drastic difference in the taste and texture of your final dish.
"The thing that makes me cringe is when people measure their flour and they tap down the cup and that means that their dry ingredients are going to be one or two tablespoons more, which throws off the wet/dry ratio," Carla says.
2. Here's what "room temperature butter" really means.
When it comes to making a batch of cookies, Carla says the temperature of the butter is one of the most important elements to making a good batch — and most people don't get it right.
"Most people do not make good cookies because their butter is too soft. Room temperature butter is technically at 68 degrees, you can bend the butter and it keeps its shape," Carla says. "If you can put your finger through the butter, very easy it just squashes, it's too soft."
Article continues below advertisement
If you find yourself in a pinch, though, Carla says that you can grate cold butter before you add it to your mixture to have the same effect. Doing this will break it to better incorporate it fully into your batter and prevent the unwanted spreading of your final cookies.
Article continues below advertisement
3. The real care needs to come before your dish goes in the oven.
When it comes to baking, Carla says one of the most important things any baker should remember is that there's not really much you can do to a dish once it goes in the oven.
"All of your work is done before something gets in the oven. When it's in the oven, there's nothing you can do," she says. "So the care that you need to take in measuring, in temperature of everything, in mixing — all of those details and the attention to detail has to happen."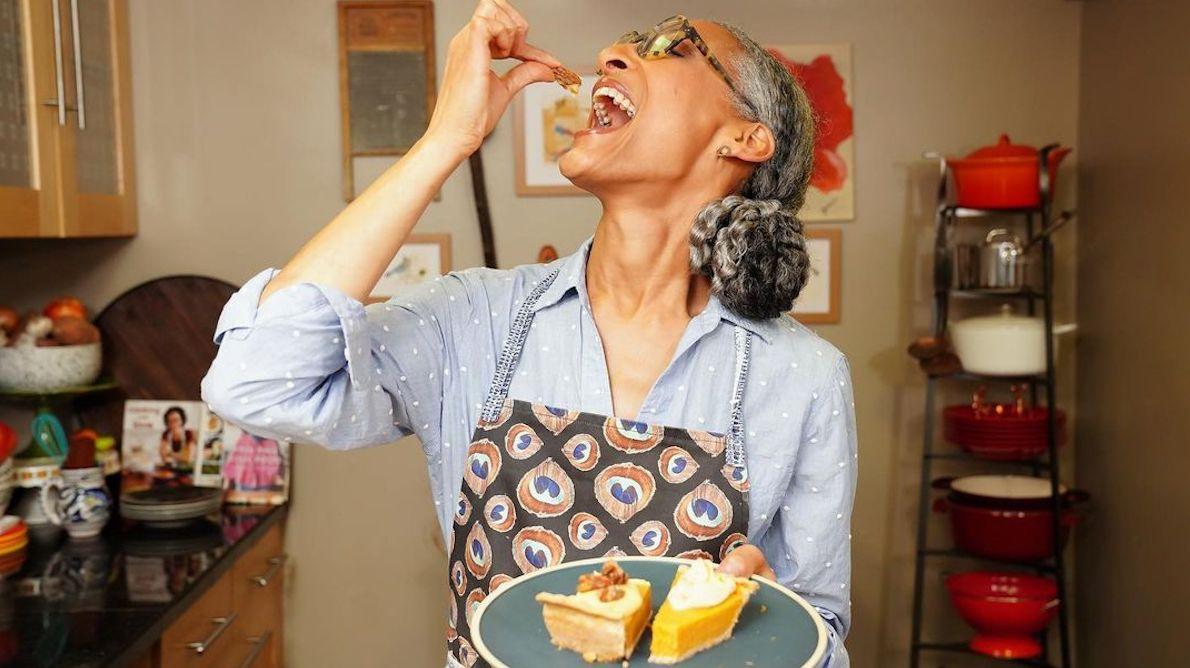 That's why making sure your measurements are completely accurate and all of your ingredients are the appropriate temperature are such critical steps in baking.