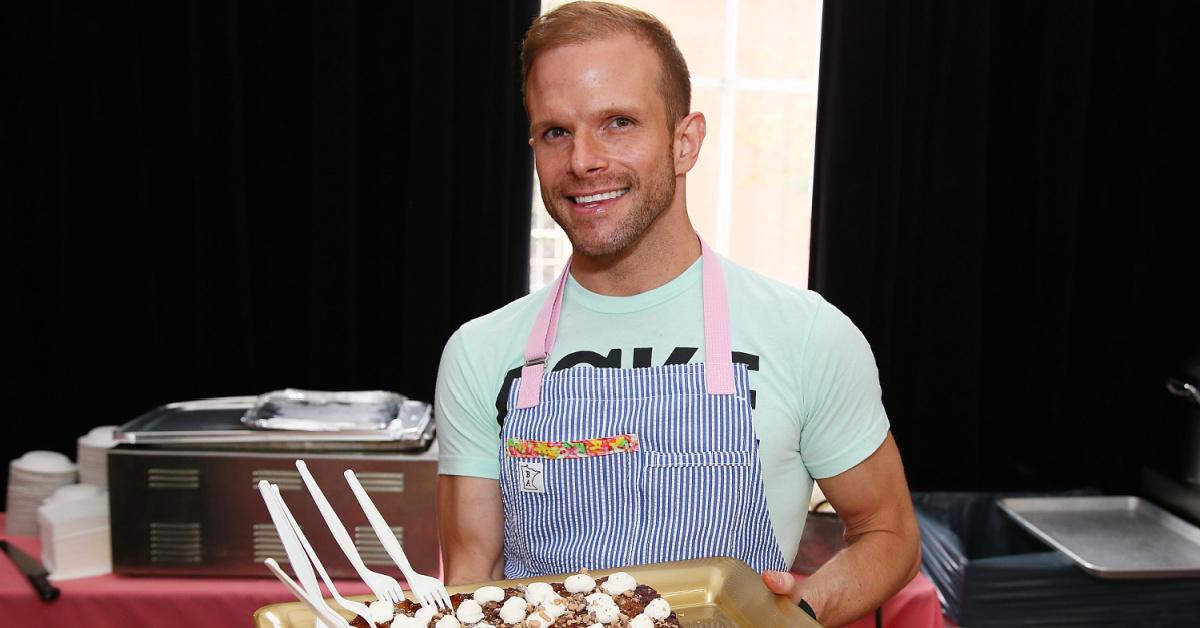 Is Food Network's Chef Zac Young Dating Anyone Right Now? Here's What We Know
Whether you first discovered Chef Zac Young on Top Chef: Just Desserts or have only seen his judging skills on Nailed It!, there's a good chance that you've found yourself completely charmed by this talented pastry chef. He's hilarious, incredibly skilled, and just seems like an all-around nice guy! Who wouldn't love him?
Article continues below advertisement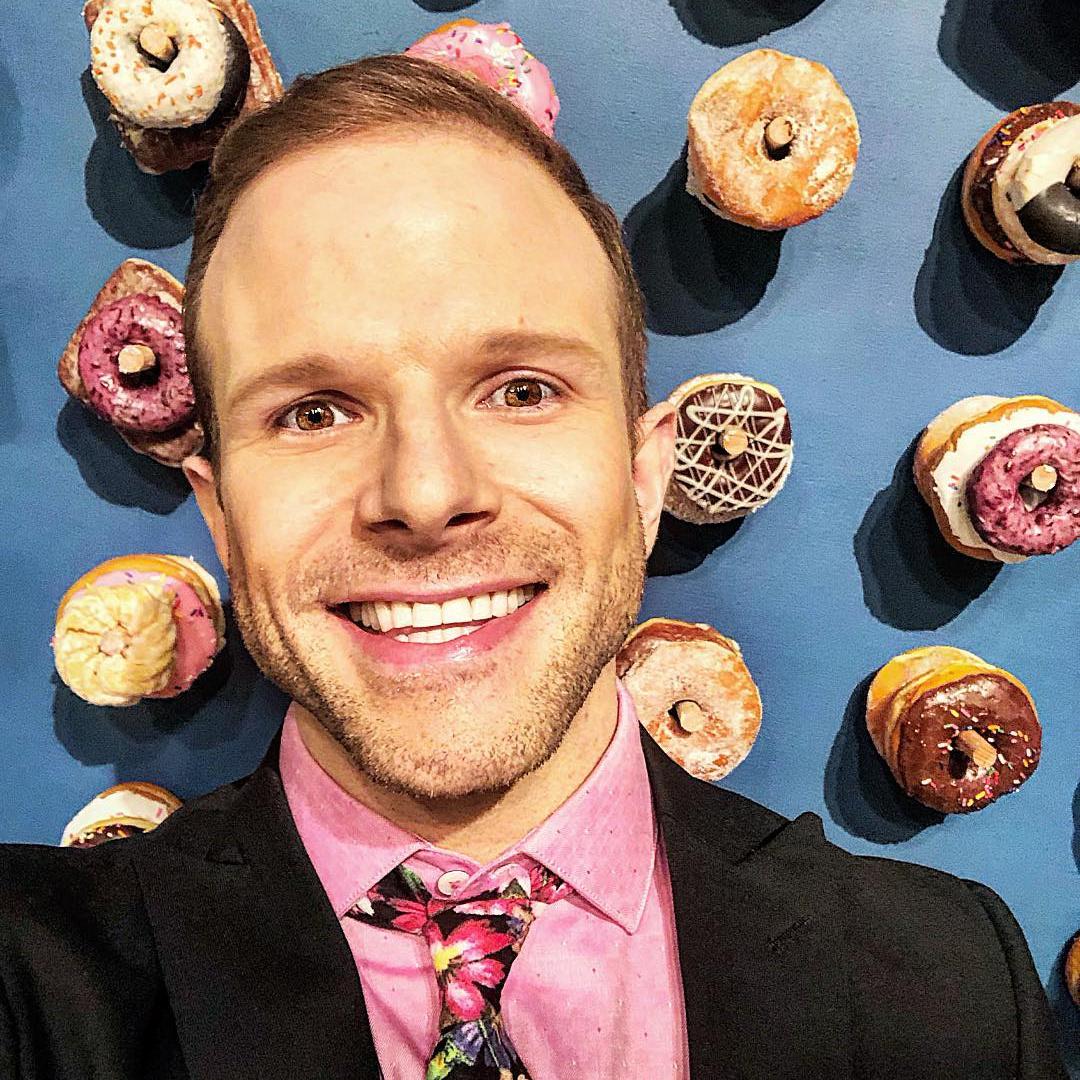 Article continues below advertisement
Does Chef Zac Young have a partner right now?
A quick browse through Zac's social media profiles seems to indicate that the pastry chef may be single at this time. In a 2017 profile with Passport Magazine, he referenced living in Manhattan with his "loving and very understanding techie boyfriend," but it's unclear whether the couple is still together. At least, he doesn't post regularly about having a partner.
There's a chance he could be dating someone and just keeping that news on the down-low, though. Some celebs prefer to keep their private life private — go figure!
Article continues below advertisement
It's easy to see that Zac has found the true love of his life in his dog, Pippin. The adorable Coton de Tulear has made many appearances throughout Zac's social media pages and even joined him on Food Network's Halloween Baking Championship in a matching costume. Have you ever seen anything cuter? We'll answer that for you: No, you have not.
Article continues below advertisement
Zac Young actually declined his first 'Top Chef' offer.
Although Zac Young is probably best known for finishing in the top four of Bravo's Top Chef: Just Desserts, he actually declined the first offer from Top Chef he received. "I was sous-chef at a restaurant called Butter in New York – a high-profile restaurant, and they'd asked me to be on the regular season," Zac said in 2010. "I said 'No, I'm gonna wait until you just do pastry' because I knew it was in the pipeline."
Luckily (both for him and for us as his fans), Zac was correct — Top Chef: Just Desserts premiered in Sept. 2010 and he was clearly made for it. "Cooking real food scares me," he said. "I try to avoid it. I'm on an all-chocolate diet." Same, Zac. Same.
Article continues below advertisement
Following his standout performance on Top Chef: Just Desserts, Zac was basically thrust into the food entertainment spotlight. He was named one of the Top 10 pastry chefs in America in 2015 and went on to appear in King of Cones, Beat Bobby Flay, Unique Sweets, Chopped, Nailed It!, Freakshow Cakes — honestly, the list goes on.
It seems like once you impress the public on one cooking or baking show, you're in a good position to make food entertainment your whole career. Zac is definitely making the most of it! In addition to following Zac on Instagram and his other social media platforms, you can also catch up with him on Mondays at 9 p.m. ET as he judges the spookily delicious wares on a new season of Food Network's Halloween Baking Championship.