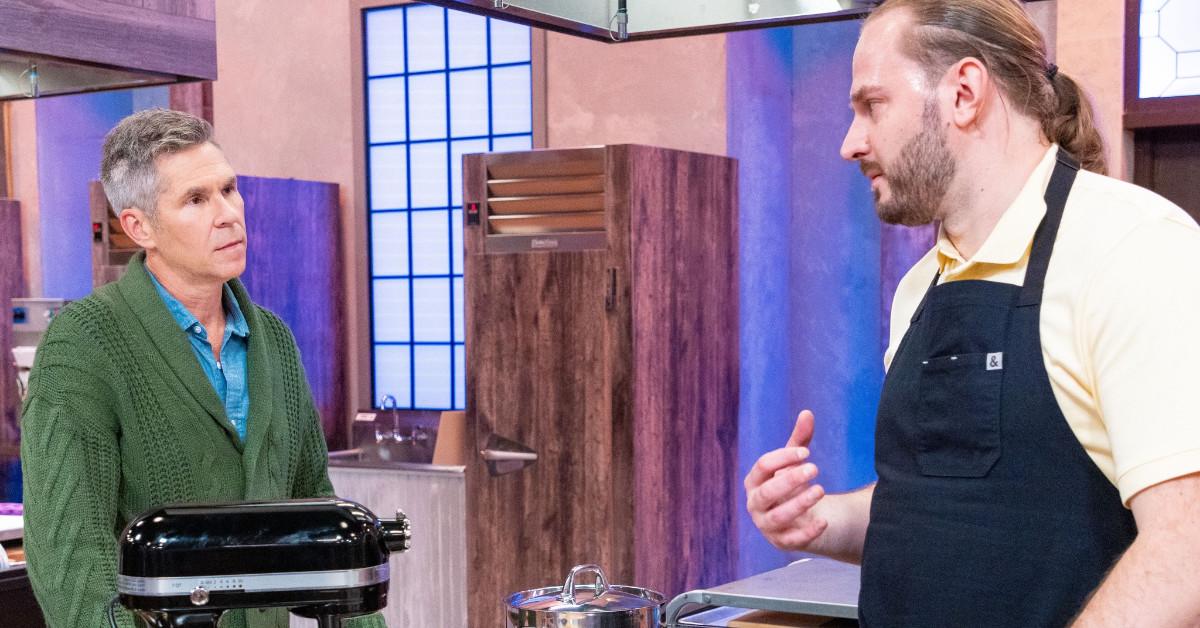 John Henson Loves Going Off-Leash as 'Halloween Baking Championship' Host
Who is the host of 'Halloween Baking Championship'? Turns out, the Food Network show has had four presenters so far, including two 'Top Chef' alums.
Some reality competition shows stick with one host for their entire runs. But the job of host of Halloween Baking Championship — the eighth season of which airs on Food Network on Mondays at 9 p.m. ET — has gone to four different people already.
Article continues below advertisement
Top Chef winner Richard Blais hosted Season 1, ventriloquist Jeff Dunham helmed Season 2, comedian John Henson hosted Seasons 3 through 5, The Chew alum Carla Hall presented Season 6, and Henson returned as host for Seasons 7 and 8. Got all that? No? Don't worry — we'll elaborating below.
John Henson is the current 'Halloween Baking Competition' host.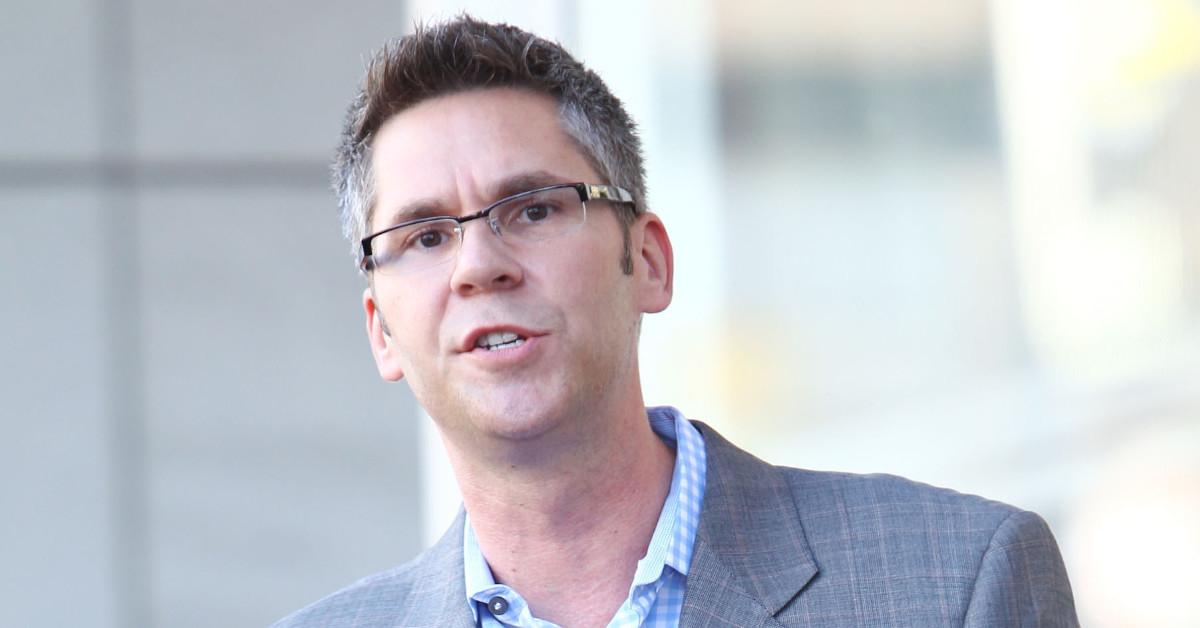 John is a stand-up comedy who got his big break in the 1990s on Talk Soup, emceeing the E! clip show after the departure of Greg Kinnear. In 2004, John hosted the short-lived Spike TV variety show The John Henson Project. And between 2008 and 2014, he co-hosted the ABC game show Wipeout alongside John Anderson.
Article continues below advertisement
"One of the reasons I love doing Halloween Baking Championship so much year after year is it's just fun," John told OC Weekly in 2019. "They just let me off of the leash. Sure, there is scripted stuff, but the meat of the show is really off-the-script interviews, and it's just whatever comes into my head is coming out of my mouth!"
Richard Blais hosted the show's first season.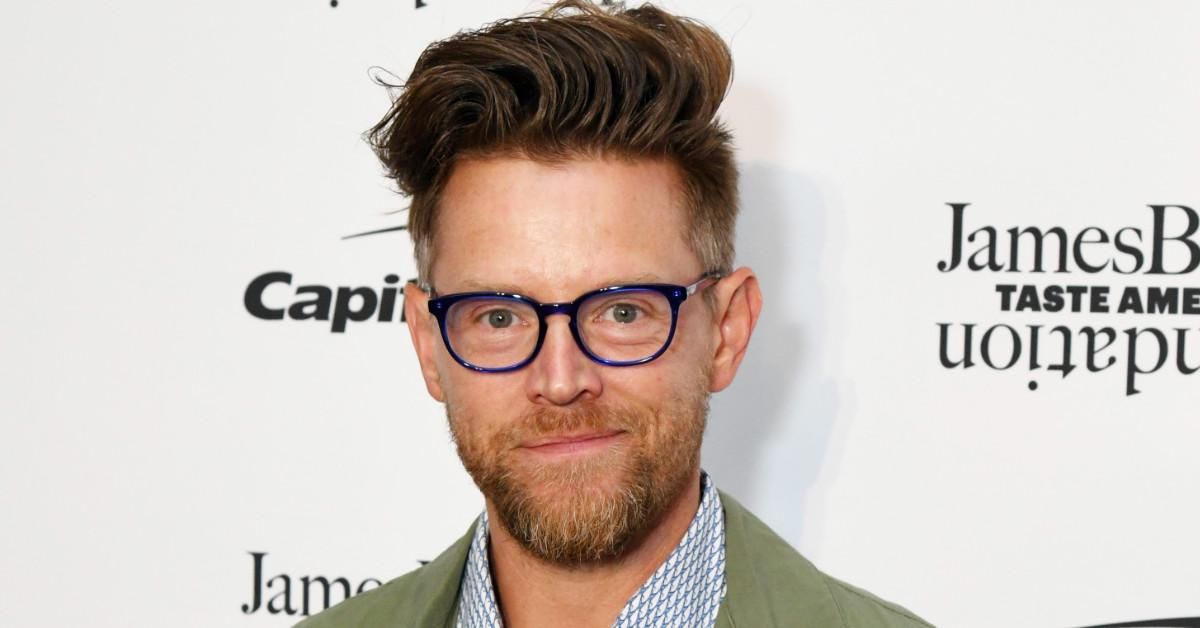 Fans of Top Chef certainly know Richard Blais by now. He won the Bravo show's all-star eighth season after competing in its fourth season, and he has frequently served as a judge in the seasons since. Richard's restaurant empire includes Four Flamingos in Orlando, Fla., Ember & Rye in Carlsbad, Calif., Juniper and Ivy in San Diego, Calif., and the Crack Shack chain.
Article continues below advertisement
Jeff Dunham hosted Season 2 of 'Halloween Baking Competition.'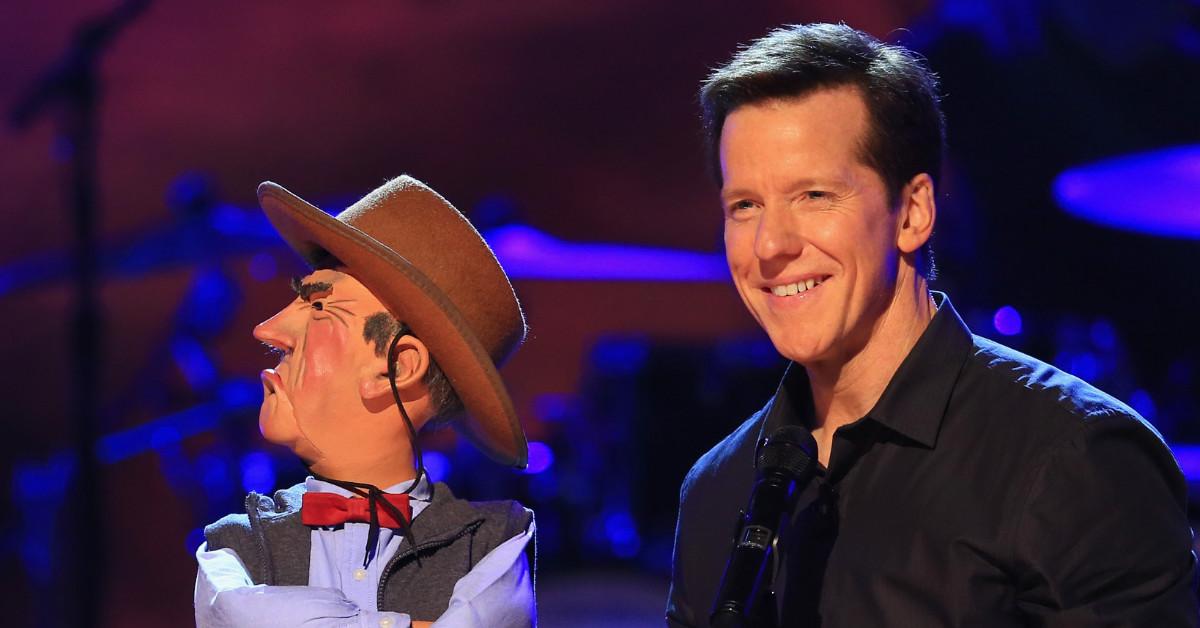 Unlike his ventriloquism puppets, Jeff's no dummy. In 2014, the late-night TV staple earned a Guinness World Record for selling the most tickets for a stand-up comedy tour, with close to 2 million tickets sold for the Spark of Insanity tour that had him play at 386 venues in less than three years.
And Carla Hall hosted Season 6.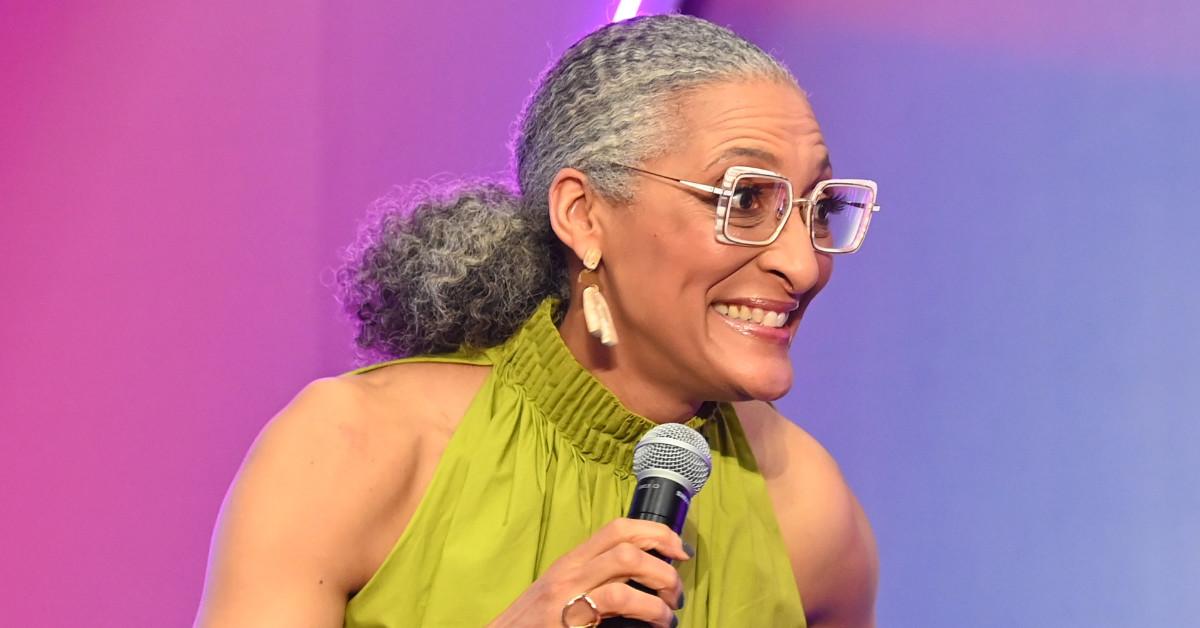 If "Hootie hoo!" sounds familiar, you may have watched Carla on Top Chef Season 5, during which that exclamation was her catchphrase. Carla was a runner-up in Season 5, and she also returned for Season 8, the competition that Richard won. More recently, Hall co-hosted the ABC talk show The Chew for its seven-season run.
Hall told TheWrap this month that she and her HBC costars are friends off-camera, too. "You have to work together and the audience can see through if there's any kind of tension," she said. "So one of the things that — and I'm not saying I take it upon myself — but I make sure that outside of working, we're doing things together. We're eating out, we're having game night, we're doing other stuff. So that when you see us on camera, it's an extension of the things that we have done outside of work."