Meet the Judges of 2022's 'Christmas Cookie Challenge'
Another holiday season means the return of our beloved Food Network competition, 'The Christmas Cookie Challenge.' Meet the judges.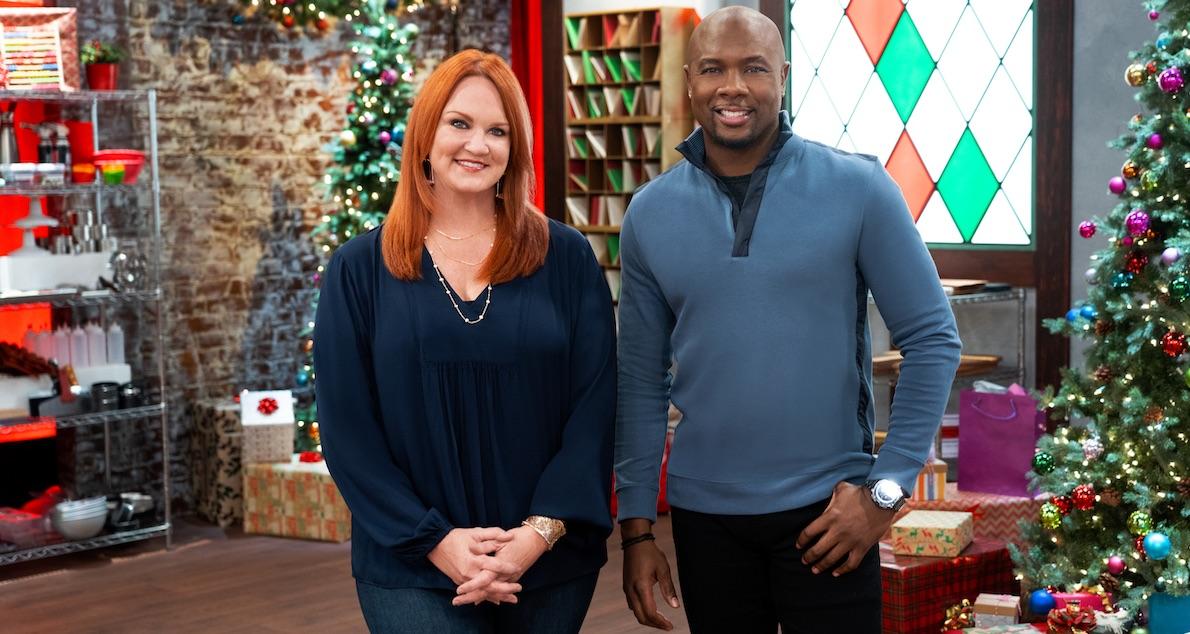 The holidays are upon us, which means the return of our beloved themed Food Network competition shows, not least of which involves our favorite sugary confection: cookies.
Article continues below advertisement
The Christmas Cookie Challenge is back — which means viewers will watch as five bakers compete in each episode to prove their holiday cookie-making skills for a shot at the $10,000 grand prize.
So, who will be judging this year's competition?
Meet the 'Christmas Cookie Challenge' judges:
Chef Eddie Jackson is reprising his role as host, but who are the judges on the Christmas Cookie Challenge who are tasked with determining the fate of five bakers as they navigate a series of Christmas-themed cookie challenges?
Article continues below advertisement
Ree Drummond is the 'Christmas Cookie Challenge' lead judge!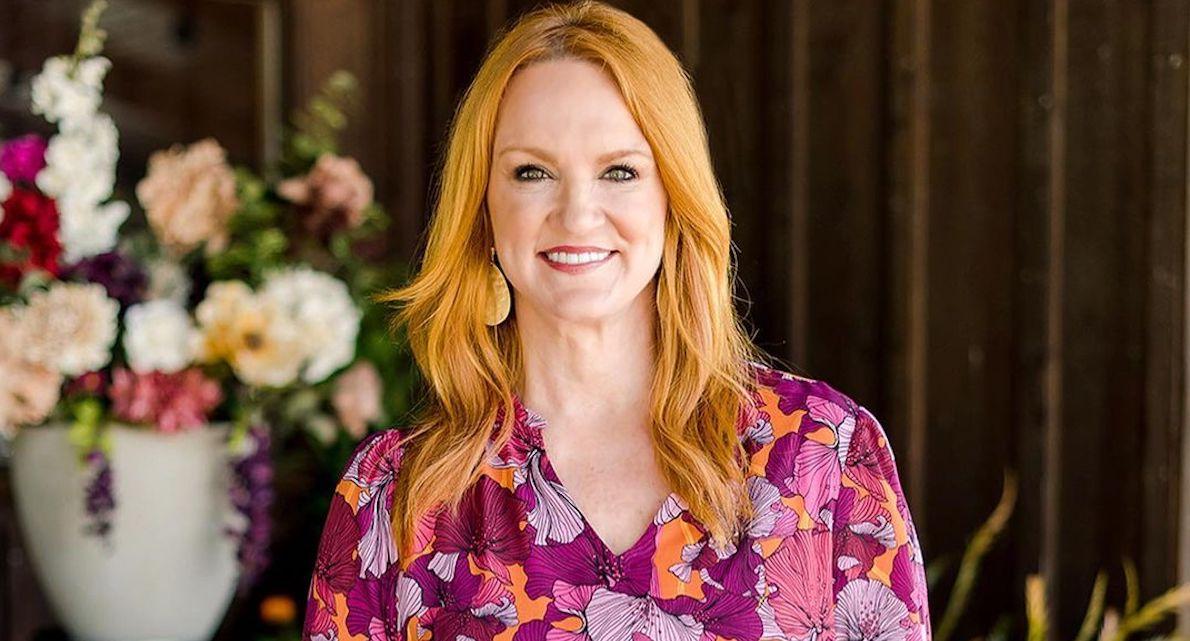 Ree Drummond has been judging the annual Christmas Cookie Challenge ever since it started back in 2017. She has taught us over the years that holiday cookies are more than just desserts — they are gifts and memories.
When Ree isn't leading her cohort of judges on the baking show, she's the host of her own Food Network show, The Pioneer Woman. In her series, the former city girl who now lives on an Oklahoma ranch invites viewers to share in her home cooking.
Meanwhile, on Instagram, Ree describes herself as the "wife of a cowboy," "mother of four," and "lover of butter." Follow her for a look at her tasty creations, which range from sweet to savory — but always include a generous amount of butter, from what we can tell.
Article continues below advertisement
Ree will be joined by a rotating panel of judges in Season 6!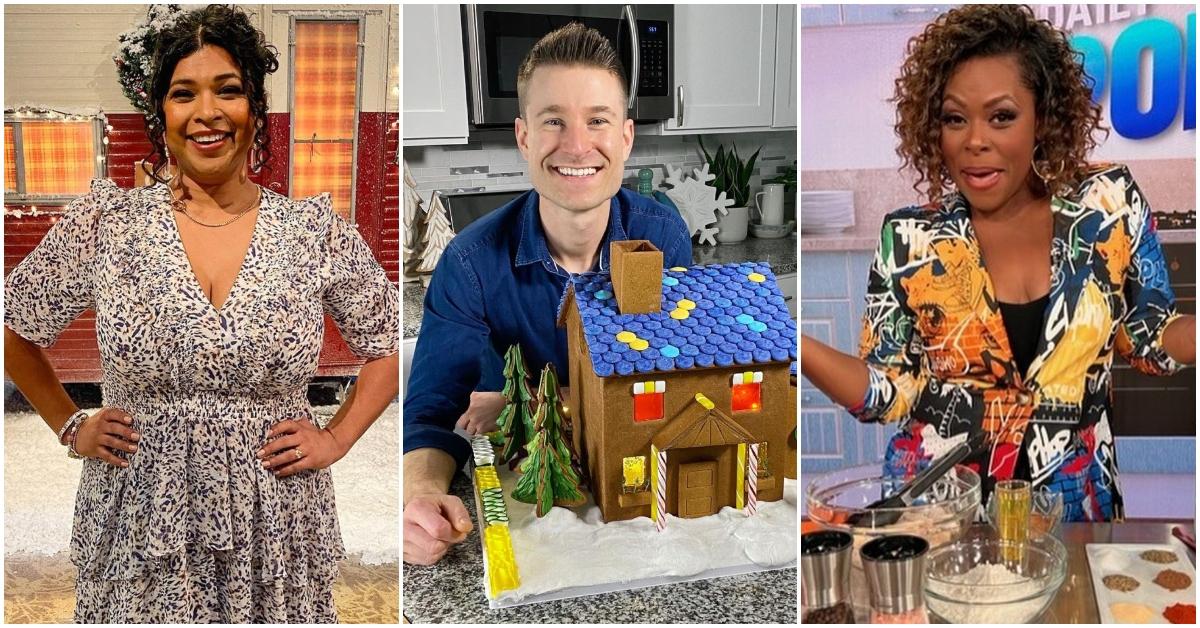 Ree will have some help when it comes to deciding who has the best cookies to leave for Santa Claus.
Joining Ree as judges this season are Kimberly Bailey, James Briscione, Damiano Carrara, Dan Langan, Jamika Pessoa, Jordan Pilarski, Aarti Sequeira, and Joy Wilson.
Many of the judges will be familiar to Food Network fans. Dan Langan was a finalist on Season 2 of the Spring Baking Championship and has his own Food Network digital series, Dan Can Bake It.
Meanwhile, James Briscione is a four-time Food Network champion with multiple wins on Chopped and Beat Bobby Flay. Jamika Pessoa was a Next Food Network Star finalist
Article continues below advertisement
And what Food Network show is complete without an appearance from the Season 6 winner of The Next Food Network Star, Aarti Sequeira?
Watch the Christmas Cookie Challenge Sunday nights at 8 p.m. EST on the Food Network.