Food Network's 'Chopped' Is Filmed in This Popular Metropolitan City
Where is 'Chopped' filmed? The Food Network hit show has been serving up tasty meals that span various cuisines in its 50 seasons.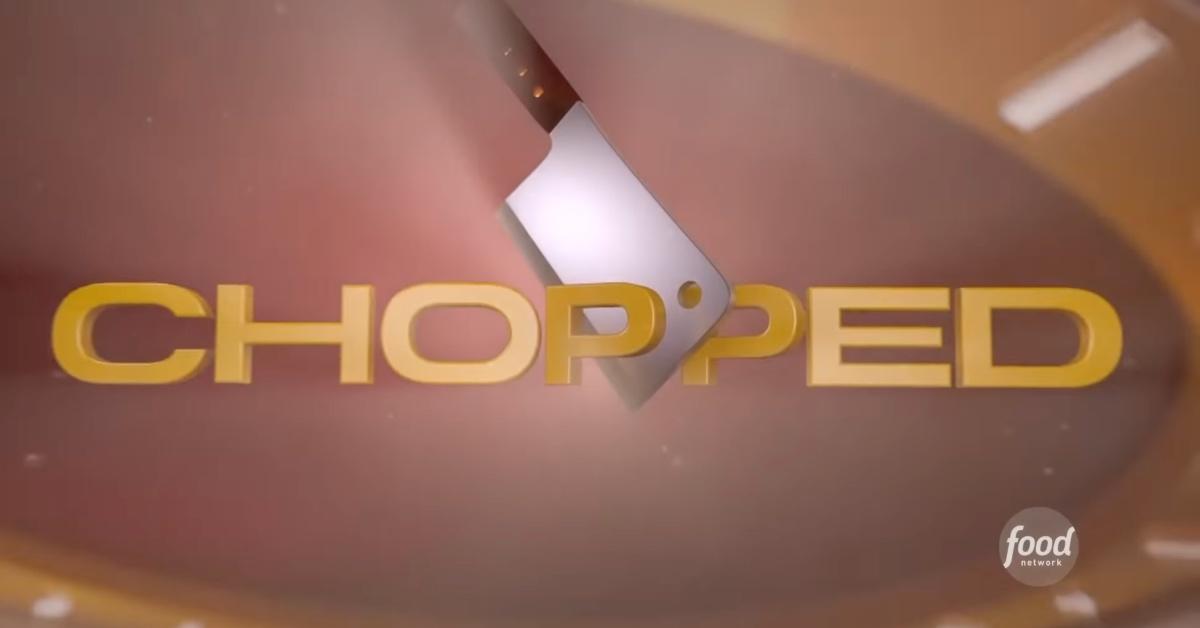 Calling all food lovers! If you have a deep affinity for creating tasty dishes with seemingly unmatched ingredients, chances are Food Network's Chopped is one of your favorite competition shows. Since its inception in 2009, the show has featured talented chefs who have put their own innovative spins on the mystery boxes presented to them. And with 50 seasons under its belt, the show continues to get better with time.
Article continues below advertisement
Since the show is filmed in a large kitchen with top-of-the-line appliances, it's easy to believe that shooting takes place at a studio. And while the show is clearly filmed in a studio, its location may come as a surprise to viewers. So, where is Chopped filmed? Keep reading to get the full scoop.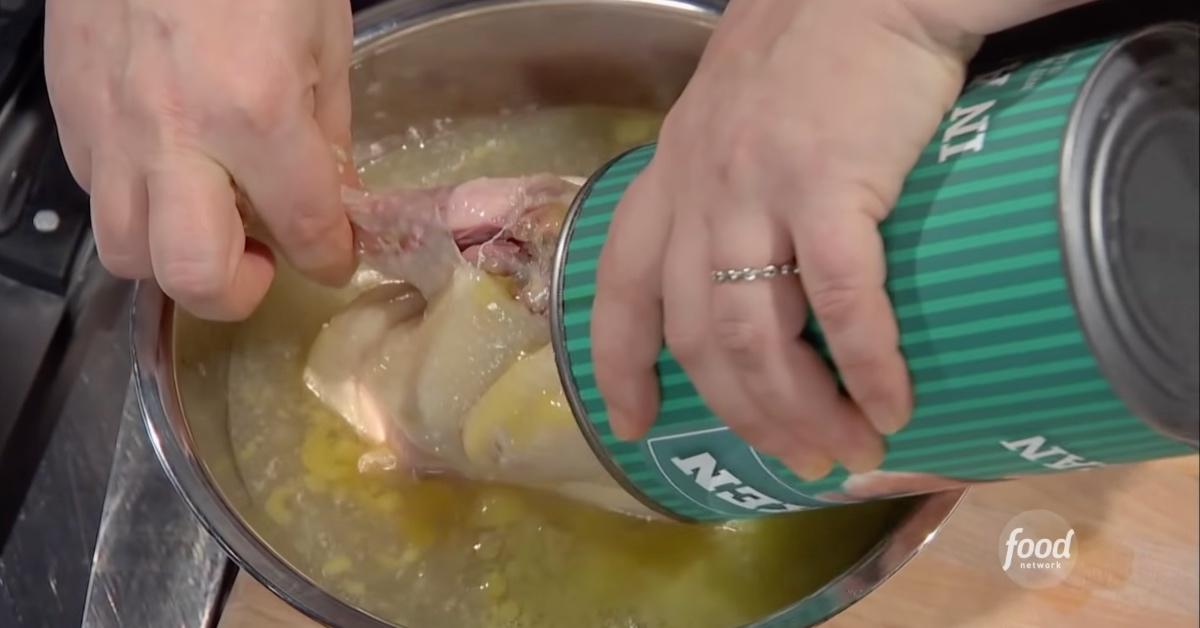 Article continues below advertisement
Where is 'Chopped' filmed?
It makes sense that a show of Chopped's magnitude would be filmed in a big city! According to Mashed, the series is filmed in New York City at Food Network' studios, located in Chelsea Market.
Additionally, Chopped champion Chef Silvia Baldini told Cheat Sheet in 2018 that filming also takes place outside of the studio at the contestants' homes.
"For a couple of months before the actual episode made, a crew films the chefs at their home and in their kitchens for the bios and extras," she told the publication. "And special episodes add even more twists to the filming schedule."
Article continues below advertisement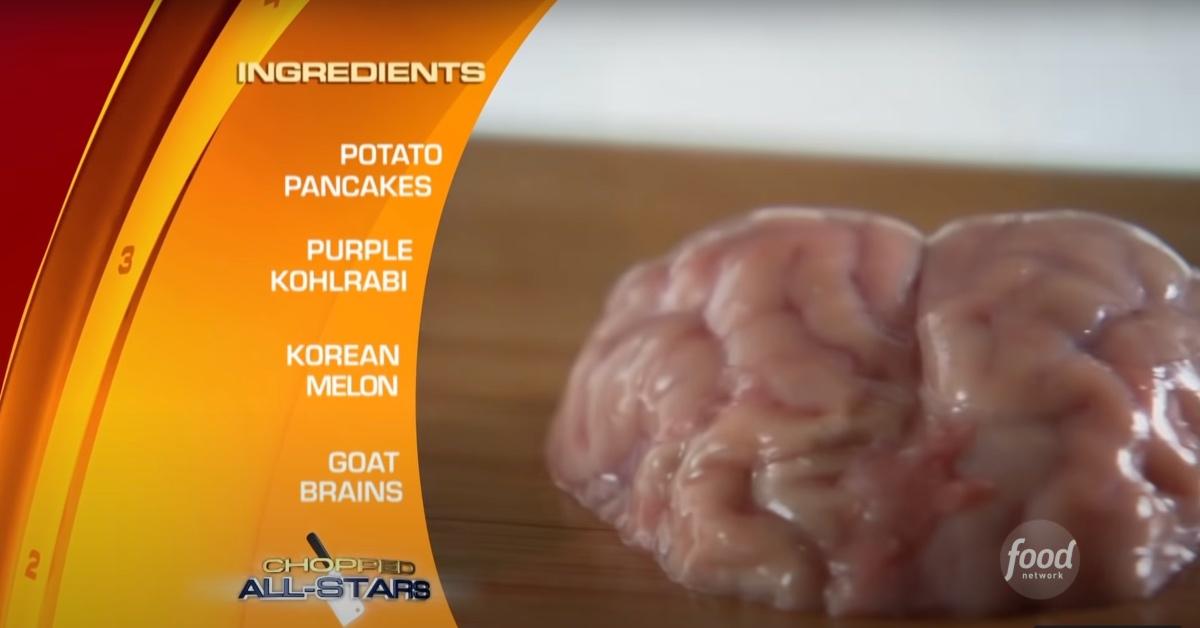 Silvia went on to share that filming an episode of the show only takes one day to complete.
"The actual episode takes a day," Silvia shared. "You meet the other chefs at 4 in the morning at the studios in Chelsea, and then you get in your chopped gear and you film."
Article continues below advertisement
The Food Network site also features an "insider's tour" of the Chopped set, including photos of the cooking spaces, the pantry, and the fridge.
The 'Chopped' application process is a bit on the lengthy side.
It's no secret that chefs have to go through a standard audition process to be considered for Chopped. For starters, prospective chefs will have to fill out a questionnaire and send in photos of themselves.
Article continues below advertisement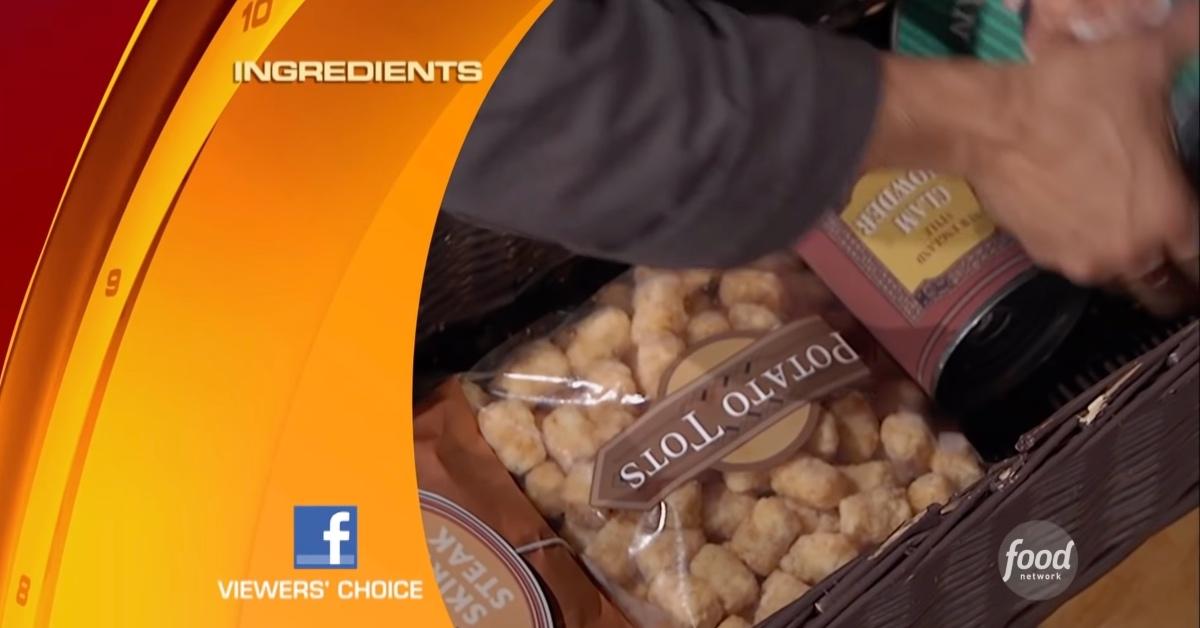 Mashed shares that if these chefs are able to make it to the next round, they're required to do a video interview with producers as they ask personal questions. During this time, producers are looking for an angle or potential backstory for the show. (After all, a good backstory can garner sympathy from viewers.) And of course, there are more rounds to go through.
Article continues below advertisement
Silvia mentioned to Cheat Sheet that applicants have to submit a preliminary video as well. She noted that there are multiple rounds of casting that prospective chefs have to endure before getting the green light.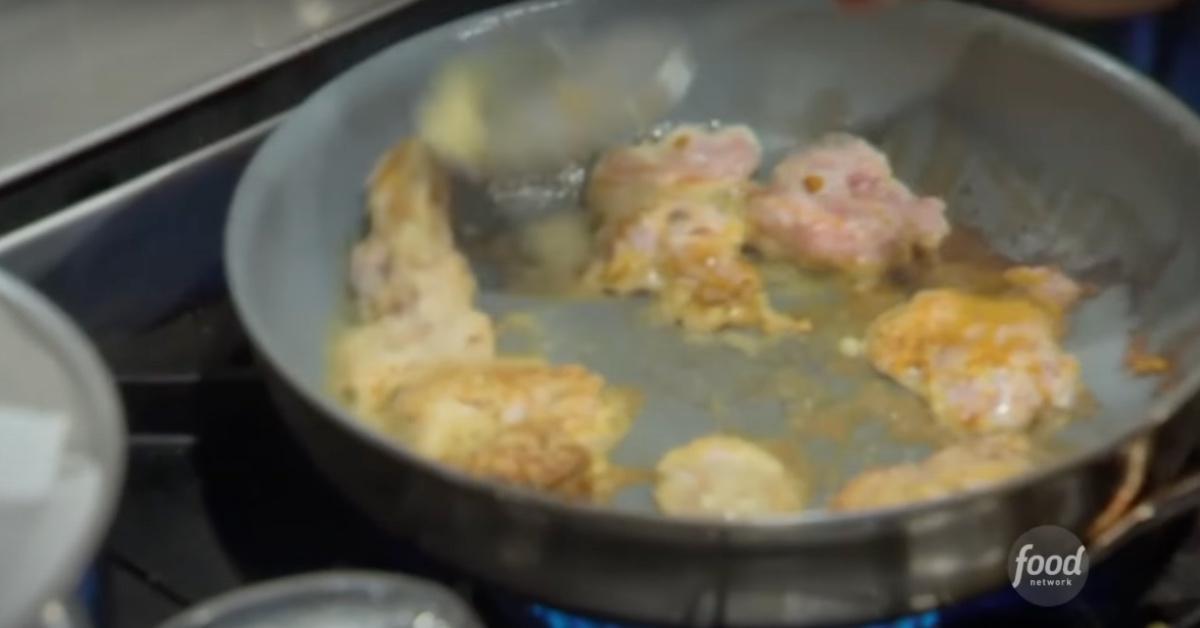 Of course, there are legal parameters hopeful chefs have to agree to before earning a coveted spot on the show. Mashed shares that there are nondisclosure agreements in place, and if they are violated, chefs can be subjected to a lawsuit.