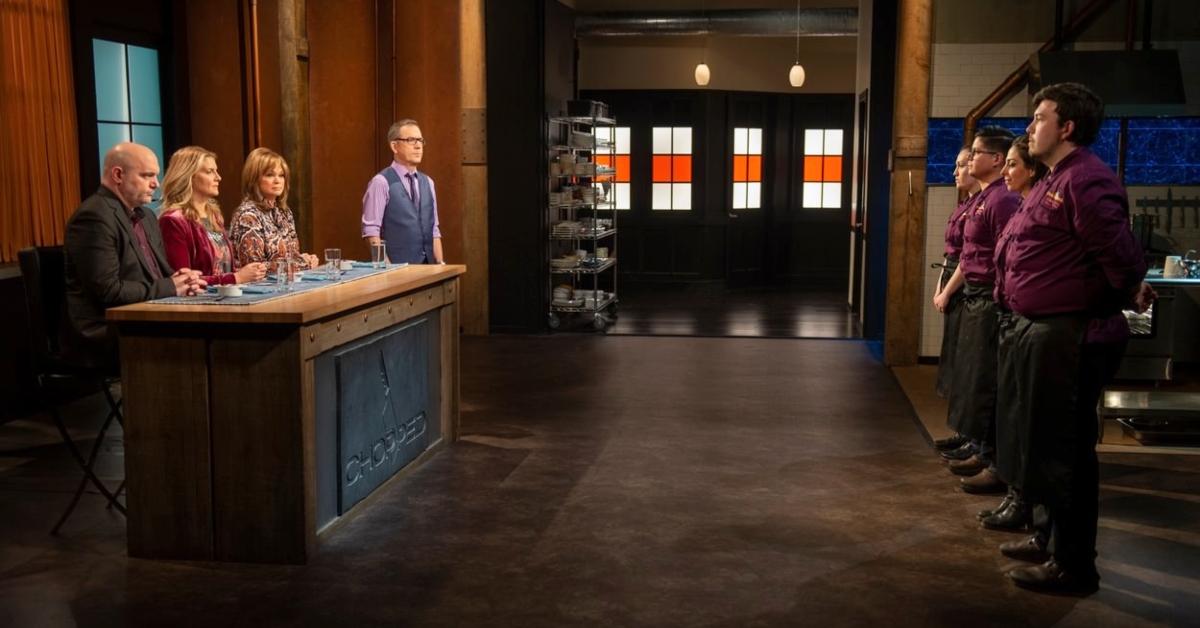 Competing on 'Chopped' Has Its Benefits — All of the Chefs Get Paid, Win or Lose
It can't be easy to be a chef on Chopped. In this intense reality cooking game show, professional chefs are required to work with unusual ingredients to create delicious and inventive meals to please a panel of judges. The ingredients aren't always commonly used together, and the chefs are forced to come up with creative uses for each of them in a restricted amount of time. Given all that competitive stress, one would hope they get paid at the end of the competition, whether they win or lose. But do they all get paid?
Article continues below advertisement
In each episode of Chopped, chefs compete in three separate rounds. Using secret ingredients that aren't revealed until the start of each round, they must create three dishes — often an appetizer, entrée, and dessert — within a small amount of time. Typically, they have 20 minutes for the first round and 30 minutes each for the next two. Contestants are eliminated between each round until one winner is determined.
Win or lose, it's an intense culinary battle and we think they all deserve a prize one way or another.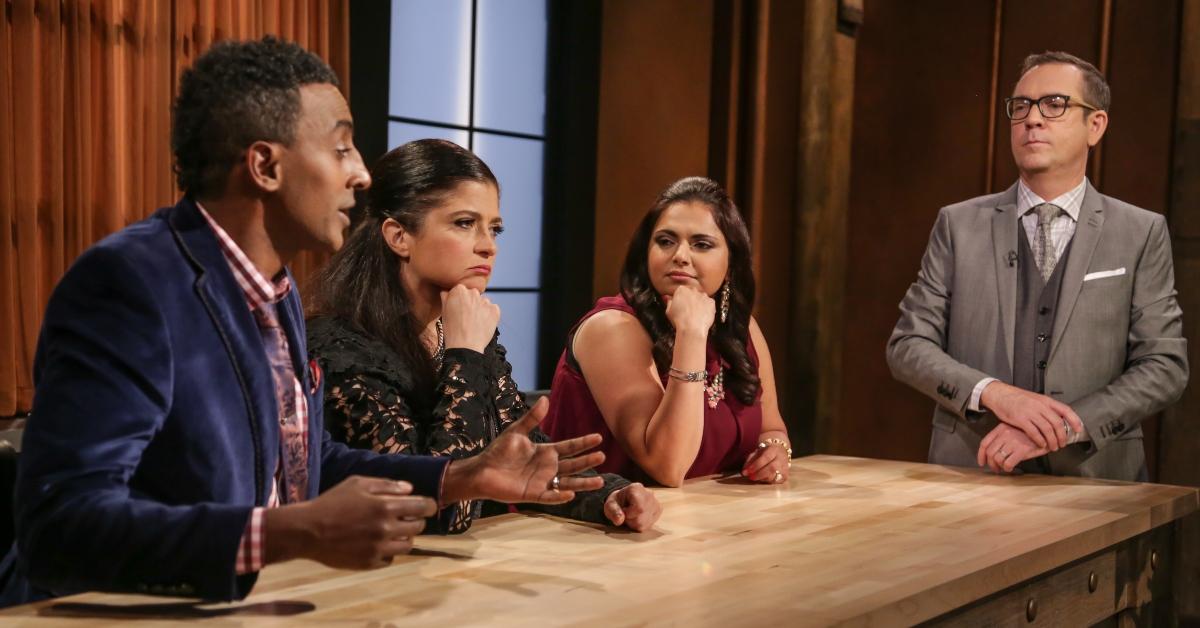 Article continues below advertisement
Do the chefs get paid to appear on 'Chopped'?
Each episode of Chopped consists of four competing chefs. At the end of each round, one contestant's dish is placed on "the Chopping Block," indicating that they've been eliminated. The episode continues with this pattern until one chef is declared the winner.
And, of course, there's a light at the end of the tunnel. The winner of each episode of Chopped is awarded $10,000. Winners have previously used their earnings to finance their own cooking-based businesses or to support their families.
But what about the other chefs? Do they get any sort of consolation prize for appearing on the show? After all, that kind of high-stakes cooking can't be easy and they certainly deserve some kind of compensation for their efforts, even if their appetizers do end up on the Chopping Block.
Article continues below advertisement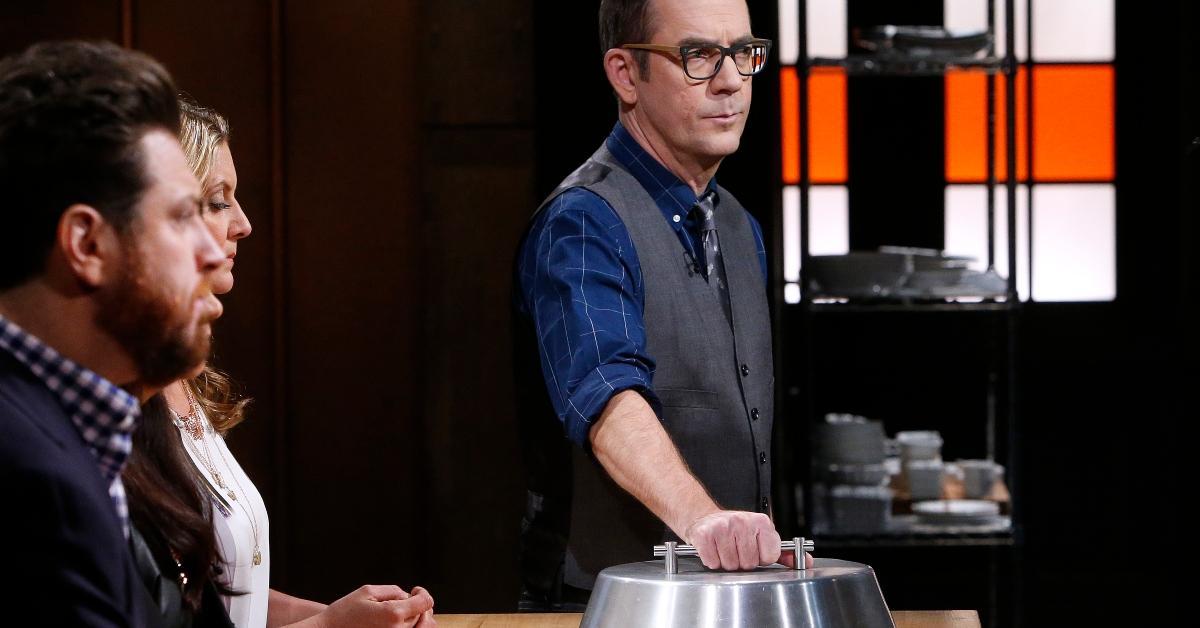 Fortunately, they don't go home empty-handed. According to FAQ-ANS, losing chefs receive $1,000 for appearing on the show. Some contestants have even been able to appear on other cooking shows to better results.
The cash prizes from Chopped are far more generous than on other popular cooking competitions like The Great British Bake Off. Winners on Bake-Off go home with a glass cake stand and bragging rights as opposed to anything more substantial. Even the losing contestants on Chopped earn a little something more at the end of their runs.
Article continues below advertisement
Special episodes of 'Chopped' have seen even bigger cash prizes.
Chopped has been spun off into several different competitions with even bigger cash prizes. Chopped All-Stars sees different Food Network personalities compete for $50,000 to donate to a charity of their choosing. Chopped Grill Masters had expert grillers cook against each other for another $50,000 cash prize. The Teen Tournament special brings in teen chefs to compete for cash prizes and a culinary school scholarship. The losing contestants go home with $1,000 FoodNetwork.com gift cards.
Money flies around as much as knives in Chopped and its many iterations. All the hard work that the chefs put into their dishes never seems to be in vain.
Chopped airs on Tuesday nights at 9 p.m. EST on the Food Network.