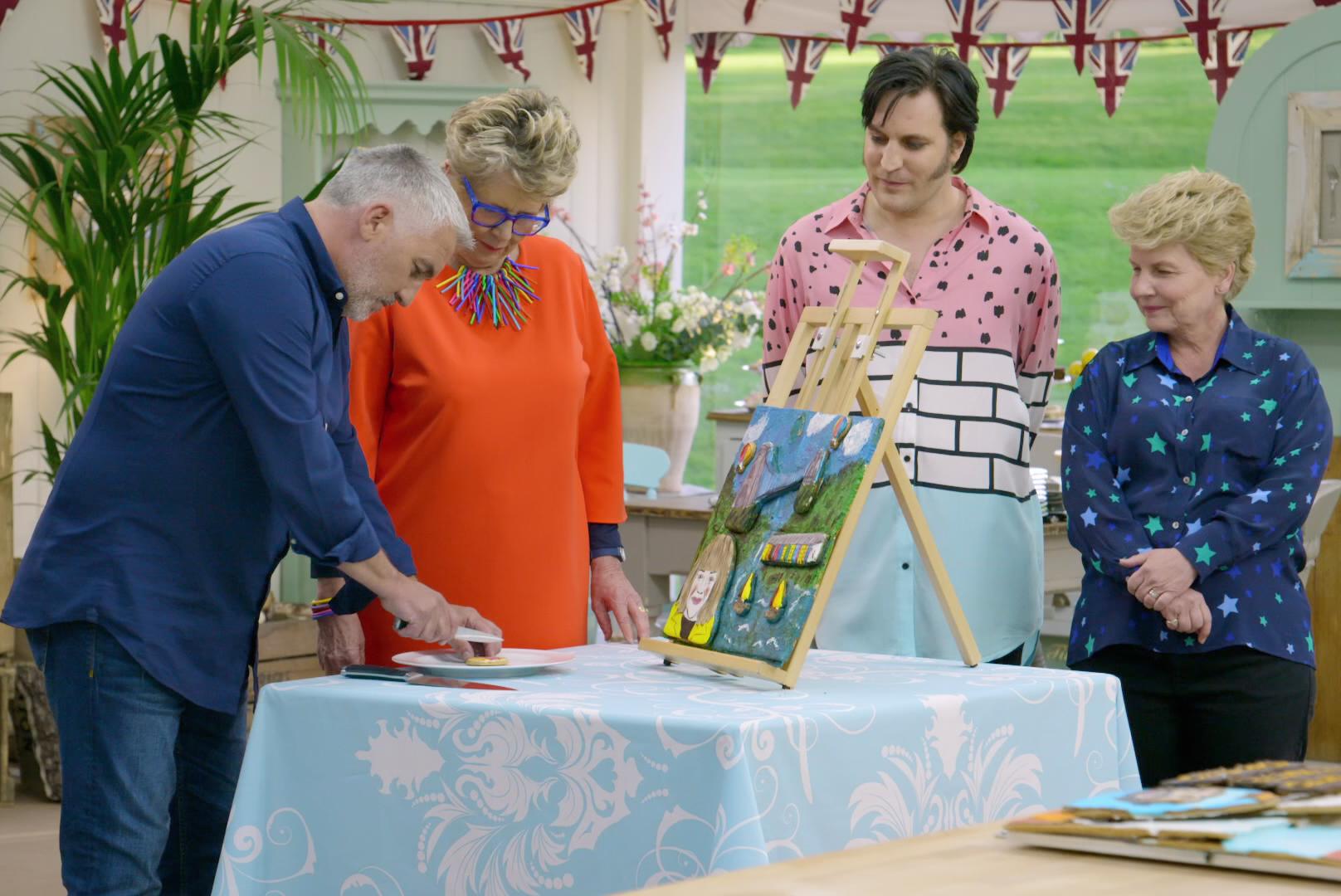 Who Won 'The Great British Bake Off' Season 10? An Underdog Came Through in the End
Everyone loves a good underdog story and the contestant who won The Great British Bake Off Season 10 proves that more than anyone else right now. The show started off with less complicated competitions for the bakers to complete and thrive in and slowly segued into more intense bake-offs that really tested their skills in the kitchen. Sometimes, the contestants fade out as the competition gets more difficult, while others rise to the occasion. This season saw a little of both.
Article continues below advertisement
The whole point is that most of the cast each season has minimal professional baking experience, which is where the wow factor really lies. But it's also what makes the show a little more approachable for less experienced bakers who watch from home. Maybe you won't become an expert baker yourself by the end of each season, but you might pick up a thing or two, which sometimes happens with the amateur bakers on the show.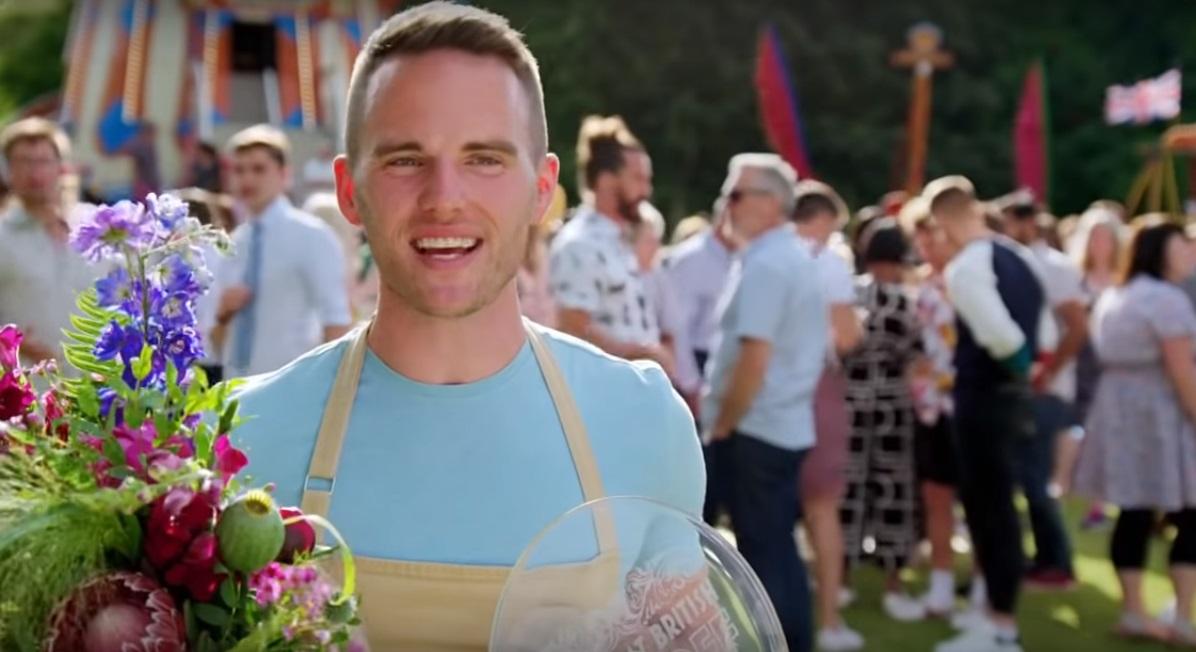 Article continues below advertisement
So, who won The Great British Bake Off? 
David Atherton managed to snag the win from the other two finalists in the season finale on Oct. 29. This came as a surprise to not only David, but to some of the judges too. He was the only baker this season who didn't win the Star Baker title once throughout his experience and although he started off on shaky ground, he was able to consistently move through the competition.
"Right from the beginning he has never lost his temper he has always been very neat and organised," judge Prue Leith said on the season finale. "It was really a question of the tortoise catching the hare. He just steadily went on and won."
Article continues below advertisement
What do winners from The Great British Bake Off show win?
As is customary with reality competition shows, you might think that The Great British Bake Off winners earn cash prizes for their hard work throughout any given season. Unfortunately, that's not the case. The winners take home bragging rights and a glass cake stand which is essentially a trophy, but they don't win an oversized check with their name on it.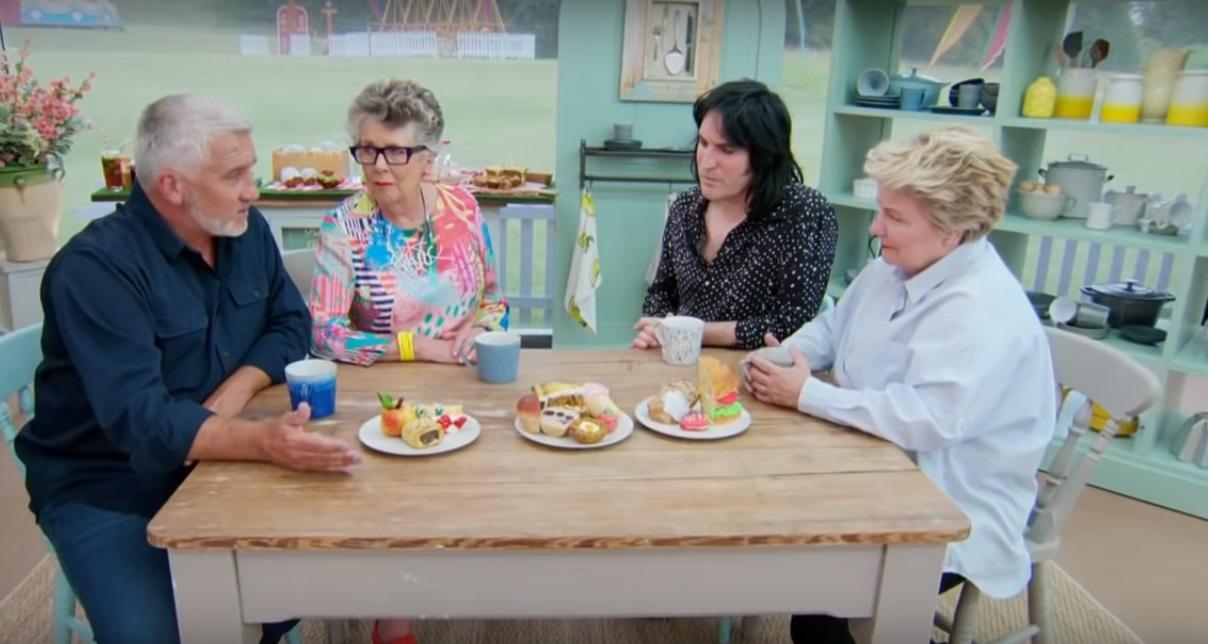 Article continues below advertisement
The Great British Bake Off contestants do often earn perks from being crowned the winner of their respective seasons. Many go on to write cookbooks or even get their own cooking shows as a result of their time on the show. In the end, the win equates to an ongoing prize, but there is no set amount given to winners at the end of each season.
What the other winners are up to:
There's no guarantee that the winner of The Great British Bake Off will go on to have a full food-focused career as a result of their win. But some of the past winners are an indication of just how much the show can offer if they come out on top. Season 1 winner Edd Kimber, for example, went on to write three cookbooks and has a cooking podcast called Stir the Pot.
Article continues below advertisement
John Whaite, who won Season 3, went to Le Cordon Bleu in London after his win and afterward opened his own cooking school. And Season 6 winner Nadiya Hussain hosted a variety of different cooking shows after she won. She even baked Queen Elizabeth II's 90th birthday cake. Not bad for someone who got her start on a baking show for contestants who are sometimes beginners in the field.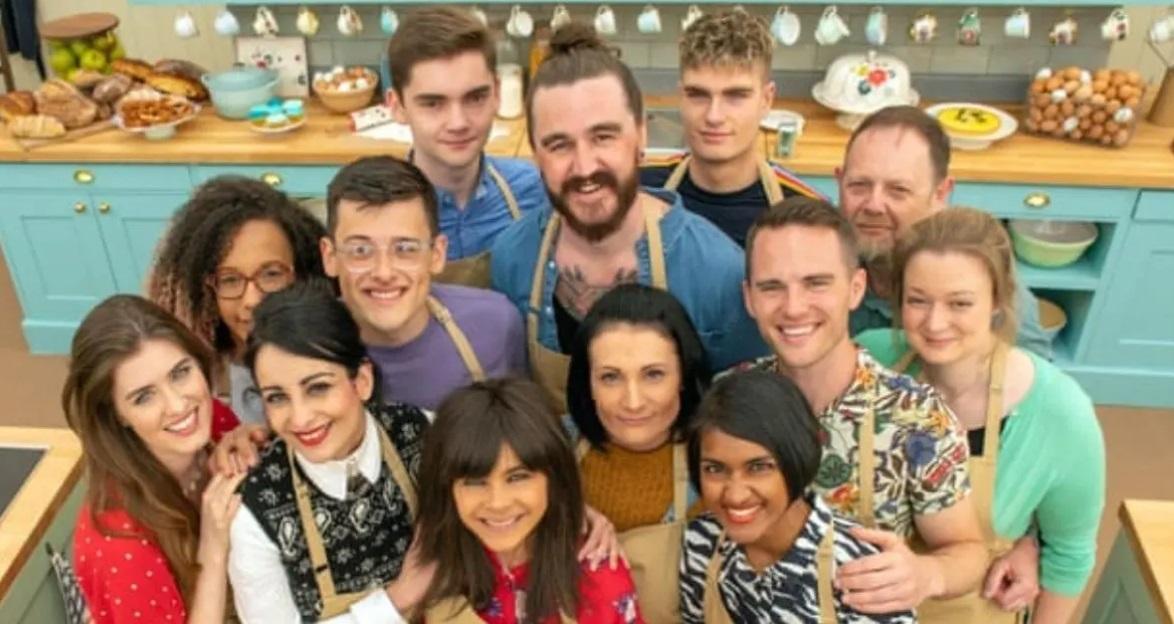 For now, David is likely enjoying the fruits of his labor and still reeling from what was a surprise win to so many. It's not clear yet what David's plans are after winning The Great British Bake Off, but even if he didn't win a cash prize, he could go on to reap the benefits of this accomplishment for years.