Henry From 'GBBO' Might Now Be Dating Another Baker Contestant
Here's everything you need to know about 'GBBO's contestant, Henry Bird, including how to follow him on social media. Details inside.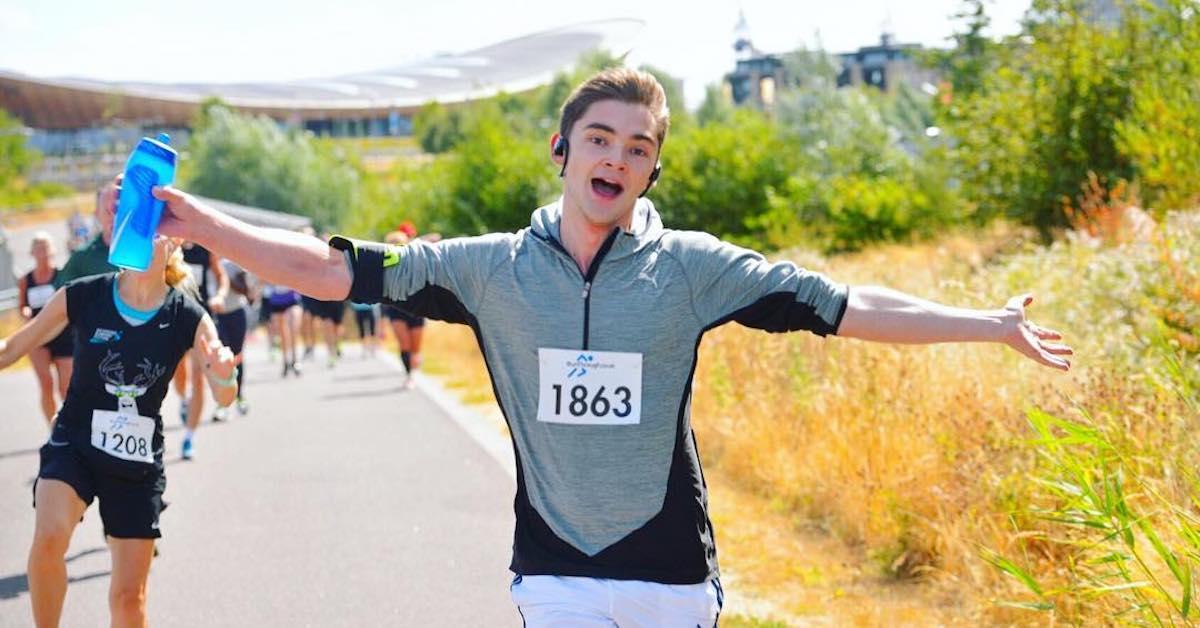 Season 10 of Great British Bake Off (also known as Great British Baking Show for us non-Brits) is truly delivering all of the most delectable creations, and it's all the better now that Netflix has decided to air the episodes week by week.
Article continues below advertisement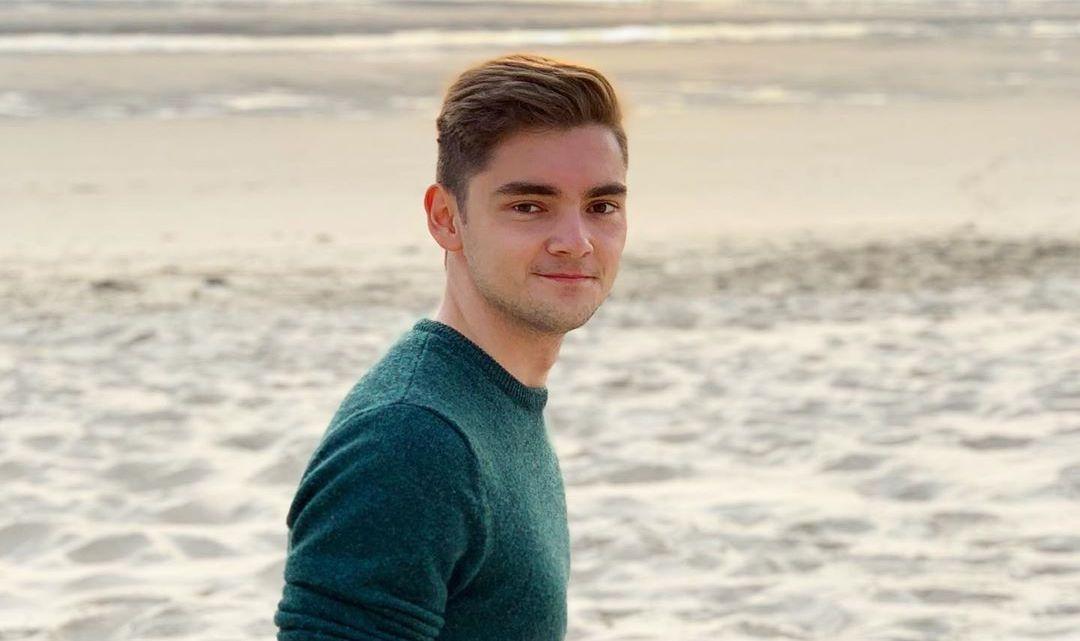 Article continues below advertisement
Henry Bird is a 20-year-old student at Durham University.
It's hard to ignore the fact that at 20, Henry is one of the youngest contestants on this season of GBBO. But that doesn't mean that he belongs at the kids' table by any means. His creations are extraordinary, and he's been working toward competing in the show since he was just 12.
"I wanted to get into the tent since series 2," he says. "They filmed it at the end of my road, so I used to see Paul Hollywood when I walked past the tent to go to school in the mornings, so I really got into it. To be inside the actual tent was totally wonderful."
Article continues below advertisement
Henry and Paul reminisced on old times at the start of this season. "On the first day of filming, I told Paul that I remembered him filming at Valentine's for series 2," Henry said, "and we had a chat about that and shared our memories of that time. So he knew I had come full circle and was now in the tent, and that was pretty special."
Article continues below advertisement
Is Henry gay? Rumor has it that he's dating another GBBO alum.
A recent episode of GBBO had fans in their feels because he sported a Helena-inspired brooch, and had many others speculating that Henry is gay after the young baker was spotted lying on fellow contestant David Atherton's shoulder. However, it seems Henry might actually be in a relationship with another familiar face, Alice Fevronia.
According to Heat World, the geography teacher started dating the university student after striking up a connection inside the tent. "Alice and Henry hit it off from the start as they have a lot in common," a source said, per the outlet. "They confided a lot in each other during the process, which can be quite intense at times."
Article continues below advertisement
The source continued to say that the two "have been spending more time together" since wrapping up filming, including going on "a few dates." "It is early days but they are a lovely couple and seem very happy," the source said, adding that their friends have been "joking it's the cherry on top of the experience."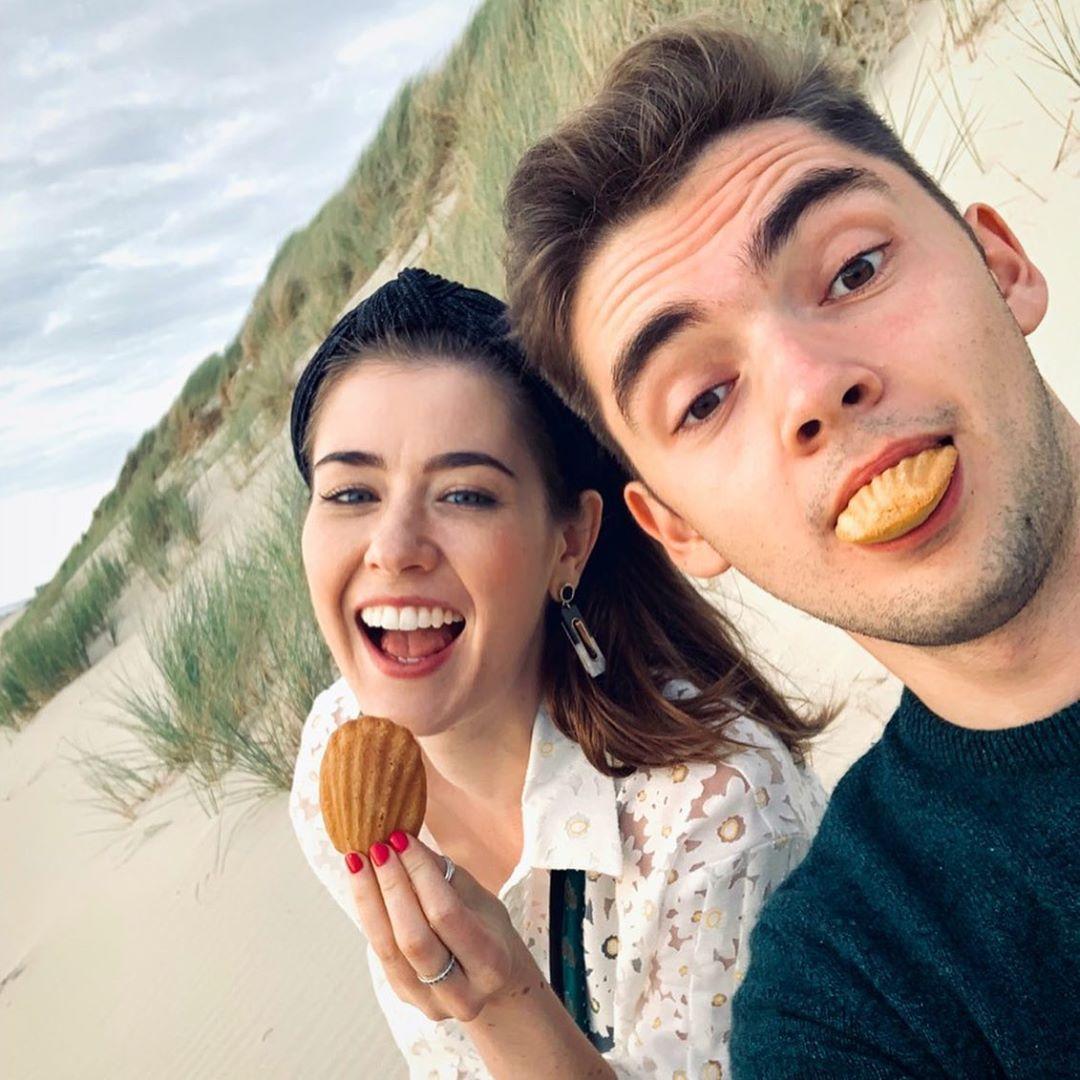 Article continues below advertisement
Follow Henry on Instagram.
While that photo of Henry and Alice posing in front of the Thames and looking smitten has now been deleted, Henry uses his Instagram page to post many others that include more members of the cast.
Along with demonstrating how well he got along with other bakers on the famed competition show, Henry also keeps us posted on the insanely classic and gorgeous creations he prepares on a day-to-day basis.
Follow Henry on Instagram, here, and be sure to tune in to new episodes of GBBO each week on Netflix.