Jesse Palmer Is Leaving 'DailyMailTV' for Season 4
After hosting the show for three seasons, Jesse Palmer will be exiting 'DailyMailTV' for Season 4 — but what happened, and why is he leaving?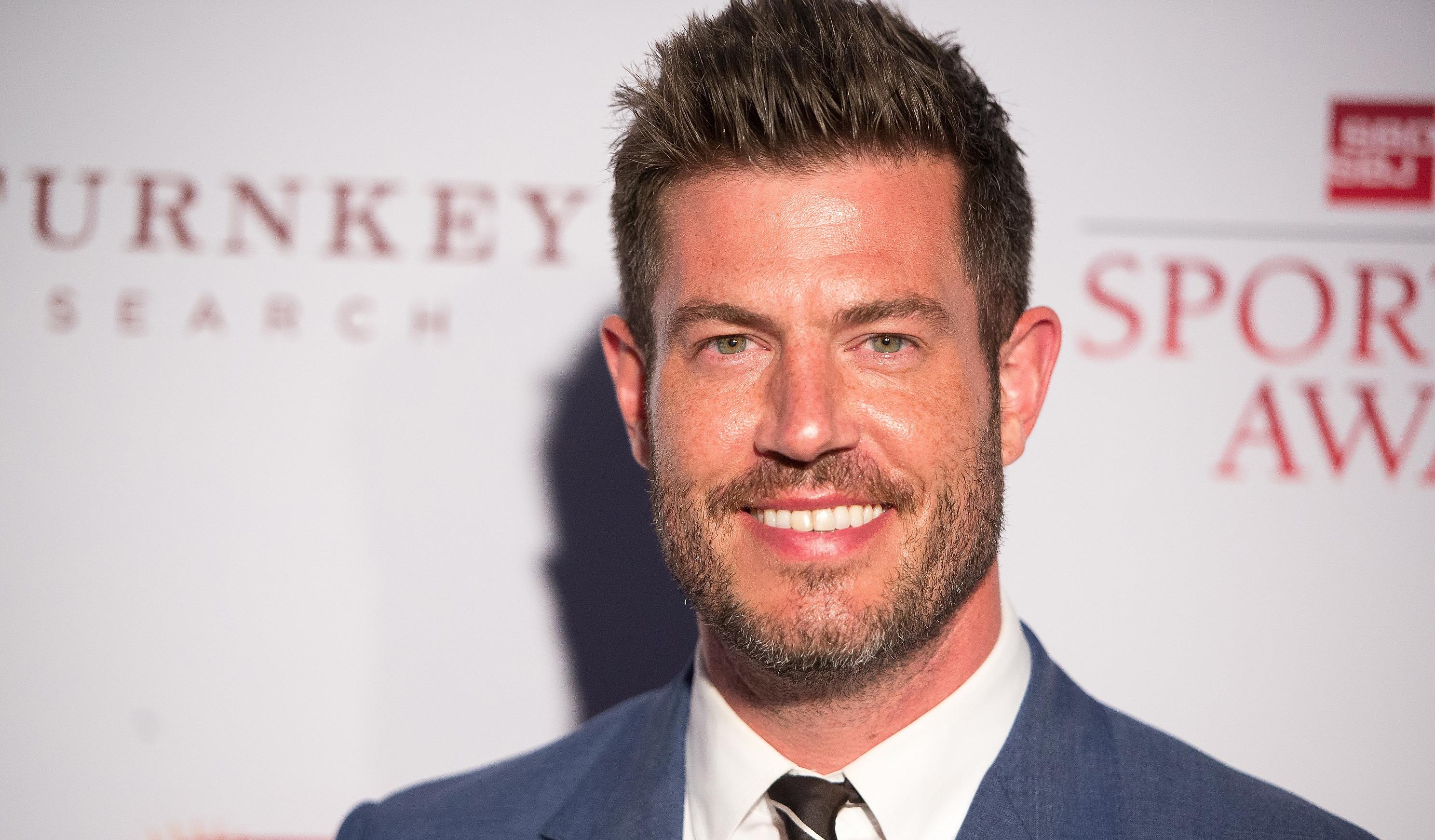 Most of Jesse Palmer's professional career has involved being on TV. After playing for the New York Giants for four years, the former NFL player was then the first non-American Bachelor, starring in the show's fifth season. And when his relationship with final rose recipient Jessica Bowlin didn't work out, he started his career in broadcasting.
Article continues below advertisement
Jesse has held a variety of on-screen analyst and hosting positions in media, working for the NFL Network, ESPN, ABC, and CTV before he made it to DailyMailTV.
But despite being a host for the show since its first season, it seems Jesse won't be on DailyMailTV for their upcoming season. What happened to Jesse, and why is he leaving DailyMailTV?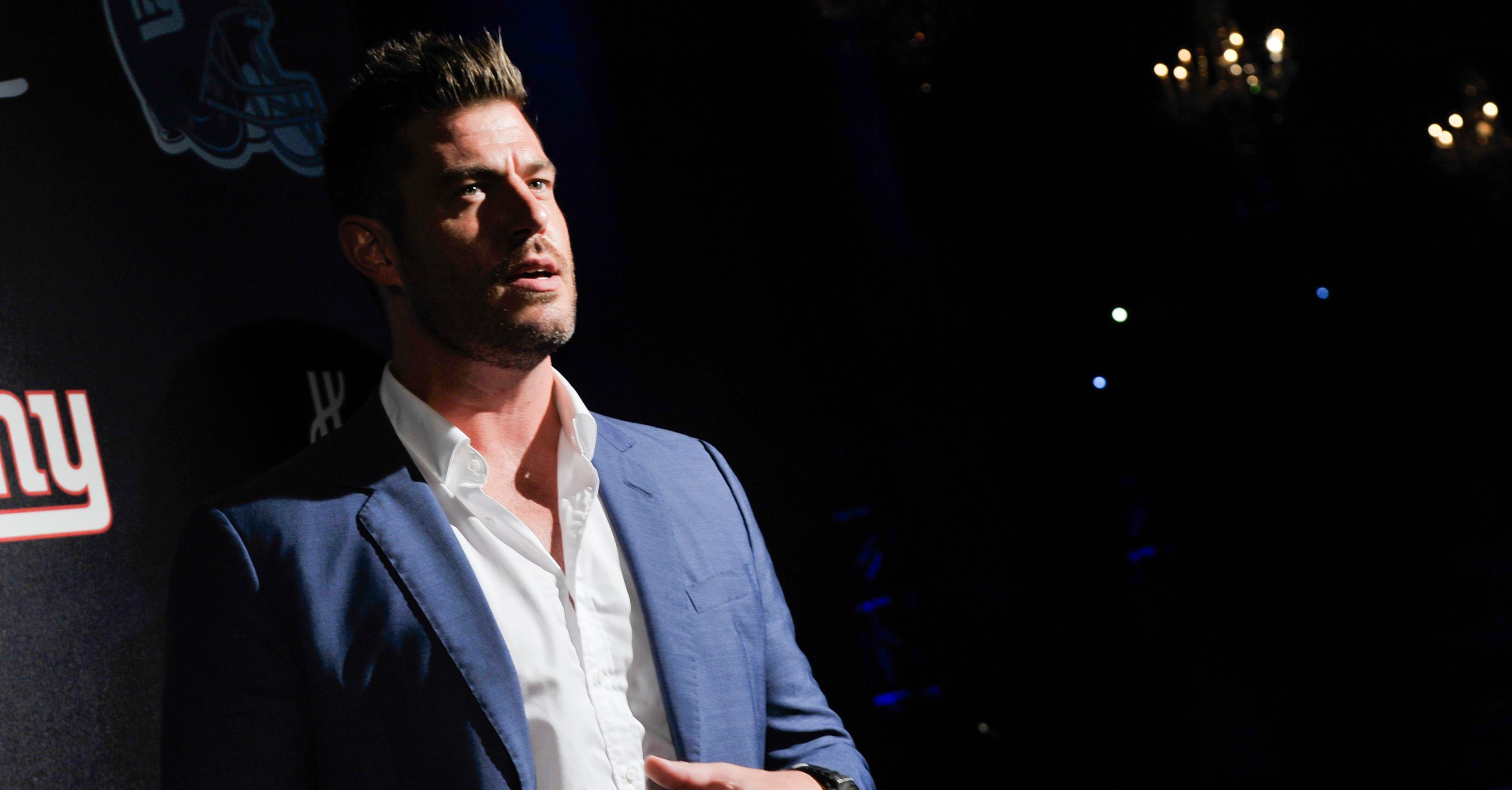 Article continues below advertisement
What happened to Jesse Palmer?
After hosting DailyMailTV for three seasons, it appears that Jesse's time on the show has come to an end.
In August 2020, Daily Mail made an announcement that Jesse would be leaving the show for its fourth season. The news came with the announcement of his successor and gave little information as to why he was making this career shift.
"We'd like to thank Jesse for his contribution to DailyMailTV over the past three seasons," producer Carla Pennington said of his departure. "We wish him all the very best for his future endeavors."
At this time, Jesse has made no personal announcement as to what he is planning to do next, though it seems he still has his position with ESPN as a college football analyst. If Jesse has another project in the works, he has yet to reveal it.
Article continues below advertisement
Who will replace Jesse on 'DailyMailTV'?
The Daily Mail revealed in their announcement that Thomas Roberts would be replacing Jesse as a host for Season 4. Thomas' career in journalism has spanned more than a quarter of a century, working for various national and local television news outlets. Throughout his career, he's worked in Los Angeles; Atlanta; Portsmouth, Va.; Ft. Myers, Fla.; Lincoln, Neb.; and San Diego.
Article continues below advertisement
Thomas is also a recipient of the Edward R. Murrow Award for Best Documentary, as well as a national Emmy Award for Outstanding Live Coverage, thanks to his work covering the Supreme Court's same-sex ruling. Some of Thomas' other awards include the Human Rights Campaign's Visibility Award and the Vito Russo GLAAD Award.
He considers himself a fan of the show "since day one," regularly tuning in before becoming a host.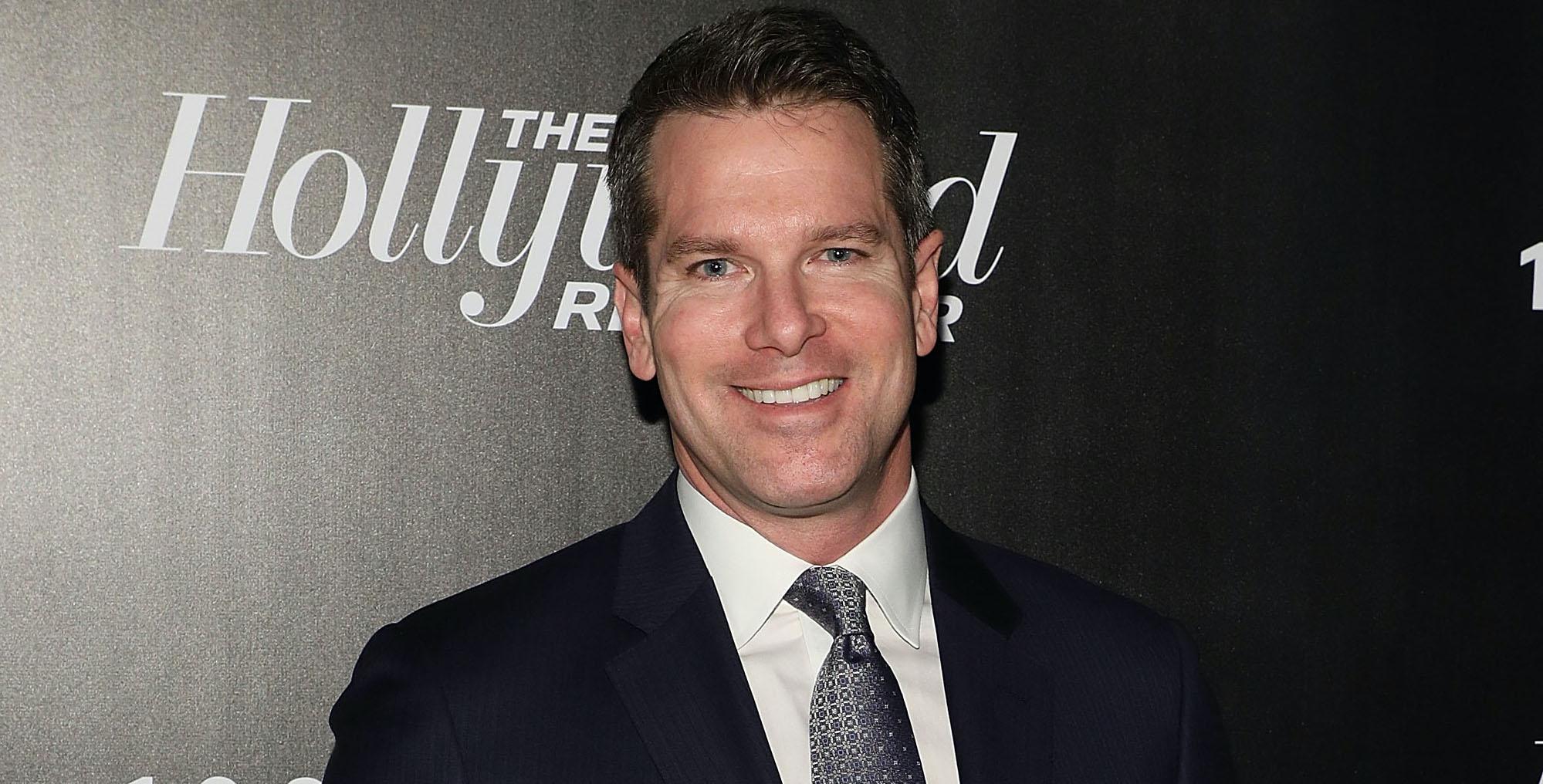 Article continues below advertisement
"After 25 amazing years in TV news, whether as an anchor or correspondent, I've had some pretty incredible 'career firsts.' But this is the first time I've ever been this excited to start and just get to work," Thomas said of his new position. "These are really important times, with very important stories that need to be covered, correctly. Plus, I'm just like you, I can't stand BS and hypocrites. So let's get started because we've got plenty of work to do!"
DailyMailTV returns for its fourth season on Sept. 14. Thomas will be joining DailyMailTV's Senior News Correspondent Alicia Quarles as a co-host for the season, hosting the show from New York City.