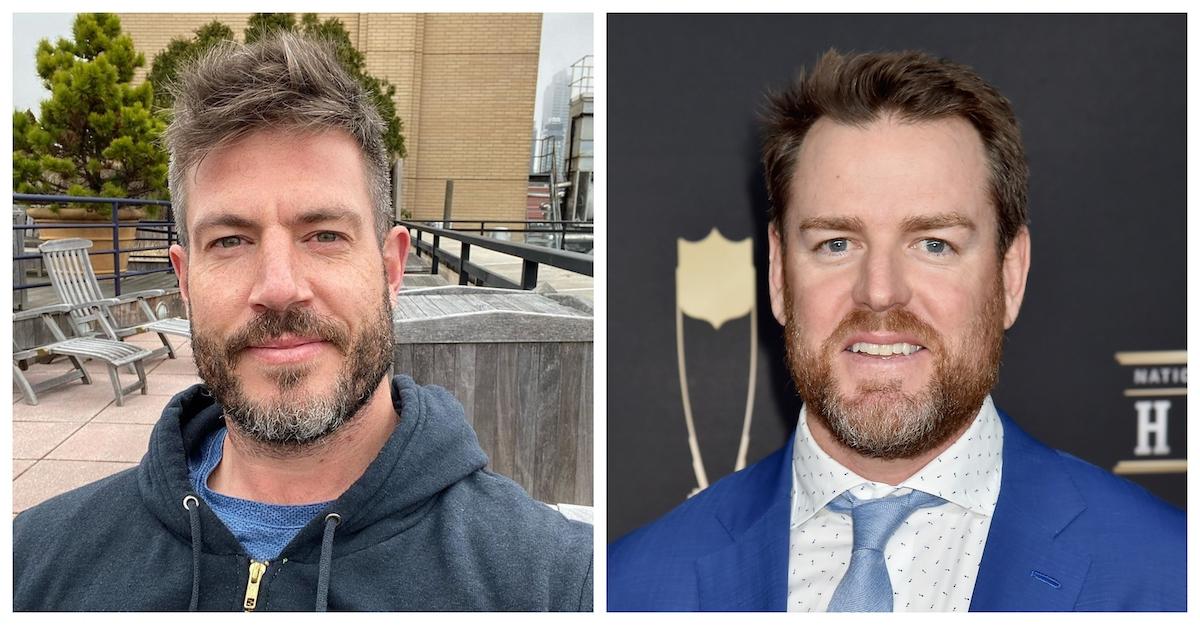 Is Jesse Palmer Related to Carson Palmer? They Look Like They Could Be Brothers
Just because there aren't any new sports games or tournaments — in light of the ongoing coronavirus pandemic — doesn't mean that people aren't rewatching old matchups or still talking about sports in general. Combine this with the fact that people have more free time and are watching more TV than ever, and there are some interesting (and random) internet searches going on right now.
Among them is the question: Is Jesse Palmer related to Carson Palmer?
Article continues below advertisement
This is a valid question, considering both Jesse and Carson are prominent in the sports realm. (Carson is a former NFL player and Jesse is both a former NFL player and a current sports commentator.) Let's see if we can get to the bottom of how they're related — if at all.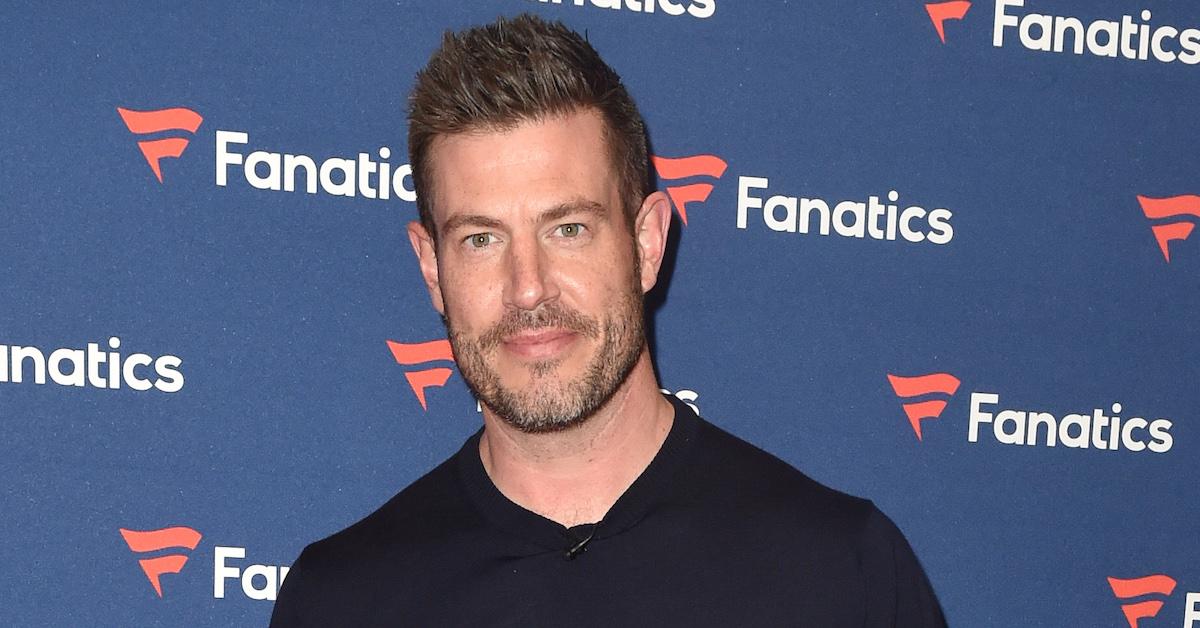 Article continues below advertisement
Is Jesse Palmer related to Carson Palmer?
To start, let's get a clear mental picture of who's who. First up: Jesse James Palmer.
You might remember Jesse back in 2004 when he was cast as the bachelor during Season 5 of The Bachelor. (He ended up picking Jessica Bowlin, but they ultimately broke up.) Before that, though, Jesse was an NFL quarterback for five seasons for the New York Giants and the San Francisco 49ers. (He also played for half a season with the Montreal Alouettes.)
These days, Jesse is a college football analyst for ESPN/ABC. The 41-year-old is engaged to model Emely Fardo. His parents are Bill and Susan Palmer.
Article continues below advertisement
Moving on to Carson Palmer. The 40-year-old is also a former NFL quarterback — although he played for 15 seasons for the Cincinnati Bengals, Oakland Raiders, and Arizona Cardinals. Carson also won the Heisman Trophy in 2002 while playing for USC. At the end of the 2017 season, he retired from football.
These days, Carson has four children with his wife, Shaelyn, Carson's parents are Bill and Danna Palmer.
Article continues below advertisement
You might have noticed that both Jesse and Carson have fathers named Bill Palmer. However it's worth noting they're actually different Bill Palmers. Carson's dad worked as an insurance salesman, while Jesse's dad was a former Canadian football player for the Ottawa Rough Riders.
So no, Jesse and Carson are not brothers; they're not even cousins. In fact, despite their shared last name and the fact that they both were NFL quarterbacks, Jesse and Carson are not related at all.
Article continues below advertisement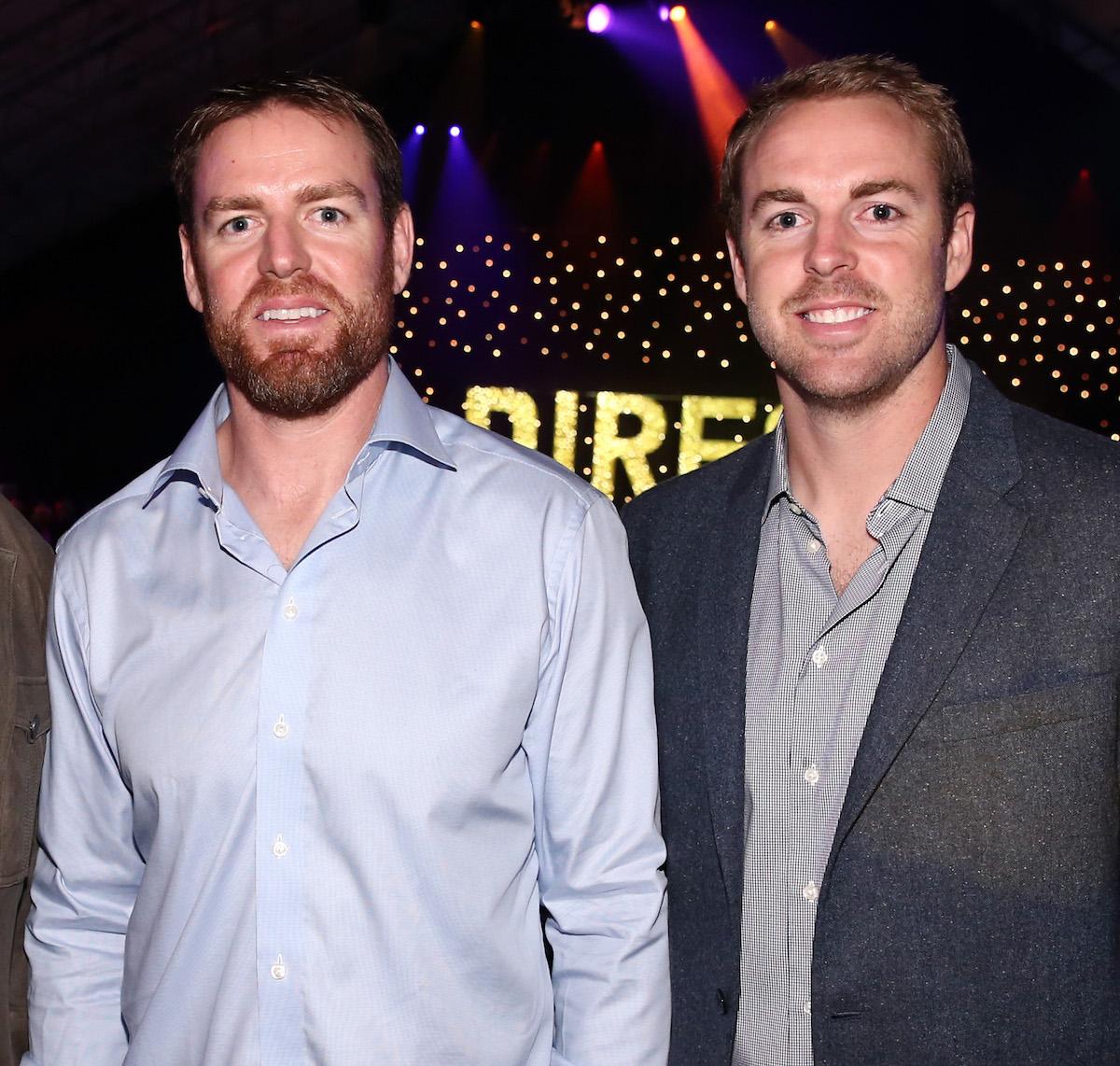 However, Carson Palmer is related to Jordan Palmer.
Another Palmer worth mentioning is Jordan — who is actually the younger brother of Carson. And guess what? He was also a quarterback in the NFL.
In 2007 Jordan was drafted by the Washington Redskins. Although he's now retired, Jordan played for the Cincinnati Bengals at the same time his brother did — even serving as his backup. He also played for the Jacksonville Jaguars, Tennessee Titans, Arizona Rattlers, Sacramento Mountain Lions, Chicago Bears, and Buffalo Bills.
There you have it! Jesse Palmer is not related Carson Palmer. It's merely a coincidence that they have the same last name, have similar-ish looks, and both played in the NFL. And now you know.