Aaron Carter Says "Family Is Most Important" — When Is His Baby With Melanie Martin Due?
Aaron Carter, former child star, revealed in an Instagram live that he and his girlfriend, Melanie Martin, are expecting. When is Melanie's due date?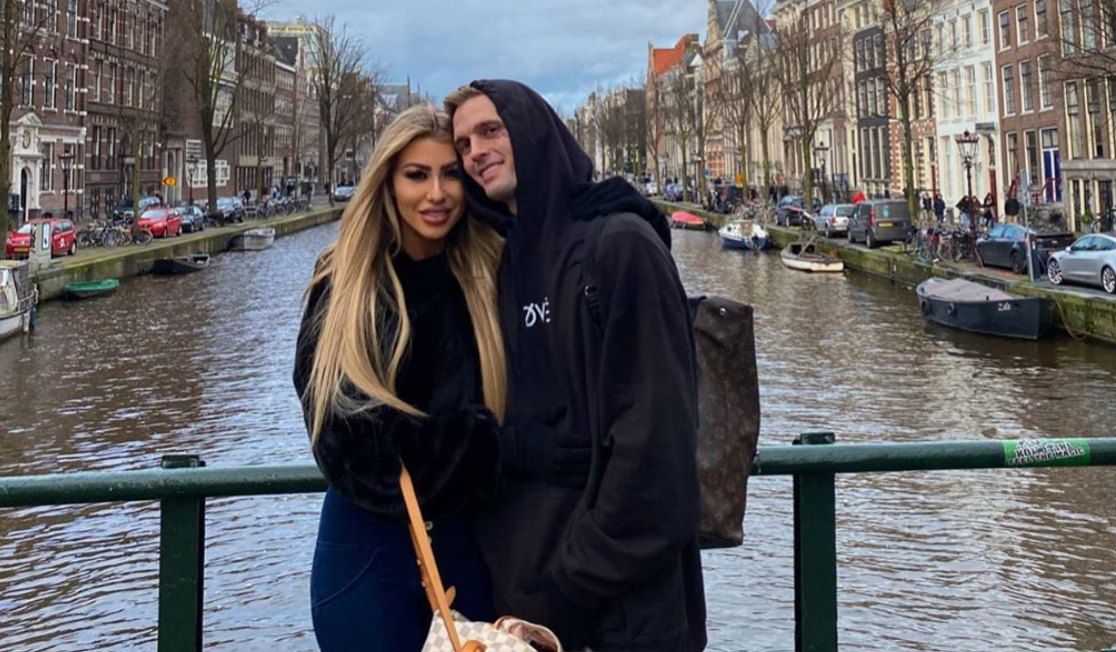 Former child star Aaron Carter is about to be a father! The "I Want Candy" singer has been pouring his efforts into his music lately, but soon he'll have to pour his time into his new child.
Aaron announced that he and his girlfriend Melanie Martin are expecting a child — and the pair seem thrilled. But when is their baby's due date?
Article continues below advertisement
Melanie Martin should be due later this year.
On an Instagram live on April 21, Aaron shared his exciting announcement with his viewers.
"Obviously I have a baby on the way," he said holding up a positive pregnancy test, according to People. "I'm going to be a busy father for sure."
"This is the official announcement, we're pregnant."
Aaron has previously admitted that he wanted to be a father, telling People in 2018 that he's "going to be a good father."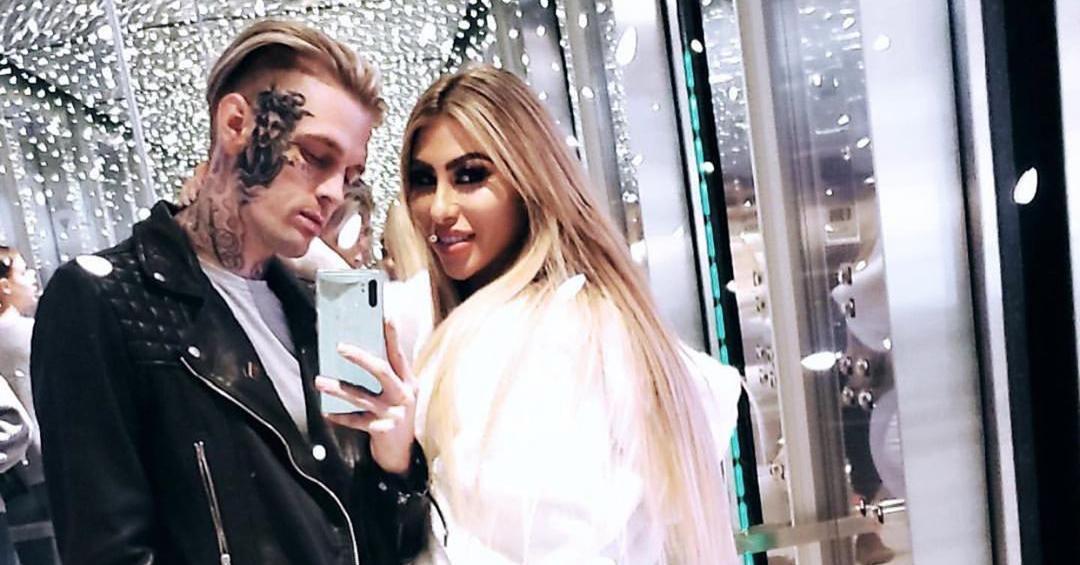 Article continues below advertisement
"I know it," he told the outlet at the time. "I want lots of kids, lots of stability, lots of happiness and laughter and learning and having fun. It's going to be good."
Aaron also recently spoke with the outlet about his and Melanie's decision to have a baby, admitting they were trying to get pregnant.
"This is what we both want," he said. "We both were trying for it. I'm just focused on the future and being a dad. I want to be a good dad. I'm focused, my music career has been doing really well, and touring, having my clothing line out, all that stuff I have going for me that isn't necessarily just music. Family is most important to me."
It's unclear how far along Melanie is at the moment, but her due date will likely be sometime in either late November or late December.
Article continues below advertisement
Melanie originally told Aaron she was pregnant the night she was arrested.
This isn't the first time we've heard of Melanie being pregnant. Melanie was previously arrested on March 30, following an altercation with Aaron after she told him she was pregnant. Allegedly, the pair got into a verbal altercation when Aaron accused her of lying about her pregnancy, which then turned physical, according to TMZ.
Aaron was quick to call out Melanie on social media, claiming she was being abusive.
Article continues below advertisement
"You don't have to wait for someone to treat you bad repeatedly. All it takes is once, and if they get away with it that once, if they know they can treat you like that, then it sets the pattern for the future,'" he wrote.
He also shared a post announcing he was single, writing "A bachelor's life is no life for a single man."
Within a couple of weeks, the pair was back together again, claiming "we just realized that we love each other." Apparently, all of the charges have been dropped.
It's unclear if Melanie was lying about the pregnancy at the time of her arrest, but the recent announcement seems to be the real deal.