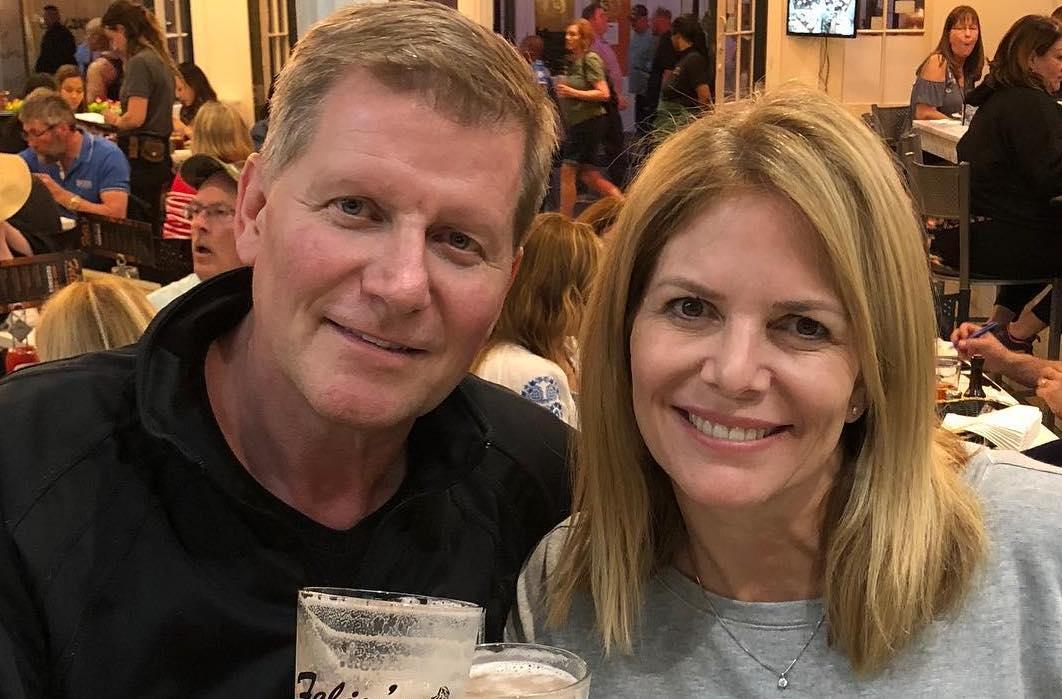 Who Is the Bella Twins' Mom Actually Married To?
The Bella Twins, the WWE's professional wrestling tag team who were recently inducted into the 2020 WWE Hall of Fame class, bring glitz and glam wherever they go. It runs in the family, as they appear to have gotten at least some of their pizzazz from their mother, Kathy Colace, and biological father Jon Garcia. But mom Kathy has since moved on, and has been divorced from Jon for some time – the first 15 years of the Bella Twins' lives.
Article continues below advertisement
The Bella Twins dealt with a lot of fights and jealousy throughout their mother's first marriage to Jon, and as such have a strained relationship with their biological father. They recently visited him on a new episode of Total Bellas, where Nikki and Brie discussed some of the effects of their parents' toxic relationship on them as adults. Thankfully, their mom Kathy is beyond it all now, and has remarried after divorcing Jon. Who is she now married to? Here's what we know.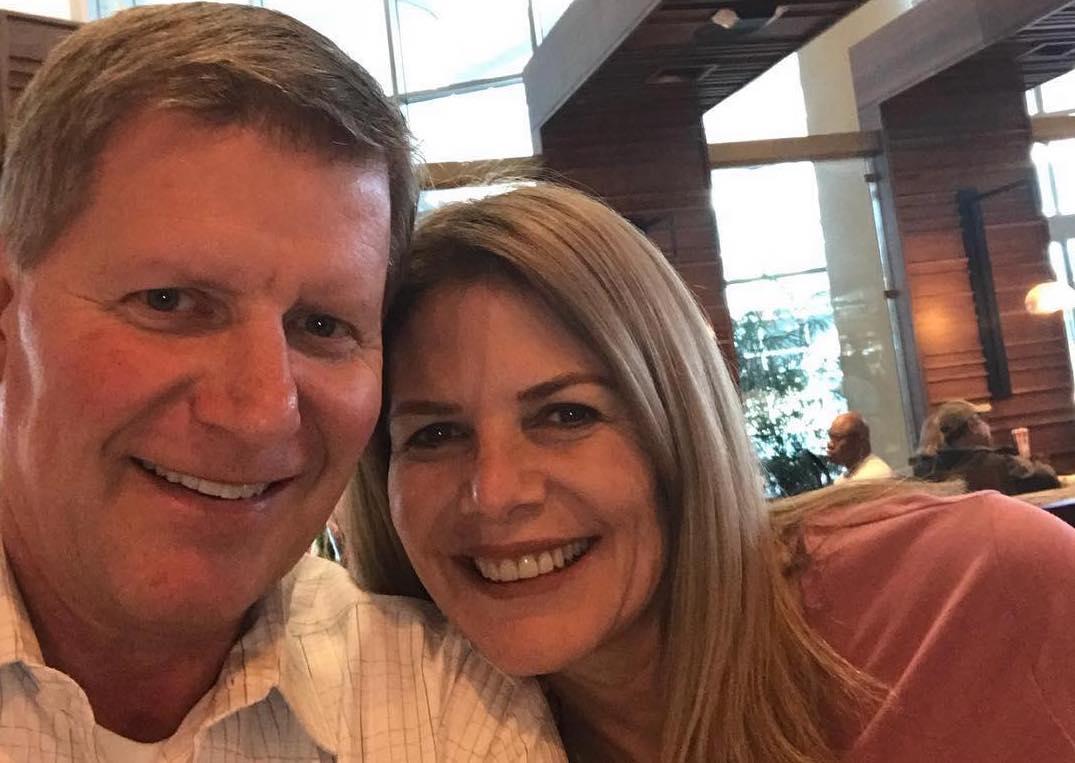 Article continues below advertisement
Who is the Bella Twins' mom married to?
The Bella Twins' mom Kathy Laurinaitis (née Colace) is currently married to John Hodger Laurinaitis, also known as Johnny Ace. He's a senior producer and retired professional wrestler in the WWE. During his career, he took part in promotional events for World Championship Wrestling and All Japan Pro Wrestling. He's actually one of the Road Warrior Animal's (Joe Laurinaitis) brothers and stepped down from wrestling after his on-screen firing in the WWE in 2012 to work as an executive.
John became engaged to Katy Colace in September 2015, and the pair were subsequently married as part of a private ceremony next year in March 2016. They have remained happily married since.
Article continues below advertisement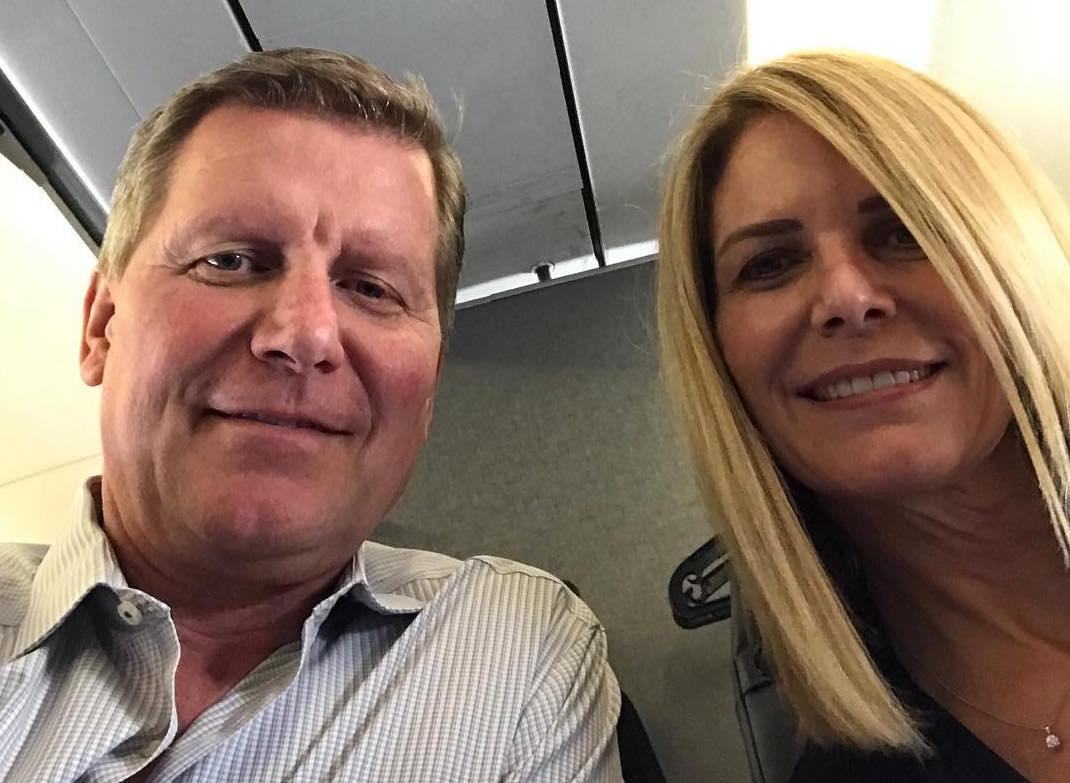 Why did the Bella Twins' parents divorce?
While the Bella Twins were growing up, they dealt with tumultuous behavior as a result of their mother and father constantly fighting. There was plenty of jealousy, argerness, and bitterness between the couple. It eventually lead to a divorce between Kathy Colace and Jon Garcia, who has remained estranged from his daughters over the years and lives in Mexicali, Mexico. Before their trip to see their father, the Bella Twins hadn't seen him in five years.
Article continues below advertisement
There doesn't appear to be a particular catalyst or singular reason for Kathy to divorce Jon, but it seemed to all come to a head at once, marking the end of the relationship as the pair simply didn't get along. This is typical of many failed marriages, but it looks like there's a bright future ahead for most of the parties involved, even if their pasts were rocky to begin with. Colace, now Kathy Laurinaitis, appears to be quite smitten with her new husband, after all. And they take tons of selfies.
Want to follow the Bella Twins' lives and family drama even further? There's a show for that. You can watch new episodes of Total Bellas every Thursday at 9 p.m. ET on E!.